BLOG POST
6 Strategies for Managing Patent Translation & Filing Costs
A new article listing 6 top strategies/tips for managing patent translation and filing costs has just been posted on IP Watchdog. The authors are Gene Quinn, a patent attorney and president of IPWatchdog, and Ethan Perlson, our own director of marketing.
An excerpt:
Given the sluggish economic recovery and continued budget pressure on IP departments, it makes sense to consider new strategies for lowering the steep costs related to international patent filing. Patent Translations can account for up to 50% of the cost of national stage entry, so cost-cutting strategies could make a significant difference in the bottom line. Strategic costs savings can then be used to stretch a diminishing budget, or offer opportunities to expand patent protection into other countries without busting your budget.
Before moving into discussion about ways to cut cost it is important to focus on the end goal. It is one thing to cut costs, but to borrow a popular political phrase – you want to cut with a scapula, not a clever. Thus, keeping in mind the ultimately end goal at every step will allow you to engage cost cutting strategies without compromising your patent project. Of course, the end goal is to obtain the broadest, strongest patent portfolio; obtaining patents in a variety of jurisdictions where meaningful business opportunities exist.
You can read the full article here.
Related articles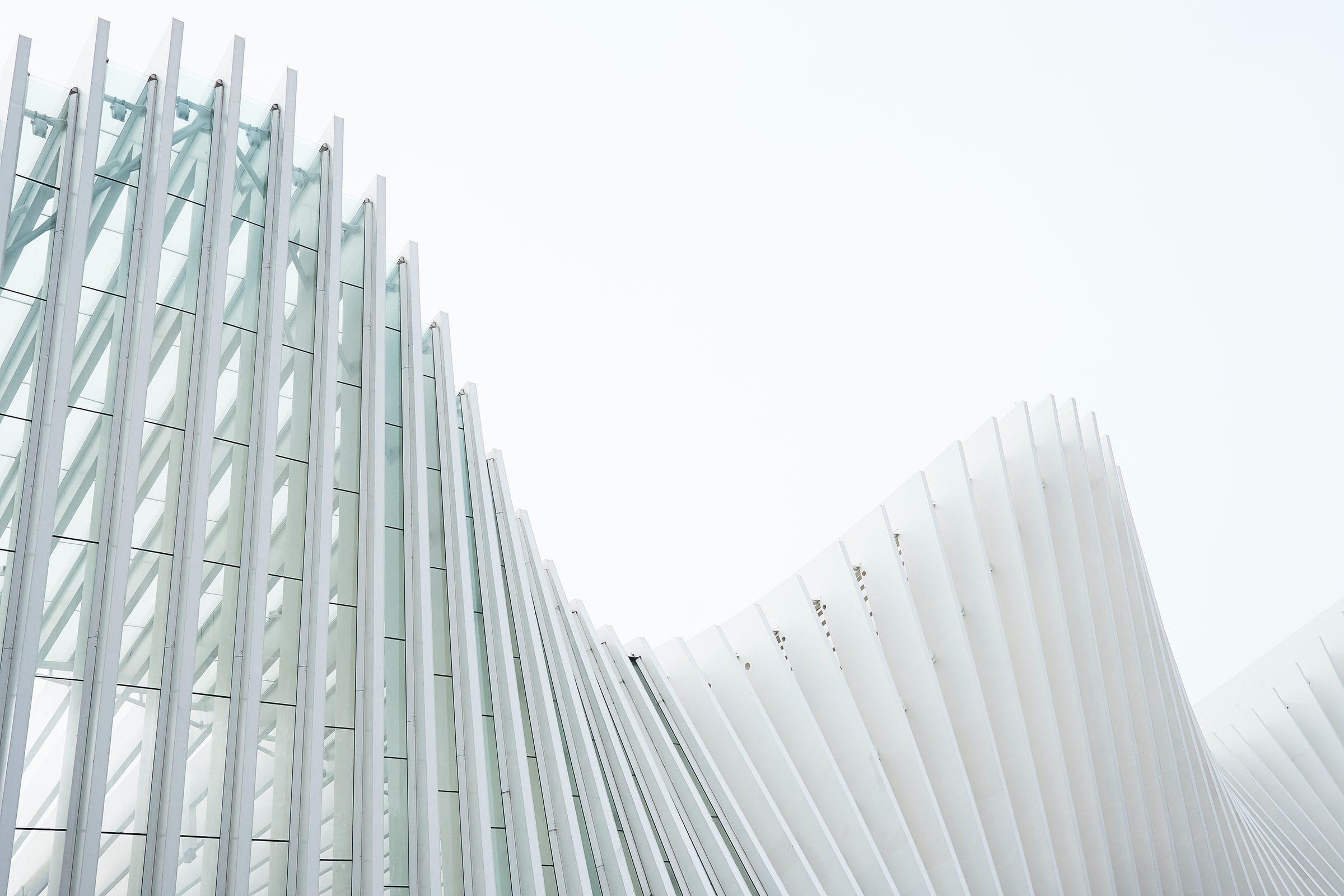 WEBINAR
Get up to speed on the latest in IP Invoice and Cost Management
Intellectual Property
You are instructing directly or via your local IP law firms foreign associates across the world to file and prosecute patents on your behalf.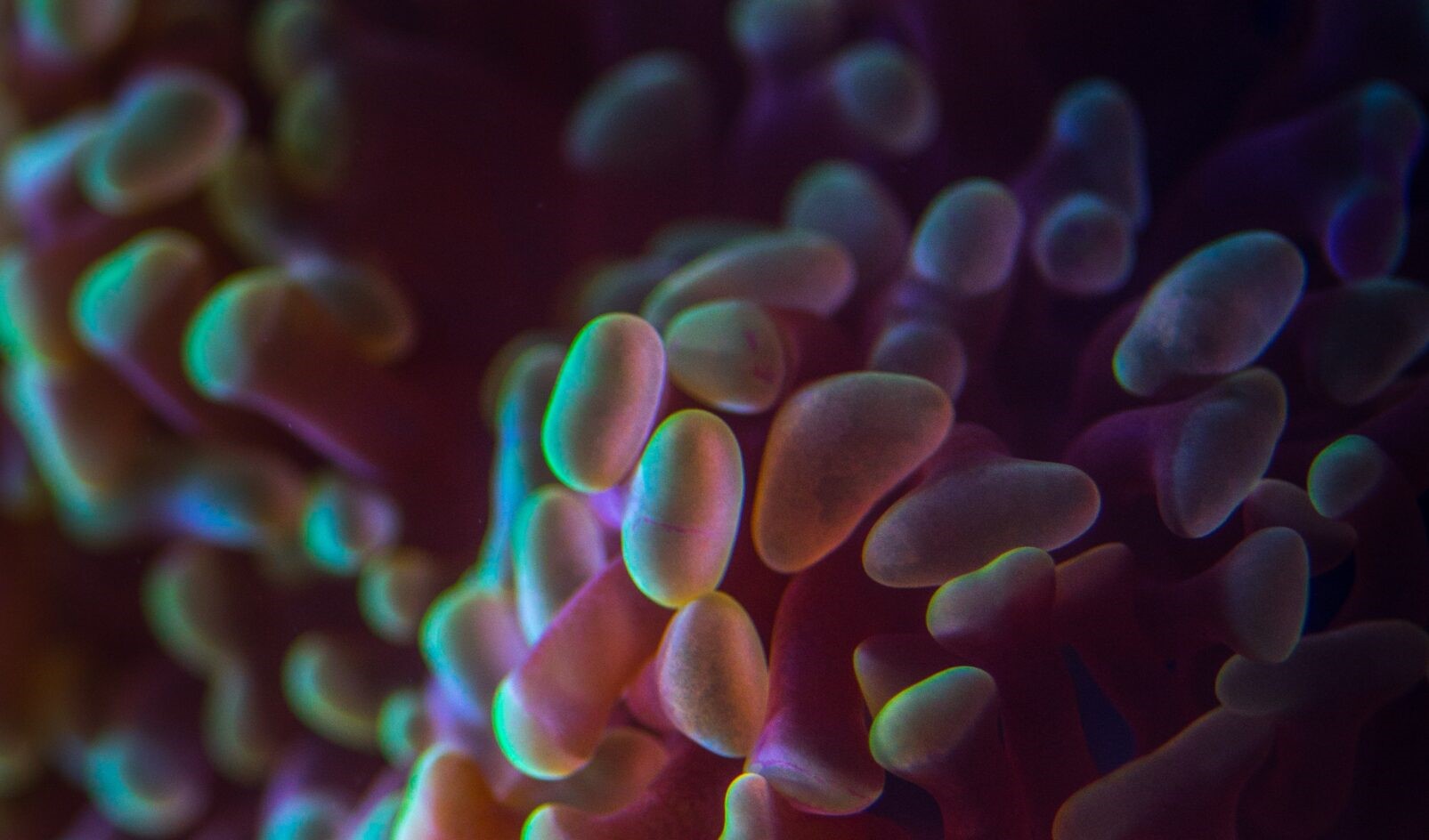 WEBINAR
Smart & visual sequence variations explorer in patent data By Orbit BioSequence
Intellectual Property
We demonstrate Orbit BioSequence's new Variant analysis interface which allows you to analyze, view, and manipulate variations across multiple sequence results altogether. Understanding the commonality and its opposite or, the rarity of specific mutations related to your own sequence has never been easier. we showed  how to find answers to questions like: What are your… Read More »Smart & visual sequence variations explorer in patent data By Orbit BioSequence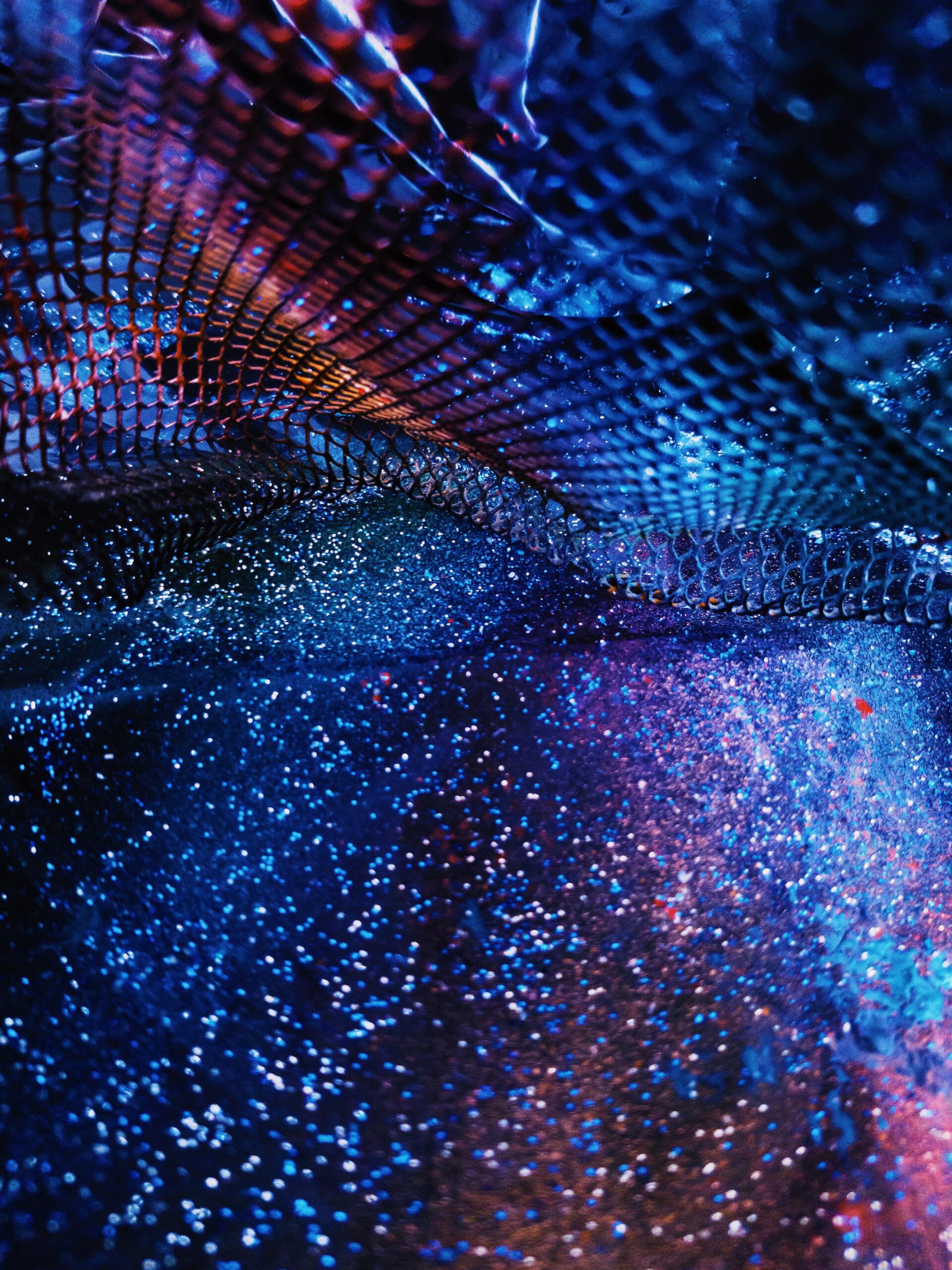 WEBINAR
Managing Costs & Increasing Bandwidth for Tech Transfer Offices
Intellectual Property
Technology transfer offices are tasked with the same goals and objectives as larger corporate organizations, without the same budgets or personnel.
Join Dr. Eric F. Wagner, Director of Legal Affairs at Duke University, as we discuss how his team partners with Questel to help secure global..