LEGAL OPERATIONS LITIGATION SOFTWARE
Comprehensive eDiscovery Solutions, Services, and Support

Orbit eDiscovery brings together the hosted eDiscovery solutions, services, and hands-on support that law firms and corporate legal departments need to tackle their most complex document review projects. Operating as virtual members of the litigation team, Questel's eDiscovery specialists also handle application configuration, populating databases, and setting up end users, allowing the litigation teams to focus on reviewing documents, developing case strategies, and most importantly, safeguarding their clients' best interests.
Questel's eDiscovery experts take care of everything from culling and processing raw data to creating productions, but most importantly, they actively work with clients to define and implement eDiscovery strategies that: 
Minimize the Review Burden 
Improve Review Efficiency and Accuracy
Reduce Litigation Costs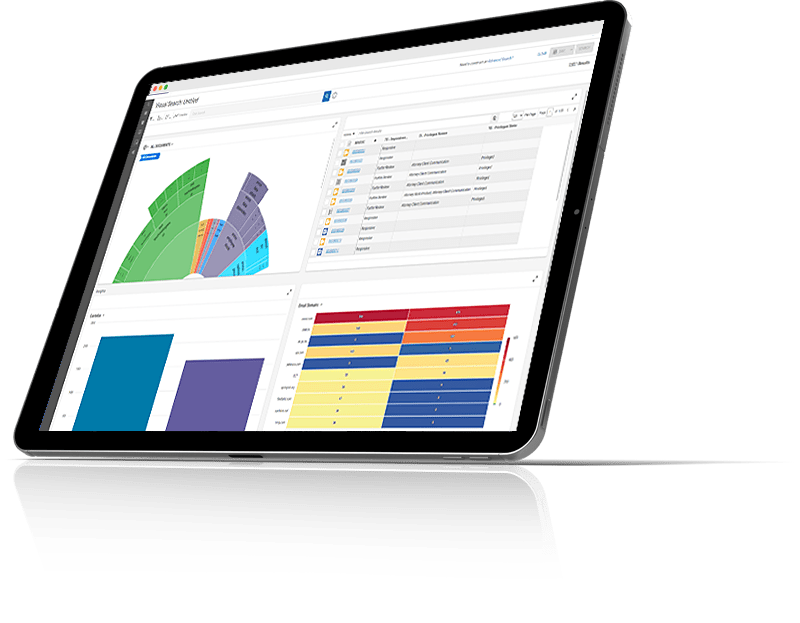 Comprehensive eDiscovery coverage with an expertly-managed process

Each eDiscovery project is expertly managed under one roof by by highly-experienced Discovery technicians with deep knowledge of legal technology solutions.
Let our experts support your in-house teams through the eDiscovery lifecycle.  We help manage the "document review process" – from Processing through Production. 
Litigation Project Planning
Develop a plan for litigation success with experts using real-world experience.
Data Collection
Retain data integrity, preserve metadata, and maintain a strict ESI chain of custody.
Early Case Assessment
Advanced analytics and search technology ensure minimal review burdens.
EDD Processing & Culling
Remove excess document bulk with de-duping and smart processing capabilities.
Hosted Review
Reduce the most costly litigation expense using cloud-based review and TAR tools.
Data Production
Experts use best practices to guide Production and ensure Quality Control.
Visual Search & Document Grid
The redesigned Visual Search Interface provides a visual representation of document metadata making it easy for end-users to create, execute, refine, and re-run complex queries.  Search results appear in the document grid where an end-user can click and view a document.  The grid can be expanded to allowing multiple documents to be selected for mass actions.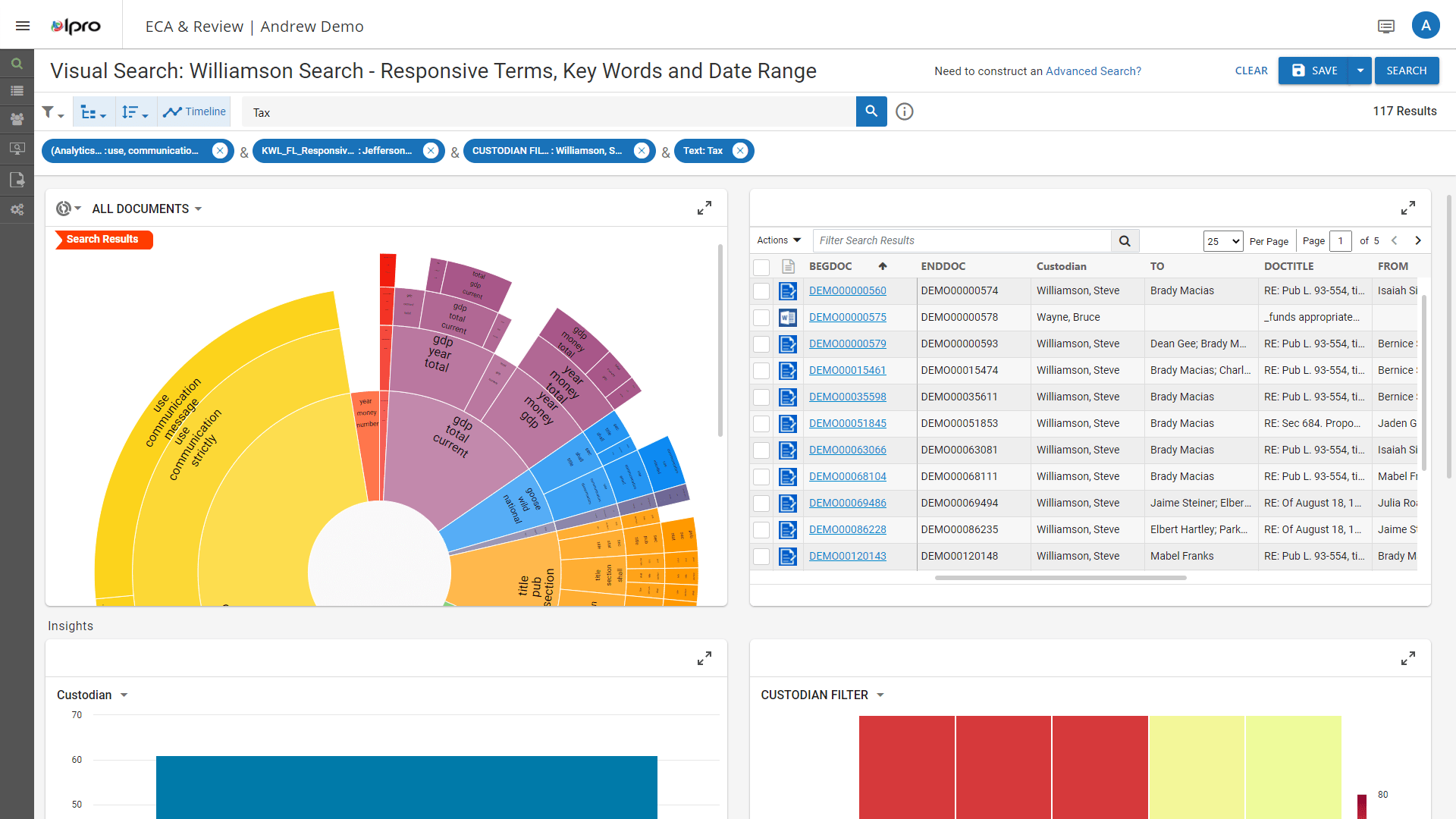 Clients leave the technology to us
Allow your litigation team to process the Electronically Stored Information (ESI) faster with more accurate results. Simplify complex data and provide relevant insights where and when they have the most significant impact on your case. We handle the advanced technology tools and the data processing to increase your efficiency while lowering litigation costs. Empower your team to focus on winning the case.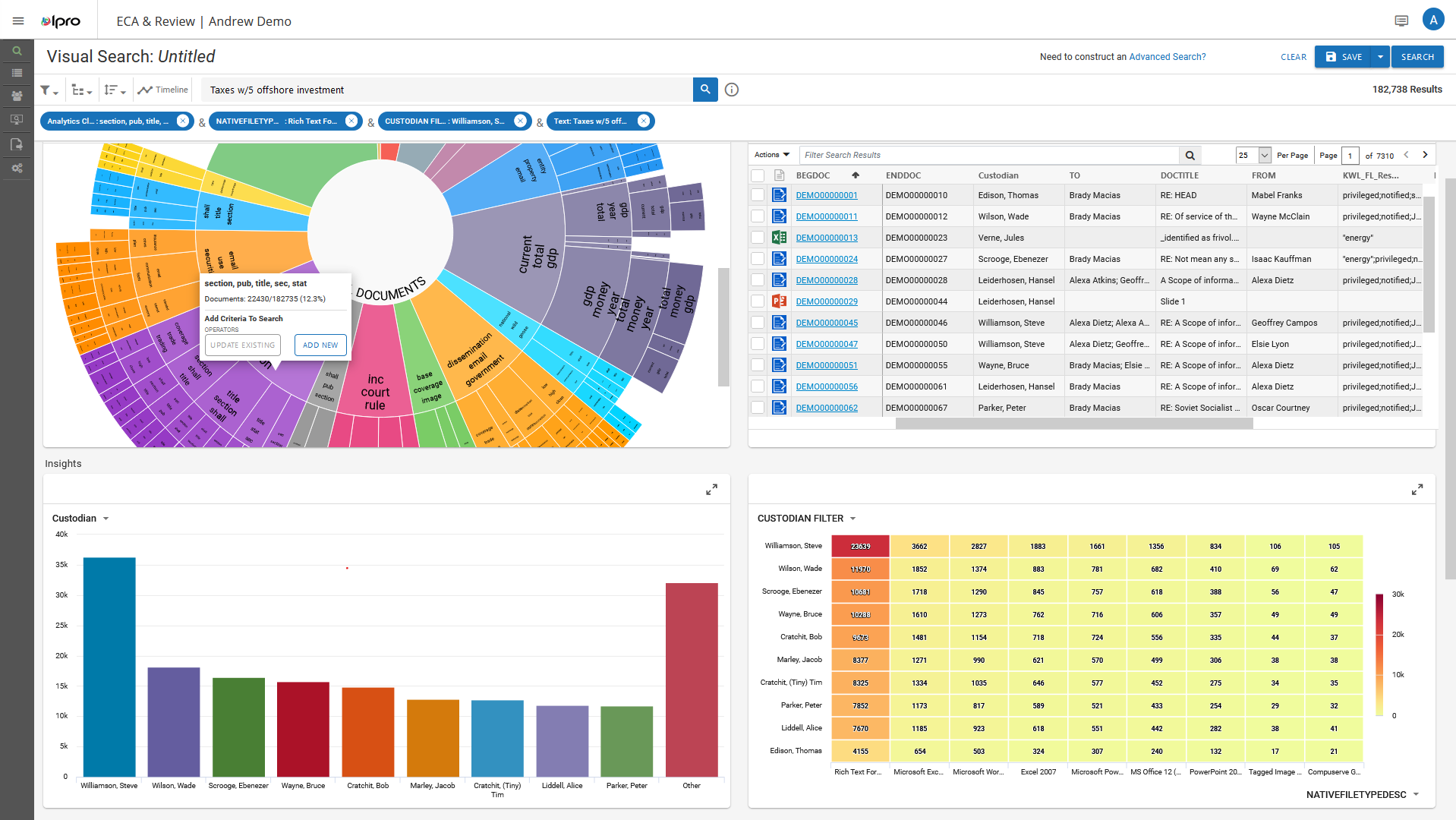 Why use Orbit eDiscovery for your litigation?

Safeguarding data is our priority
Questel hosts and manages your case data in its own secure, on-site Tier-3 data center. Clients access their litigation information 24/7 using any web-enabled device. This helps establish a collaborative resource of case information throughout the eDiscovery lifecycle.

eDiscovery Experience
Expert technicians work as an extension of your own in-house legal team to help plan for and manage the eDiscovery lifecycle. Drawing on deep experience, our team guides yours through the eDiscovery process. Questel handles the process, you focus on the case.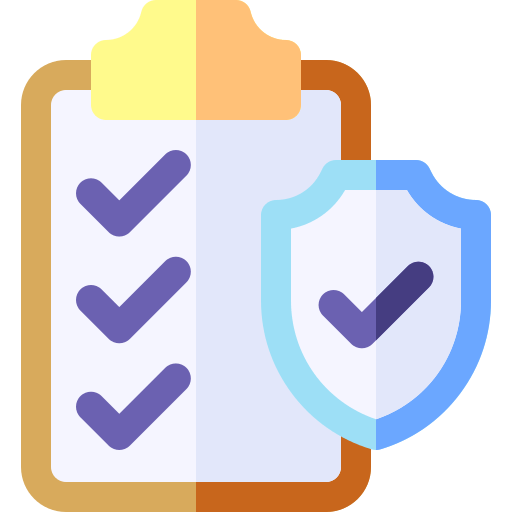 Goal-driven approach
By first understanding your business and goals, we can tailor any engagement to meet your needs. Contract services individually to augment your in-house capabilities, with pricing that includes all project-related fees except processing or after-hours support.
Additional service features
Comprehensive Technology

Orbit eDiscovery is the trusted, comprehensive service that places the eDiscovery lifecycle in one place. Using best-in-class capabilities, including advanced analytics and TAR, our deep industry experience helps increase processing accuracy and reduce costs by up to 50%.
Full Case Visibility
End the struggle to evaluate case in near-real-time. Orbit eDiscovery provides litigation teams with full transparency on every case. A user-friendly interface delivers all litigation data in one place, so you can evaluate outcomes versus costs at each eDiscovery stage.
​Let's talk about your IP business.
A demo will be customized for you!
Get answers to your unique questions, and find out why Questel is the right choice.