Corporate Social Responsibility
(CSR)
A critical investment for long-term success
We strive to create sustainable value for all our stakeholders. And we understand that our duties as an Intellectual Property and Innovation solutions provider come with vast responsibilities: Toward the economy and society, as an employer, and for our environment.
Questel CSR 5-year plan : our main Group's objectives to reach before 2025
50% of managers are women



100% of our employees are trained and involved in our CSR strategy

50% of our suppliers have signed our CSR policy / code of conduct

10 partnerships with major universities around the world

50% of offices and servers run on green energy

-50% of internal travel CO2 emission per employee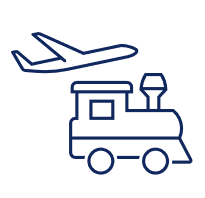 20% of new electronics are reconditioned

100% of our offices found hardware sustainable waste solutions

25% of our purchases are from local suppliers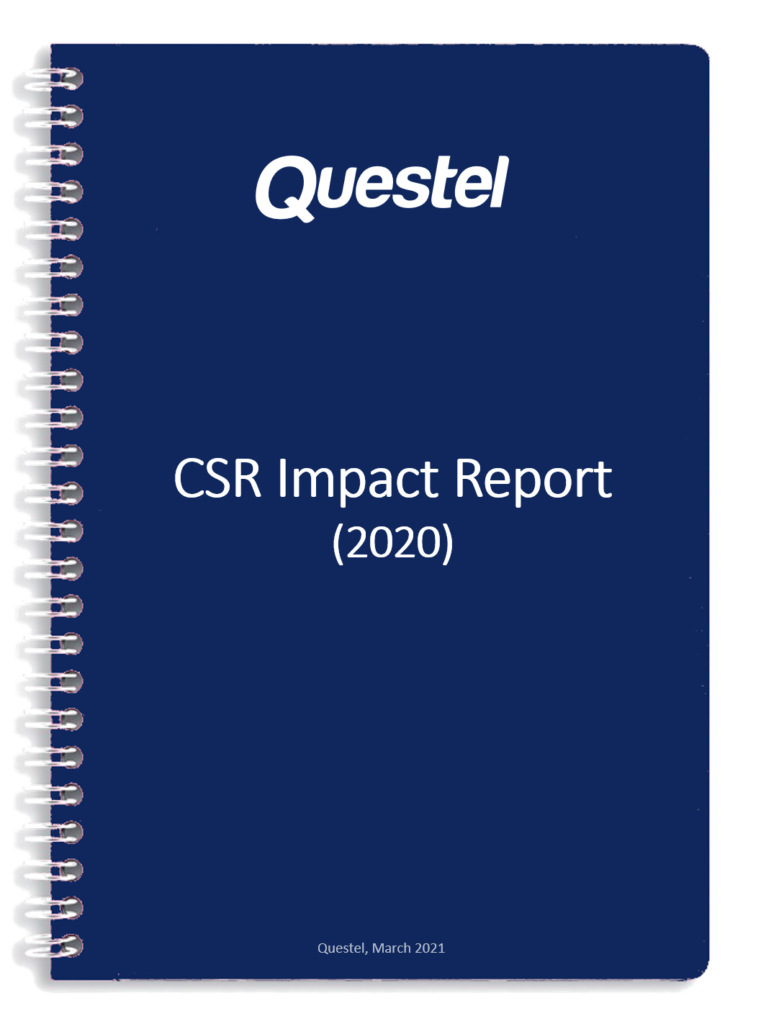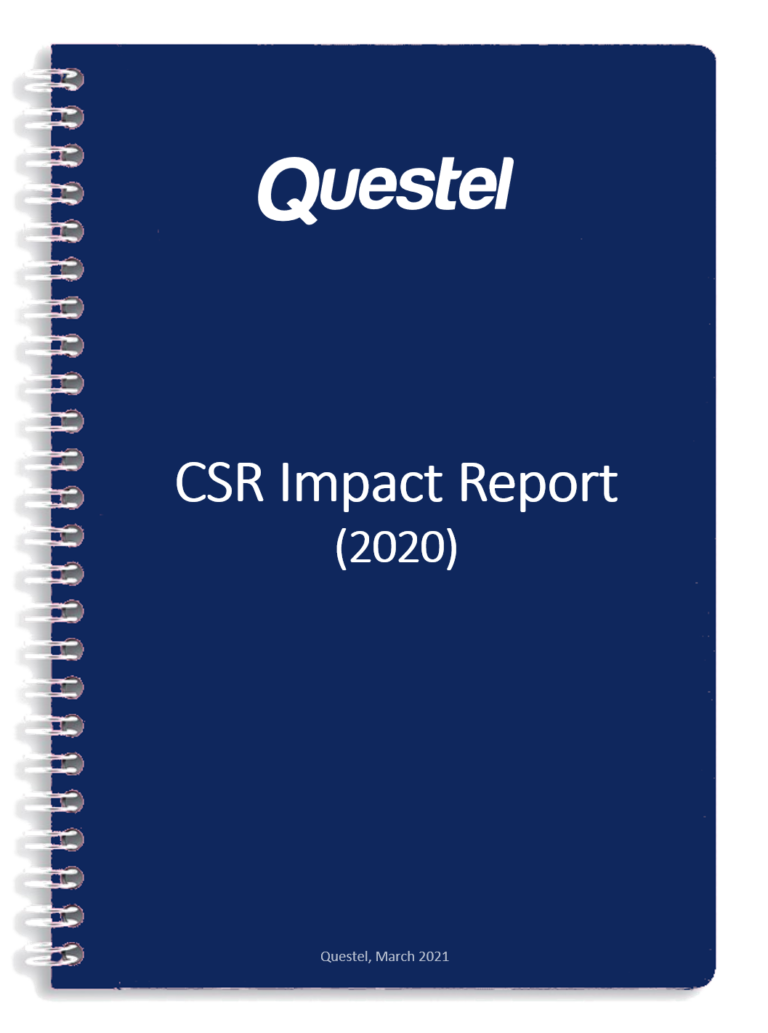 Questel CSR Impact Report
Discover in this document :
our CSR strategy
our achievements
our commitments in the main 4 UN Global Compact issue areas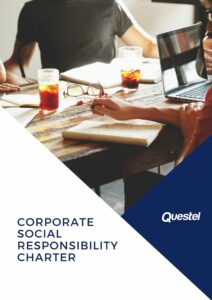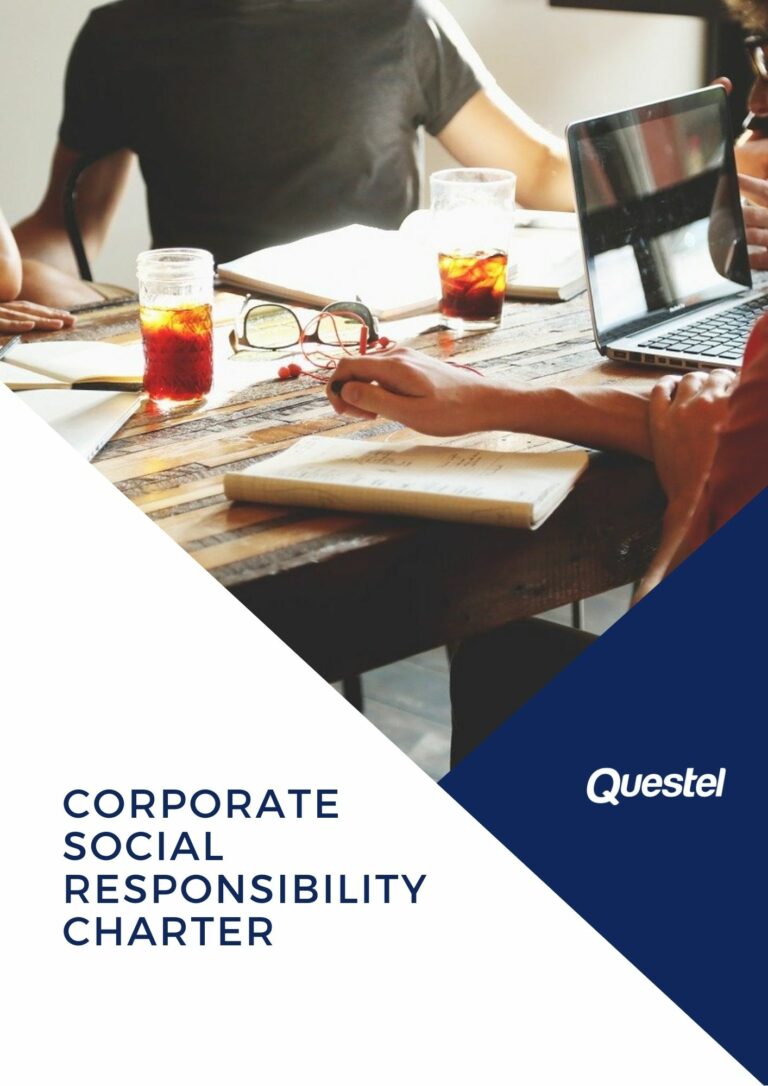 Corporate Social
Responsibility
To meet the environmental, societal and ethical challenges, we are committed to a Corporate Social Responsibility approach.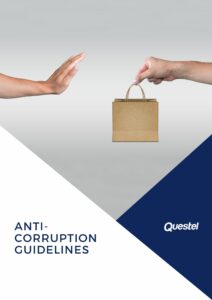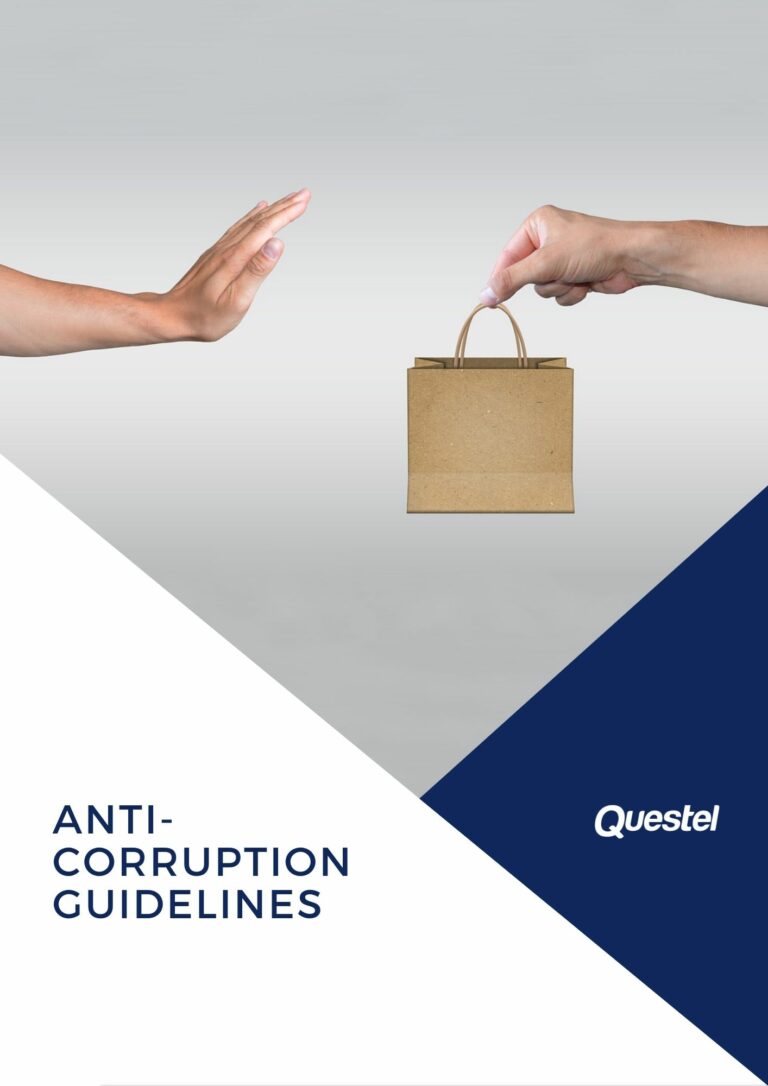 Anti-Corruption
Guidelines
Our anti-corruption policy aim to assist staff understand and apply our anti-corruption policy and integrity guidelines.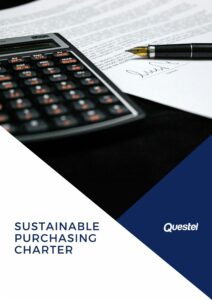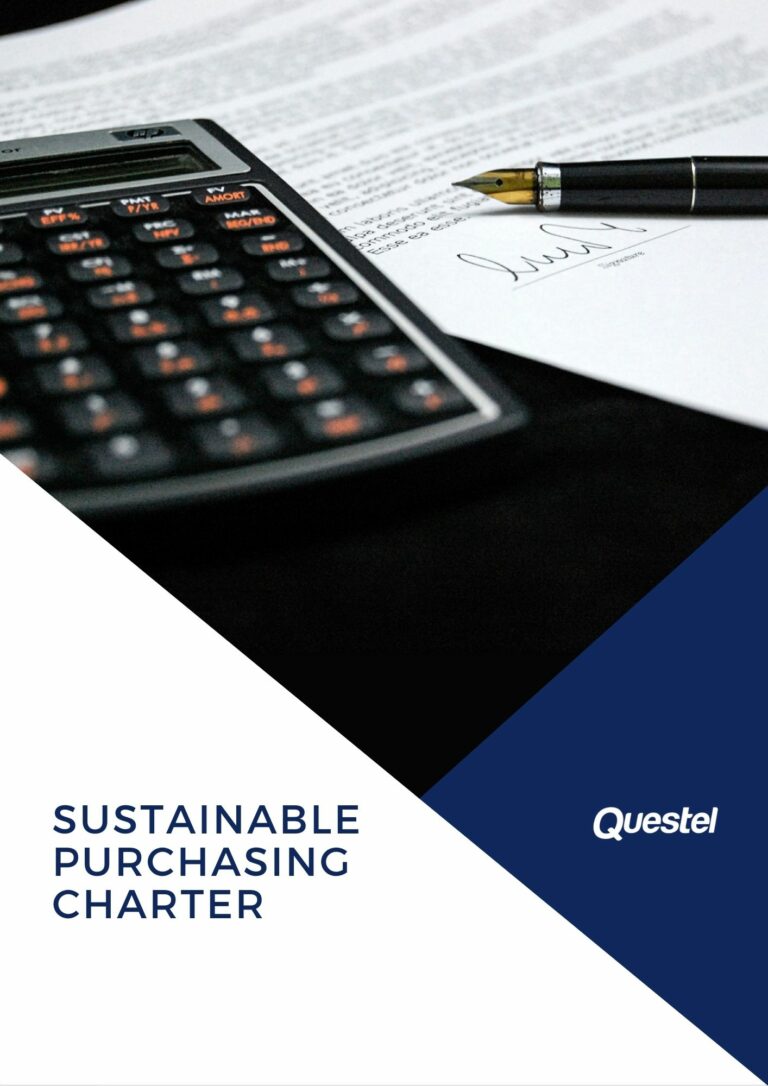 Sustainable Purchasing
Charter
Our 3 pillars: leverage innovation partnerships with suppliers, increase competitiveness and contribute to local development.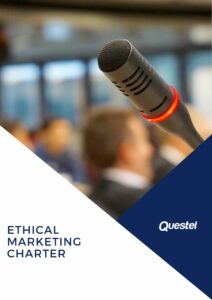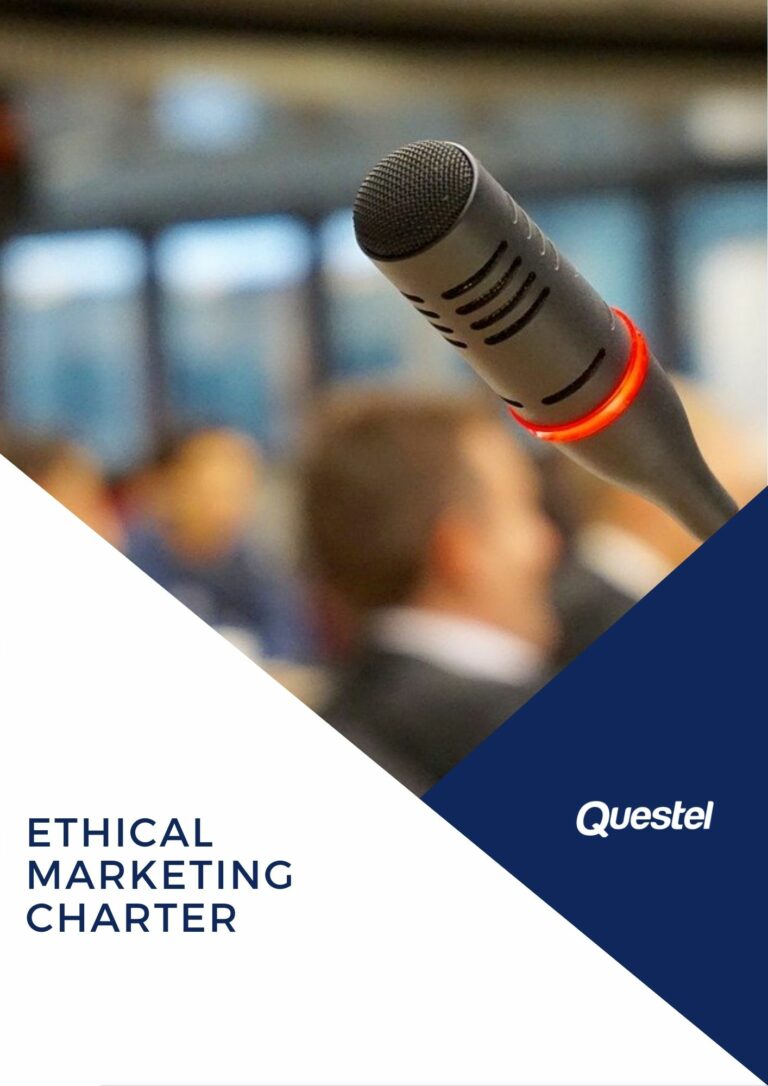 Ethical Marketing
Charter
Our principles: We have chosen to operate with honesty, responsibility, fairness, respect, transparency and, citizenship.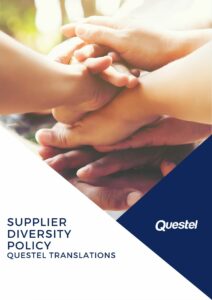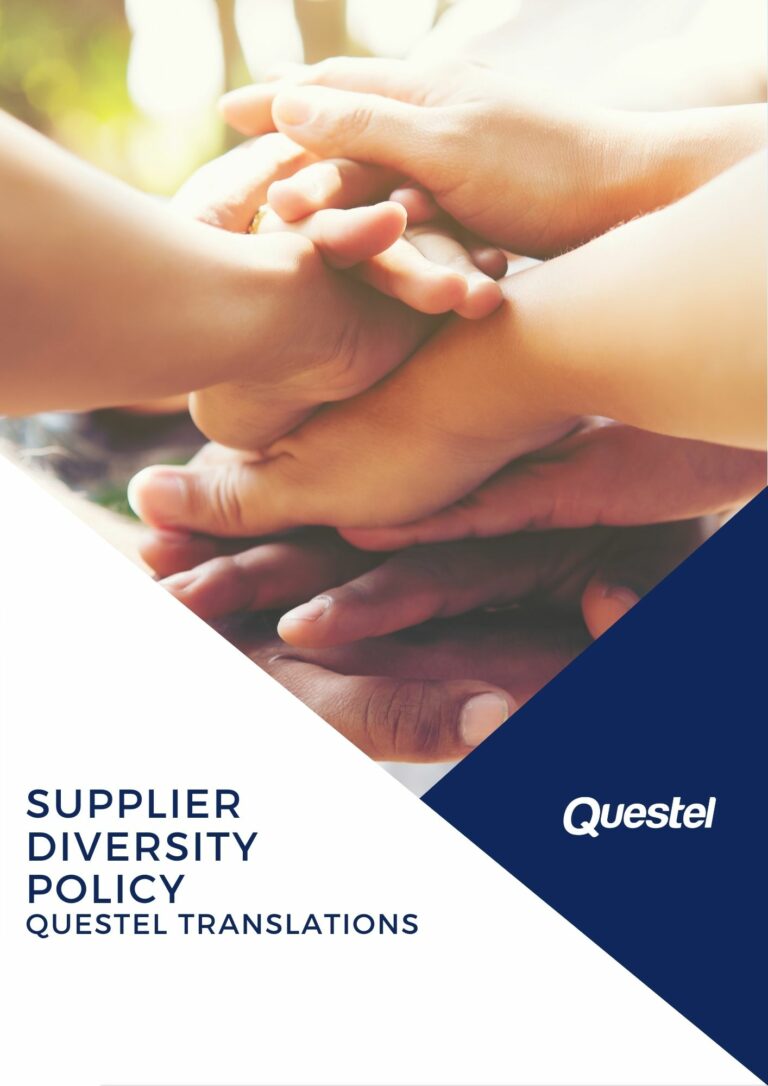 Supplier Diversity
Policy
Questel Translations (MultiLing) works with more than 1,300 translators around the world and applies ethical, diversity and non-discrimination standards.
We define quantified targets and we are in a continual improvement process.
We have implemented a dedicated team, tools and processes.

… is been set up for the whole Questel Group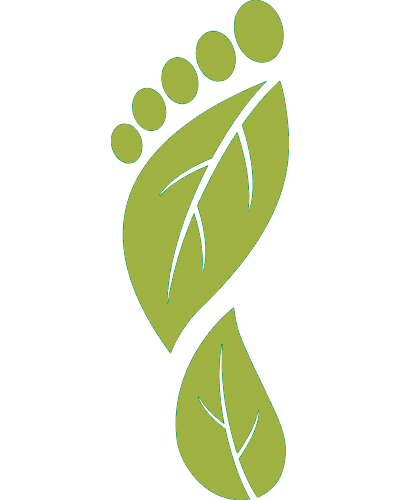 Implementation of a carbon footprint at Questel for 2019 and 2020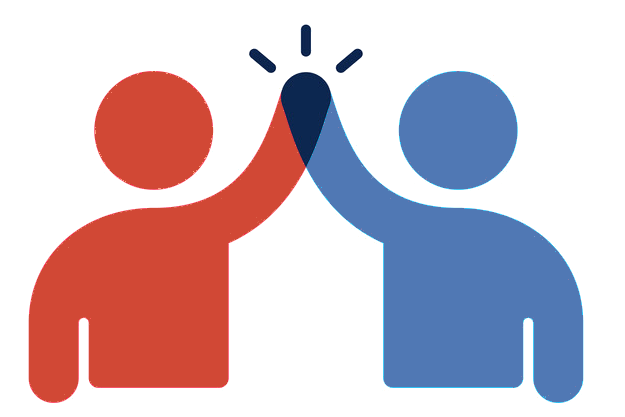 …centralized and local representatives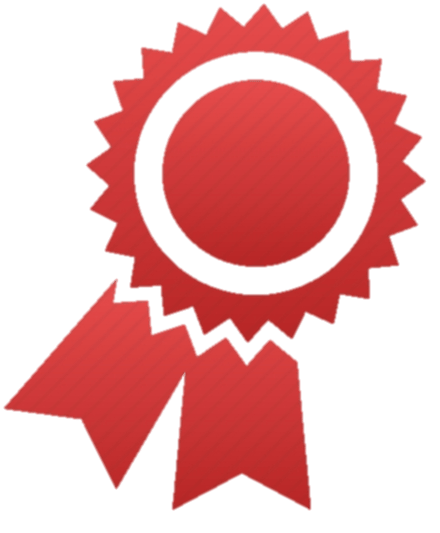 After Questel Translation (MultiLing), Questel SAS extends the scope of EcoVadis evaluation
… 2 days a week : employees' well being & reduction of transportation use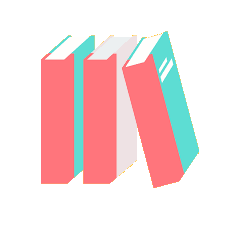 CSR e-learning program circulated to the entire group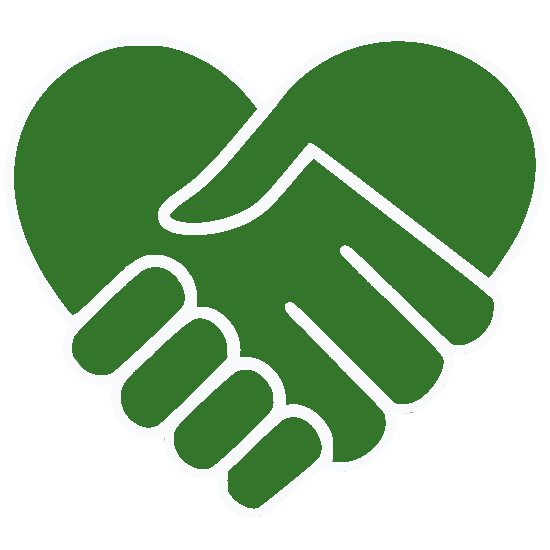 4 more projects supported (Peru, Germany, France, India)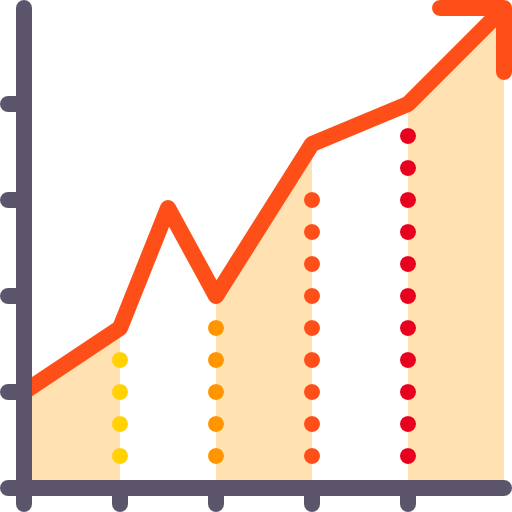 … positive mindset, flexibility and adaptability during Covid 19 crisis

Grinding coffee beans machines
… are installed in Questel's offices to reduce capsules use
We have defined our mission and established the foundations of our CSR strategy.
46% of the group owned by employees
Develop the culture of knowledge sharing
CSR, Anti-corruption, Sustainable purchasing, Ethical marketing
EcoVadis: Multiling ranked Silver in September 2019
Discussion in progress
with B Lab Europe
… of awareness raising on disability conditions
… made from recycled material for Tradeshows
Employees meet quarterly with top management
Priority to videoconferencing and local equipment rental
Track customer satisfaction and feedbacks monitoring