EBOOK
Are your patent renewals compliant with international money-laundering regulations?
The global shift to digital banking and e-commerce has introduced new forms of financial crime and corruption. International regulations, laws, and monitoring authorities are evolving to strengthen protection for individuals, companies, and the world's economies from fraud, financial crime, money laundering, bribery, and the financing of terrorism.
Penalties for non-compliance with these regulations are potentially severe. Organizations are at risk of hefty fines, damage to reputation, confiscation of assets and even prison sentences. Legal departments and their law firm advisors work hard to ensure their business's financial transactions – and supply chains – comply. Yet, until relatively recently, payments to providers of IP services, such as patent renewals, were overlooked.
In this eBook, we set out the benefits of choosing a regulated service provider for your patent renewals. From money-laundering prevention to cost transparency, the right provider will have the certified processes necessary to achieve compliance –and deliver peace of mind.
As the first patent renewals provider to be fully approved as a regulated provider of IP financial transactions, we are proud to have set a new benchmark for secure patent transactions. In this eBook, we share our route to compliance, robust methodology, and the steps we have taken to deliver secure patent payments for customers.
Download the eBook to discover:
1. 9 key benefits of choosing a regulated supplier
2. How we achieved compliance for patent payments
3. What our robust methodology means for you
4. Our document compliance checklist for customers
Download our eBook
Related articles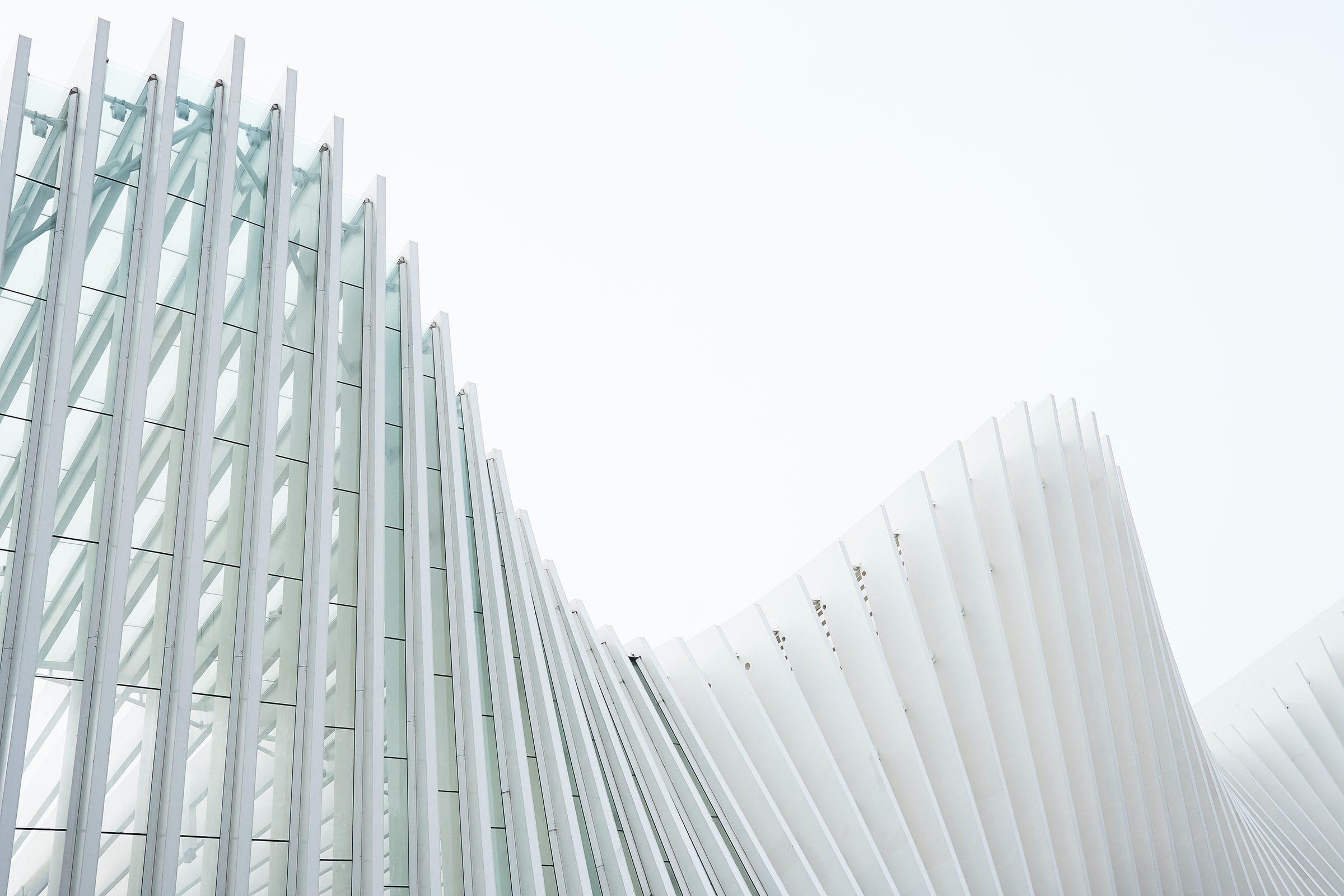 WEBINAR
Get up to speed on the latest in IP Invoice and Cost Management
Intellectual Property
You are instructing directly or via your local IP law firms foreign associates across the world to file and prosecute patents on your behalf.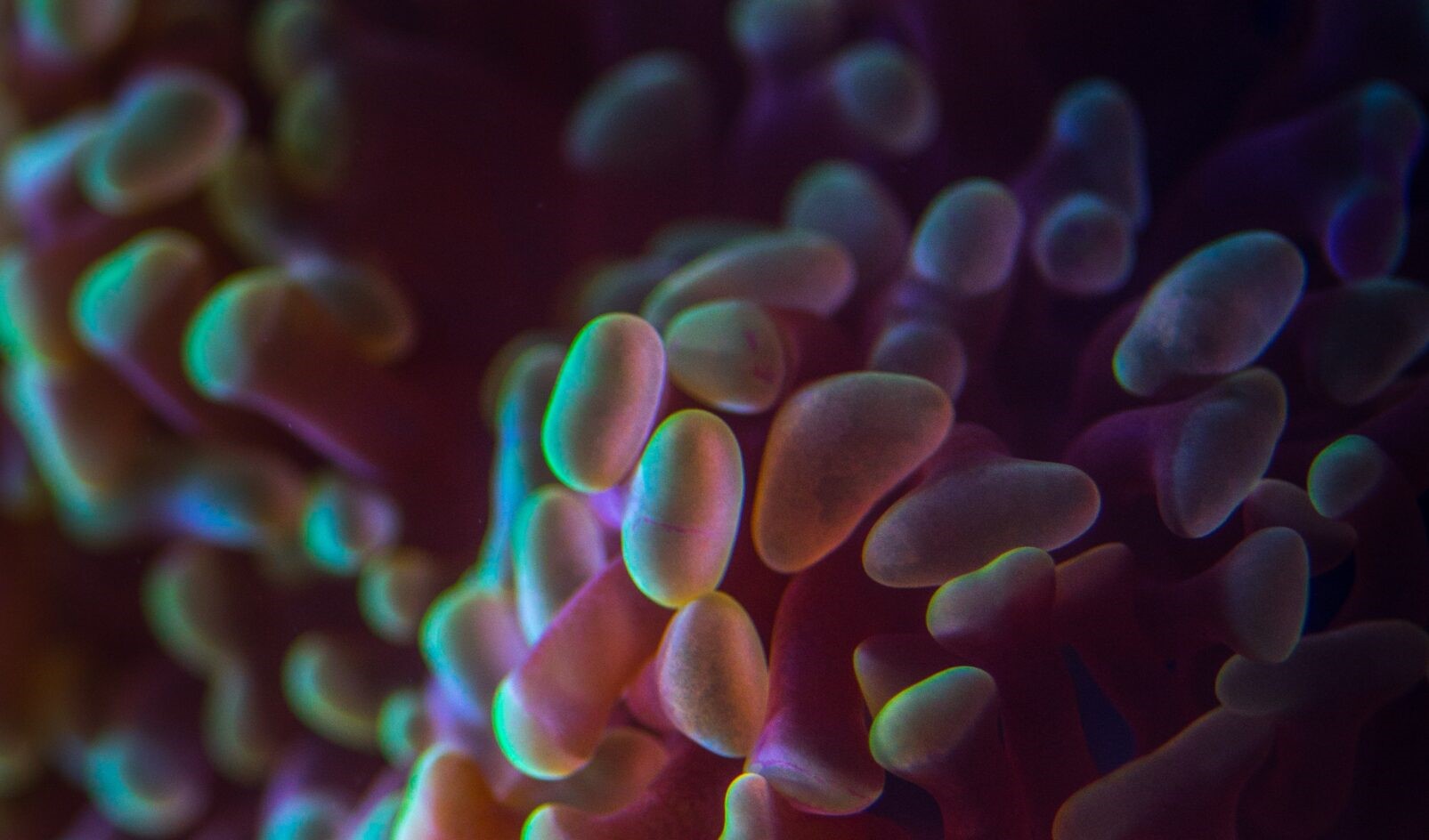 WEBINAR
Smart & visual sequence variations explorer in patent data By Orbit BioSequence
Intellectual Property
We demonstrate Orbit BioSequence's new Variant analysis interface which allows you to analyze, view, and manipulate variations across multiple sequence results altogether. Understanding the commonality and its opposite or, the rarity of specific mutations related to your own sequence has never been easier. we showed  how to find answers to questions like: What are your… Read More »Smart & visual sequence variations explorer in patent data By Orbit BioSequence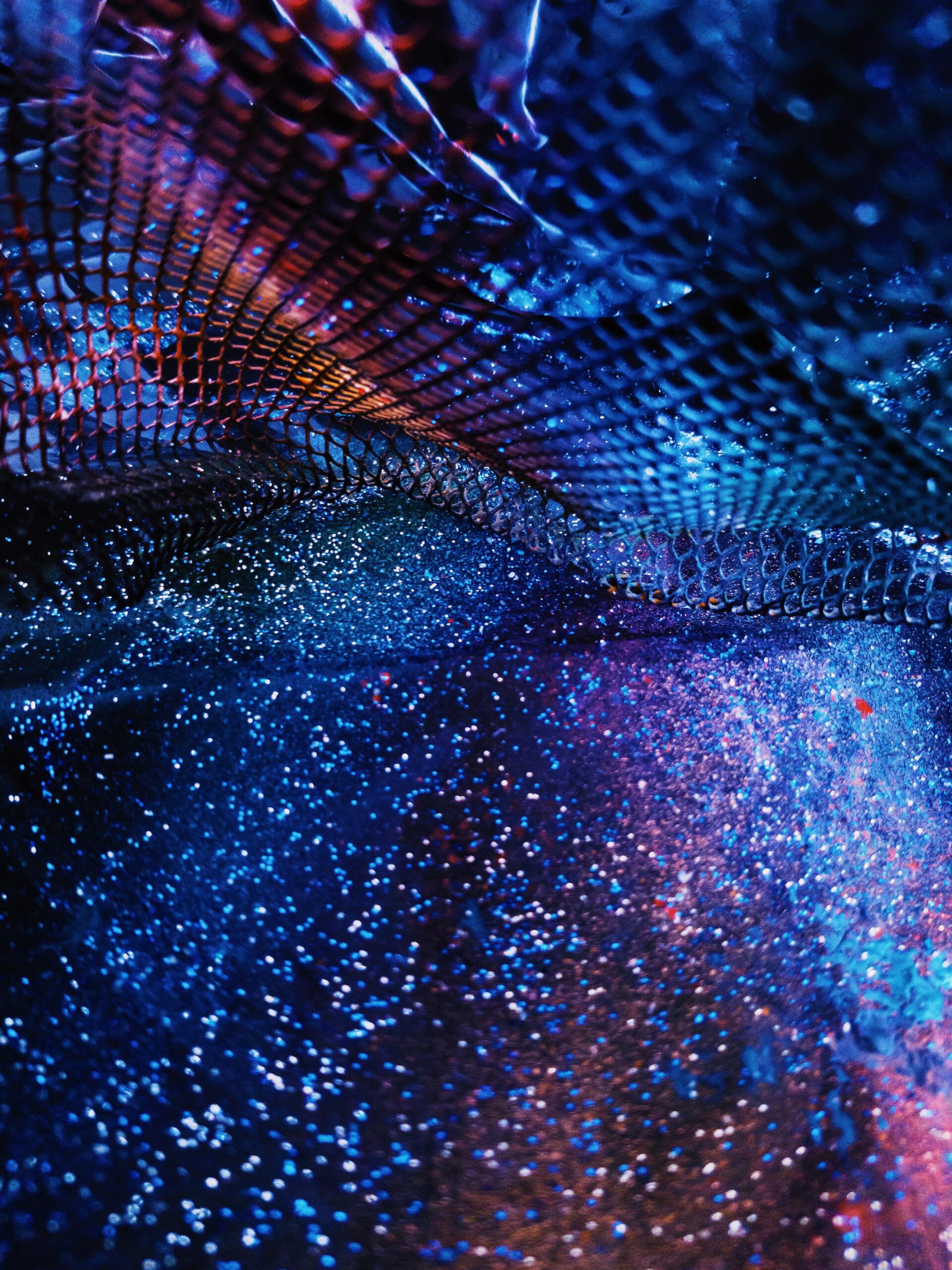 WEBINAR
Managing Costs & Increasing Bandwidth for Tech Transfer Offices
Intellectual Property
Technology transfer offices are tasked with the same goals and objectives as larger corporate organizations, without the same budgets or personnel.
Join Dr. Eric F. Wagner, Director of Legal Affairs at Duke University, as we discuss how his team partners with Questel to help secure global..