BLOG POST
Astonishing Error Cases in Registering a Trademark
Published, 31 May 2020
Astonishing Error Cases in Registering a Trademark
It would prove beneficial to brand owners to educate themselves on the trademark registration process in order to avoid many of its pitfalls evident in case law.
These pitfalls highlight the importance of maintaining a global mindset when registering a new brand name. Here, an exploration into the mistakes of exemplar cases of registration errors will be presented, hopefully sharing a lesson with potential businesses looking to register a brand.

More details

Related articles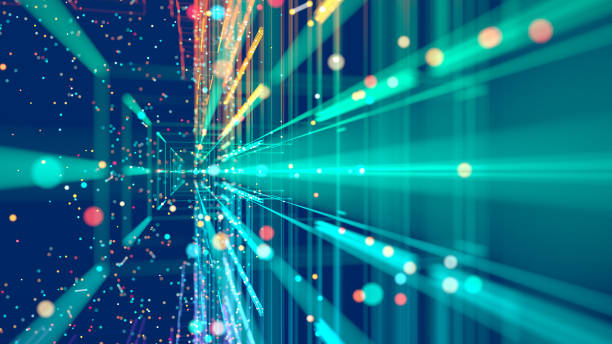 BLOG POST
NFTs and trademarks, the metaverse and your IP
Intellectual Property
Blockchain and NFTs have many potential implications for IP rights. Here, we summarize the main IP risks and opportunities for owners of NFTs and trademarks.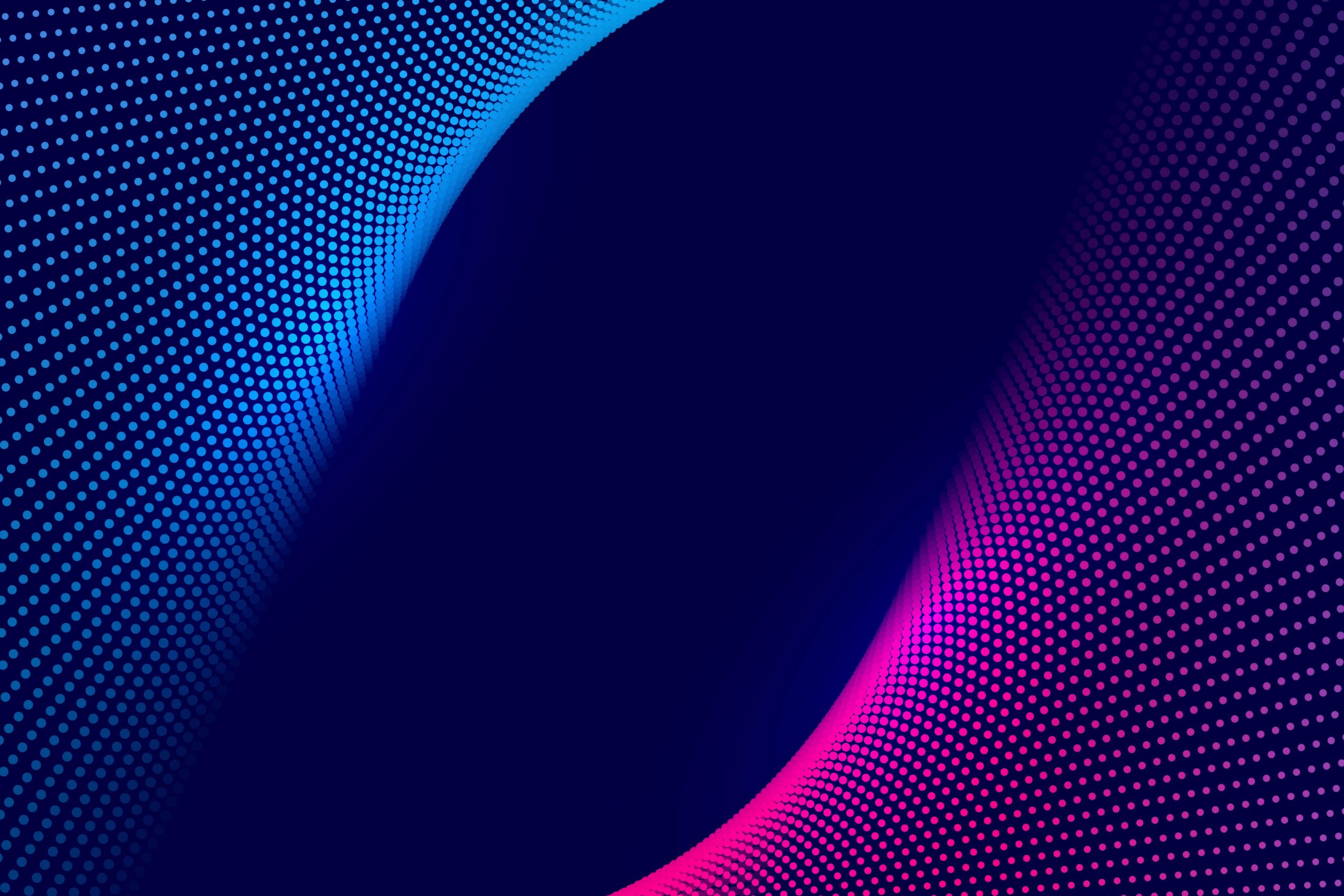 BLOG POST
China copyright infringement case: China issues first court ruling on NFTs
Intellectual Property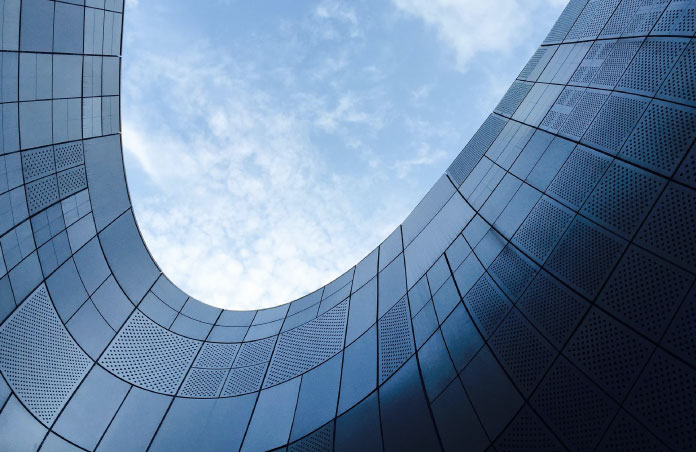 WEBINAR
Unified Patent Court – All you need to know about opt-outs
Intellectual Property
In the 3 month "sunrise" period before the new system starts, most likely at the end of 2022 or beginning of 2023, applicants and patentees can exclude or "opt-out" their in force and expired European patents, their patent applications and Supplementary Protection Certificates from the UPC's jurisdiction..