WEBINAR
Best practices for a successful open innovation program
Published, 14 February 2020
Manage your Open innovation in a central place and ensure you're working with the best partners
Are you developing Open Innovation in your company? Do you have a Corporate venture team? Do you launch and manage Open Innovation challenges?
If you have asked yourself one of these 3 questions, welcome to the world of Orbit Partnering!
Orbit Partnering is an open innovation management platform that allows you to identify, qualify and track startups & partners more effectively.
Key benefits:
Centralize the ecosystem of your startups & partners
Keep your organization informed
Solve problems and unlock growth Watch our video to discover the potential of Orbit Partnering and boost your open innovation projects.
SPEAKERS
Related articles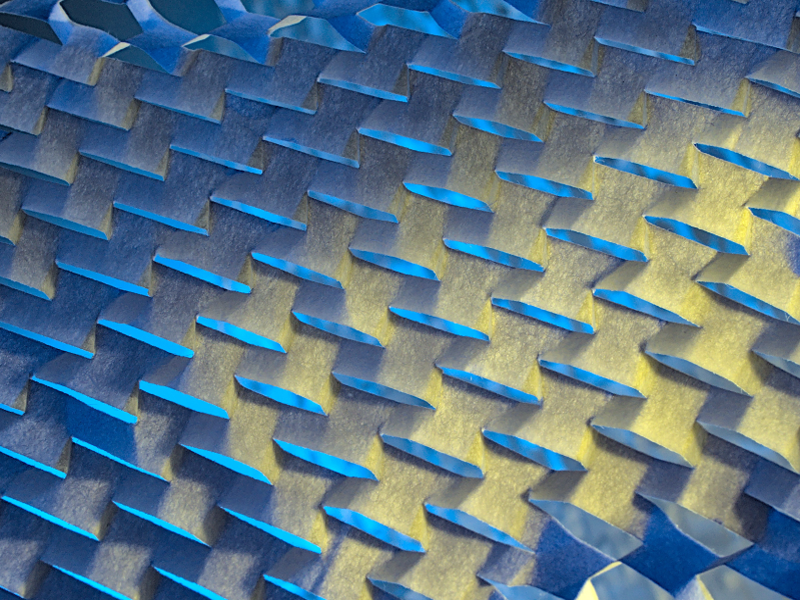 EBOOK
Foodtech: Patents and the rise of meat and dairy protein alternatives
Innovation Intelligence
This eBook examines patent-filing activity in the Foodtech sector to establish innovation activity for alternative protein technologies by filer, geography and technology.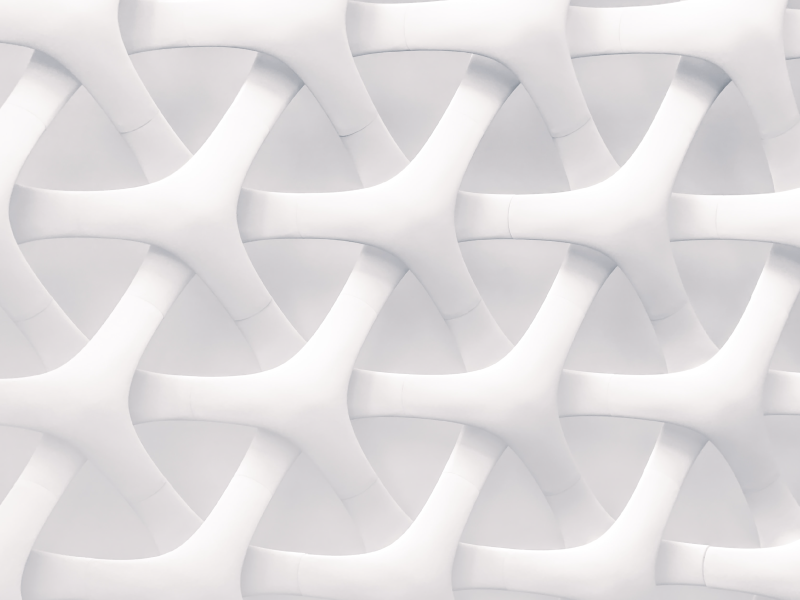 WEBINAR
Monitor your Innovation ecosystem
Innovation
In this era where Open innovation is mainstream, Insights about partnerships is becoming a key to understand your ecosystem and watch the next moves of your competitors. Identify your next partner or foresee a next M&A, using Orbit Insight, our business intelligence solution. During this webinar we discussed Why studying collaboration network What is… Read More »Monitor your Innovation ecosystem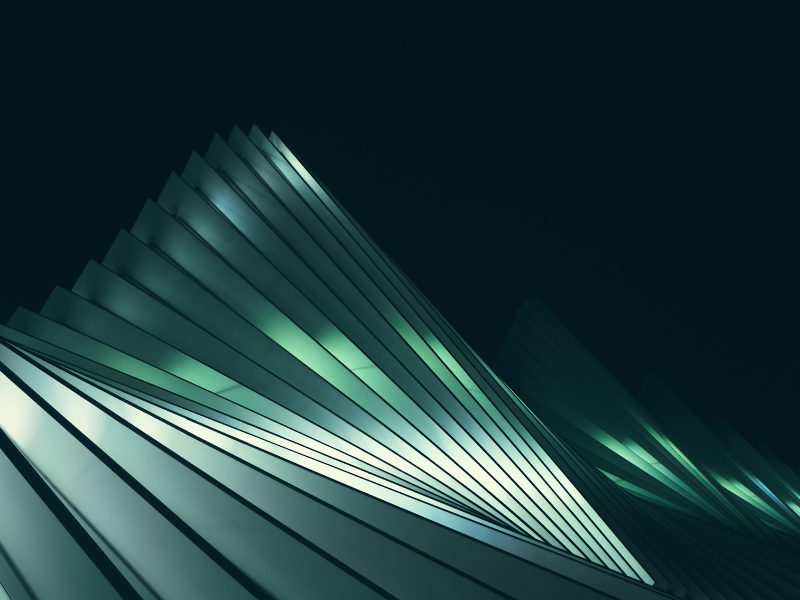 WEBINAR
Boost your Innovation Initiatives with the Power of Digitalization
Innovation
Watch our panel of thought leaders from Safran, Hartmann, Innosabi GmbH to learn how technology along with an integrated approach can help you increase the production of innovation. You'll discover: Questel Innovative Integrated Approach. What motivated Franziska Mair, Senior Manager Digital Innovation from Hartmann, a world leader in Medical Products, to adopt an Idea Management… Read More »Boost your Innovation Initiatives with the Power of Digitalization