Trademark & Design Services
Having a well-managed trademarks portfolio means also dealing with third parties trying to steel shapes, names, logos, products. And using a simple platform to digitally detect such infringements doesn't mean everything is under control. A software can help identifying the problems, but it is only one part of the solution. Combining IT experts, a platform and IP lawyers, is the key for an effective and strong brand protection strategy.
We deal with everything from enforcement program design and implementation to individual issues demanding a determined and cost-effective response. Our expert resources allow us to detect online threats and follow them through to enforcement against perpetrators and infringing products as well as suggesting the right Custom applications or a judicial approach.
Dedicated Platform

Available 24/7, you can check the status of every single project and request enforcement activities directly
Comprehensive Solution

We include customized reporting and take full responsibility for both online and offline issues
Smart Management

Full transparency on costs, a project leader dedicated, direct connection with our Prosecution activities
Find out our related content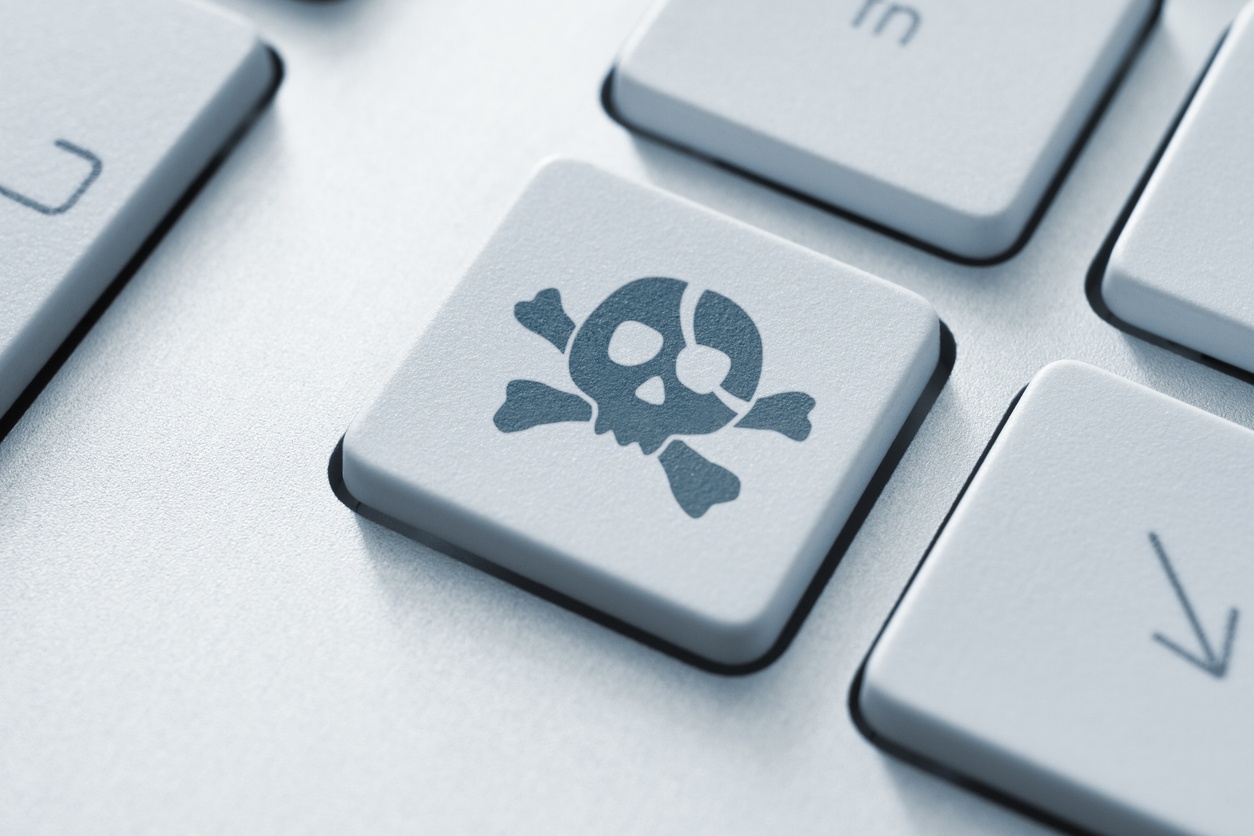 What happens when a big corporation funds a piracy site?
Have you ever thought that a company like Vodafone could fund a piracy site?
IP Enforcement: a strategic tool for corporations
An intellectual property enforcement strategy is essential for many businesses. However, IP registration and enforcement can be complex and expensive.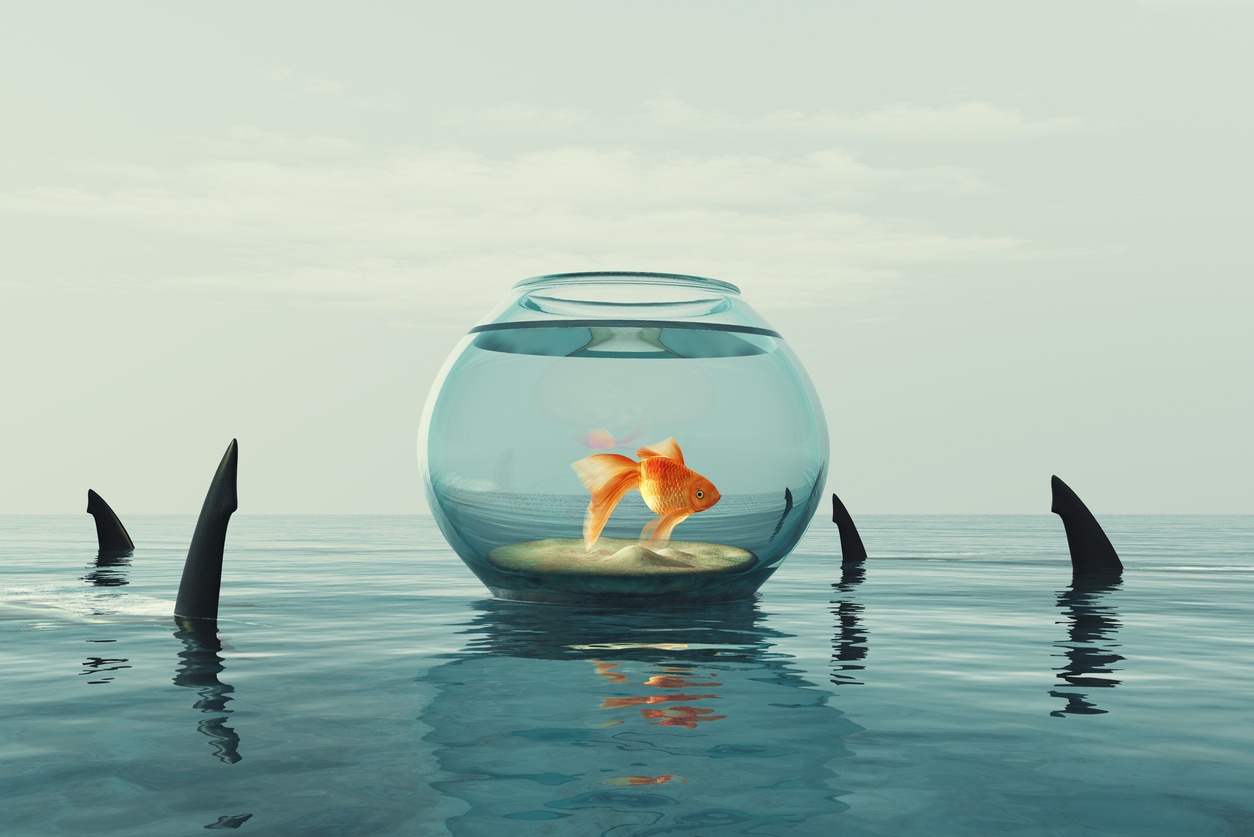 Additional Services For Cross Selling
​Let's talk about your IP business.
A demo will be customized for you!
Get answers to your unique questions, and find out why Questel is the right choice.