Orbit Chemistry - 30 days FREE TRIAL*
Chemistry searches that fit in your IP strategies
Better detect and read chemicals in patents!
Your intuitive IP molecule search
Built for IP professionals in the field of organic chemistry, pharmaceuticals and life sciences, Orbit Chemistry is designed for straight-forward molecule searches in over 75M of patent documents.
Easy-to-use and adaptable, it accepts all search types, retrieves all synonyms at once, and helps you to quickly locate where in the patent family your molecule of interest is mentioned.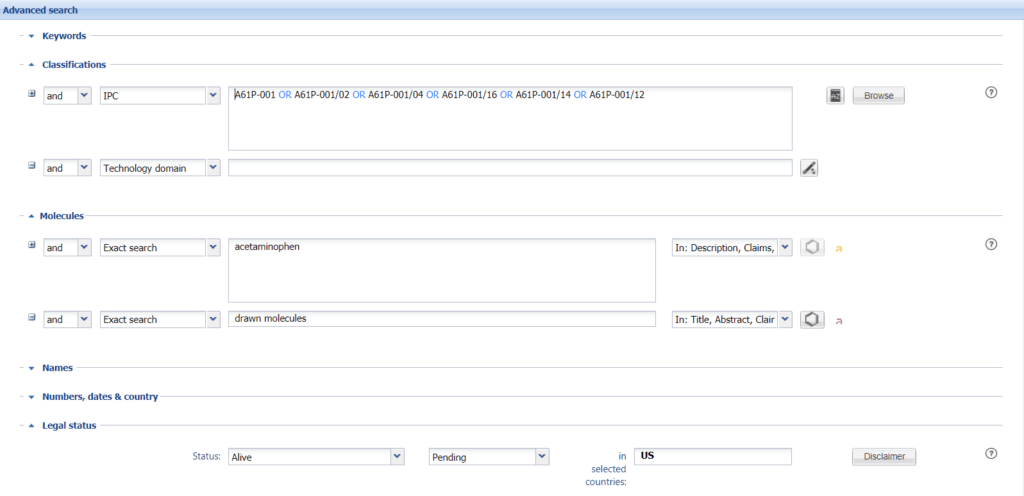 Why do our Customers choose Orbit Chemistry ?
Enhance your small molecules searches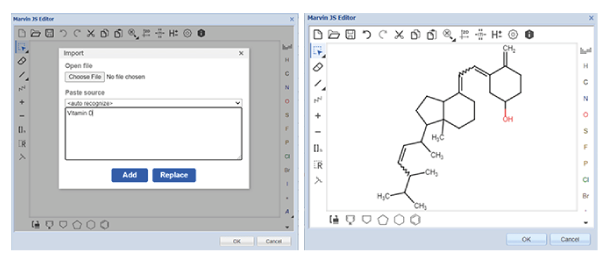 Orbit Chemistry can handle any chemical search format...
…whether you prefer to type in a name, import a .mol file, draw a structure, Orbit chemistry can even convert a name into an editable structure for you to modify !
Intuitive advanced chemical search
Searching for a group of molecules having a common core is also possible through the sub-structure search function or Markush drawings !
Orbit chemistry accepts all chemical synonyms
No need to search for all possible names, trade names or common names of a chemical structure. The search engine does it for you.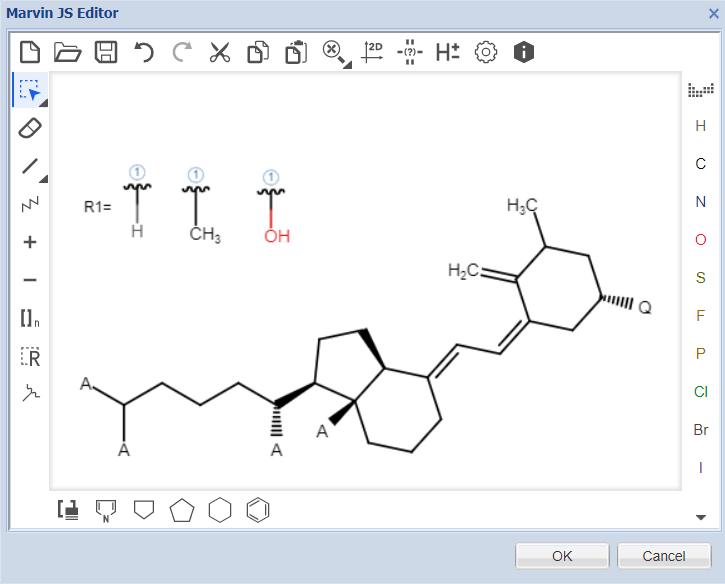 Simplify detection of small molecules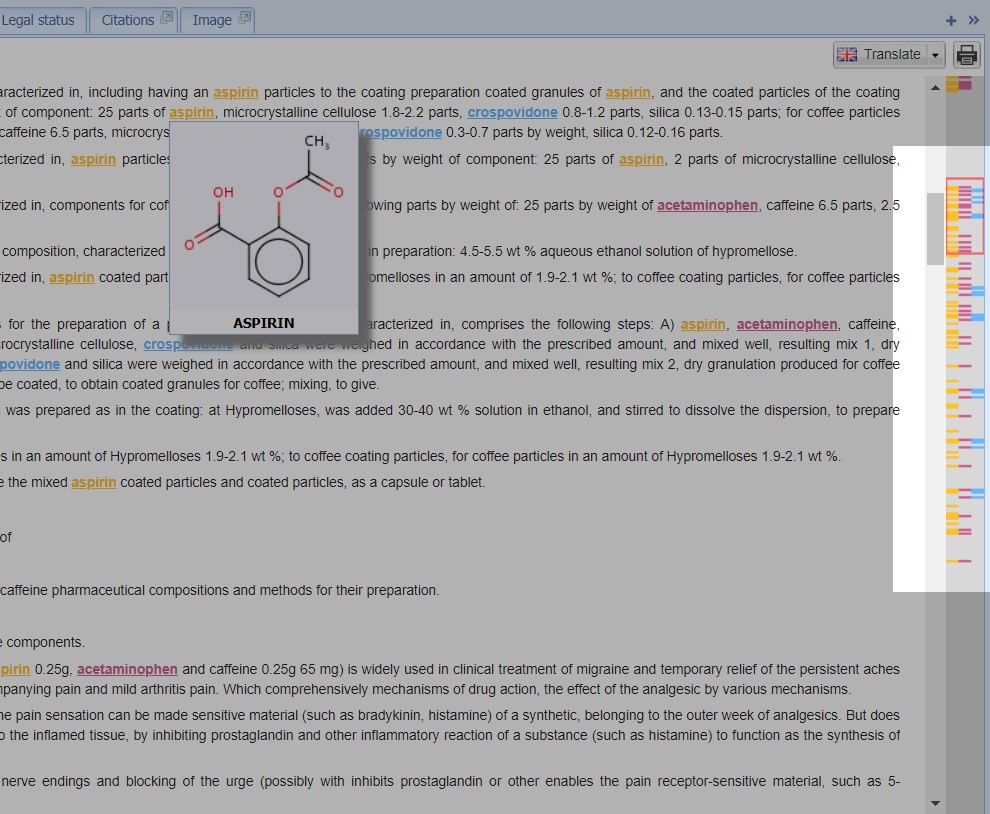 Rapidly locate the molecules searched when reading a patent

Simply choose a color and view using your document scroll bar. 
Particularly useful when carrying out a sub-structure search, hovering over a molecule name displays its structure.
No delay for chemical indexation
Molecules are indexed from patents as soon as they enter our database with no delays for DE, US, KR, JP, CN, EP, WO, IN, FR, GB, AU, CA, IL.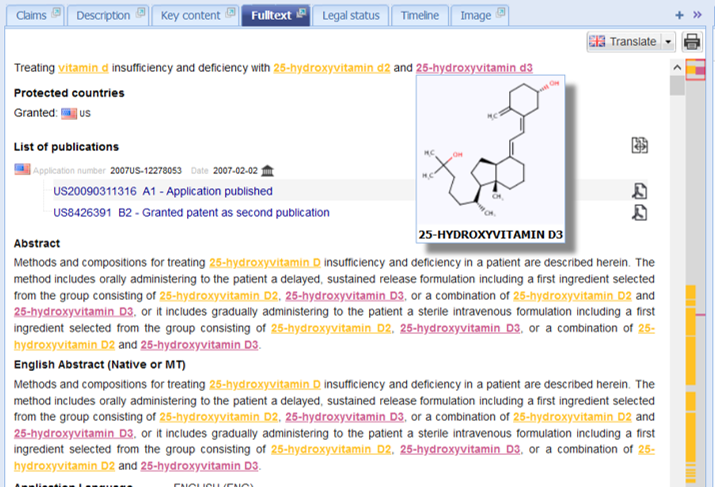 New chemistry, herbicides, pesticides, cosmetics (INCI names) coverage!
Orbit chemistry technology has been enhanced to greatly improve chemical indexation and search functions.
These improvements allow the software to better detect and read chemicals in patents as well as integrate more common names in fields of organic chemistry, herbicides, pesticides and cosmetics (INCI names).
Request 1 month Free Trial*
*Offer details: 1-month free access to Orbit Chemistry (Orbit Intelligence' add-on) for any account created before April 30, 2021.
Don't miss out the chance to test
Orbit Chemistry for FREE.
Open your company to new opportunities!
Stay tuned. Join our LinkedIn community!