Case Assignment and Administration
In Orbit Asset, you can assign a case to a contact. He then becomes the Case Manager responsible for the case related tasks. If the list of pending tasks then needs to be carried out by someone else, you can now re-assign the case(s) to another Case Manager.
This is similar to the way a case belonging to an 'Inhouse attorney' can be transferred to another attorney.
Default Case manager and/or Inhouse attorney can now be setup from the Admin section. For example, administrator can now set default Case Manager for Business Units or Technology Areas or Products.
Once setup, new cases will be automatically assigned based on this configuration.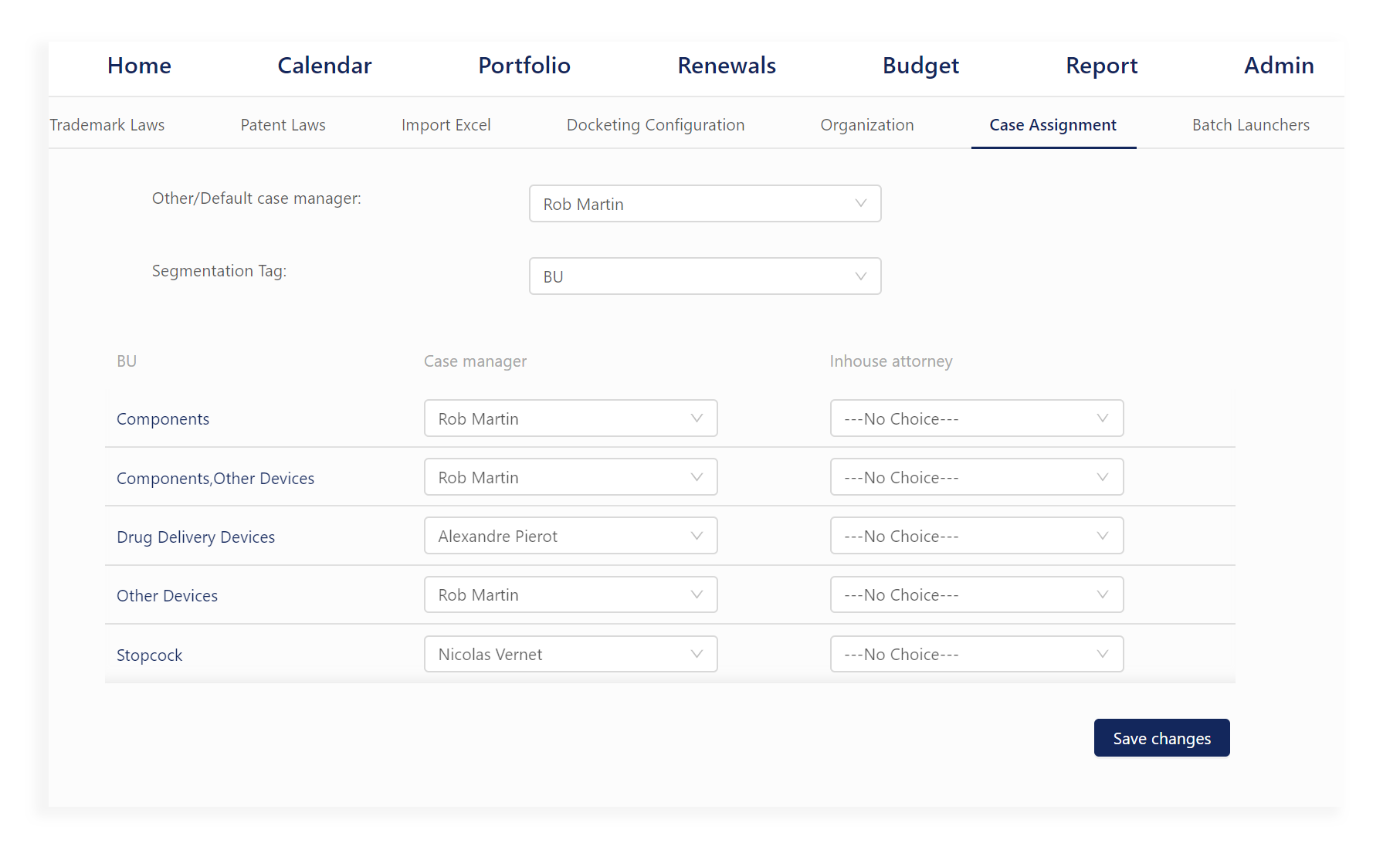 Case manager or Inhouse Attorney can now be updated in bulk from asset listing. This will update the Case manager for all the selected records and pending tasks will get transferred to the new user selected.

Edit Asset Tags at Bulk or at Individual Level
Tags are particularly handy to classify your cases. Whether you want to tag them by product, strength or technical area, it can then all be easily updated from the family overview page. You will find them in the tag widget.

Tags can also be updated in bulk from the listing view. Select records and click the option 'Edit tags'.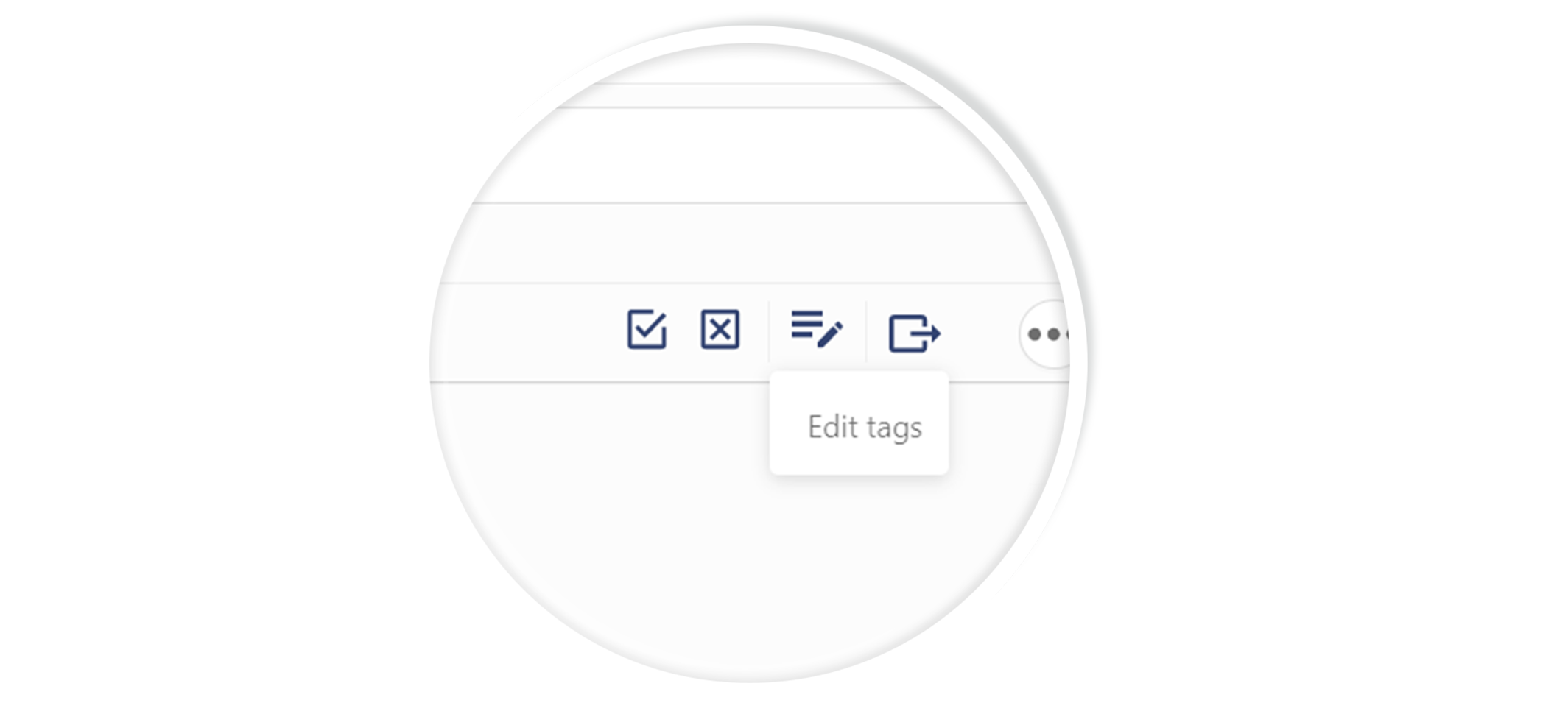 From the options you can
Add new value(s)
Replace existing value
Remove existing value
Any changes you make will be globally applied to all selected records.

Client Preferences
You can now apply global settings from the Admin page. They are available under 'Client Preferences' section. Any changes you make will be globally applied to all data in Orbit Asset.