Automatic management of your patent and trademark images
Orbit Asset offers an automated way to integrate patent and trademark images into your portfolio.
For every published patent and trademark, we will automatically link it with available images on the publication databases.
You will easily be able to see and navigate through all the images of your patents and trademarks, increasing the visual identity of your strategic assets.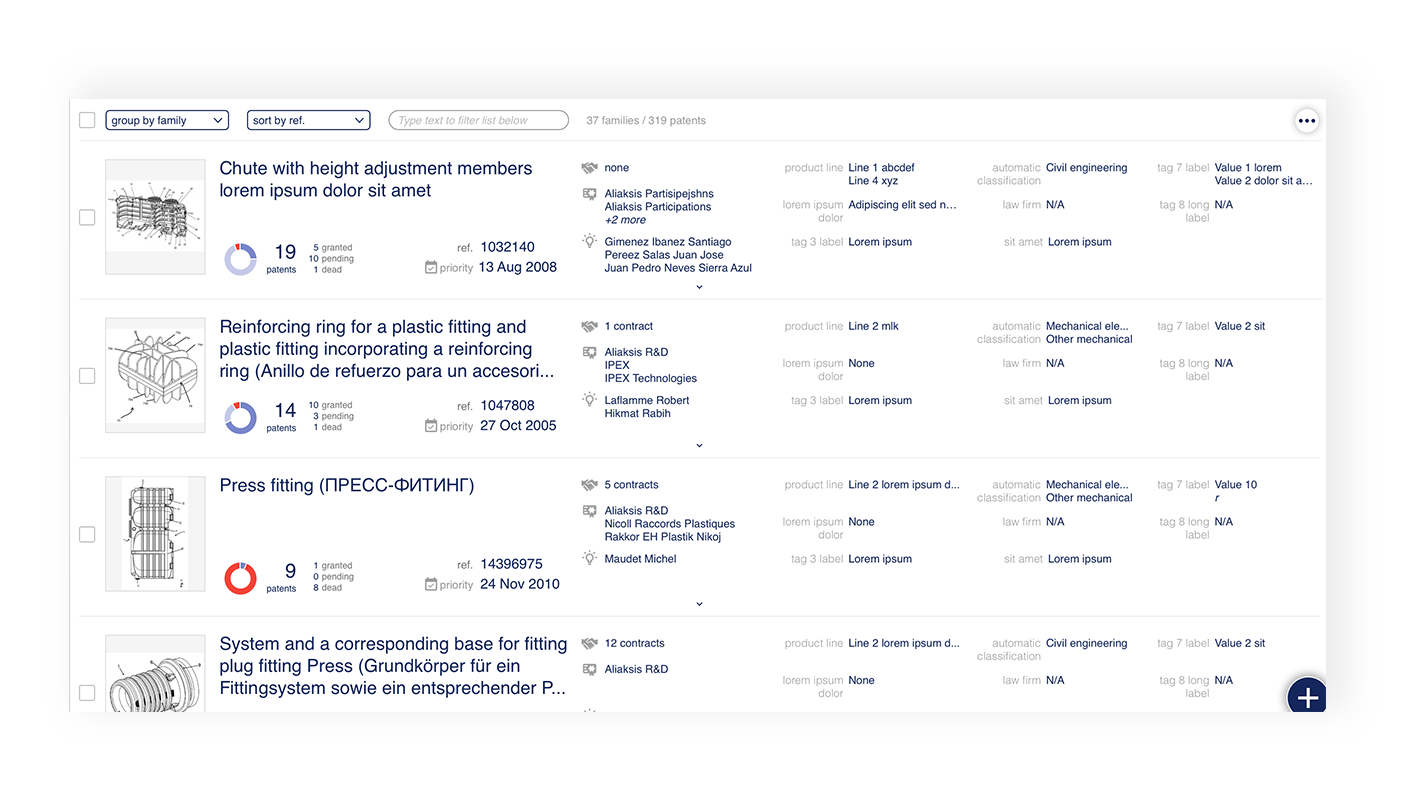 Navigate through on images.
Click and navigate through all images of your asset.