Browser security alert
Internet Explorer 8, 9 & 10 users at risk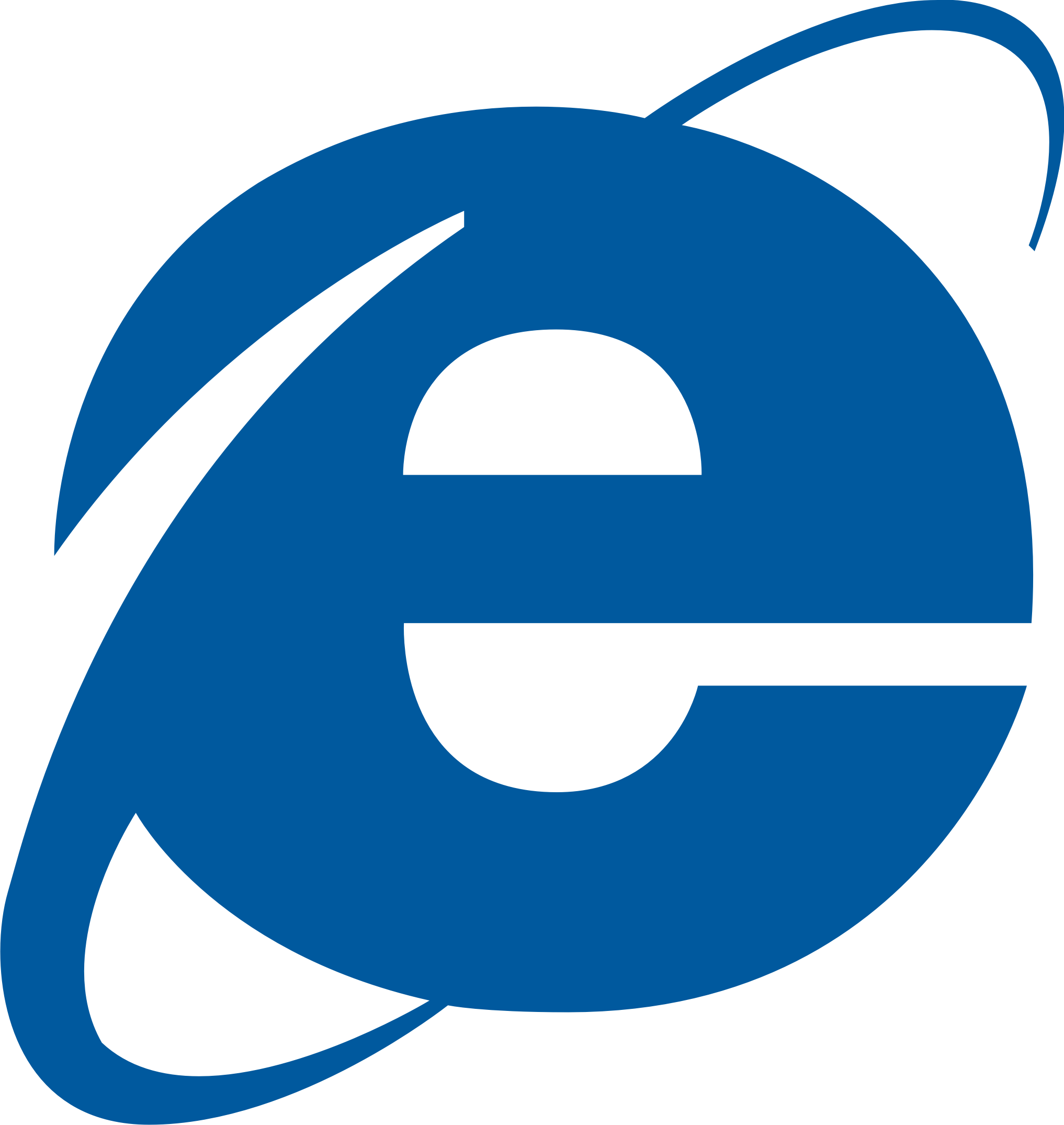 Dear Orbit user, As per Microsoft's communication Microsoft's official communication (read here) all support for its Internet Explorer 10 and below stopped since January 12, 2016.
---
What are the consequences for users of Internet Explorer 10 and below ?
High security risk
Internet Explorer 10 and below are not compliant with the latest security standards, among which the SSL (Secure Socket Layer). SSL sessions garantee the highest level of encryption of data exchanged through the World Wide Web (Internet).
No maintenance
The Internet Explorer 10 version and below are not maintained by developers who strive to keep them as safe as possible. Since January 2016, Microsoft cannot be hold responsible for issues involving the security of your data.
Orbit compliance
Data security is an essential component of Orbit. Users accessing Orbit through Internet Explorer 10 and below may eventually be rejected by such browsers because of security compliance problems.
---
What action do I need to take?
You need to switch to a more recent browser such as: Internet Explorer 11+, Firefox 50+, Chrome 60+
---
Who can I contact for more information?
Questel's Help Desk is always available to answer any questions you may have.
---