Darts-ip integration in Orbit Intelligence
Boost your patent searches, analyses and strategy with global patent litigations and oppositions.
Darts-ip and Questel have partnered to offer dual subscribers the best of both services.
Level 1

---

Free indication of patent involvement in litigations and oppositions.
All Orbit Intelligence users, from Bronze to Platinum, are now able to :
Level 2

---

Darts-IP subscribers value-added content and features
On top of the level 1 access, all Orbit Intelligence users holding a valid subscription to Darts-ip are able to Display and Analyze.
1. Display
The details of such premium litigation and opposition information is accessible from the chips
in the filter, hitlist and preview panel.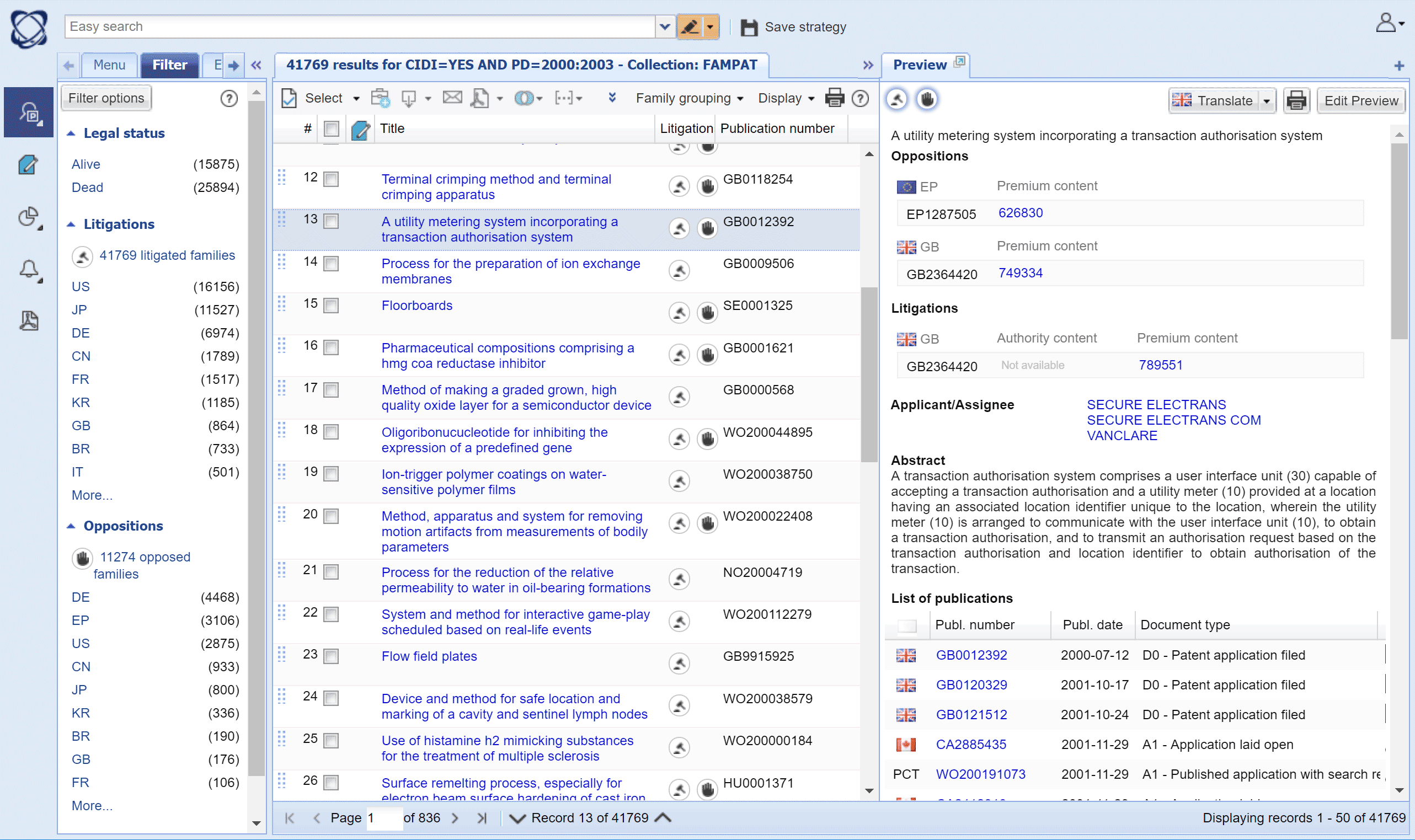 Clicking on the chips allow your to access the key case information cards.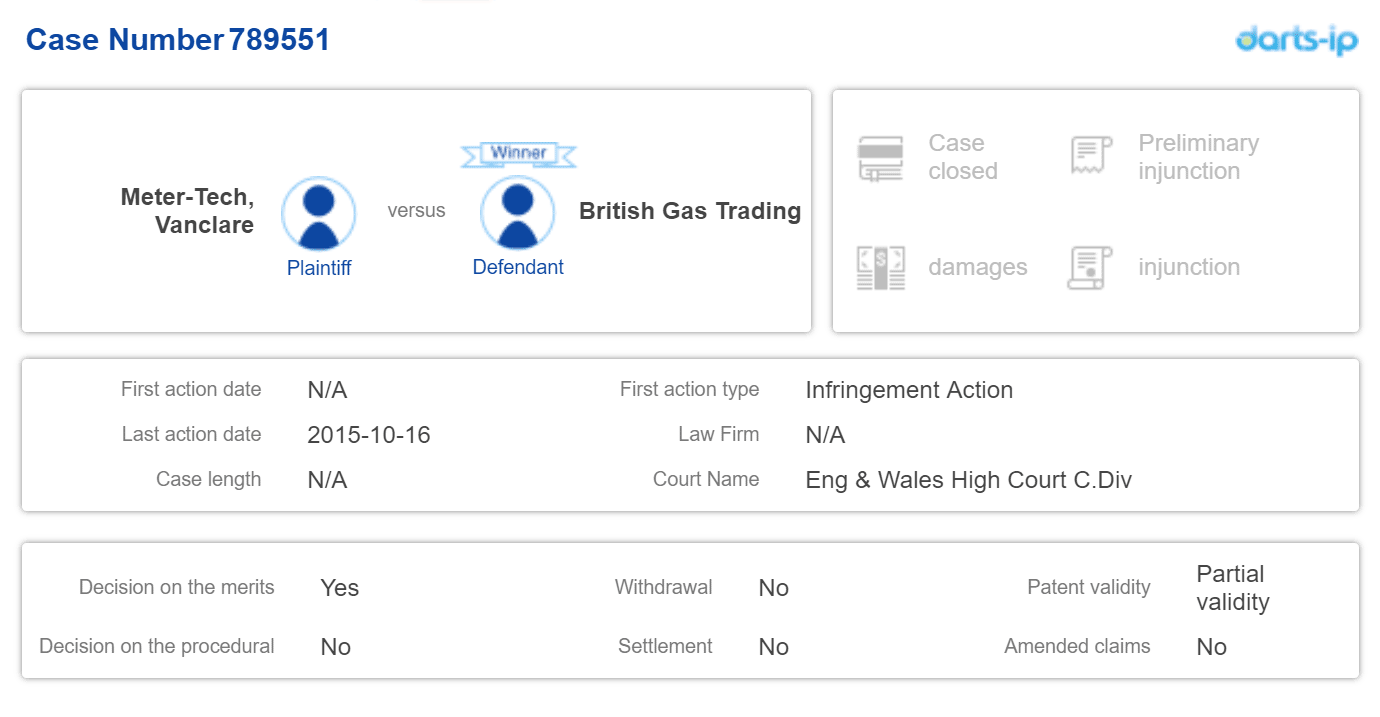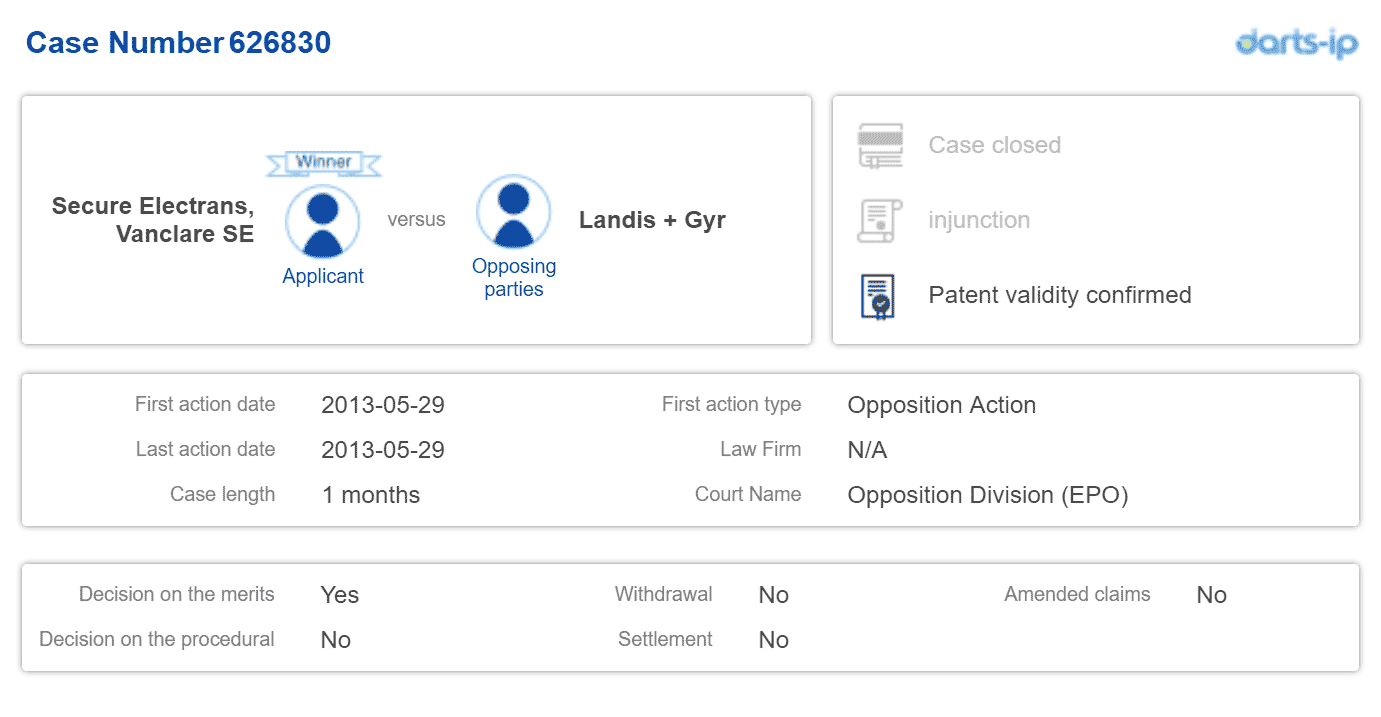 2. Analyze
Litigations, litigation countries, plaintiffs, defendant, opponents.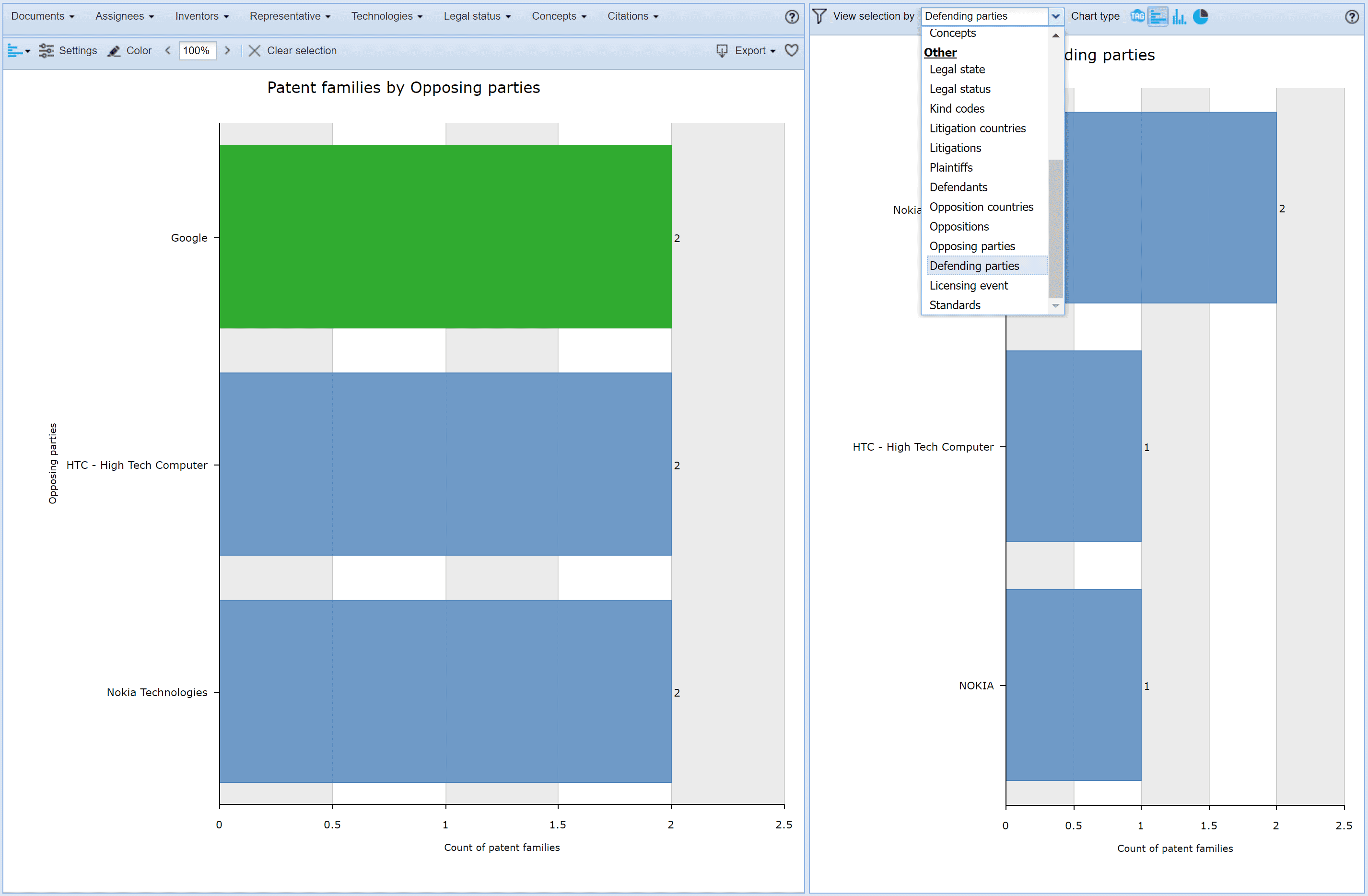 All of the above fields can be combined with any other available content in Orbit Intelligence.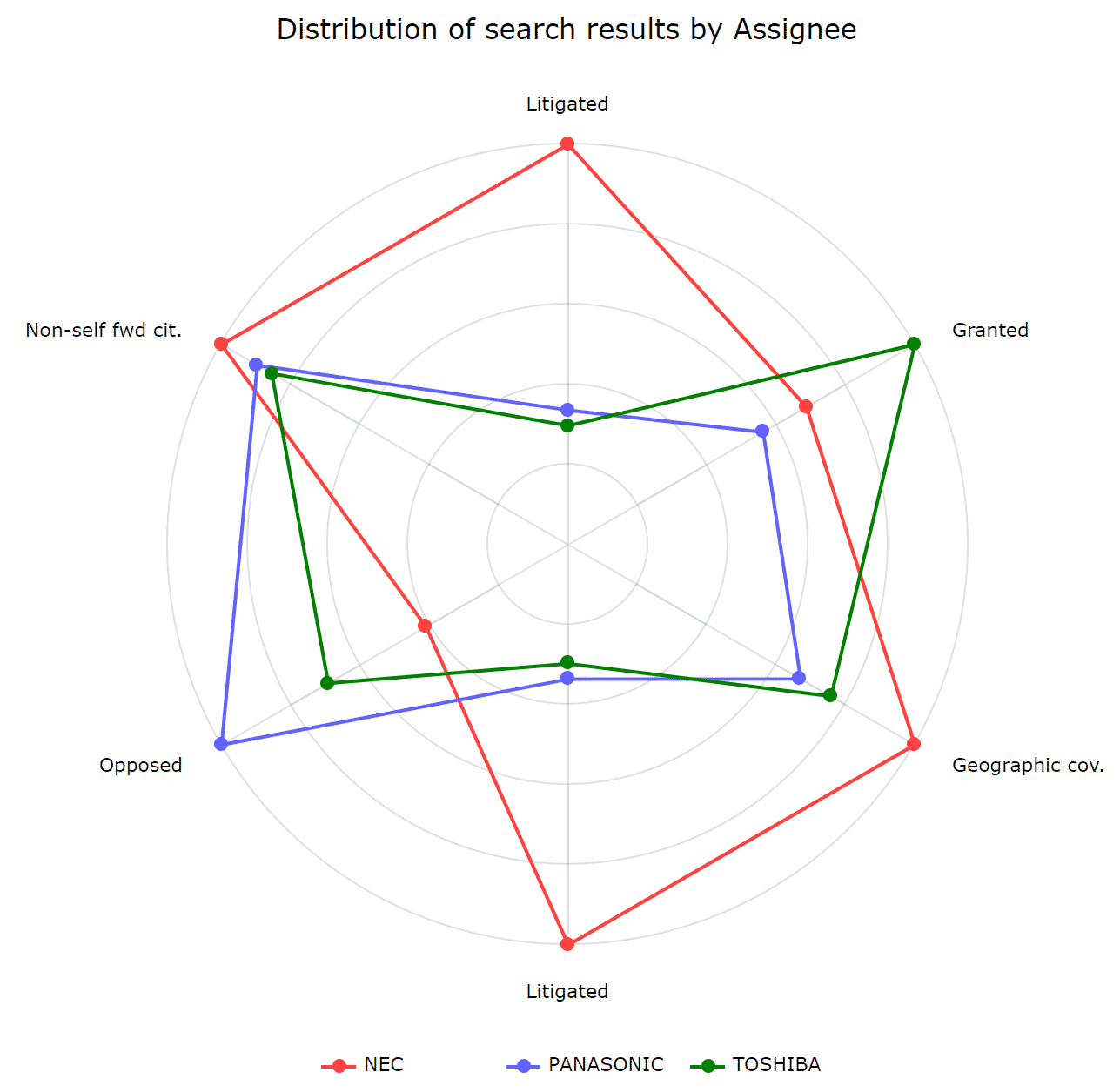 Expect a lot more options very soon…