Greater result sorting capacity
The count of results you can sort has doubled!
Until now, it was possible to sort a result set out of a maximum of 5,000 records. This limit has been increased to allow you to sort up to 10,000 documents.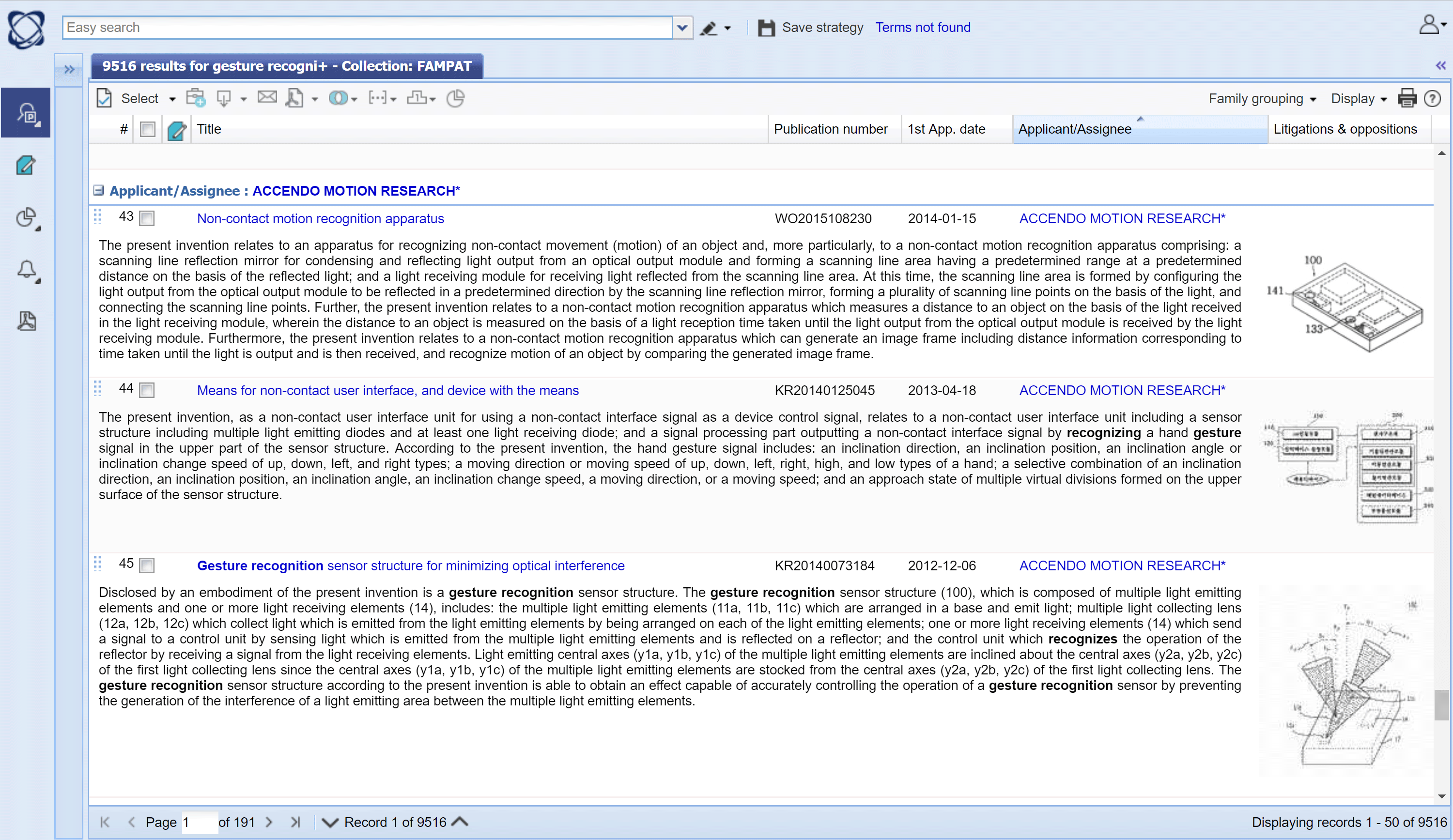 To sort a list of results, simply click on the desired column header to obtain an ascending or descending order.