Orbit Intelligence: New features and content
New features and content
New analysis fields
Expanded coverage of standards
Updated semantic search engine
New analysis fields

You can now produce charts showing how many families contained oppositions events, were cited in standards or in US, CN, FR, DE litigation.
The field options that are available for the drill down and a color by controls have also been significantly expanded.
Expanded coverage of standards

Coverage now includes the following standard issuing authorities:


ETSI – European Telecommunications Standards Institute
ITU – International Telecommunication Union
IEC – International Electrotechnical Commission
IETF – Internet Engineering Task Force
OMA – Open Mobile Alliance
IEEE – International Electrotechnical Commission
ISO – International Organization for Standardization
ANSI – American National Standards Institute
ATIS – Alliance for Telecommunications Industry Solutions
TIA – Telecommunications Industry Association
BBF – BroadBand Forum
CEN – European Committee for Standardization
CENELEC – European Committee for Electrotechnical Standardization
Updated semantic search engine

The interface remains the same but the technology behind the search has been improved. Do not hesitate to send us your feedback.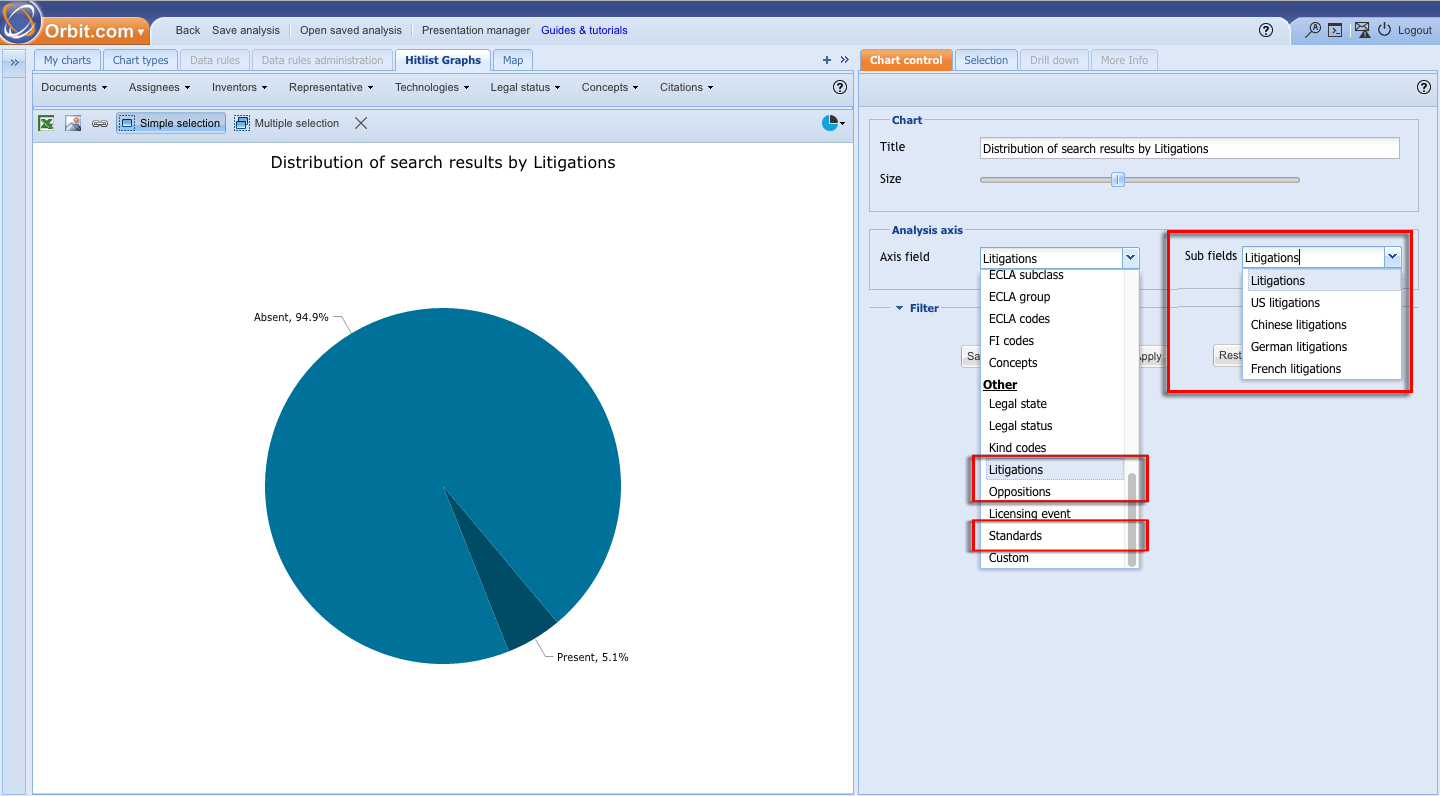 New analysis fields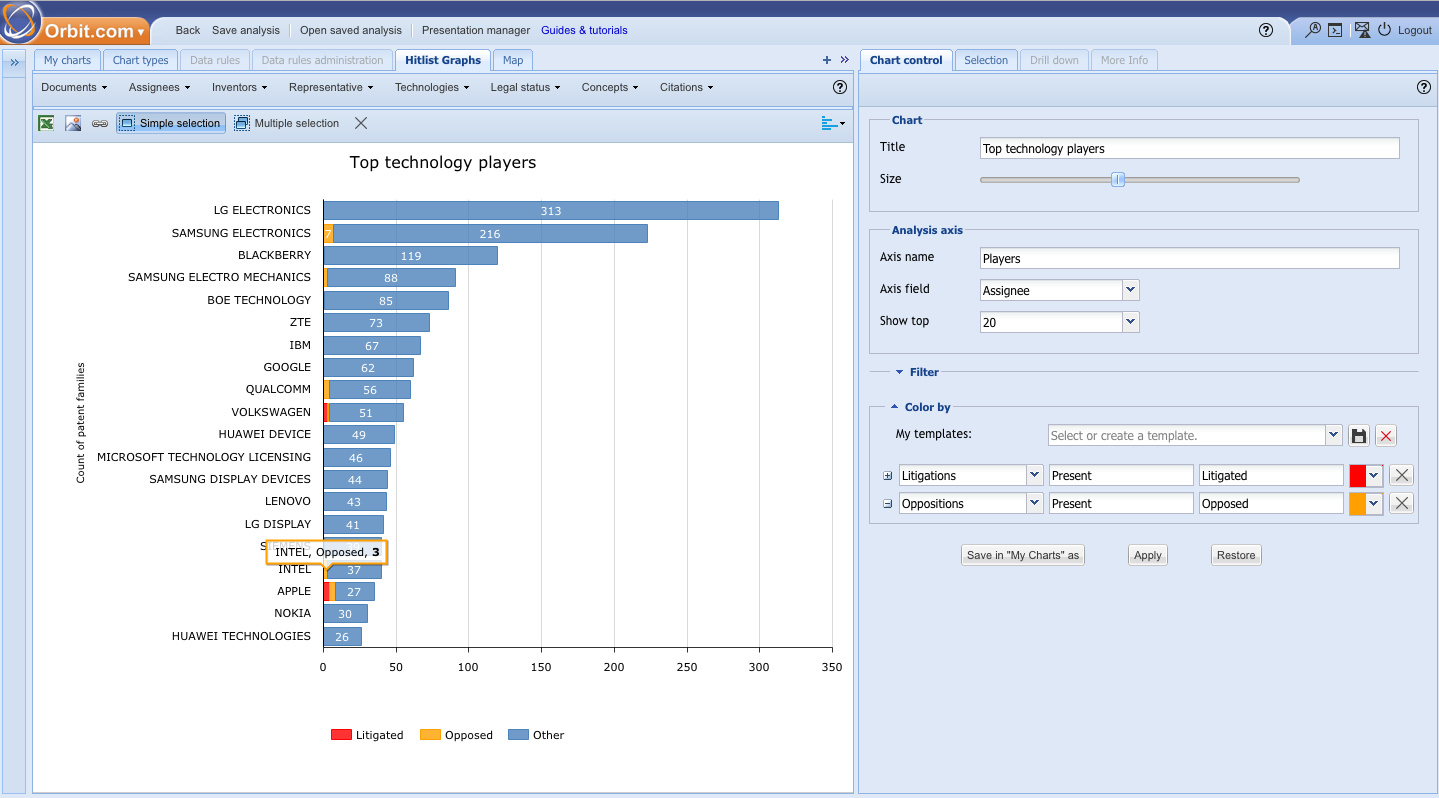 New color by options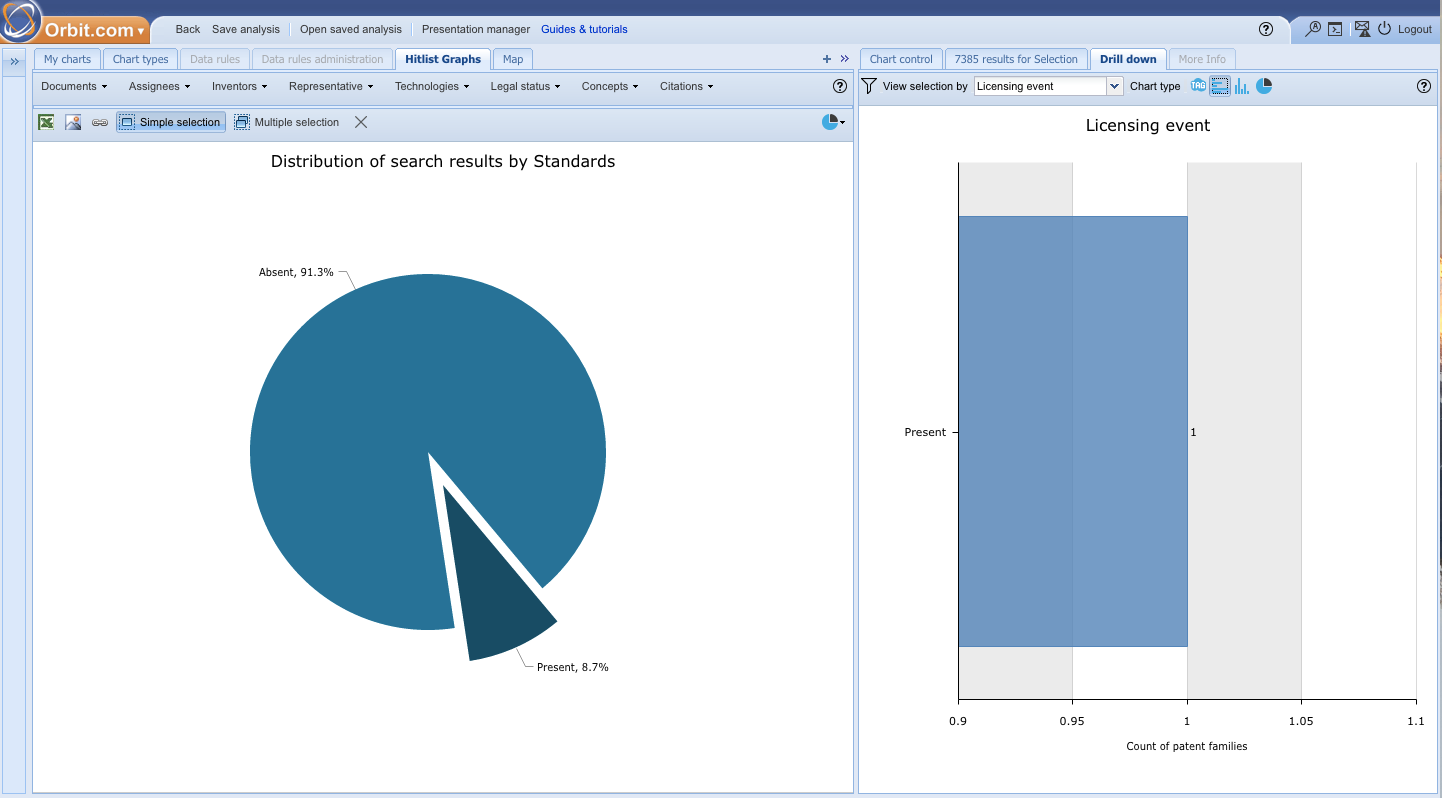 New drill down options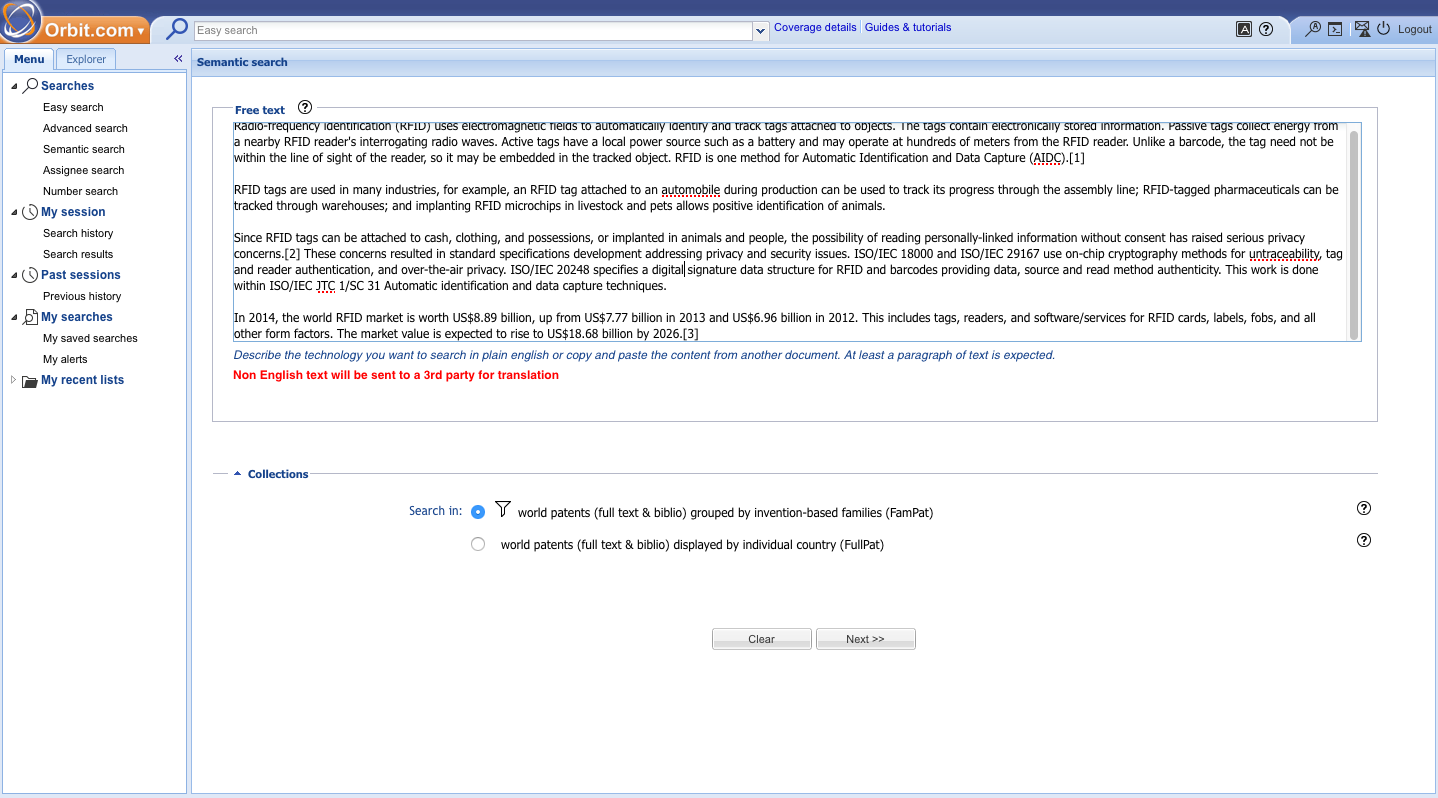 Semantic search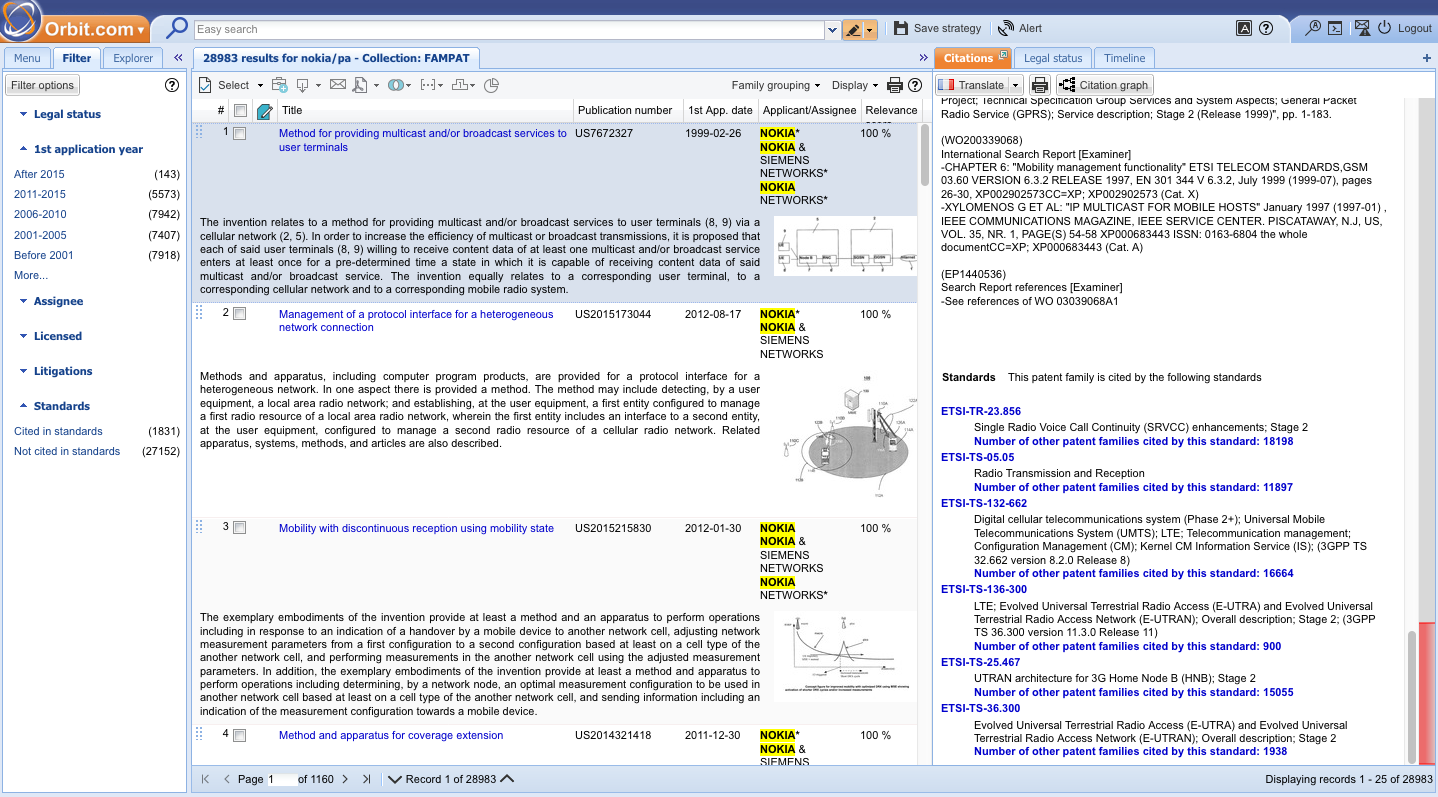 Standards: activate the filter option and see details in the citation tab
---