1-click semantic search
The semantic search algorithm has been improved increasing the relevance of the results.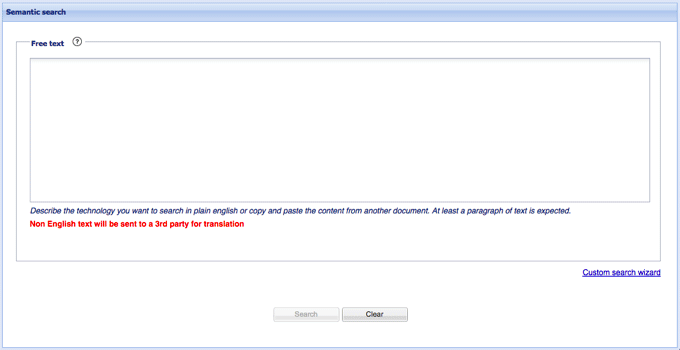 Also you no longer need to manually select relevant concepts; you just click Search and go straight to the results. If you want to customise which concepts are used, you can still access these options by clicking the "Custom search wizard" link instead of the "Search" button at the bottom of the page.