Orbit Express New advanced search
Highly requested, Orbit Express advanced search is back, more powerful than ever before. A sleek design combined with an intuitive lay-out to meet the expectations of the most demanding Orbit Express users.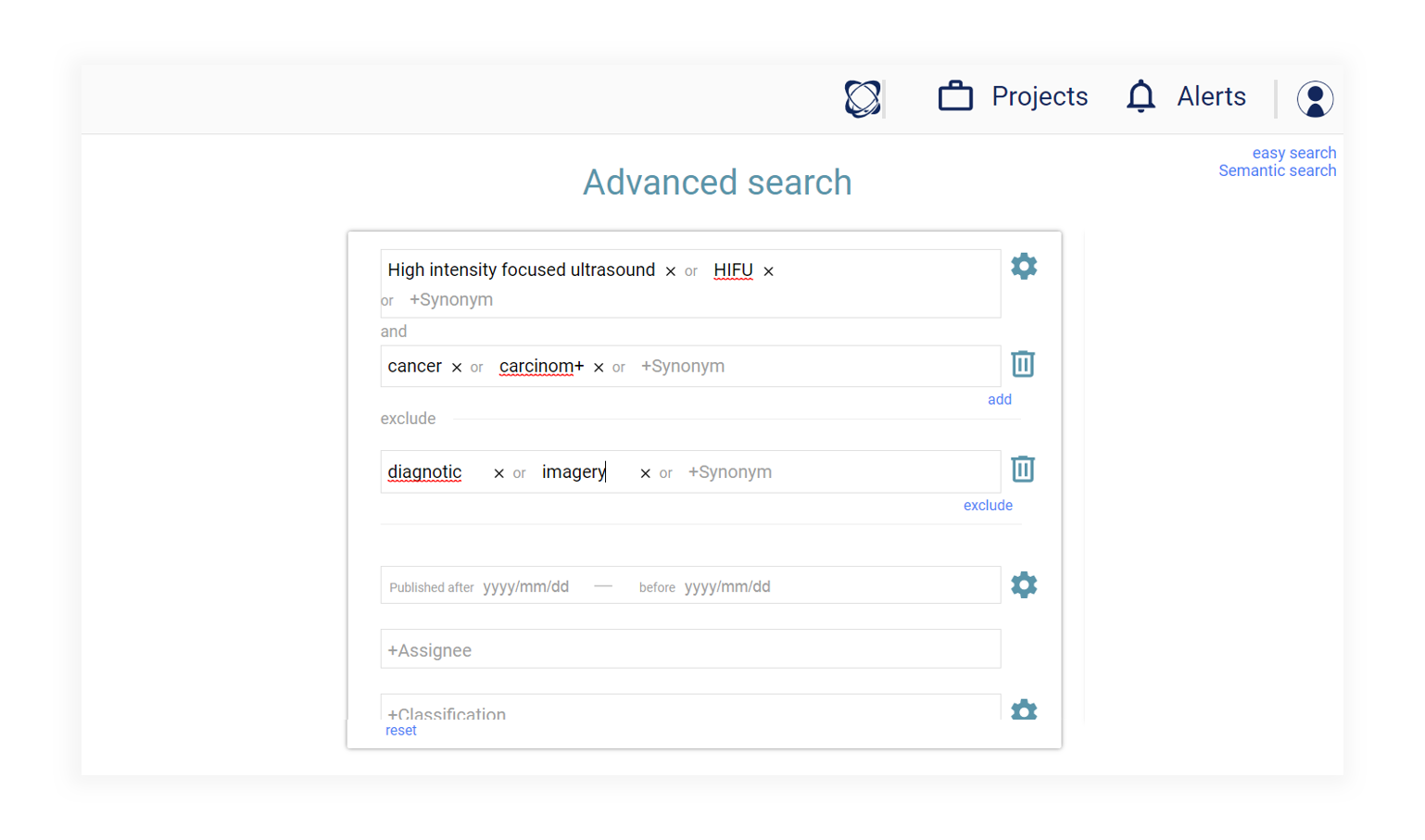 This new search form allows for a greater understanding of the search equation, distinguishing between criteria that broaden and narrow the search.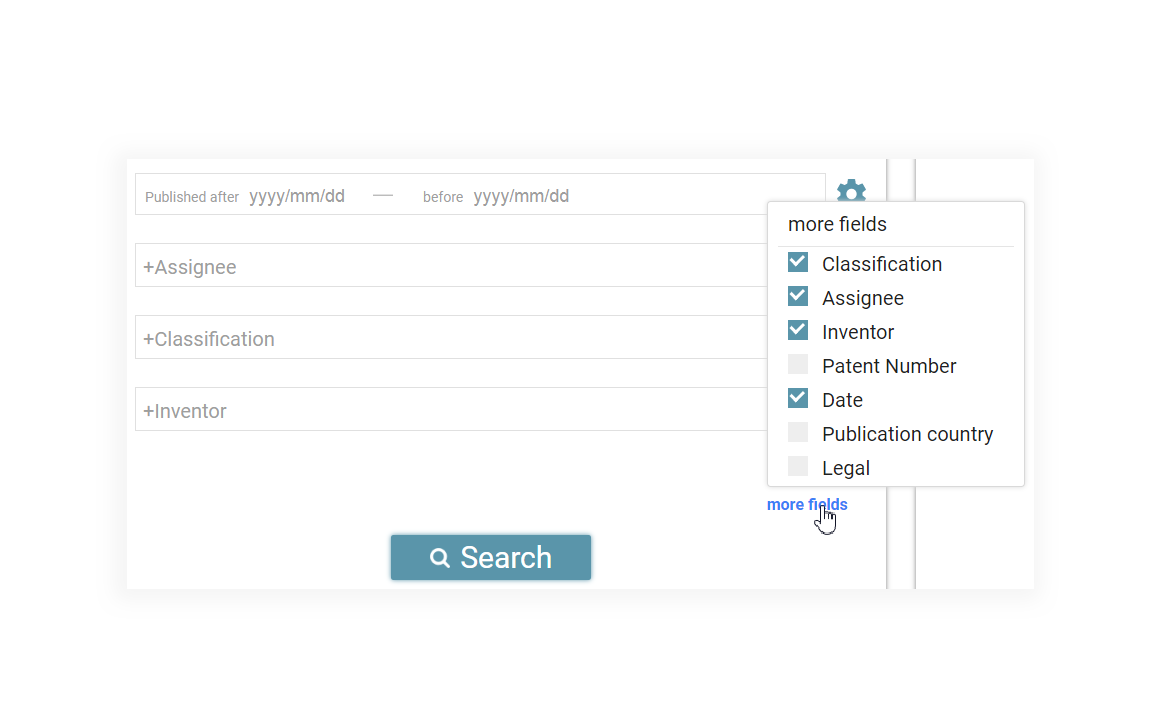 While the look and feel has been improved, new fields have also been created and are now searchable, such as inventors, classification codes and text fields.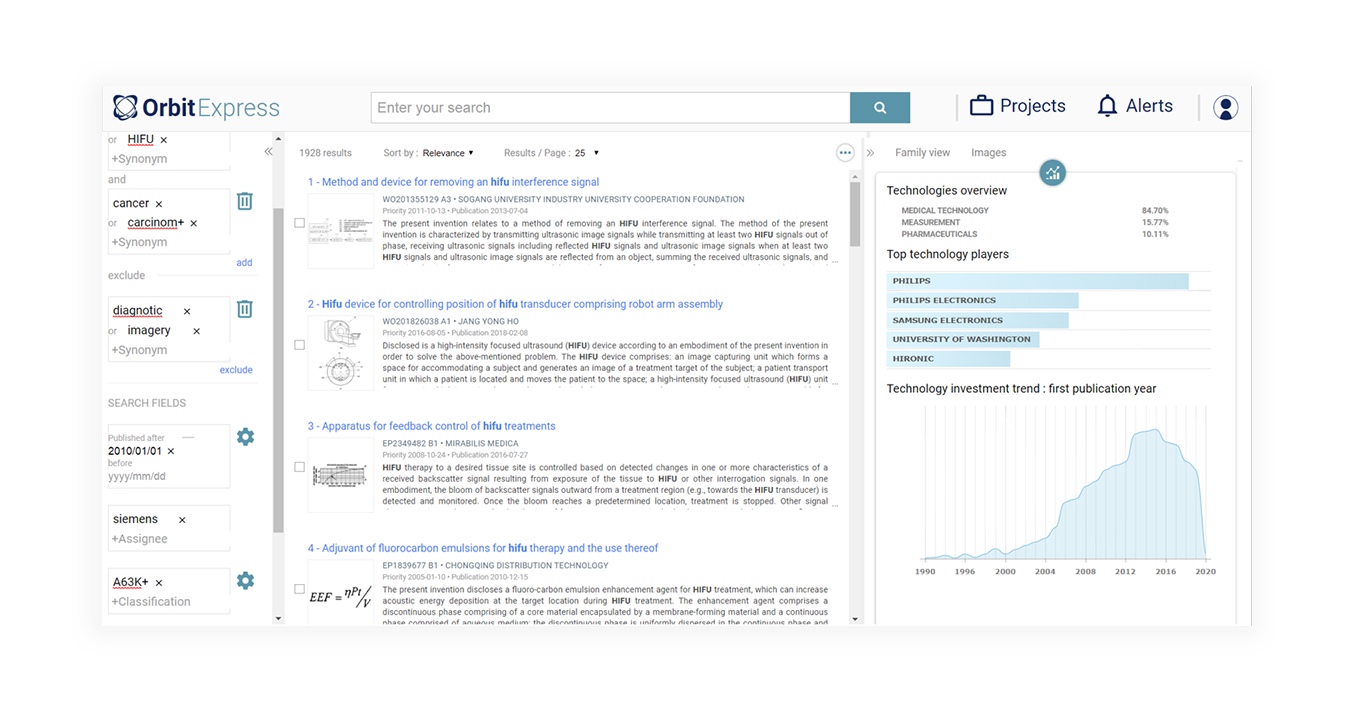 Furthermore, this search form has the ability to remain on screen while browsing results! Placed on the left side, it will allow you to check your query and refine it if necessary.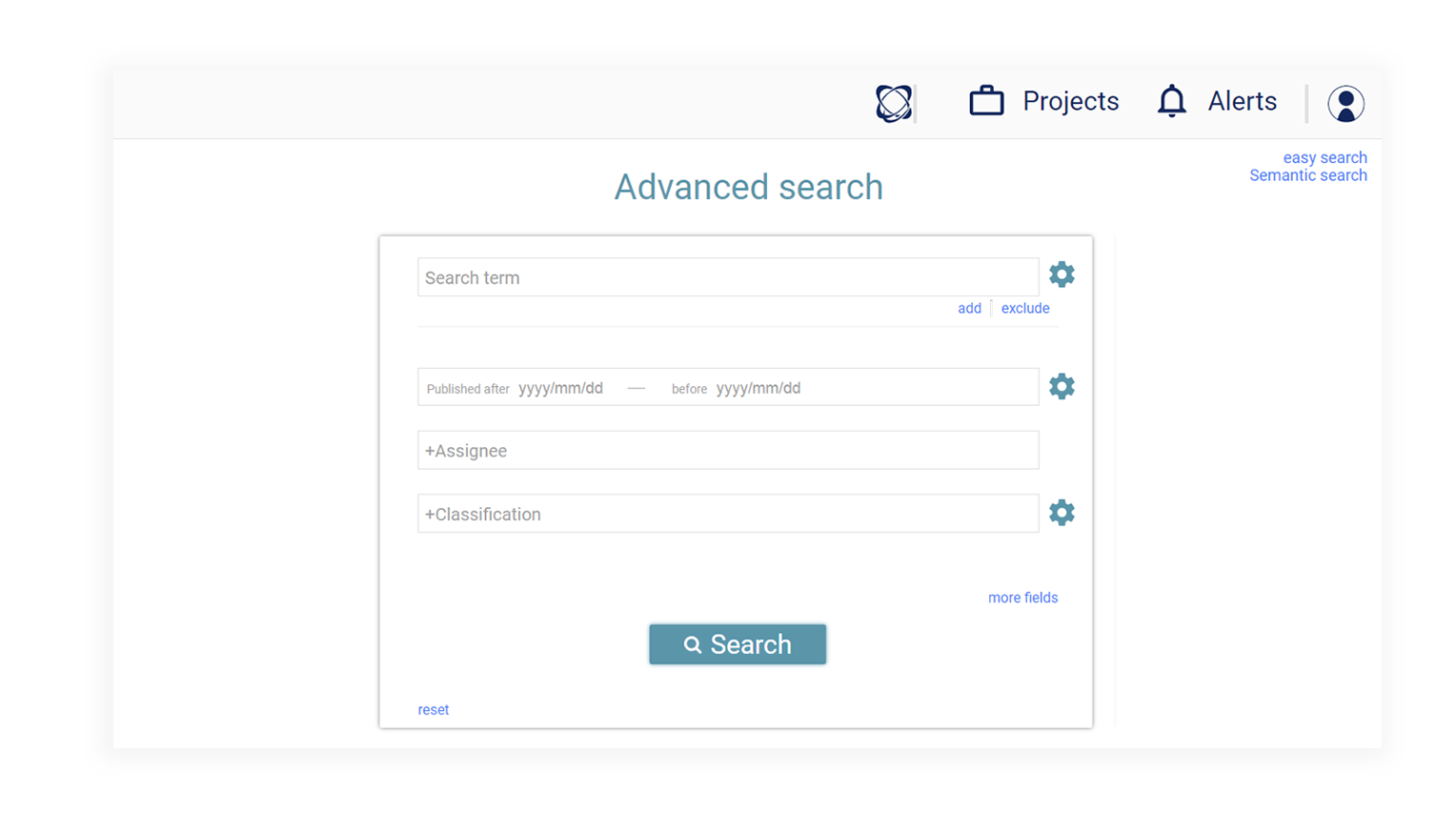 Psst! Even more enhancements to come….