Analysis module design changes
The "Chart control" area which used to appear to the right of the chart has been migrated to a number of new popup menu's which are accessed from the toolbar.  These changes allow us to give more space to the charts themselves and more space for additional analysis options which will be added over the coming months.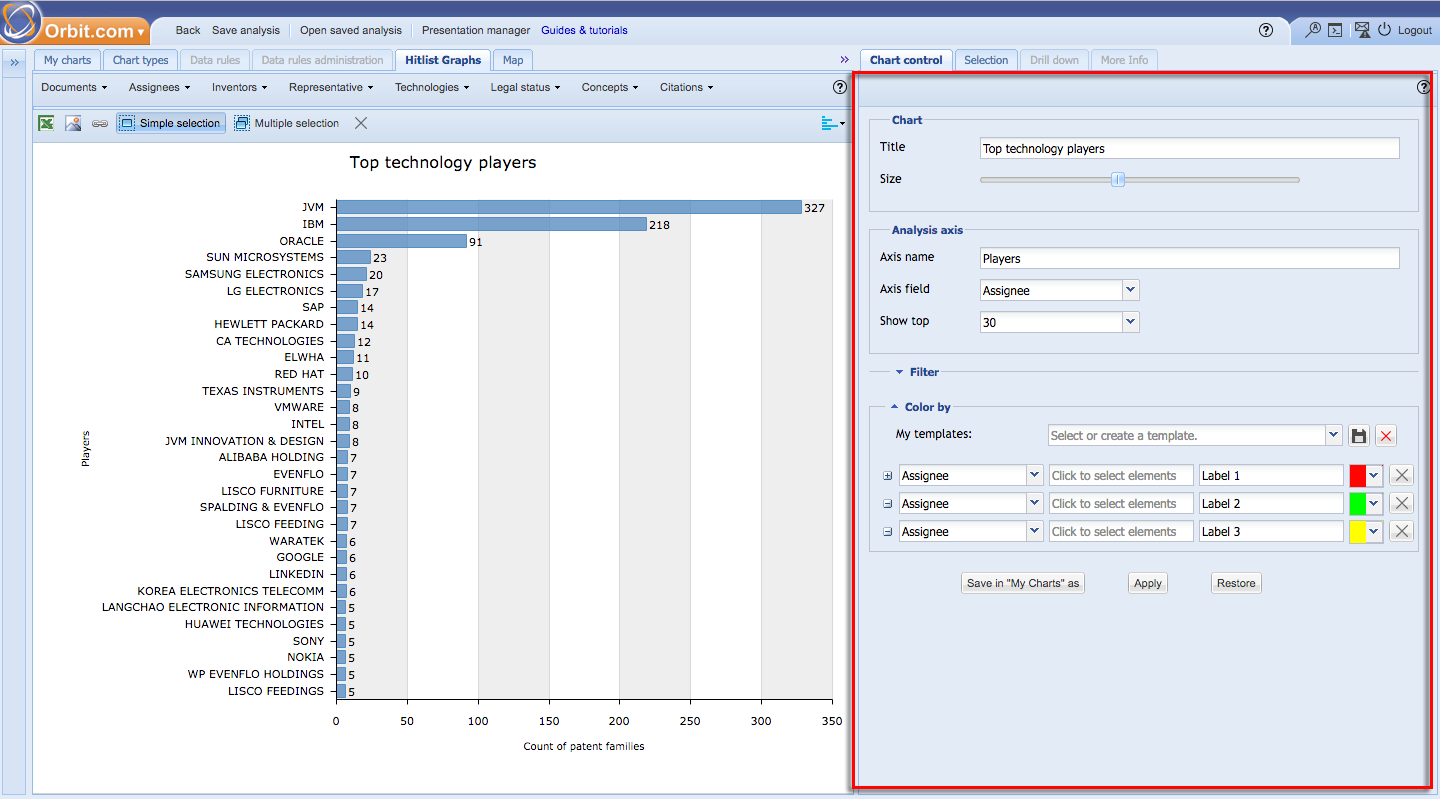 The current chart control (this has been migrated, see following screenshots).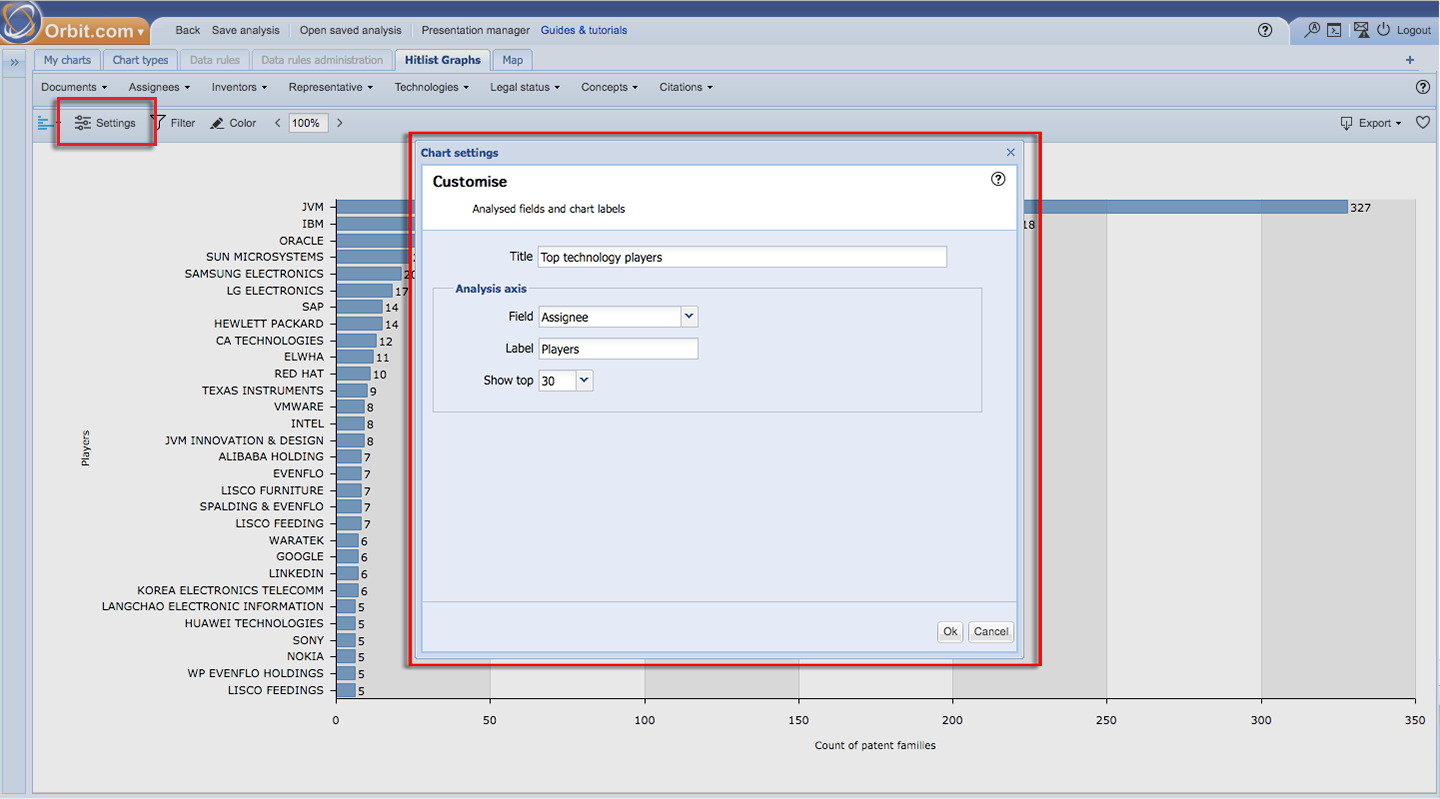 The new "Settings" menu where you can change the fields which are being analysed and the labels which are displayed on the chart.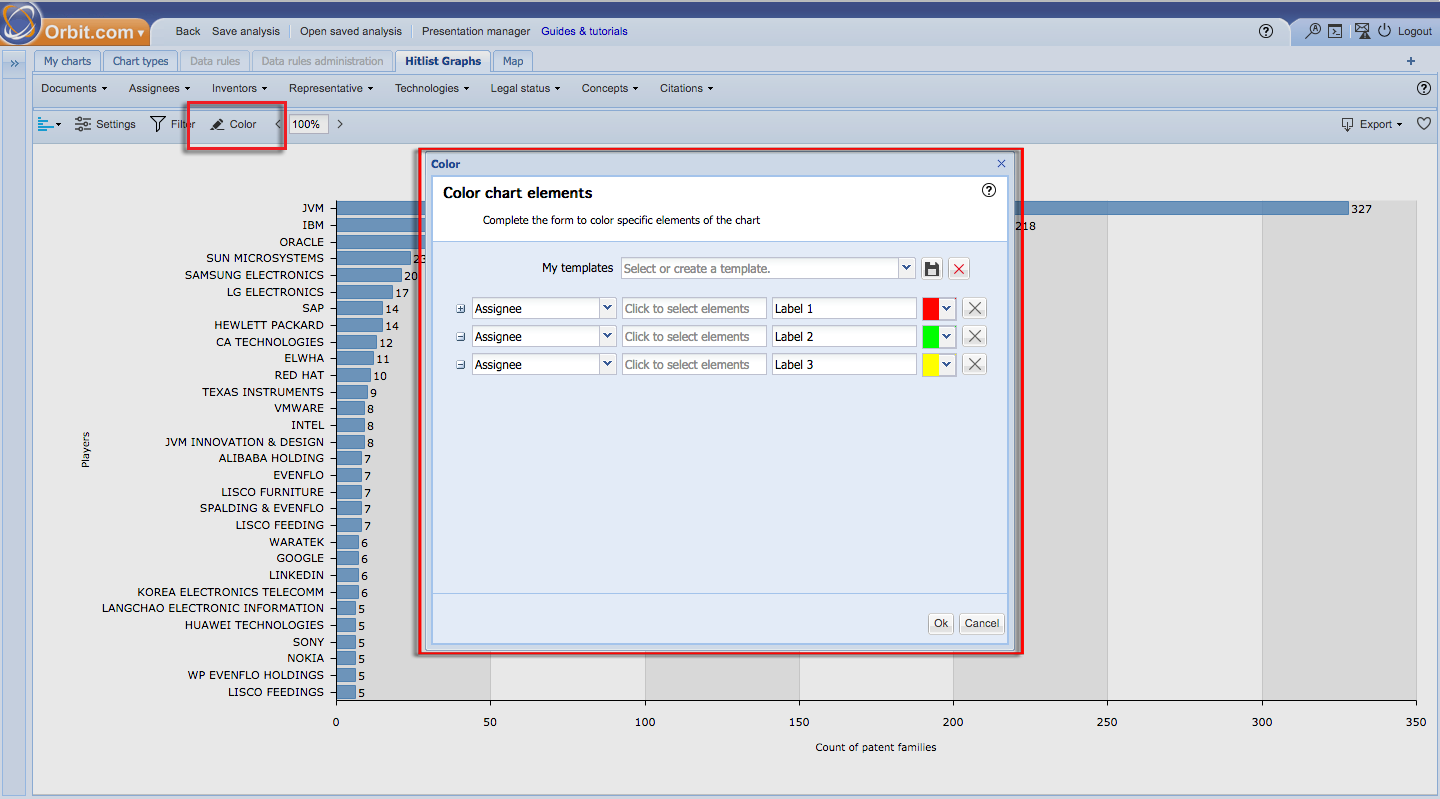 The new "Color" menu which allows you to highlight additional elements on the chart.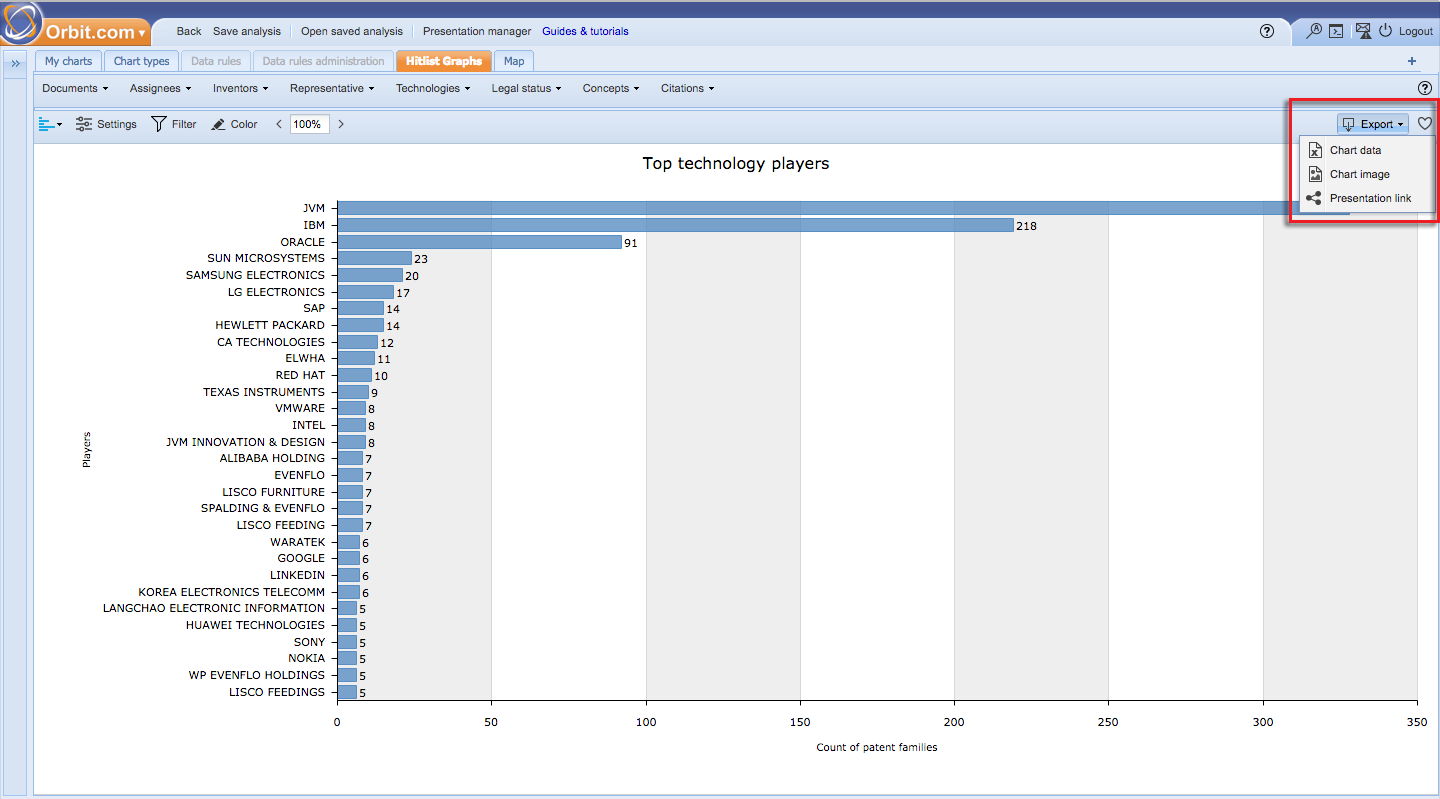 Export image, Excel or shareable link options are now combined in the export menu. The option to add this chart to your list of MyCharts is also accessed from here by clicking on the heart icon.
---