Orbit Chart software upgraded
Back in October 2016 we replaced the technology used to display most of the charts in Orbit.
This was the first phase in our efforts to remove our reliance on a technology called "Flash" which is gradually being phased out by the major browsers (Chrome, Firefox and Internet Explorer). We will shortly be completing this project and replacing the technology behind the remaining "Flash" charts.
The following charts will be effected:





The look at feel of the new charts is slightly different but the functionality remains largely the same. Performance and security has also been improved.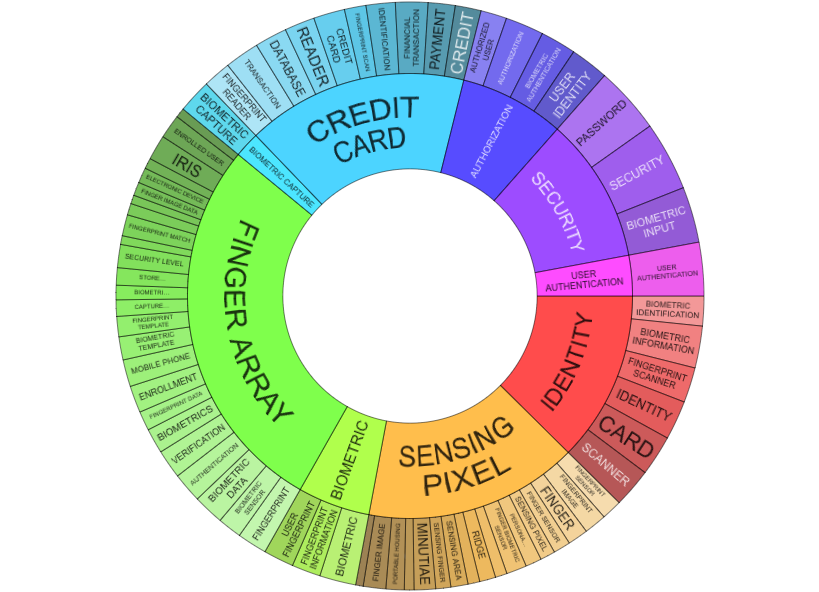 The updated Circle chart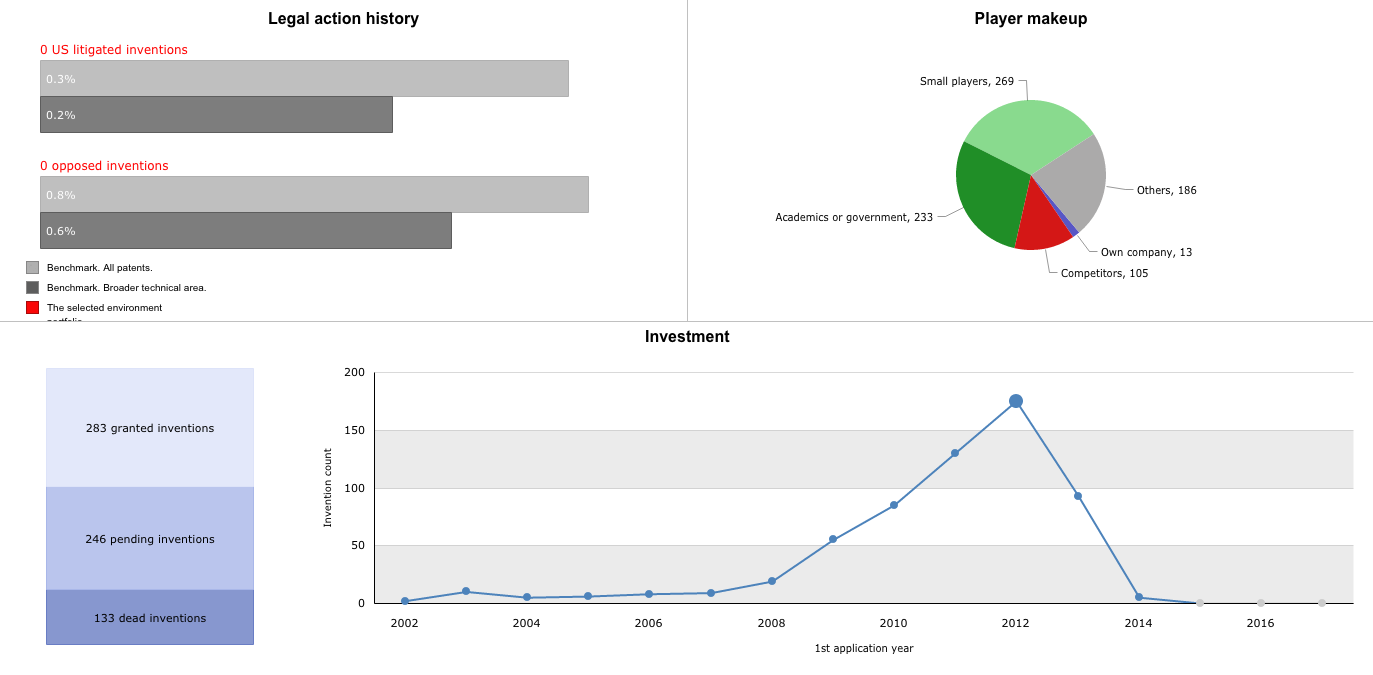 The updated Dashboard legal risk assessment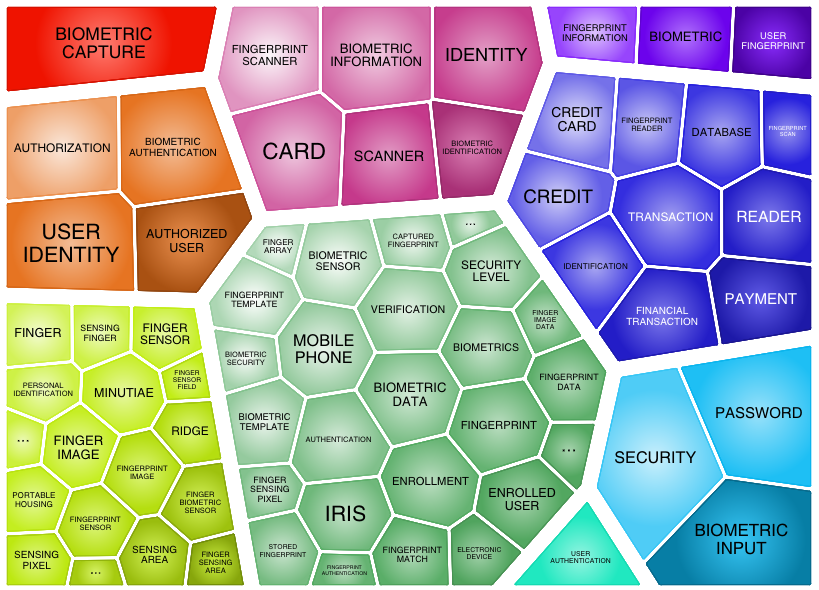 The updated Foam tree

The updated Legal status timeline
---