New design for the main menu
The menu in the orange "Orbit.com" tab which used to appear at the top left has been replaced by a new vertical menu bar and new user menu. These new menus have enabled us to really clean up the interface, which we hope, will help you identify and access the important functions faster.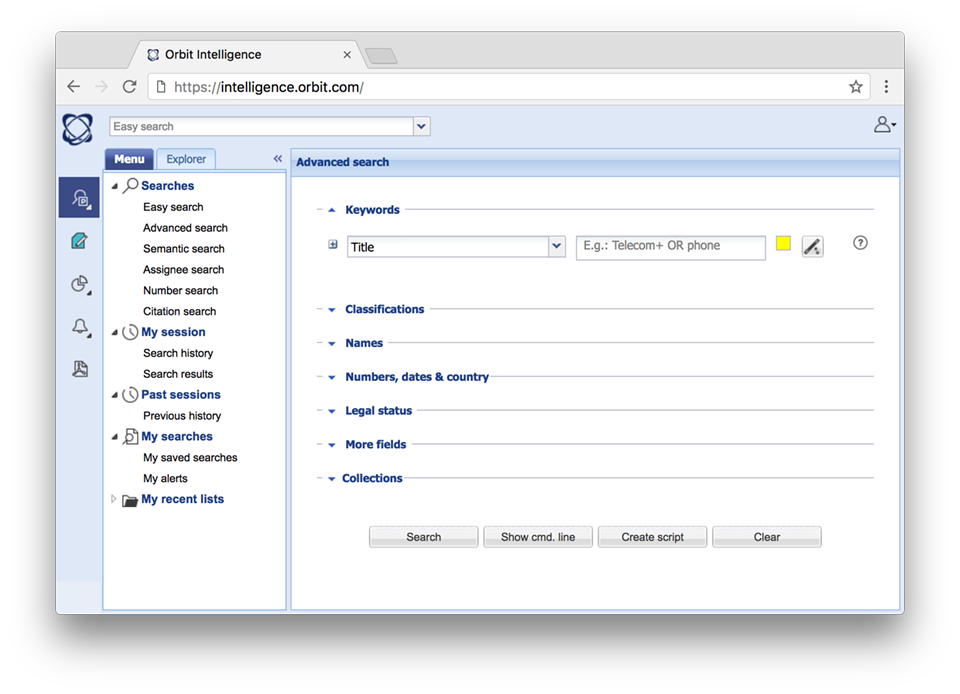 The new left hand menu bar allows you to access the different modules and because it is always present it also helps you identify where you are currently in the application.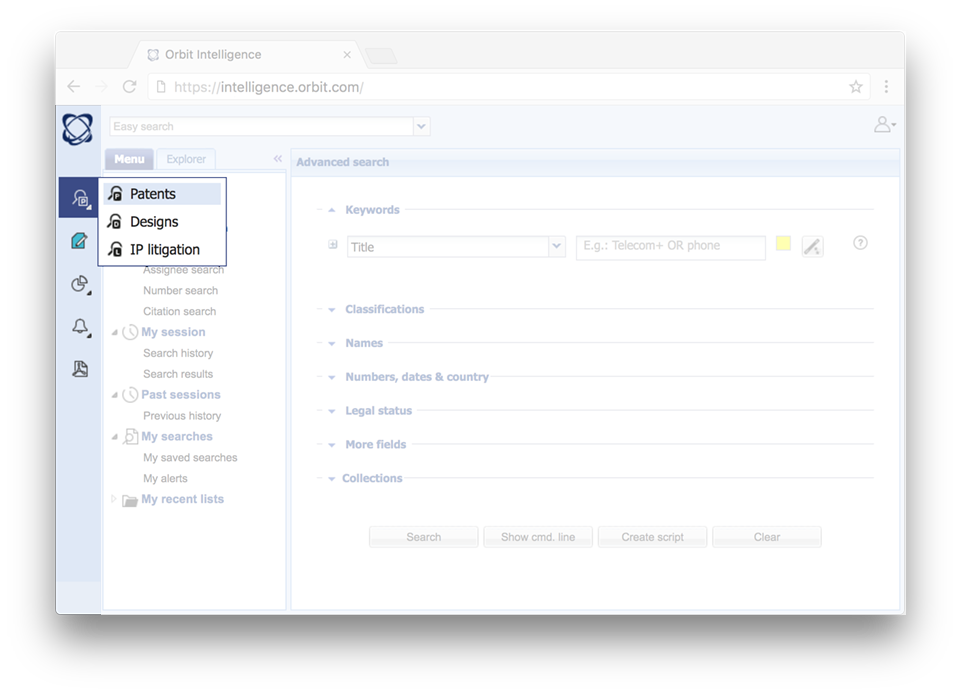 The new user menu contains a number of options which were previously icons in the top bar area, such as logout, or items in the right hand side of the old menu such as user settings.