Orbit Intellixir 15
15 years experience in the analysis of non‑patent literature
With Orbit Intellixir, Questel is continuing its evolution of a system that analyzes scientific and technical information.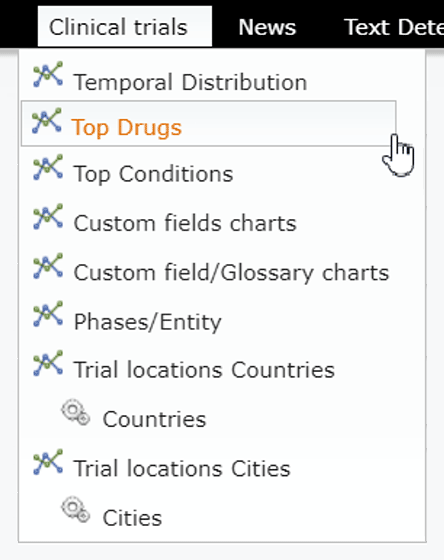 In 2002, Intellixir was the first web application on the market to offer joint analysis of scientific articles and patents.
For 15 years we have been making analyses more exhaustive in answer to demanding users who ask how to analyze new types of structured information like clinical trials, news or designs.
Version 15 focuses on this diversity. By differentiating the information types and by developing specific analyses, we have improved the system's productivity and relevance.
Fully integrated in our Intellectual Property Business Intelligence (IPBI) software line, Orbit Intellixir is now proud to offer the Landscape map analysis for any information sources.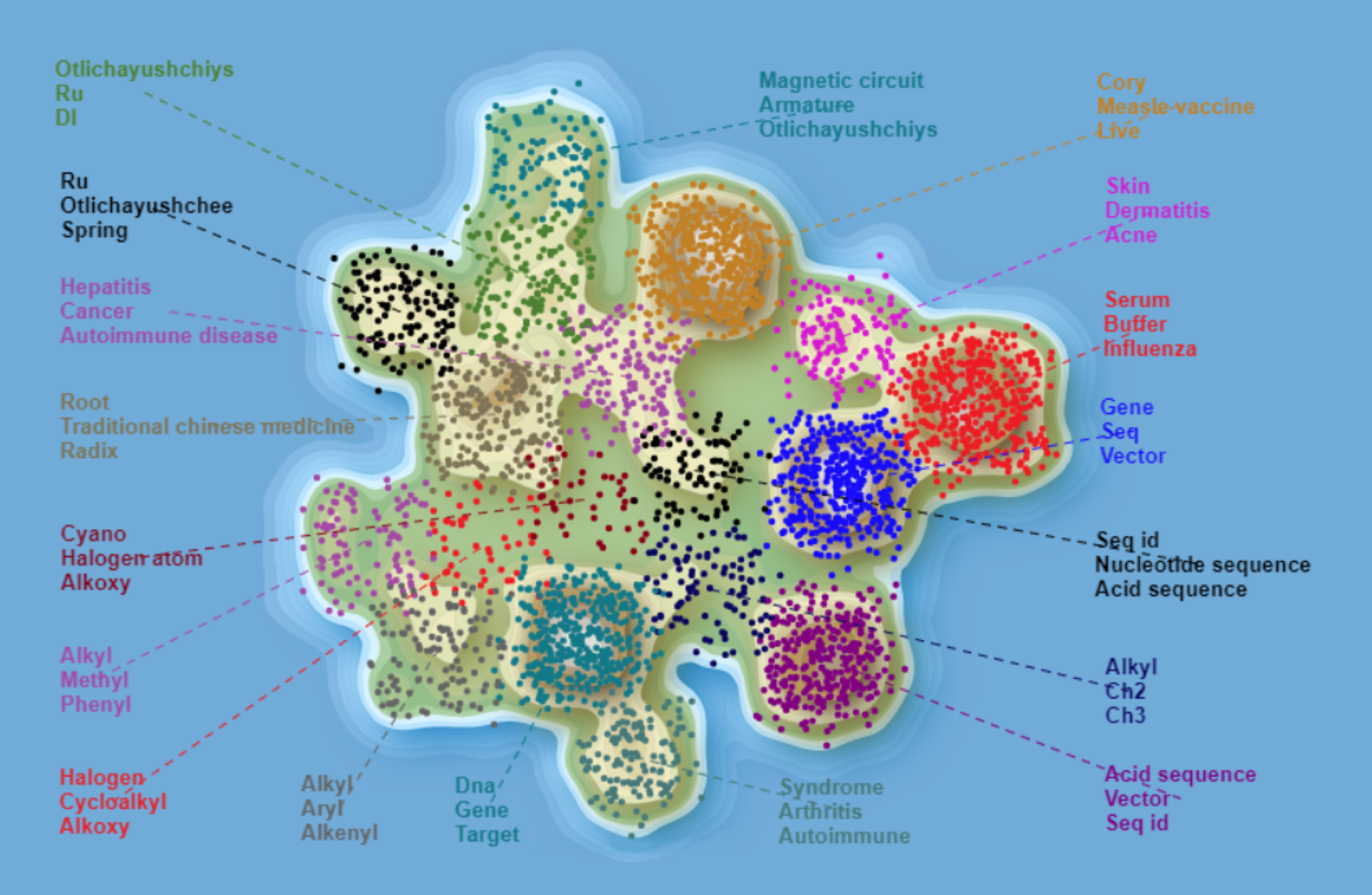 Discover other improvements coming with this version:
The highlighting system has been redeveloped to make it possible to locate detected occurrences in long texts more quickly.

Expansion of the use of Excel format for data exchange between users and the system.
It is now possible to set a default color for an organization, a country, or a custom field value on all studies.
Improvement of the de-duplication of articles by taking into account the Digital Object Identifier (DOI)
Discover improvements for Orbit Intelligence users:
Ability to display information on a family member's patent in the original language.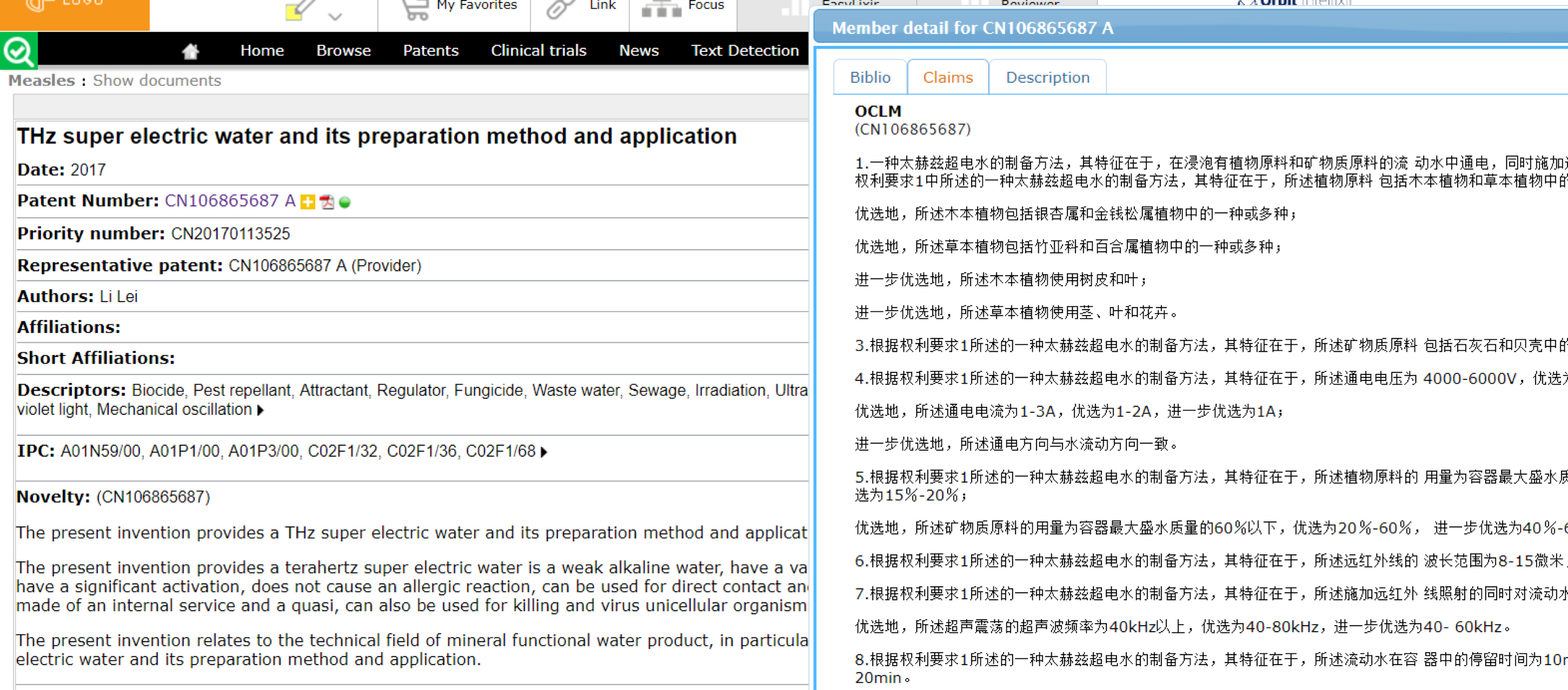 Improved display of list and folder imports for Orbit Intelligence Workfiles.
Ability to import the description from these lists and folders.
Ability to import the scores (stars) assigned to documents in Orbit Intelligence, in addition to comments.