PowerPoint export for presentations
We have just launched a new option allowing users to export presentations directly to a PowerPoint file where they can add their own styling and share the presentation offline.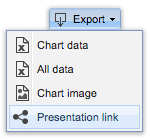 The presentation feature in Orbit Intelligence allows users to export a series of charts to a "Presentation" which can then be shared with colleagues.
To add a chart to a presentation, select the export option above the chart.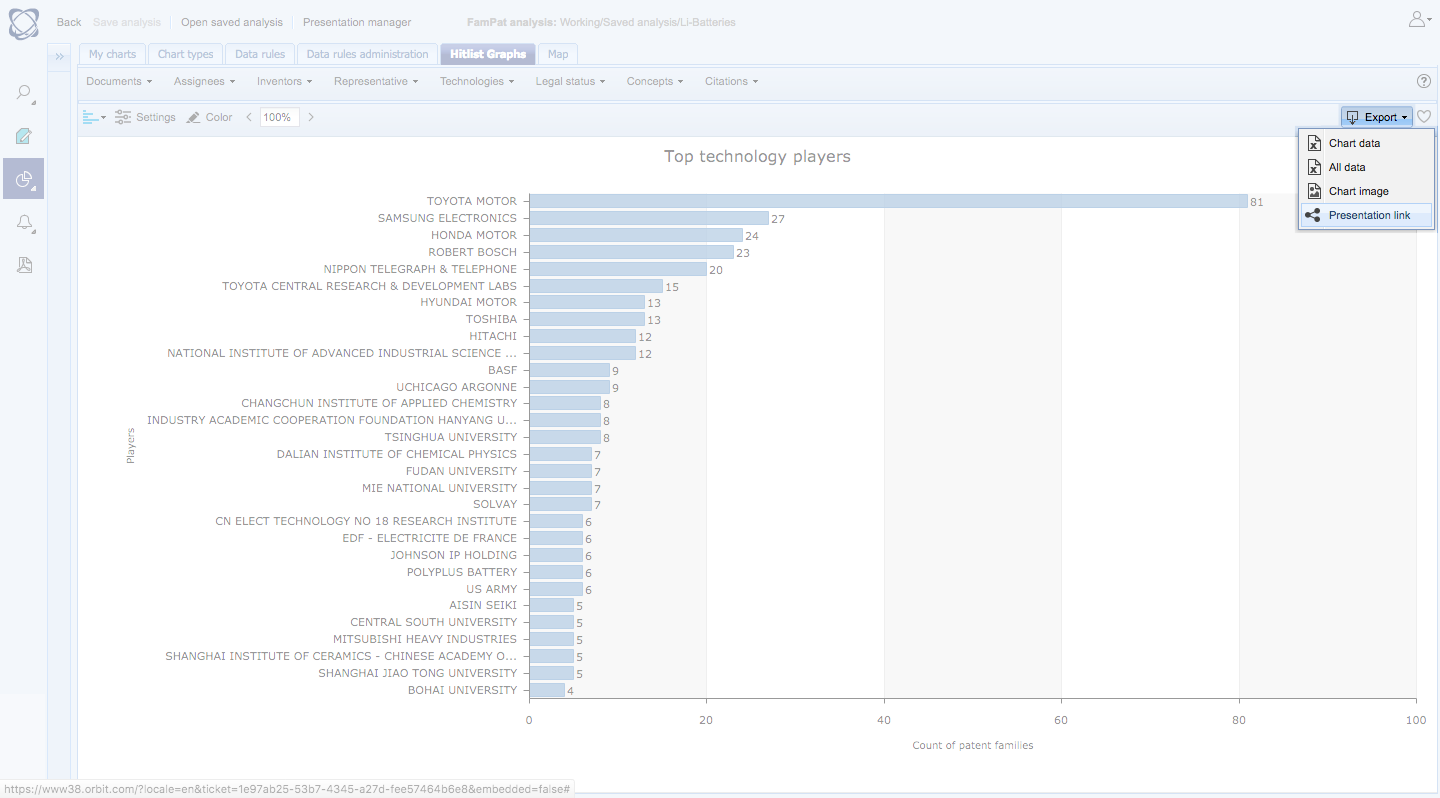 Existing presentations can be accessed from the presentation manager within the

analysis module.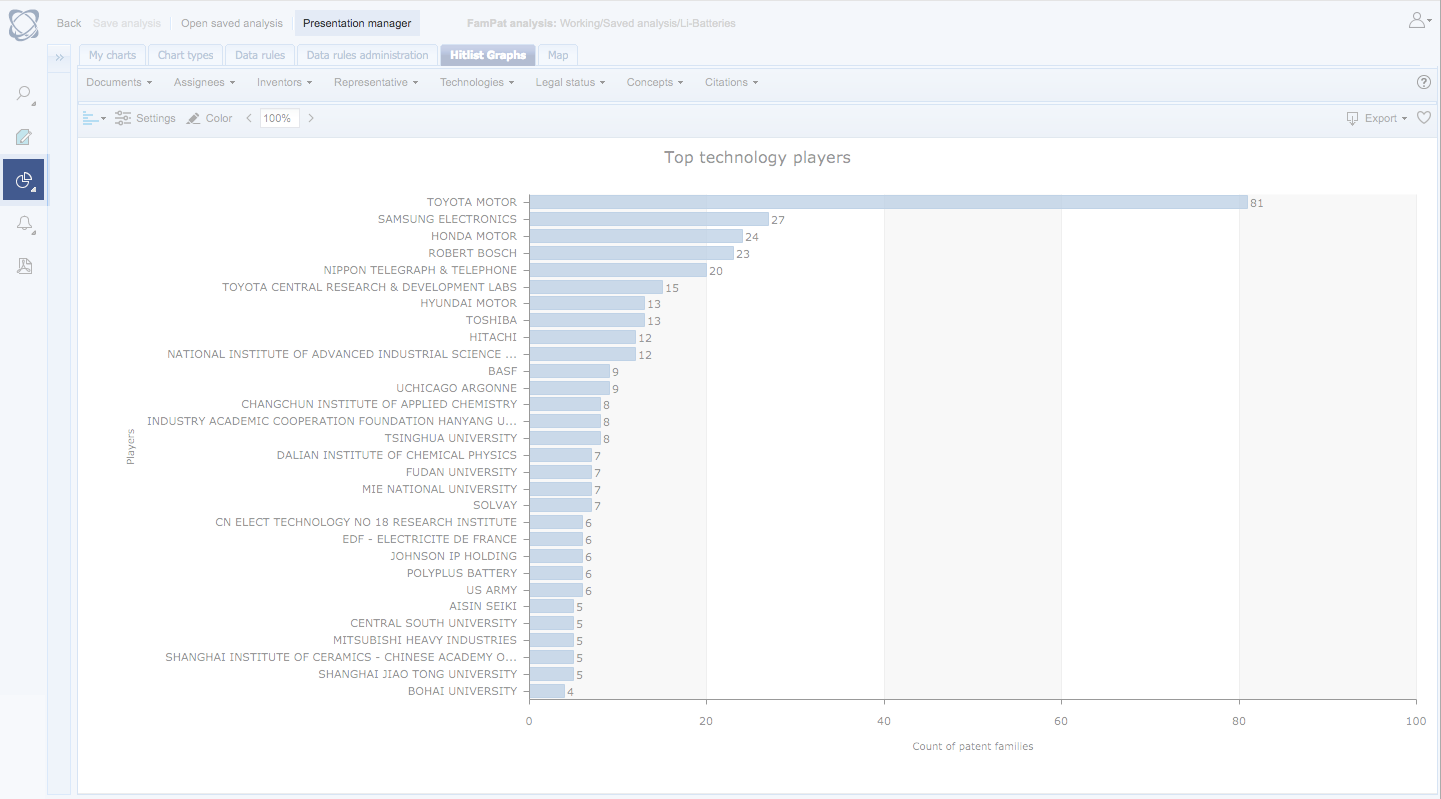 Within the presentation manager you can edit the presentation, change the expiry date in order to customize within which period it will be available to the colleagues you have shared it with and now you can also export the presentation to a PowerPoint file.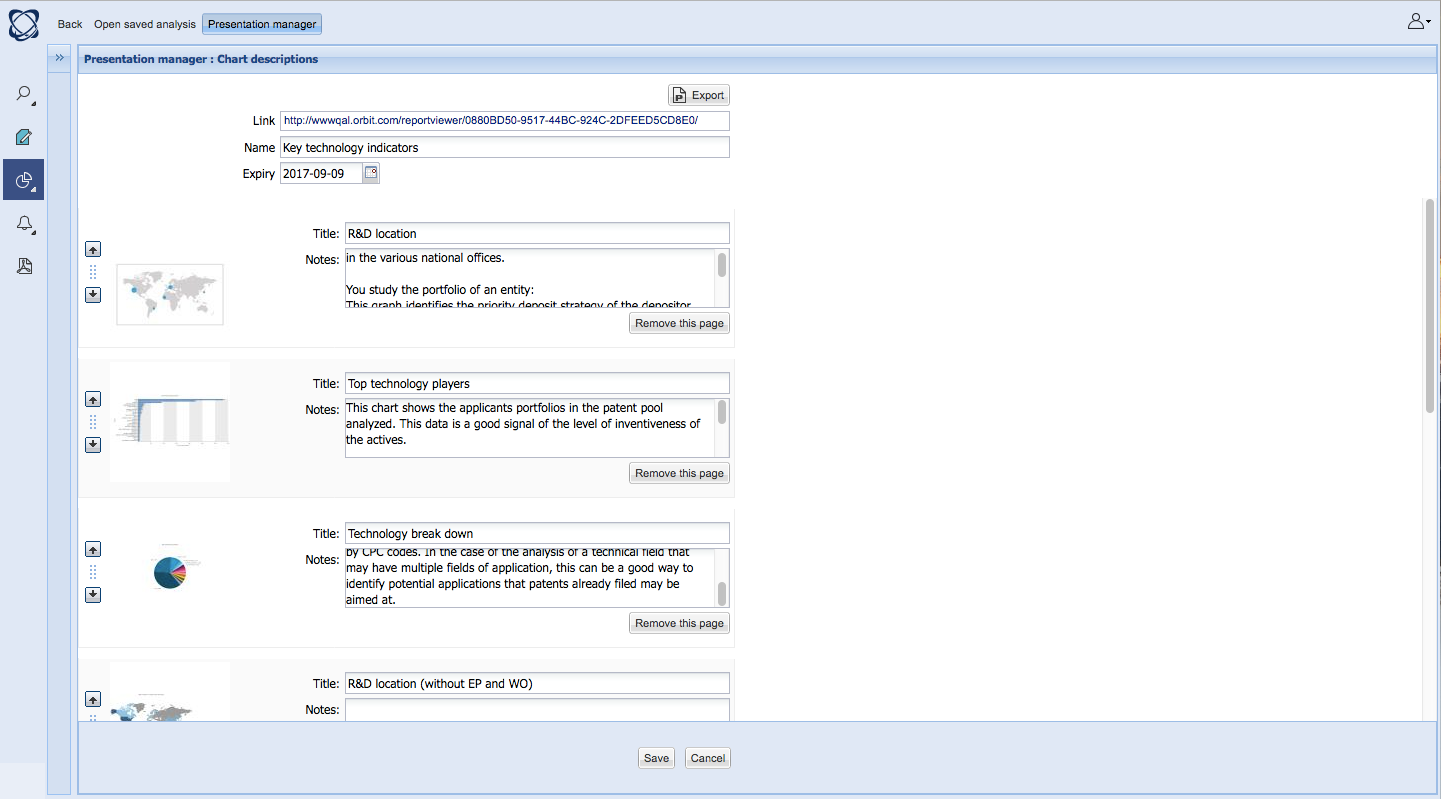 This option is only available for presentation saved since this feature was released.