With Orbit Asset, track and manage docketing actions carried out by your teams.
Managing an asset portfolio means handling many essential actions with rigor. Controlling in real time the logistics and the correct handling of these tasks is strategic.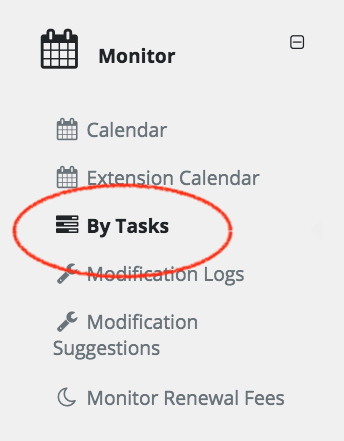 Orbit Asset offers centralized access to all the tasks and provides both a quantitative (volume) and qualitative (status) overview per stakeholder.
The filter and grouping features offer, among other possibilities:
Centralized administration of past and future tasks
Monitoring and distribution of tasks among employees
The reassignment of tasks from absent employees to others, for example
Monitoring the operational aspects of your docketing system
Orbit Asset provides you with all the means to harness your docketing and optimize its operation.