WEBINAR
Do you have the rights to use CRISPR-based tools – Joint video with Genoway, Merck and Questel
Do you have the rights to use CRISPR-based tools ?
Joint video with Genoway, Merck and Questel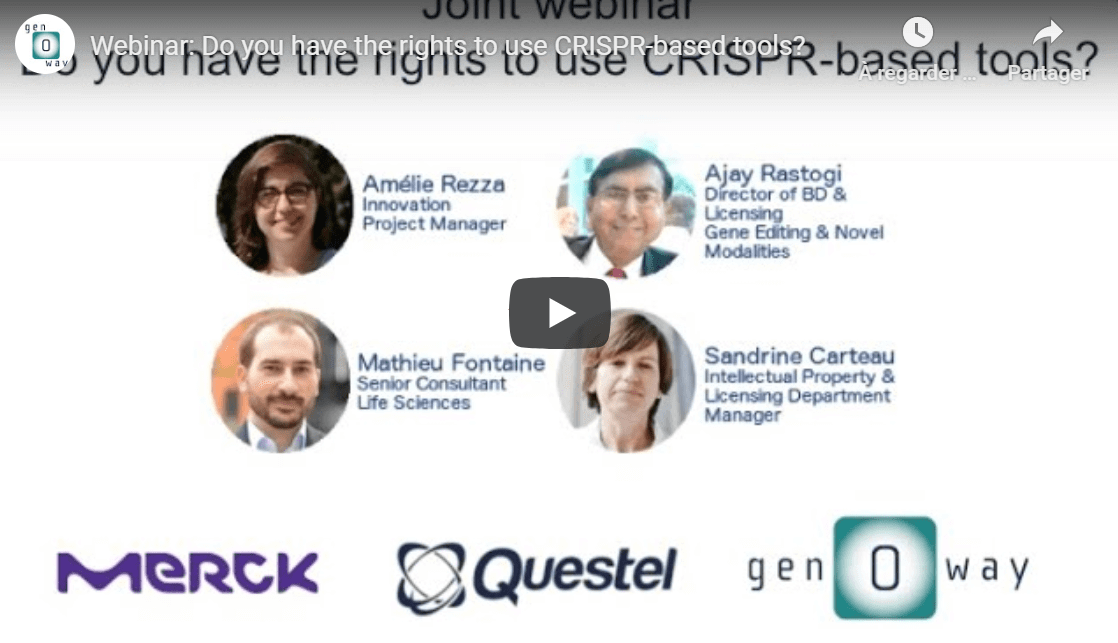 With more than 1200 patent families with claims including CRISPR, do you actually know whether you are infringing on third-party rights when using this technology?
Four industry experts provide meaningful insights and feedback in this webinar on the following topics:
Use of CRISPR for model generation (Amélie Rezza, genOway)
Overview of CRISPR patent landscape (Mathieu Fontaine, Questel)
Coverage of specific Merck CRISPR-enabling process (Ajay Rastogi, Merck)
Freedom to use CRISPR/Cas9-based tools (Sandrine Carteau, genOway)
SPEAKERS
Watch our video
Related articles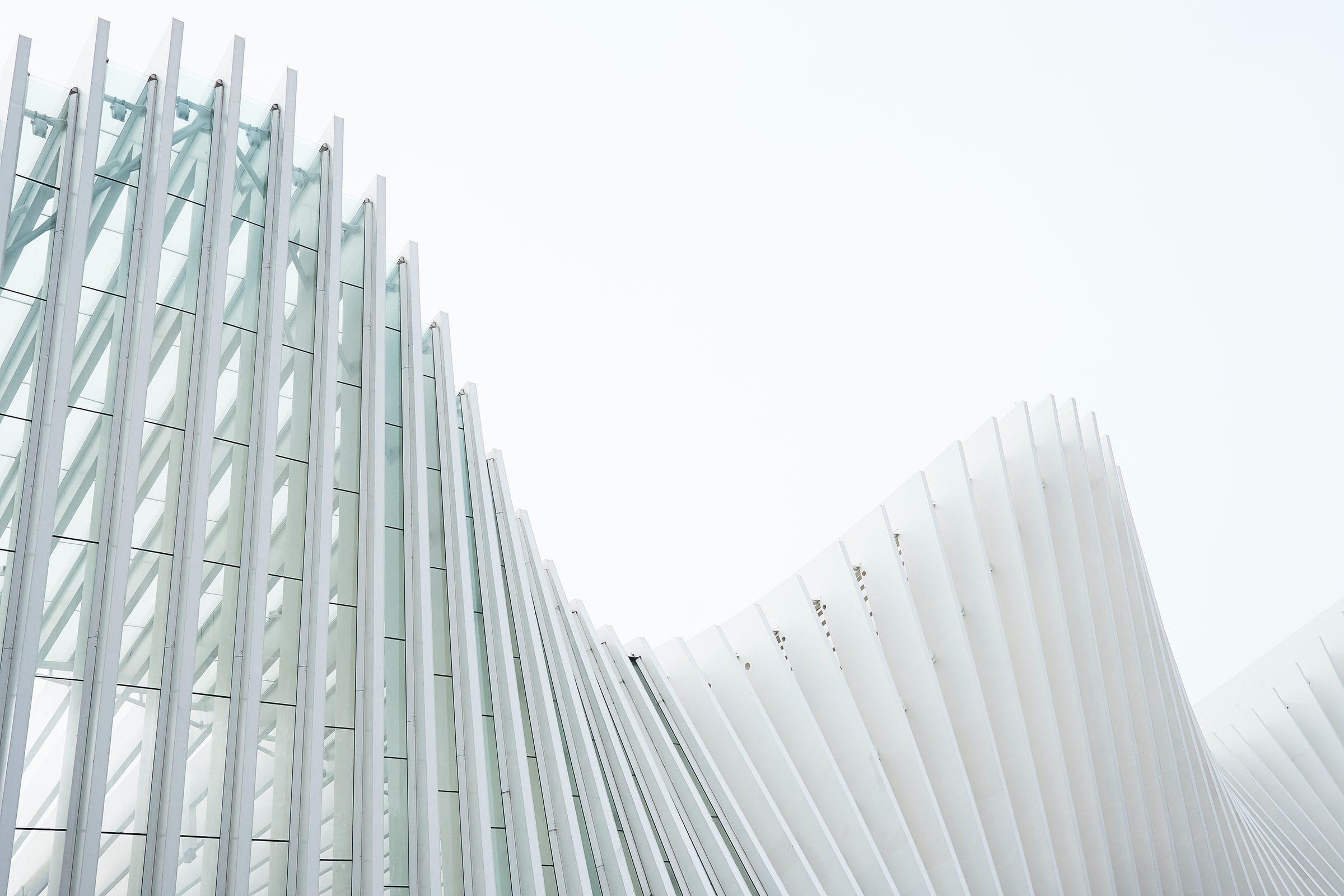 WEBINAR
Get up to speed on the latest in IP Invoice and Cost Management
Intellectual Property
You are instructing directly or via your local IP law firms foreign associates across the world to file and prosecute patents on your behalf.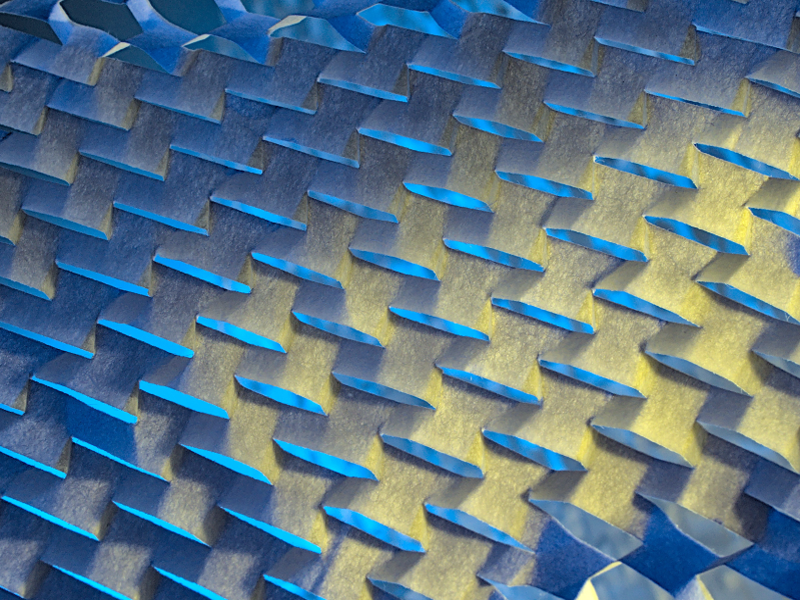 EBOOK
Foodtech: Patents and the rise of meat and dairy protein alternatives
Innovation Intelligence
This eBook examines patent-filing activity in the Foodtech sector to establish innovation activity for alternative protein technologies by filer, geography and technology.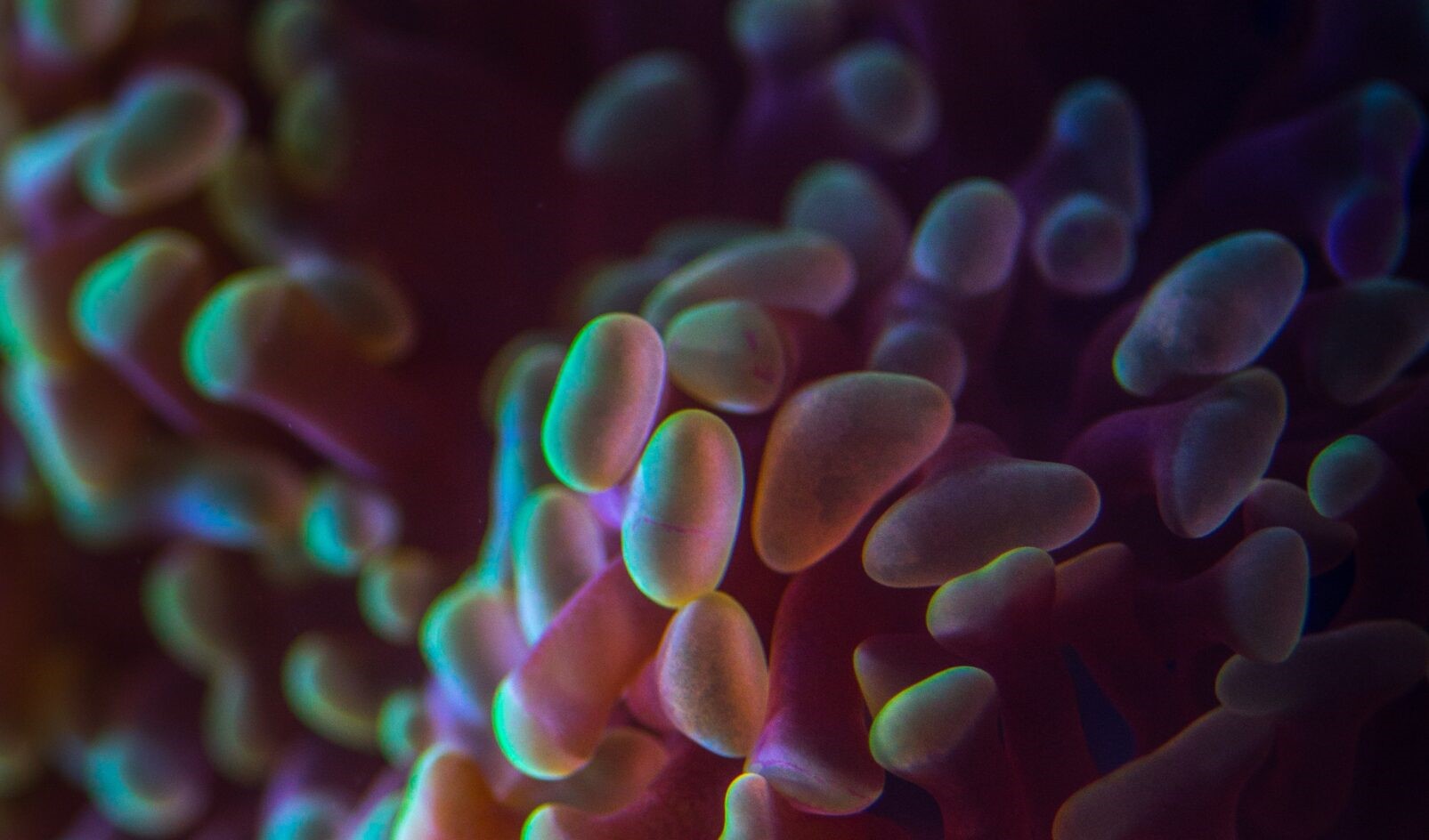 WEBINAR
Smart & visual sequence variations explorer in patent data By Orbit BioSequence
Intellectual Property
We demonstrate Orbit BioSequence's new Variant analysis interface which allows you to analyze, view, and manipulate variations across multiple sequence results altogether. Understanding the commonality and its opposite or, the rarity of specific mutations related to your own sequence has never been easier. we showed  how to find answers to questions like: What are your… Read More »Smart & visual sequence variations explorer in patent data By Orbit BioSequence