The eBook series provides a comprehensive evaluation of the ELM system and how it benefits European businesses.
Evaluating if European businesses can gain the same benefits from using an Enterprise Legal Management (ELM) solution as other proven regions begins with understanding what ELM legal technology solutions include. The European market offers unique challenges, which open opportunities to leverage legal technology for process automation, analytic analysis, and business transparency.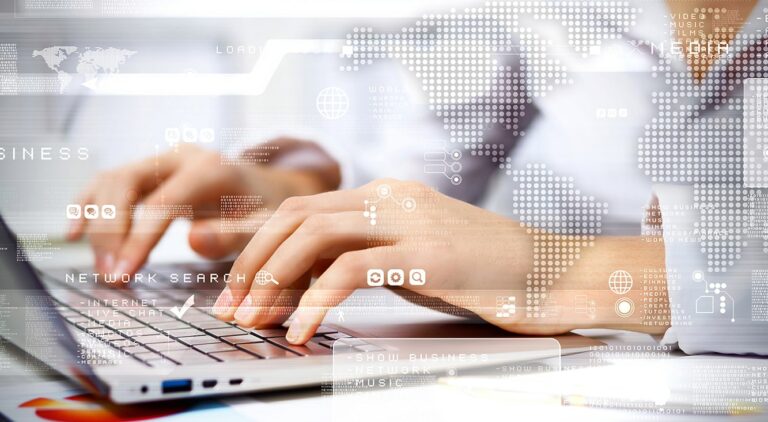 Why would European legal departments need ELM? Recent surveys of the global legal market show that most European companies face the same universal challenges of lowering expenses and improving efficiency. So how do global corporate legal departments find the answers they need to decide?
This blog series is designed to provide those answers. First we'll define the components of the advanced suite of tools and what these offer European corporations. By laying down that foundation, the next posts will demonstrate how legal teams contribute more towards achieving business goals with an ELM system in place.
As we continue this blog series, we'll explore the benefits and current track records of companies using ELM solutions today.  Their success stories outline the features, the benefits, and how to apply a solution providers' experience to ensure legal teams reap the most benefit from this proven legal technology, regardless of geographical location. 
"ELM enables teams to "slice and dice" business data, budget, and forecast using historic matter data. By integrating this analytic data with other business information, a more transparent view of the business' operational expenses allows for faster and more confident decision making regardless of location, culture, laws & regulations, currency, and company rules."