The eBook series provides a comprehensive look at how ELM systems can meet the business needs of global businesses.
A critical step in proving Enterprise Legal Management (ELM) solution's value to corporate businesses in Europe is to ensure that the system will address the major business concerns facing global organizations. These need can come from multiple business units beyond Legal, or the entire business ecosystem as a whole. European business have the same major needs to meet.
This eBook explores those needs and how ELM has proved it can be used to meet them consistently. Using data-based LegalTech, European businesses can provide value that can be beneficial to the entire organization.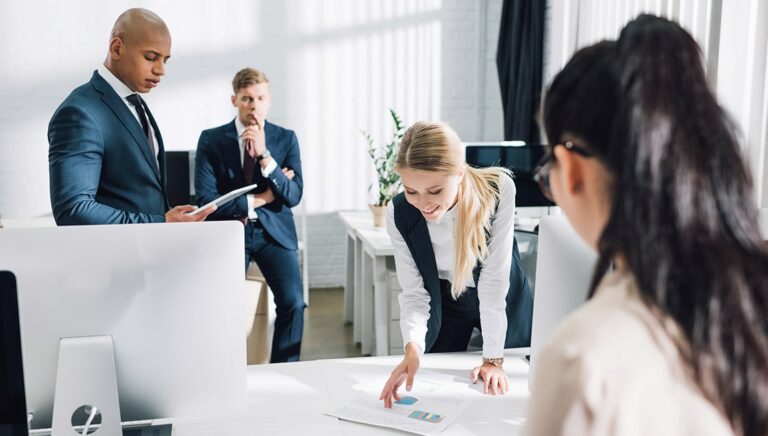 ELM solutions handle today's Corporate Legal Department needs which typically cover four key concepts: 
1. Provide legal counsel & case strategy
2. Reduce overall Legal expenses
3. Improve process efficiency
4. Promote a transparent business view
Global corporate legal departments must ensure the ELM system chosen will meet their growing needs before receiving budget approval. In this eBook, we'll cover those needs and what makes this LegalTech capable of meeting the growing challenge. 
As we continue this blog series, we'll explore the benefits and current track records of companies using ELM solutions today.  Their success stories outline the features, the benefits, and how to apply a solution providers' experience to ensure legal teams reap the most benefit from this proven legal technology, regardless of geographical location. 
"Legal teams are taking a more prominent role in many business functions that were once handled by other business units. The additional responsibilities add a long list of business needs to address, such as corporate risk, regulation compliance, litigations, corporate governance, social and environmental responsibility, HR issues, and departmental profitability."