EBOOK
How to reduce carbon footprint of IP processes ?
IP best practices for greener improvements
Today, issues related to sustainable development is becoming challenging for companies in terms of reducing the impact of their activities on the planet, but also in order to remain competitive. In the IP sector, innovations tend to create a green future.
This article will explore how IP could be greener  and how different improvement directions could be considered to reduce the impact of IP processes on climate change.
Find out how a balanced and robust IP system can support the emergence of a green economy that works with and not against the earth's life support systems.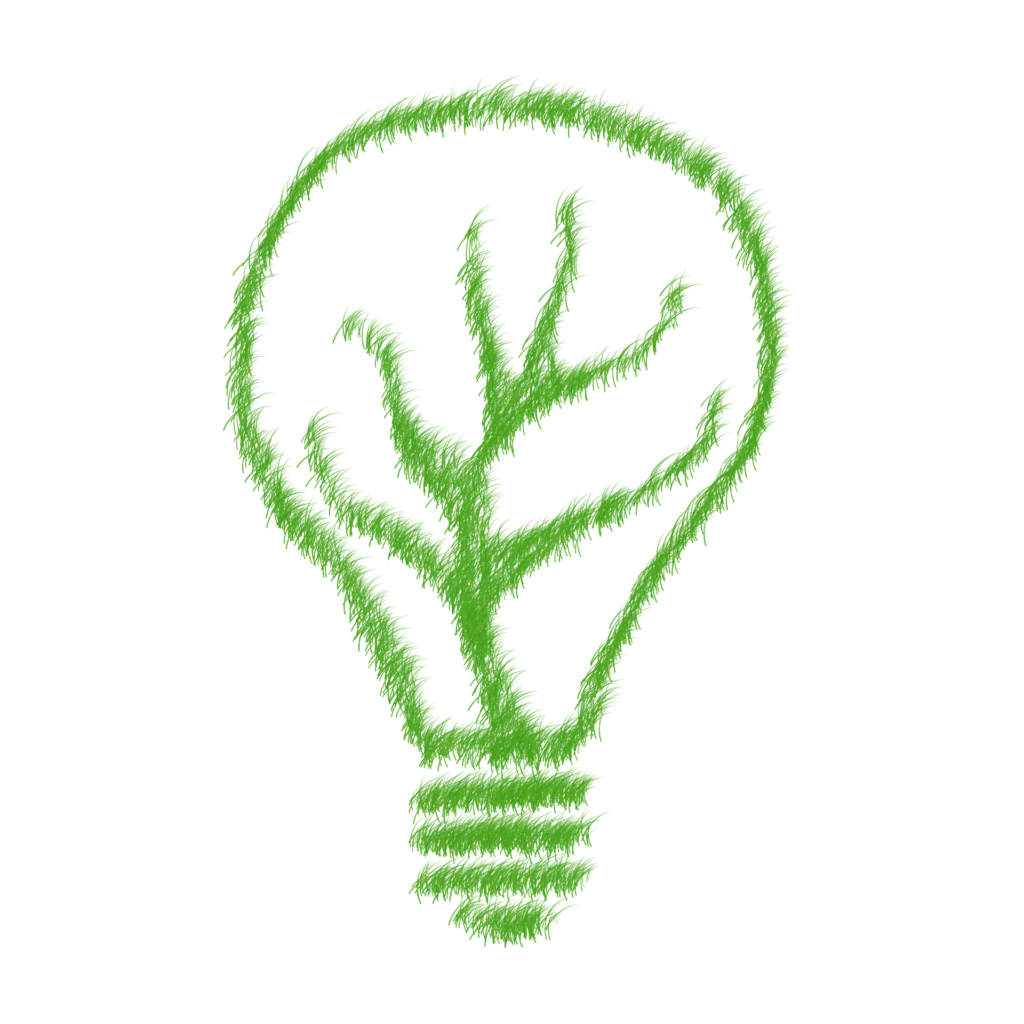 Download our eBook
Related articles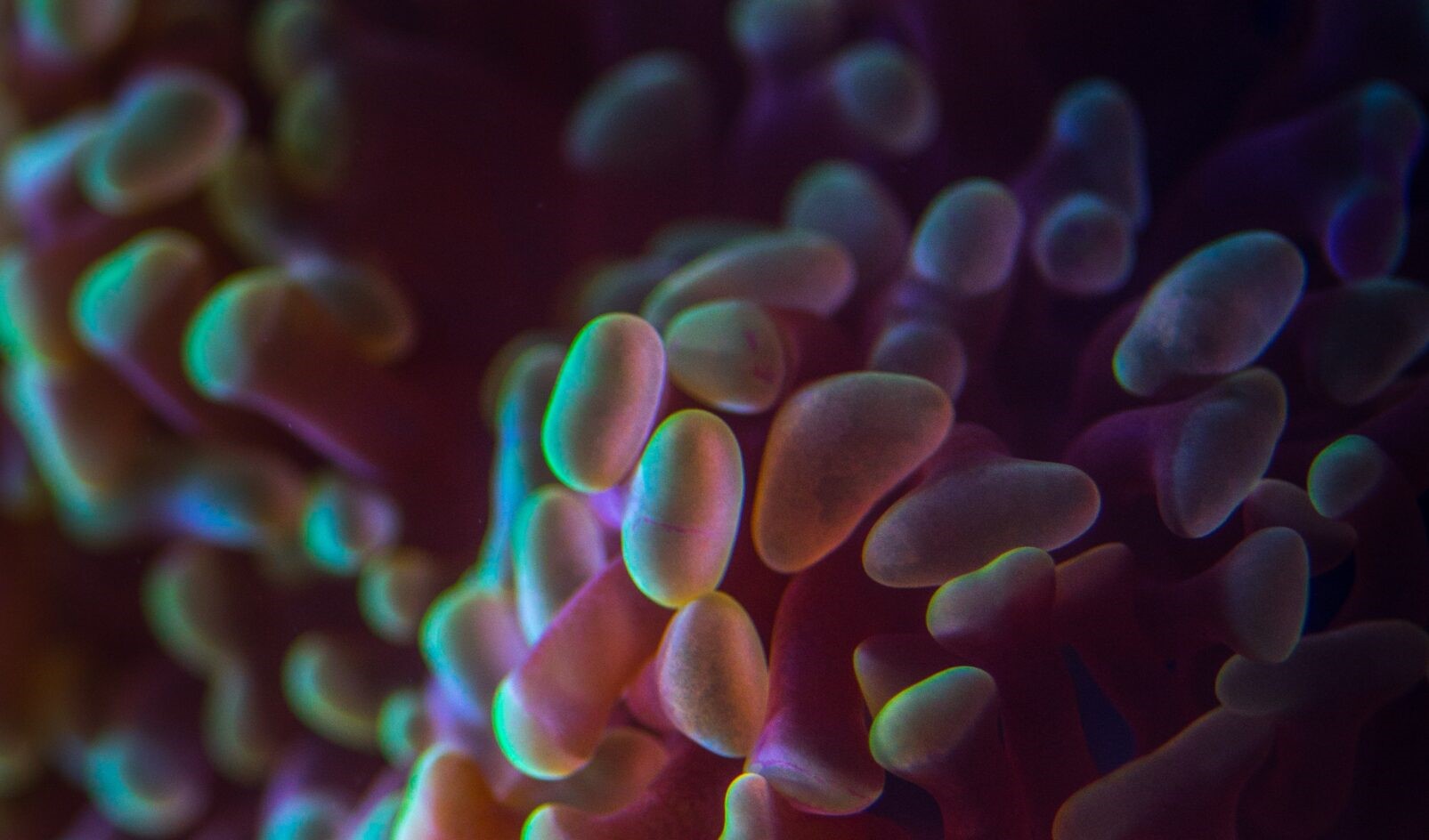 WEBINAR
Smart & visual sequence variations explorer in patent data By Orbit BioSequence
Intellectual Property
We demonstrate Orbit BioSequence's new Variant analysis interface which allows you to analyze, view, and manipulate variations across multiple sequence results altogether. Understanding the commonality and its opposite or, the rarity of specific mutations related to your own sequence has never been easier. we showed  how to find answers to questions like: What are your… Read More »Smart & visual sequence variations explorer in patent data By Orbit BioSequence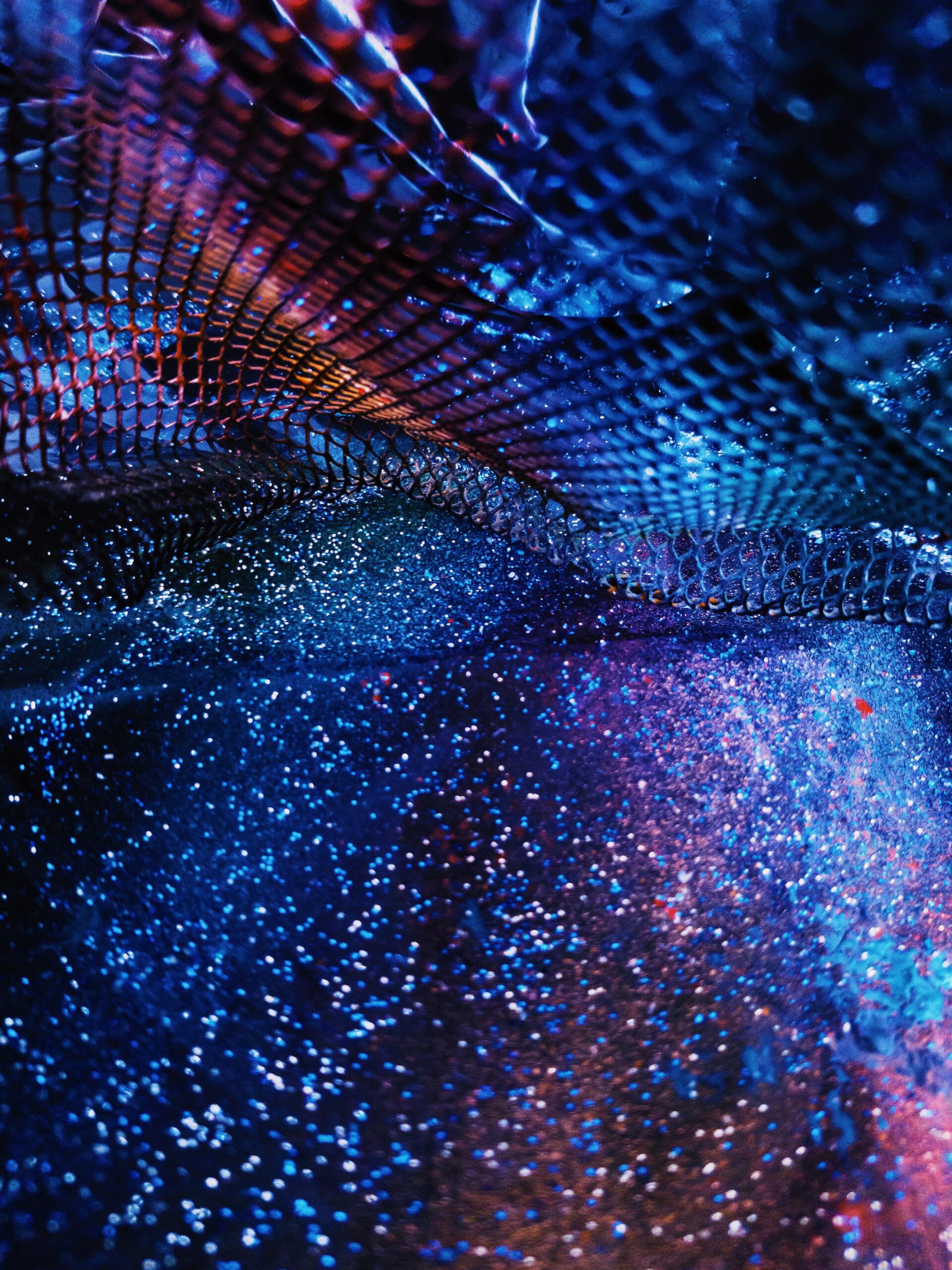 WEBINAR
Managing Costs & Increasing Bandwidth for Tech Transfer Offices
Intellectual Property
Technology transfer offices are tasked with the same goals and objectives as larger corporate organizations, without the same budgets or personnel.
Join Dr. Eric F. Wagner, Director of Legal Affairs at Duke University, as we discuss how his team partners with Questel to help secure global..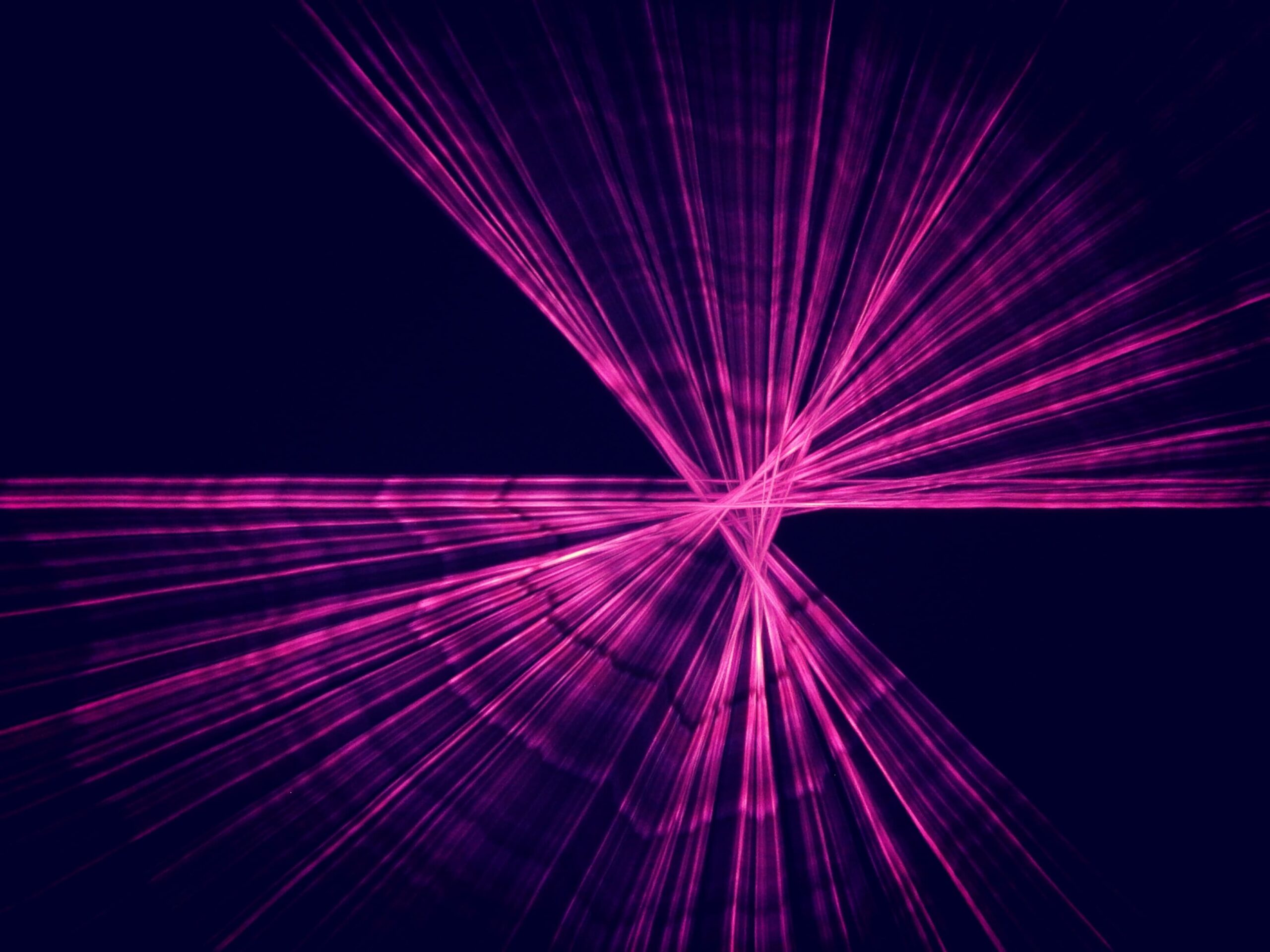 WEBINAR
IP Translations 2.0 – Why technology is important and preparing for the Unitary Patent
Intellectual Property
Questel Translations is today N° 1 worldwide for IP dedicated translation services. All types of industries and law firms rely on us to ensure quality, cost effectiveness and streamlined processes.
Learn how we leverage state of the art technology to ensure consistent and reliable patent protection around the globe with news of the latest developments at Questel…