Trademark & Design Services
Filing & Prosecution Services
All IP firms around the world can manage a filing project in their own country:
 very few can manage worldwide projects including an analysis before starting the project and checking that every single aspect is managed correctly in the different jurisdictions. With an extensive experience of complex large-scale projects, we have set rigorous standards and data protocols to ensure maximum efficiency and productivity.
Our service is designed to remove every potential burden from clients including the preparation, execution, notarization and legalization of documents required to file new applications, including powers of attorney. We take responsibility for each stage of prosecution so as to best ensure success and speed to registration, including office actions, provisional refusals and oppositions as they arise.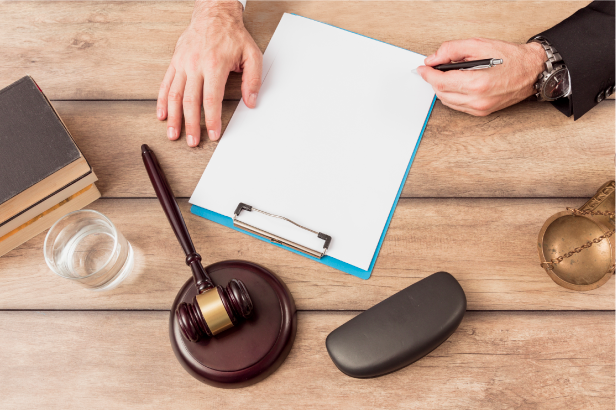 Dedicated platform

Available 24/7, free of charge, you can check the status of every single project
Comprehensive Solution
We include customized reporting and take full responsibility for the prosecution part
Smart Management
Full transparency on costs, a project leader dedicated, direct connection with our benchmarking tools
Find out our related content
Audit, Negociation, Compliance, Benchmark,
Forecast and Invoice Bundling.
Expand a trademark to new products or new geographic markets to reduce the potential risk for infringement.
Our renewals service for trademarks and designs allows you to delegate full responsibility to Questel.
Discover a full suite of IP services throughout the entire intellectual property process.
Get answers to your unique questions, and find out why Questel is the right choice.