WEBINAR
Get up to speed on the latest in IP Invoice and Cost Management
Published, 4 May 2022
You are instructing directly or via your local IP law firms foreign associates across the world to file and prosecute patents on your behalf.
Your 5 key challenges:
Ensuring all fees are transparent and cost effective
Checking, processing and paying invoices from dozens of IP law firms and providers
Automating the upload of invoices into your accounting system and IPMS
Ensuring over the filing, prosecution and grant phases your agents are consistently compliant with your fee schedules and there are no overcharges or duplicates
Forecasting your costs and benefiting from easy to access reporting tools
Related articles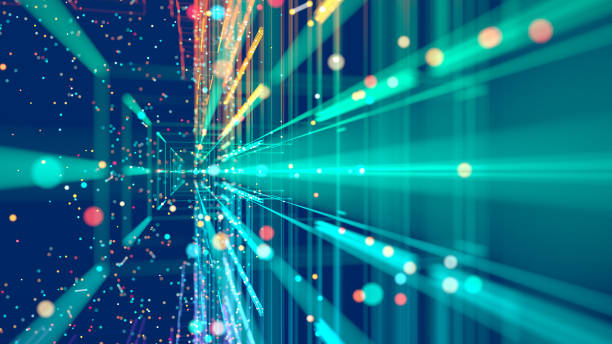 BLOG POST
NFTs and trademarks, the metaverse and your IP
Intellectual Property
Blockchain and NFTs have many potential implications for IP rights. Here, we summarize the main IP risks and opportunities for owners of NFTs and trademarks.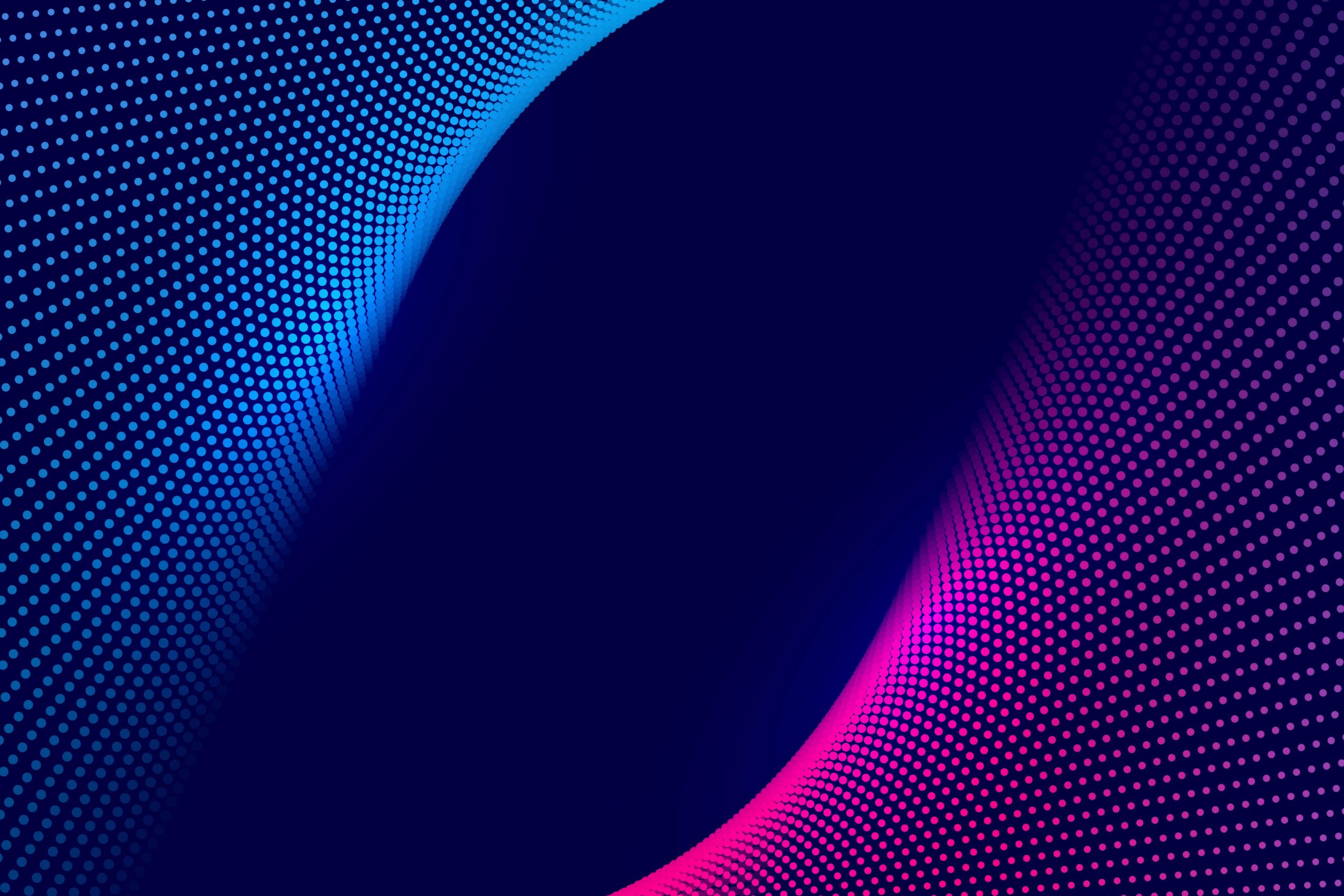 BLOG POST
China copyright infringement case: China issues first court ruling on NFTs
Intellectual Property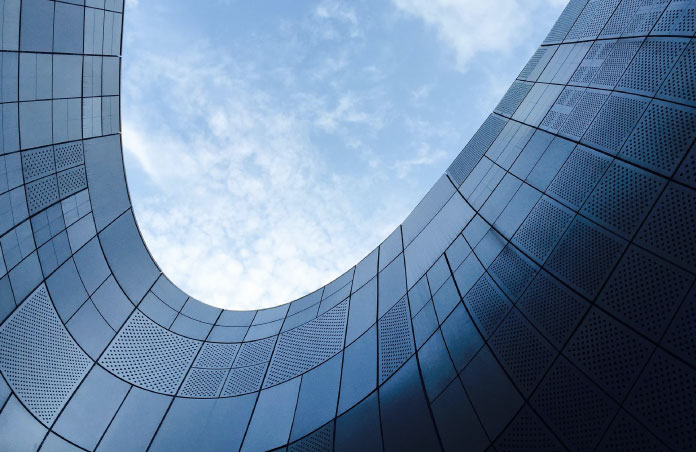 WEBINAR
Unified Patent Court – All you need to know about opt-outs
Intellectual Property
In the 3 month "sunrise" period before the new system starts, most likely at the end of 2022 or beginning of 2023, applicants and patentees can exclude or "opt-out" their in force and expired European patents, their patent applications and Supplementary Protection Certificates from the UPC's jurisdiction..