EBOOK
Harnessing the power of Patent Analytics
How to use patent data to support strategic decision-making
The pace of innovation in technology is extremely high, with an overwhelming range of information available. However, there is one valuable source that is often underestimated: patent data.
How to use Patent Analytics to reveal new application areas and diversification opportunities for your patented technologies; and
How to derive valuable business insights from Patent Analytics to achieve your strategic and operational goals.
ADDING VALUE WITH PATENT ANALYTICS
Download the eBook to discover:
1. 5 ways to use Patent Analytics to identify potential applications for a new technology
2. How to use Patent Analytics to define an IP strategy and roadmap to support your business goals
3. Four other types of 'unexploited' value that can be found in patent data
4. Examples of real-world applications of patent analysis
5. How to integrate Patent Analytics tools into your IP department
Download our eBook
Related articles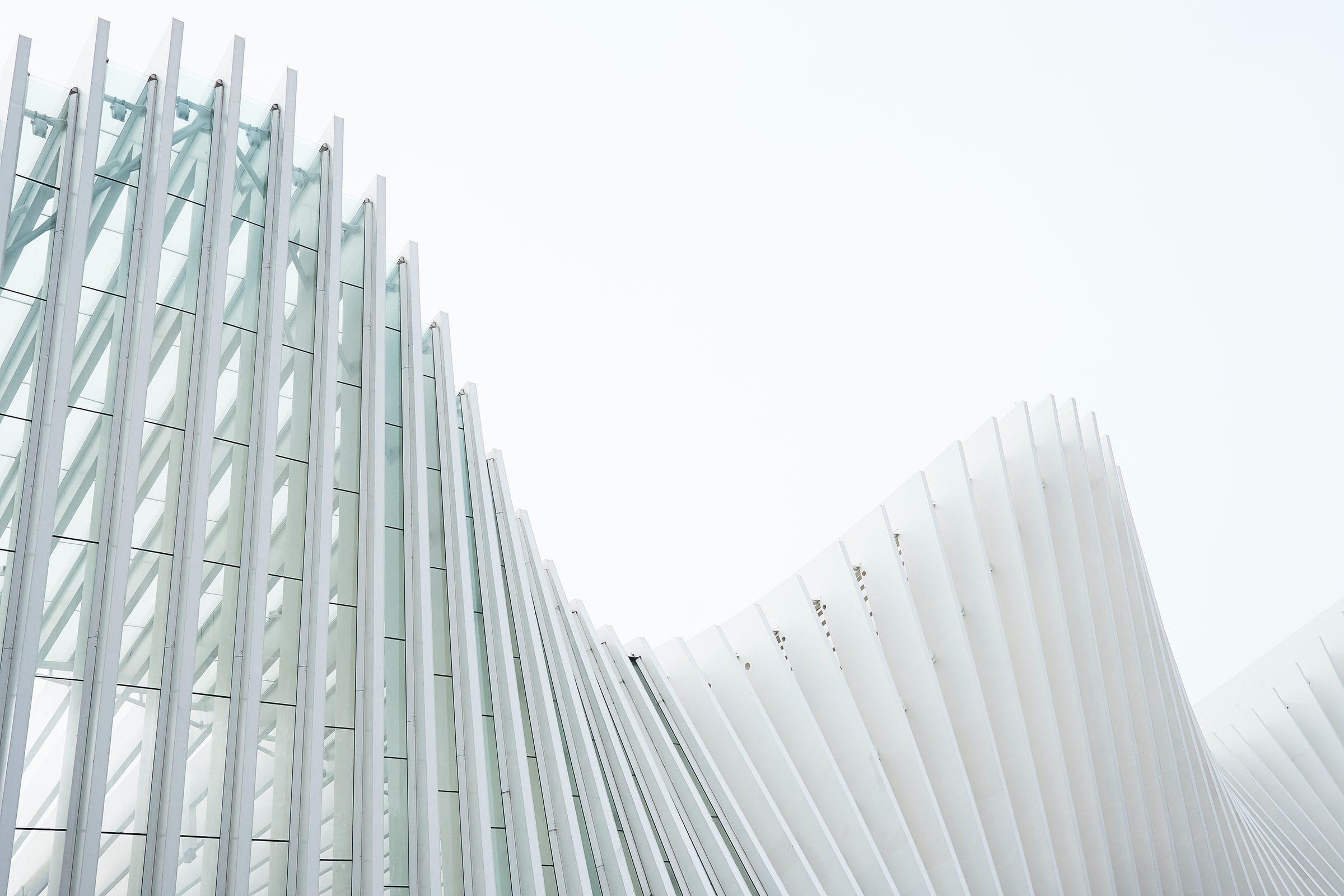 WEBINAR
Get up to speed on the latest in IP Invoice and Cost Management
Intellectual Property
You are instructing directly or via your local IP law firms foreign associates across the world to file and prosecute patents on your behalf.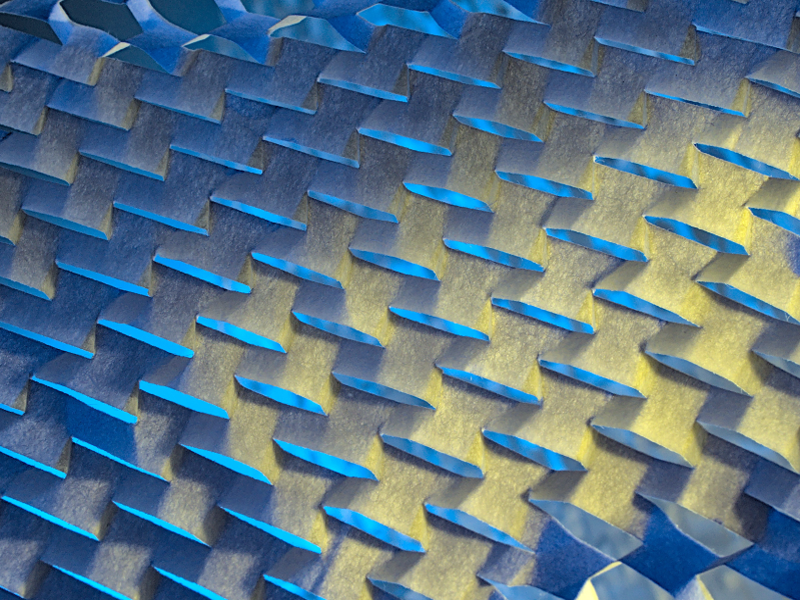 EBOOK
Foodtech: Patents and the rise of meat and dairy protein alternatives
Innovation Intelligence
This eBook examines patent-filing activity in the Foodtech sector to establish innovation activity for alternative protein technologies by filer, geography and technology.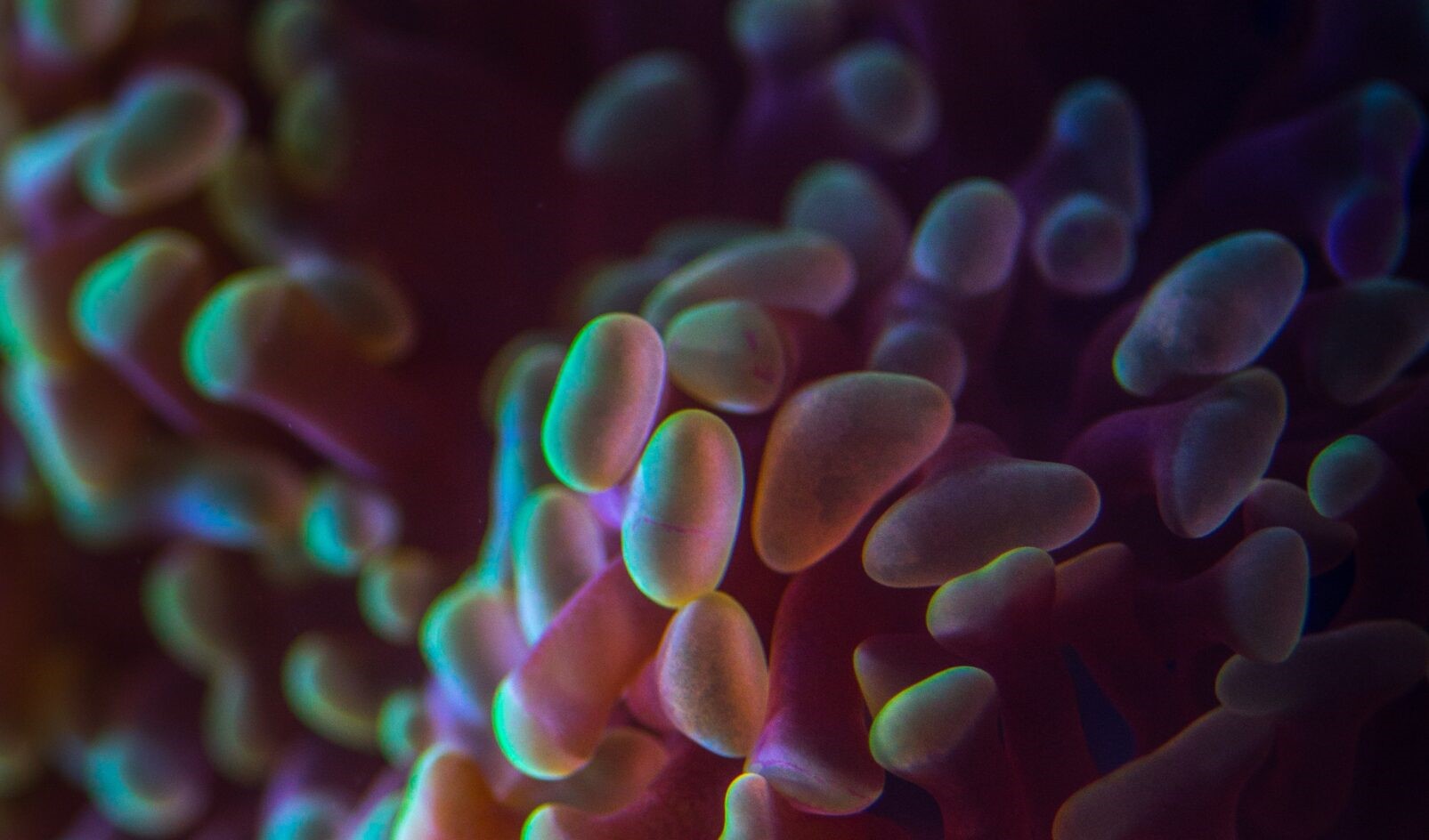 WEBINAR
Smart & visual sequence variations explorer in patent data By Orbit BioSequence
Intellectual Property
We demonstrate Orbit BioSequence's new Variant analysis interface which allows you to analyze, view, and manipulate variations across multiple sequence results altogether. Understanding the commonality and its opposite or, the rarity of specific mutations related to your own sequence has never been easier. we showed  how to find answers to questions like: What are your… Read More »Smart & visual sequence variations explorer in patent data By Orbit BioSequence