BLOG POST
How Do I Get International Patent Rights?
The idea of seeking international patent protection for your invention is as exciting as it is daunting. On one hand, expanding your reach to new places and new markets is thrilling. On the other, preparing successful patent applications that meet varying regulatory and language requirements is undeniably a major undertaking. One streamlined approach to getting all this work done — and done well – is to work with an experienced IP services company that can handle both patent translations and foreign filing. An effective IP services partner, like Morningside, can dramatically lower costs while ensuring consistent, reliable patent quality. Here's how:
Quality claim construction
Patent examiners everywhere take the wording of applicant claims very seriously. After all, if your patent needs to be defended, or is challenged sometime down the road, the validity of your claim can hang on the precise meaning of individual words or phrases. "Inventions are not rejected," says patent attorney Gene Quinn, President of IPWatchdog. "What is rejected is the articulation of the invention as it appears in the claims."
Sometimes poor claim construction simply makes it impossible for examiners to approve a patent application. For example, perhaps the value or intention of an invention isn't apparent, perhaps it reads as being similar to another party's IP, or perhaps a lack of specificity results in an overly broad claim. If an examiner thinks the wording of a claim makes its meaning unclear, there's a chance the application will be delayed, as clarification is sought, or outright rejected.
It's important to remember that proper claim construction is just as important in the original application as it is in the translated applications for foreign Patent Offices. Working with an established patent translation company will ensure that the translators working on your patent have deep subject matter and technical field expertise. These highly trained linguists should work within an ISO-certified QA process to give you confidence that the carefully crafted language you put into your original application is translated exactly as you envisioned for your foreign language applications.
Finding the right language partner

A huge concern for obtaining international patent rights is the related cost – there are translation fees and various official fees for every country where you wish to file. And once you've made the decision to file, waiting for grant can be painstaking. After all, patent prosecution takes time in the best of cases (usually just under three years), and it can take even more time if the examiner requires any back-and-forth communication on specific claims clarifications. All of this waiting can prevent you from reaping the full commercial benefits of your innovation.
Your best defense against high costs and a long prosecution timeframe is to ensure that your application and its translations are written in an air-tight manner. Once you've identified the patent translation service with whom you'd like to work — we suggest you research each potential service's reputation, features and pricing — you'll need to prepare your USPTO patent application. Carefully construct your claims in English, ruthlessly refining your wording into exactly what it is you want to claim and say. Remember, this will serve as the baseline version from which all international versions will be derived.
Then, talk to your translation company about the tools they can provide to streamline the process. For example, high quality translation memory (TM) and glossary tools enable Morningside IP to provide repetitive text savings that improve accuracy and consistency across languages, while our network of foreign agents work to obtain the lowest filing fees for each country where you wish to be protected.
Don't worry, be protected
By contracting the right patent translation company, this complex, multi-faceted project becomes infinitely more manageable, leaving you to focus on the excitement of expanding your international business presence.
Related articles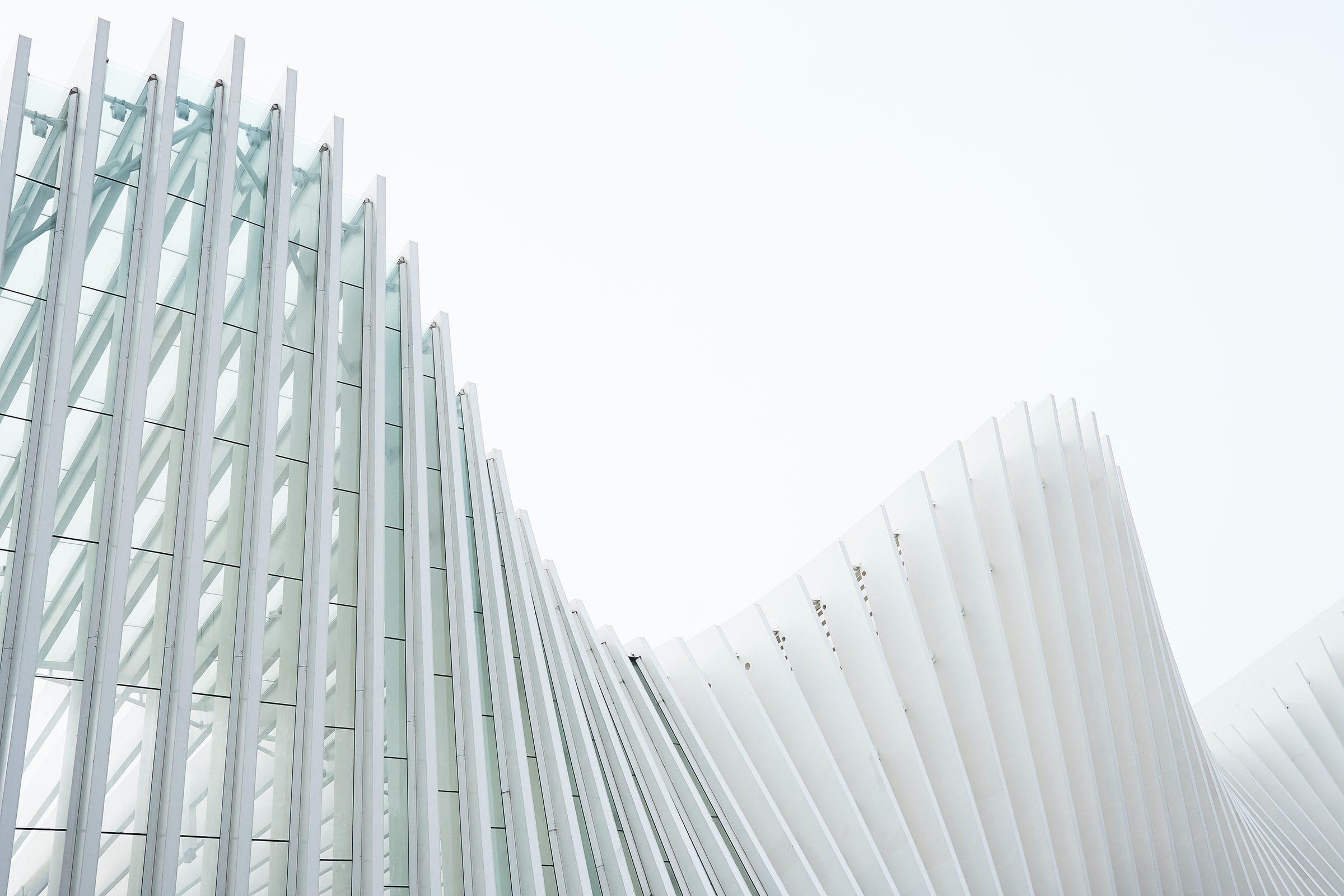 WEBINAR
Get up to speed on the latest in IP Invoice and Cost Management
Intellectual Property
You are instructing directly or via your local IP law firms foreign associates across the world to file and prosecute patents on your behalf.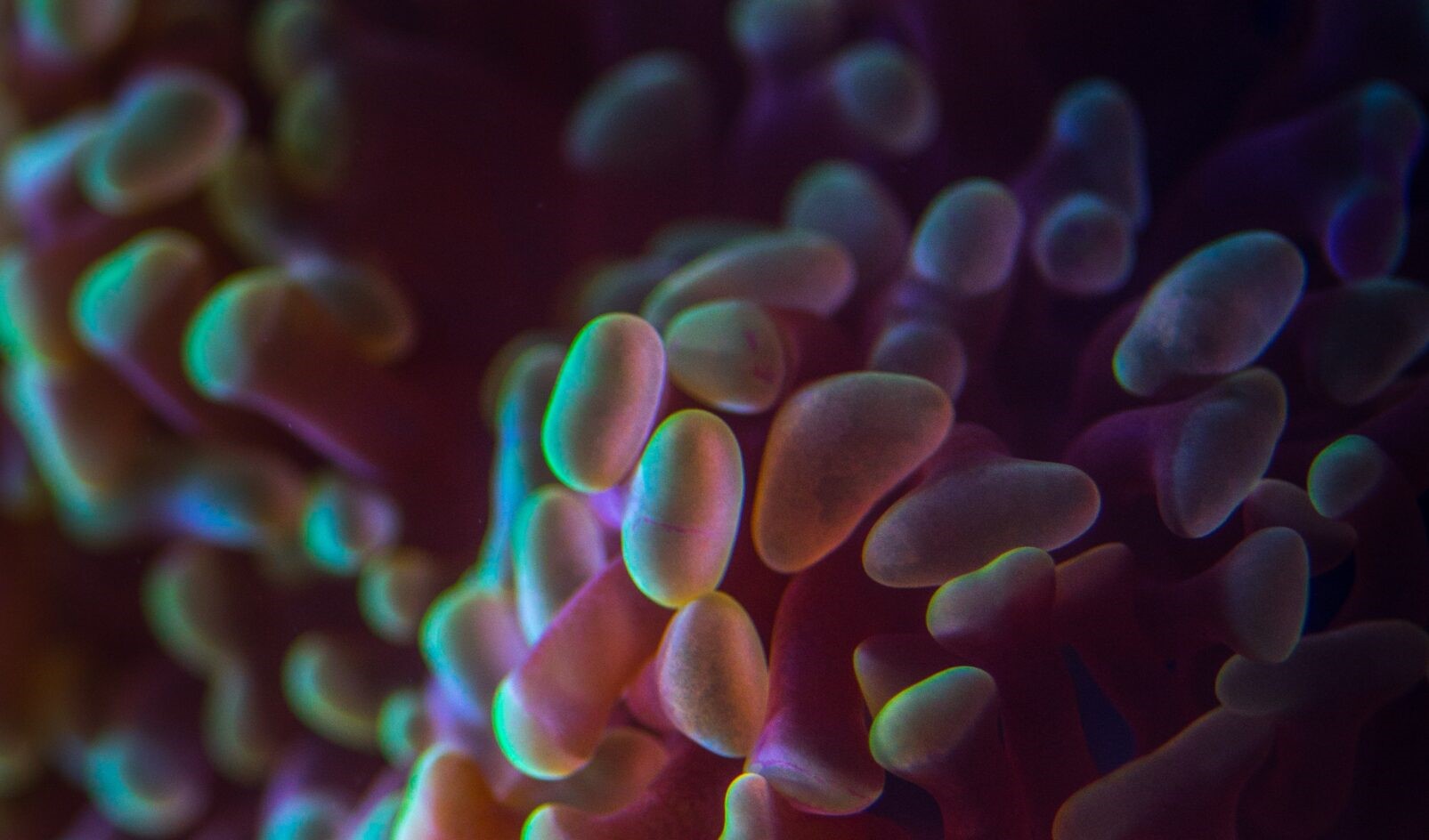 WEBINAR
Smart & visual sequence variations explorer in patent data By Orbit BioSequence
Intellectual Property
We demonstrate Orbit BioSequence's new Variant analysis interface which allows you to analyze, view, and manipulate variations across multiple sequence results altogether. Understanding the commonality and its opposite or, the rarity of specific mutations related to your own sequence has never been easier. we showed  how to find answers to questions like: What are your… Read More »Smart & visual sequence variations explorer in patent data By Orbit BioSequence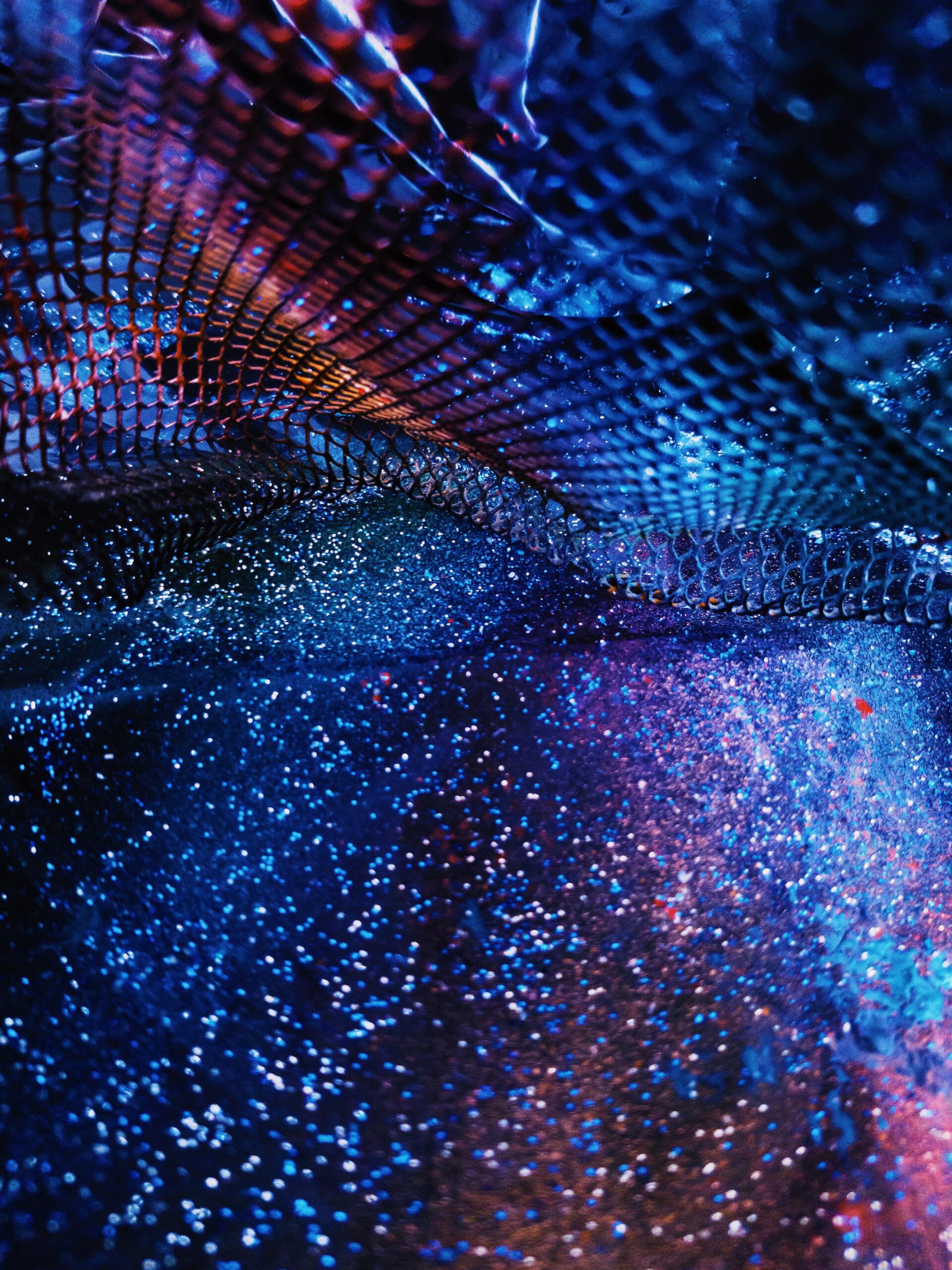 WEBINAR
Managing Costs & Increasing Bandwidth for Tech Transfer Offices
Intellectual Property
Technology transfer offices are tasked with the same goals and objectives as larger corporate organizations, without the same budgets or personnel.
Join Dr. Eric F. Wagner, Director of Legal Affairs at Duke University, as we discuss how his team partners with Questel to help secure global..