WEBINAR
IP Translations 2.0 – Why technology is important and preparing for the Unitary Patent
Questel Translations is today N° 1 worldwide for IP dedicated translation services. All types of industries and law firms rely on us to ensure quality, cost effectiveness and streamlined processes.
Learn how we leverage state of the art technology to ensure consistent and reliable patent protection around the globe with news of the latest developments at Questel.
The Unitary Patent which after 50 years is edging closer to becoming reality in 2022.
In this webinar, we talked about:
The importance of the right patent translation
Learn more about Unitary Patent
How Questel can help you to have a high-quality and efficient translation process
Watch our video
Related articles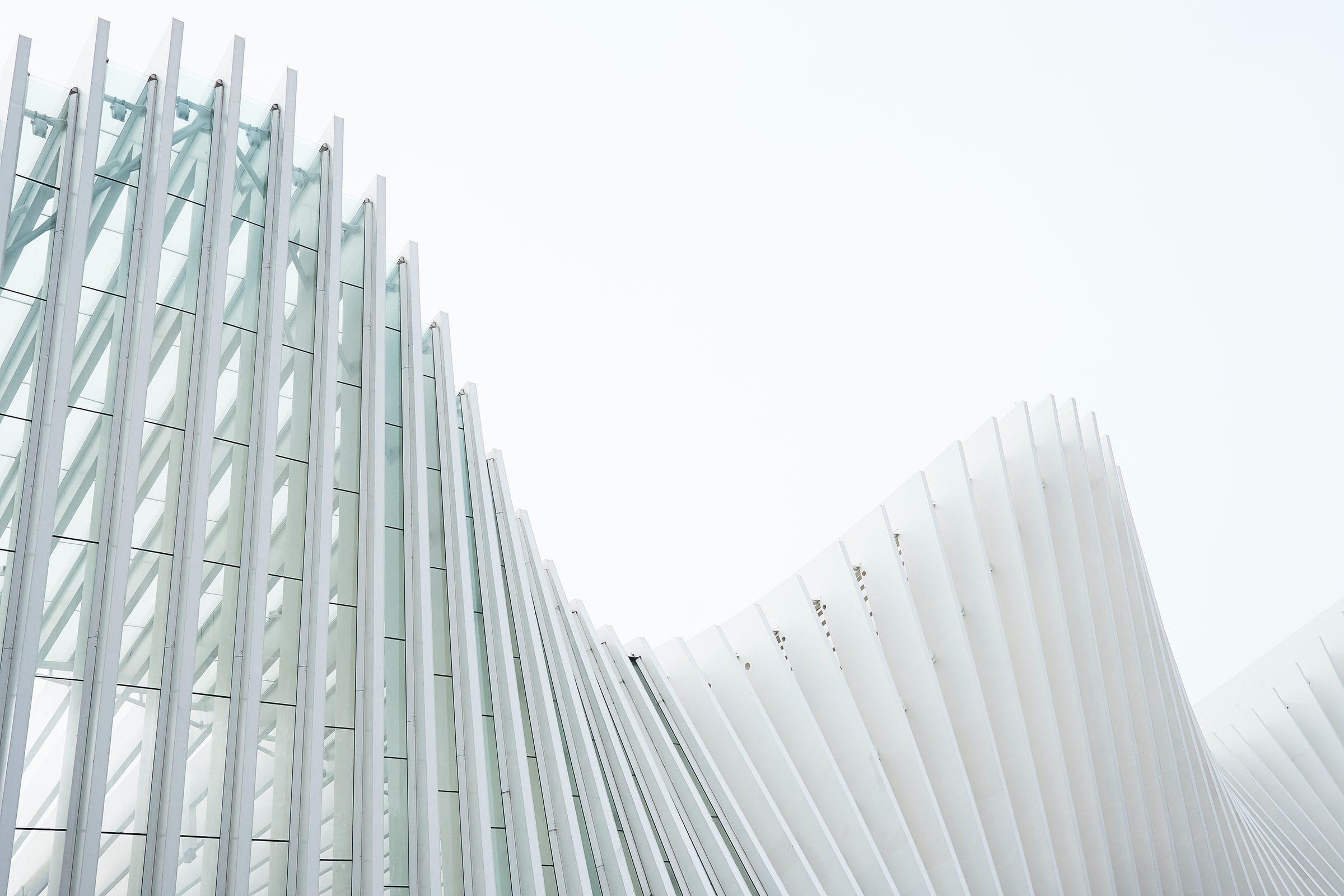 WEBINAR
Get up to speed on the latest in IP Invoice and Cost Management
Intellectual Property
You are instructing directly or via your local IP law firms foreign associates across the world to file and prosecute patents on your behalf.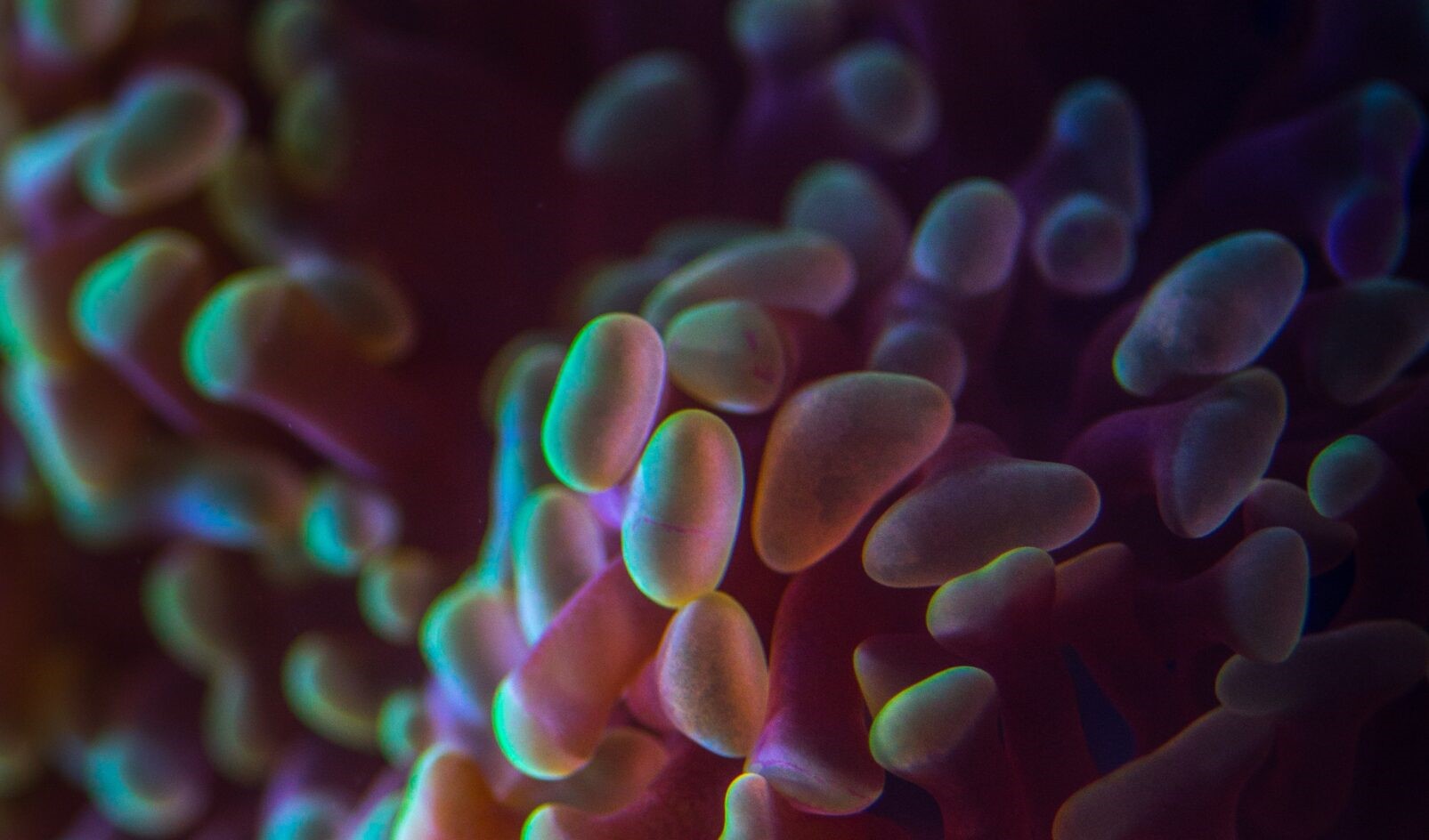 WEBINAR
Smart & visual sequence variations explorer in patent data By Orbit BioSequence
Intellectual Property
We demonstrate Orbit BioSequence's new Variant analysis interface which allows you to analyze, view, and manipulate variations across multiple sequence results altogether. Understanding the commonality and its opposite or, the rarity of specific mutations related to your own sequence has never been easier. we showed  how to find answers to questions like: What are your… Read More »Smart & visual sequence variations explorer in patent data By Orbit BioSequence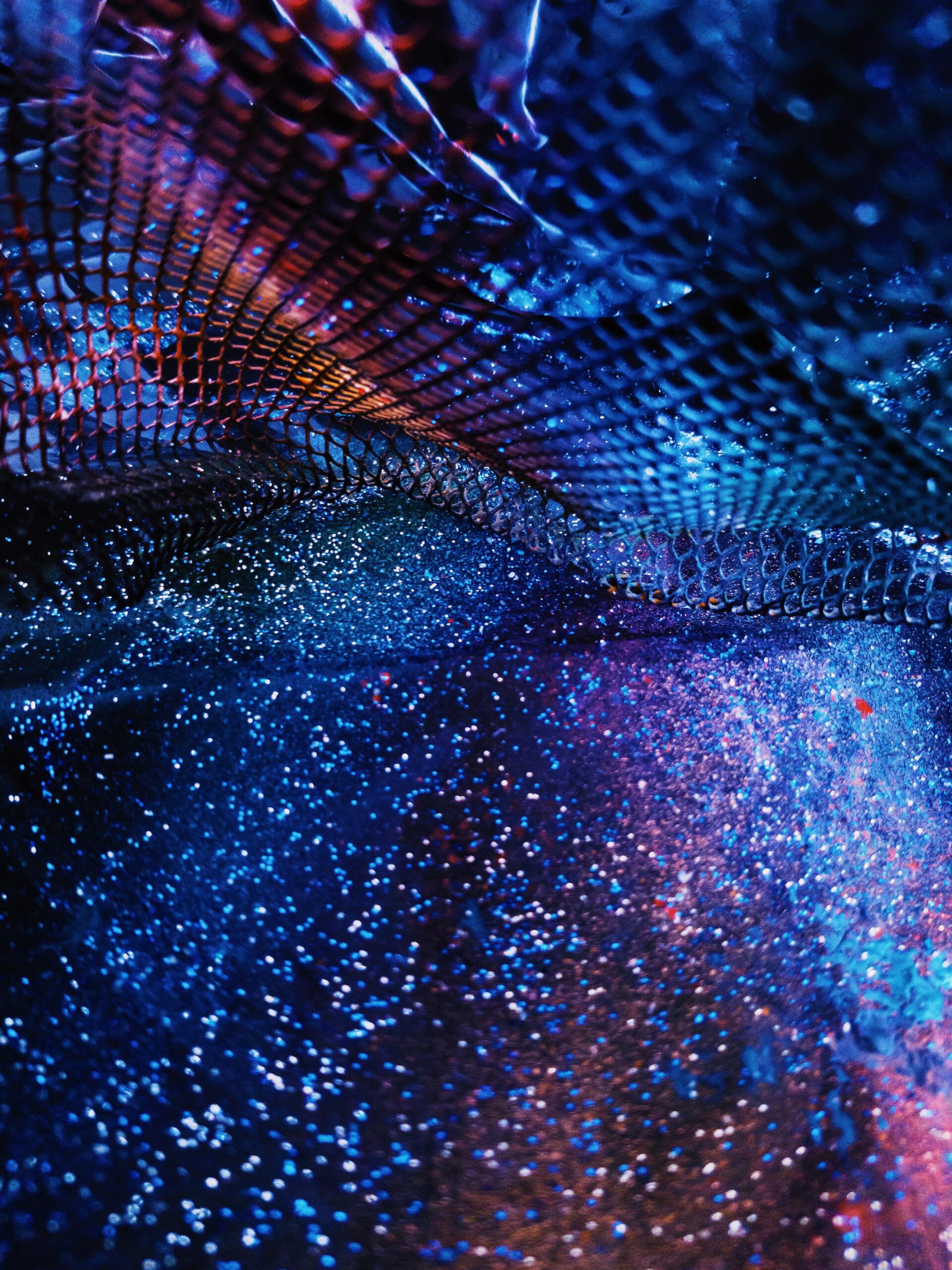 WEBINAR
Managing Costs & Increasing Bandwidth for Tech Transfer Offices
Intellectual Property
Technology transfer offices are tasked with the same goals and objectives as larger corporate organizations, without the same budgets or personnel.
Join Dr. Eric F. Wagner, Director of Legal Affairs at Duke University, as we discuss how his team partners with Questel to help secure global..