WEBINAR
Best Practices for Global Patent Prosecution
On November 15, Questel's branch Morningside Translations partnered with IPWatchdog to sponsor a webinar on strategies for prosecuting a worldwide patent portfolio. With over 250 attendees, the one-hour webinar – hosted by Gene Quinn of IPWatchdog – gave a detailed look at cost considerations for obtaining and maintaining a patent throughout its lifetime in key countries and jurisdictions.
The webinar included two thought leaders from the IP industry: Sherry Knowles, former Senior VP and Chief Patent Counsel at GlaxoSmithKline and one of IAM Magazine's 10 Most Influential People in IP, and Stephen Kunin, former Deputy Director of the USPTO and current partner at Maier & Maier.
The webinar kicked off with a look at issues that matter for patents in different sectors – with the spotlight on patents in the life sciences and high-tech industries. Notably, guest speaker Stephen Kunin emphasized that obtaining a patent "is not a one-size fits all approach." For example, the fast-moving nature of innovation in the high-tech industry heightens the need for obtaining patent protection quickly. "Here's where things like prioritized examination or Patent Prosecution Highway are extremely important," Kunin said. "The delays of the PCT — the 30 or 32-month national or regional phase entry — is actually somewhat of a discouragement in the high-tech area!"
Next, Morningside IP's Dorothy Katz gave tips and best practices on how to maximize your IP budget to meet your patent filing strategy goals. She presented a cost analysis on two patents demonstrating how one could save between 25% and 35% on national phase filing costs for each. "With some planning ahead," Quinn commented, you could use those savings "either to file for more protection in the countries that matter to you or you could add more countries to your footprint." The savings can be very significant, especially for pharmaceutical patents, which, according to Sherry Knowles, can easily cost between $100,000 to $200,000 to prosecute.
The presentation continued with an overview of PCT and Paris Convention basics and then took a closer look at Patent Prosecution Highway fast track examinations. Here, Knowles highlighted her experience with filing under the Cancer Moonshot program, a program started in 2016 to accelerate research and development of new cancer therapies. She said one application took only six days to first office action. "I had never seen an examiner work that fast!" she said.
The discussion went on to cover PLT reference filing and a case study about the EPO and a Brystol-Myers Squibb patent relating to anti-cancer therapies. The webinar came to a close after a short summary about the key strengths and weaknesses of filing your patent in India, China, and Singapore.
If you missed the webinar and would like to watch the full recording, you can do so below:
SPEAKERS
Related articles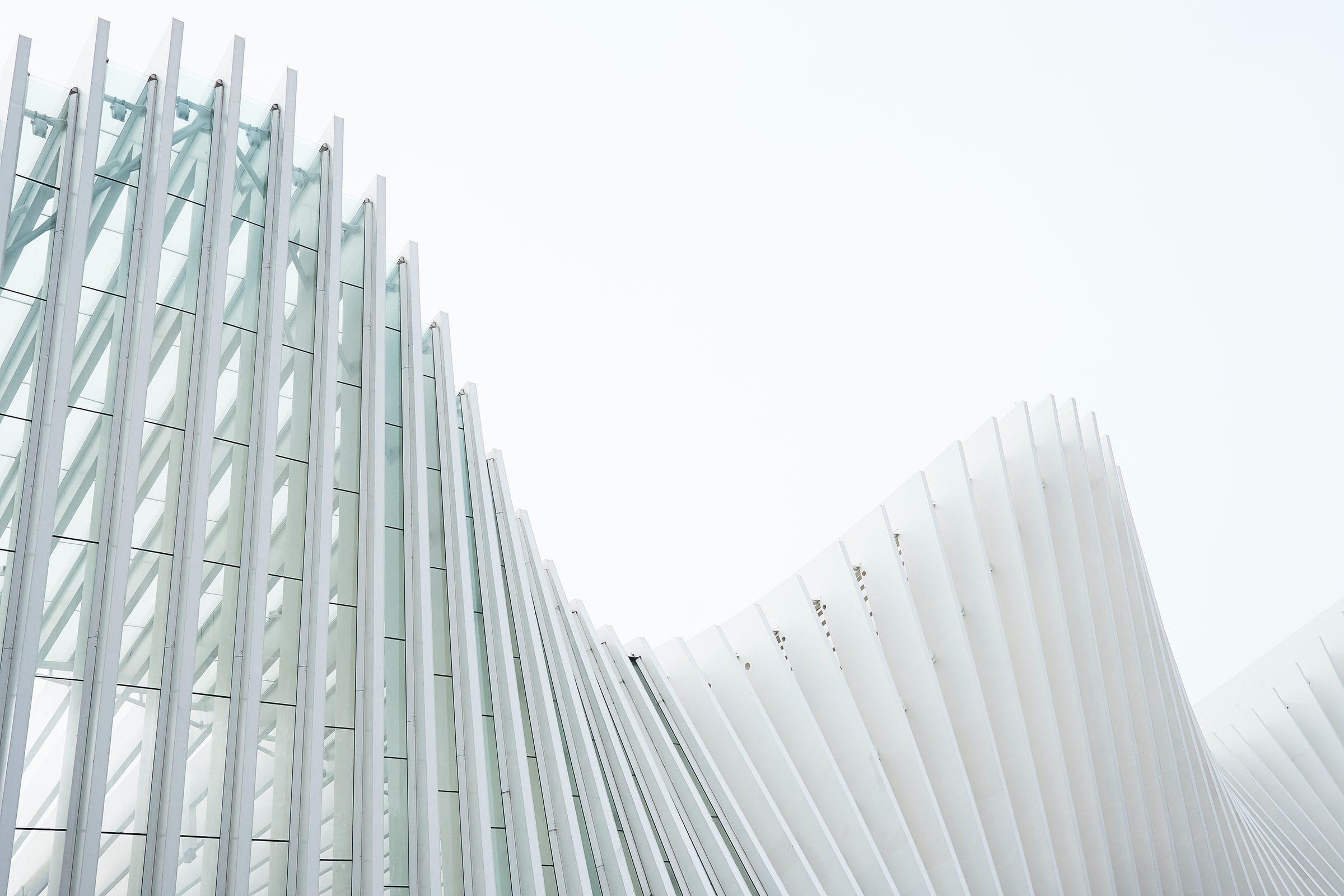 WEBINAR
Get up to speed on the latest in IP Invoice and Cost Management
Intellectual Property
You are instructing directly or via your local IP law firms foreign associates across the world to file and prosecute patents on your behalf.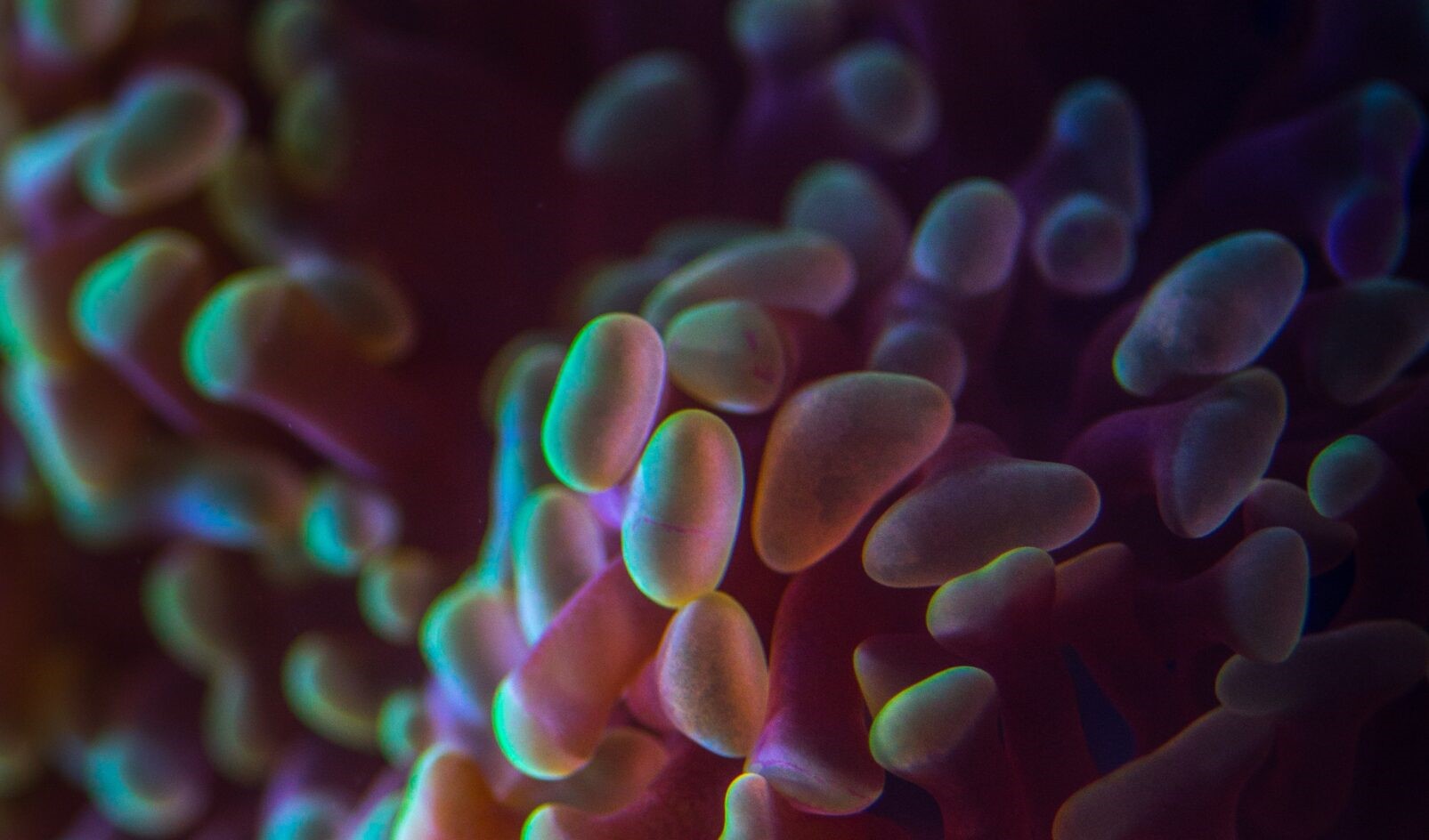 WEBINAR
Smart & visual sequence variations explorer in patent data By Orbit BioSequence
Intellectual Property
We demonstrate Orbit BioSequence's new Variant analysis interface which allows you to analyze, view, and manipulate variations across multiple sequence results altogether. Understanding the commonality and its opposite or, the rarity of specific mutations related to your own sequence has never been easier. we showed  how to find answers to questions like: What are your… Read More »Smart & visual sequence variations explorer in patent data By Orbit BioSequence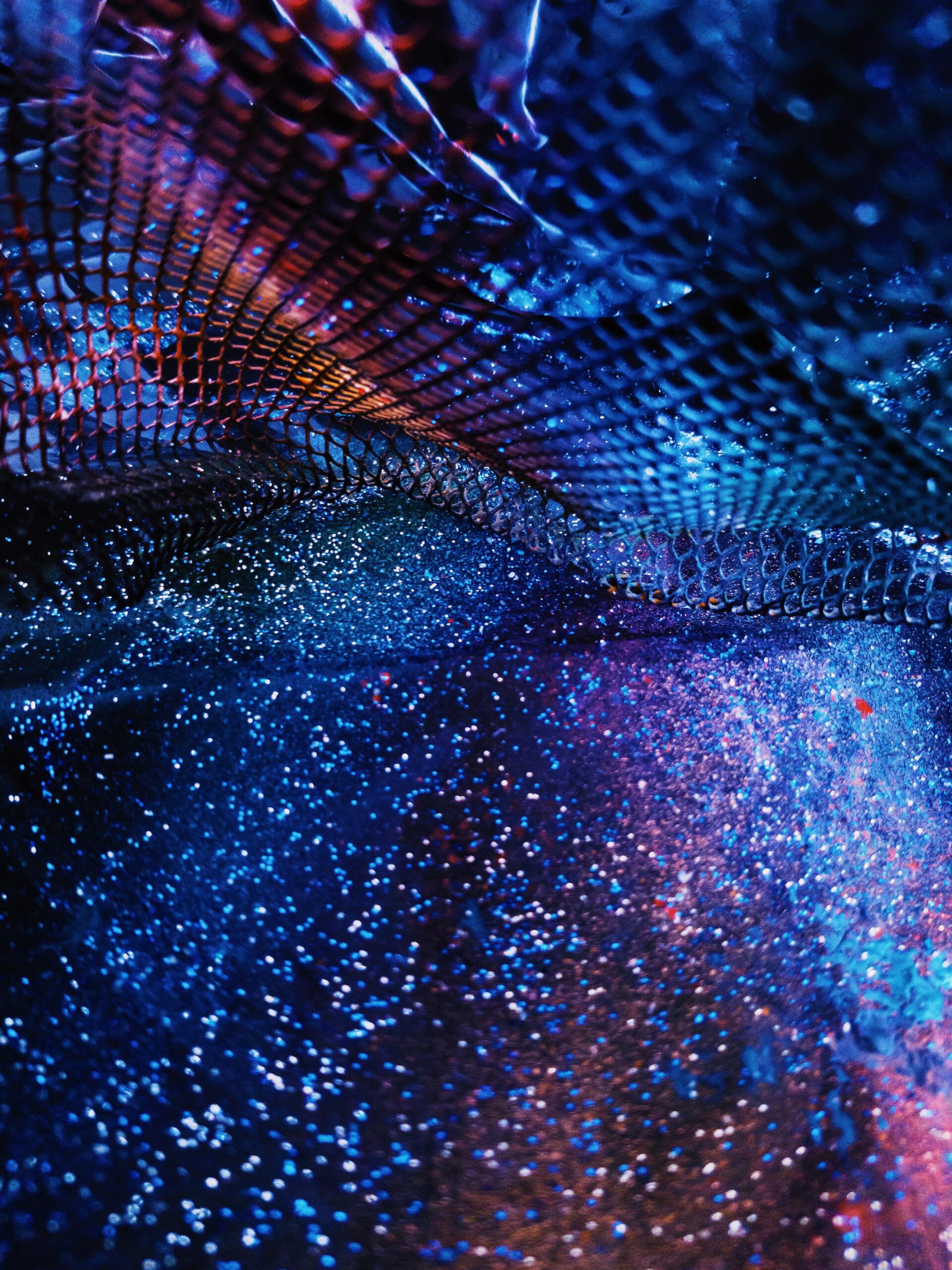 WEBINAR
Managing Costs & Increasing Bandwidth for Tech Transfer Offices
Intellectual Property
Technology transfer offices are tasked with the same goals and objectives as larger corporate organizations, without the same budgets or personnel.
Join Dr. Eric F. Wagner, Director of Legal Affairs at Duke University, as we discuss how his team partners with Questel to help secure global..