BLOG POST
EU Patent Could Transform Patent Litigation
Published, 3 February 2022
The EU patent moved one step closer to becoming a reality last Tuesday, after a deal was struck by European Parliament members and the European Council. We've discussed the long, hard slog towards an EU patent here and here, focusing on how this would transform the patent prosecution process in Europe, and substantially lower patent translation costs related to validation. But it would also have a big impact on patent litigation, and affect patent translation costs there as well.
How so? An agreement on an EU patent will include establishing a unified patent court for Europe. Currently, patent litigation in Europe is fragmented since each European country has its own patent laws and national courts who oversee them. A patent owner needs to go to court in multiple countries to enforce IP rights throughout Europe.  A unified patent court would change all that. A patent owner would go to the UPC to litigate both "classic" European patents and the new unitary EU patent. The court would have exclusive jurisdiction, and become a one-stop-shop for litigating patents across Europe.  What does this mean for legal translation costs related to patent litigation? Here the picture is less clear. On one hand, the patent owner in theory will no longer need to translate legal documents related to the patent infringement case into the official language of each country where his patent rights are being infringed. One translation into French, German, or English would be sufficient. On the other hand, it appears that the new policy will still require additional translations, because the suspected infringer will be presumed innocent if he has not been able to read the full text of the patent in the official language of the country where he resides. And indeed, if this is an acceptable defense for patent infringement at the UPC, much of the patent translation savings related to prosecution will also be negated. What patent owner would take the risk of not translating his patent into the official language of every single European country where he seeks IP protection?
Many of these issues still need to be ironed out, and effective mechanism created for dealing with them. We will have more to say about the EU patent as new develops.
Related articles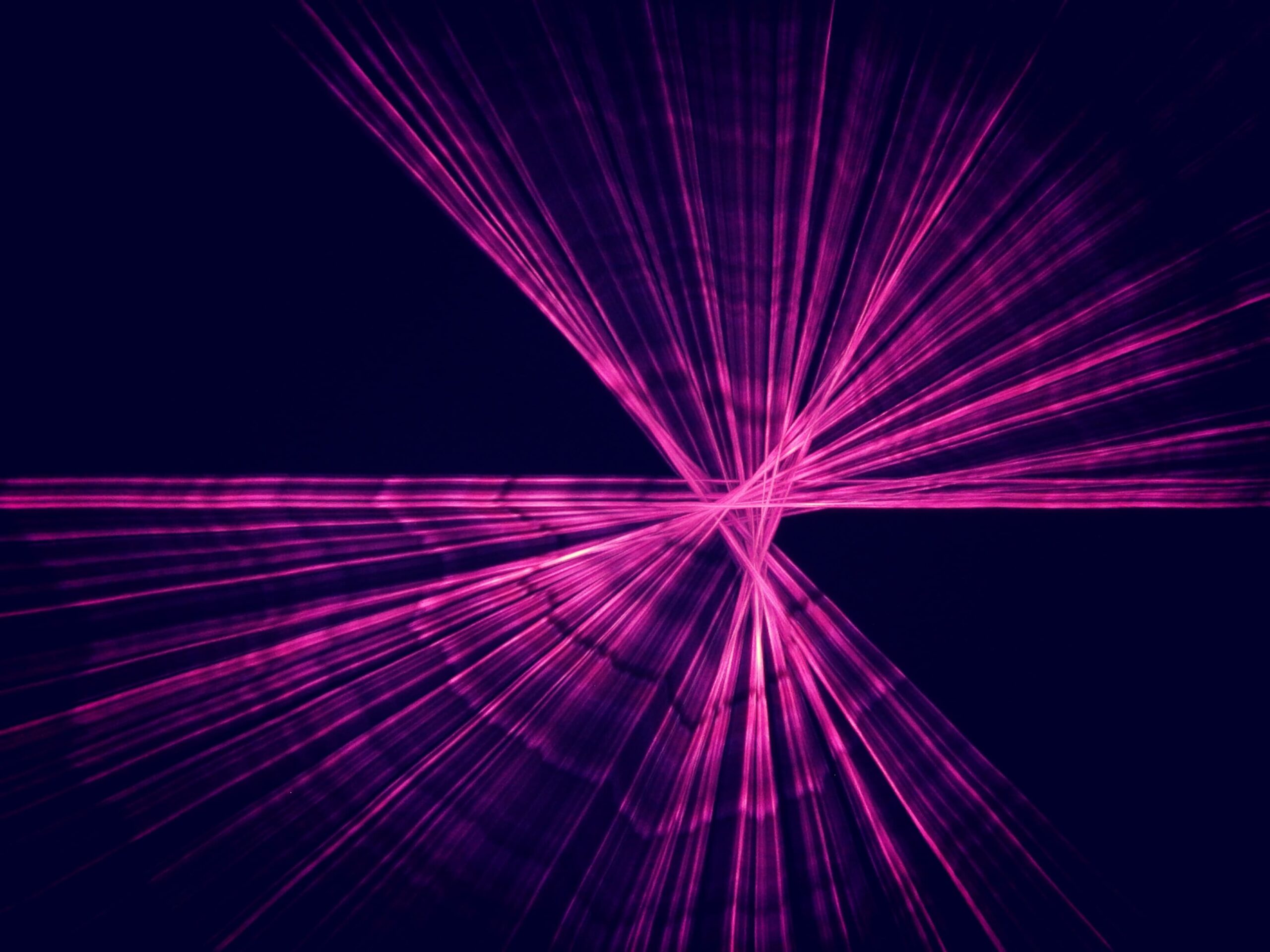 WEBINAR
Healthcare Patents and Artificial Intelligence
Patent Process Services
Artificial Intelligence (AI) is dramatically transforming healthcare practices like disease diagnosis, treatment recommendations, risk prediction, health monitoring through wearable devices, drug discovery, and even robotic surgery. In this webinar, we will explore patent issues that arise when AI is used in healthcare, discuss inventorship where AI facilitates (or conceives) the claimed subject matter, provide patent… Read More »Healthcare Patents and Artificial Intelligence
WEBINAR
The New European Patenting Landscape – Today's best practices for obtaining European patent
Patent Process Services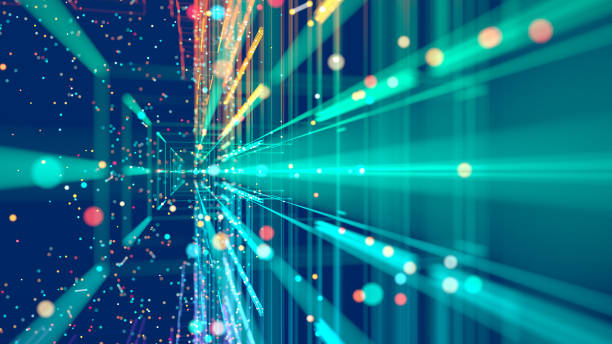 BLOG POST
NFTs and trademarks, the metaverse and your IP
Intellectual Property
Blockchain and NFTs have many potential implications for IP rights. Here, we summarize the main IP risks and opportunities for owners of NFTs and trademarks.