EBOOK
Foodtech: Patents and the rise of meat and dairy protein alternatives
Published, 25 April 2022
Patent data can help Foodtech startups determine market trends, identify opportunities and inform future business strategy.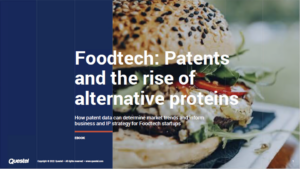 Foodtech is distinguished by its use of technology to explore novel paths to design, produce, package, distribute and enhance food.
The sector covers a range of innovative solutions related to food, from agriculture technology (Agtech) to consumer technology and delivery, supply chain solutions, food-service technologies and food science, such as the development of alternative protein sources to replace animal products.
In this eBook, we assess patent filing in this fast-moving sector with a particular focus on innovation activity for alternative protein technologies, including plant-based substitutes for animal products, insect proteins, precision and biomass fermentation, cell-based (lab-grown) meat, and molecular farming.
We also share insights into the key players by patent activity, including geographic differences and market penetration, as well as identifying the technologies that have already saturated the market versus the white spaces and still-emerging fields that remain ripe for growth and investment.
Using patent data to inform Foodtech strategy
Download this eBook to discover:
* The relationship between patent activity and market trends
* The relative maturity of existing alternative protein technologies
* Patent filing activity across all technologies since 2000
* How to assess business opportunities and threats
* When to use patent searching in the innovation lifecycle
* The benefits of using patent landscape analysis and business intelligence software
Related articles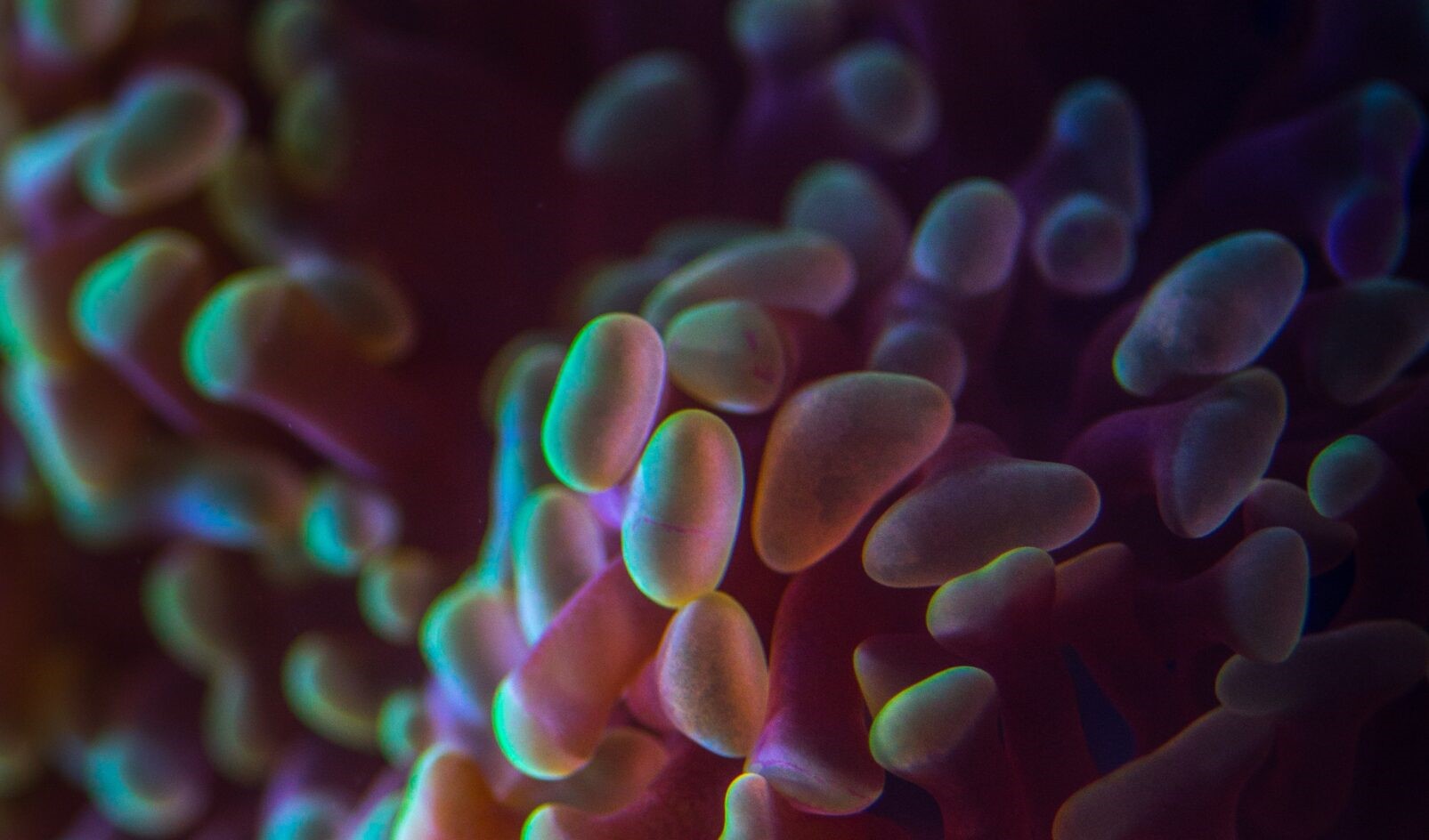 WEBINAR
Smart & visual sequence variations explorer in patent data By Orbit BioSequence
Intellectual Property
We demonstrate Orbit BioSequence's new Variant analysis interface which allows you to analyze, view, and manipulate variations across multiple sequence results altogether. Understanding the commonality and its opposite or, the rarity of specific mutations related to your own sequence has never been easier. we showed  how to find answers to questions like: What are your… Read More »Smart & visual sequence variations explorer in patent data By Orbit BioSequence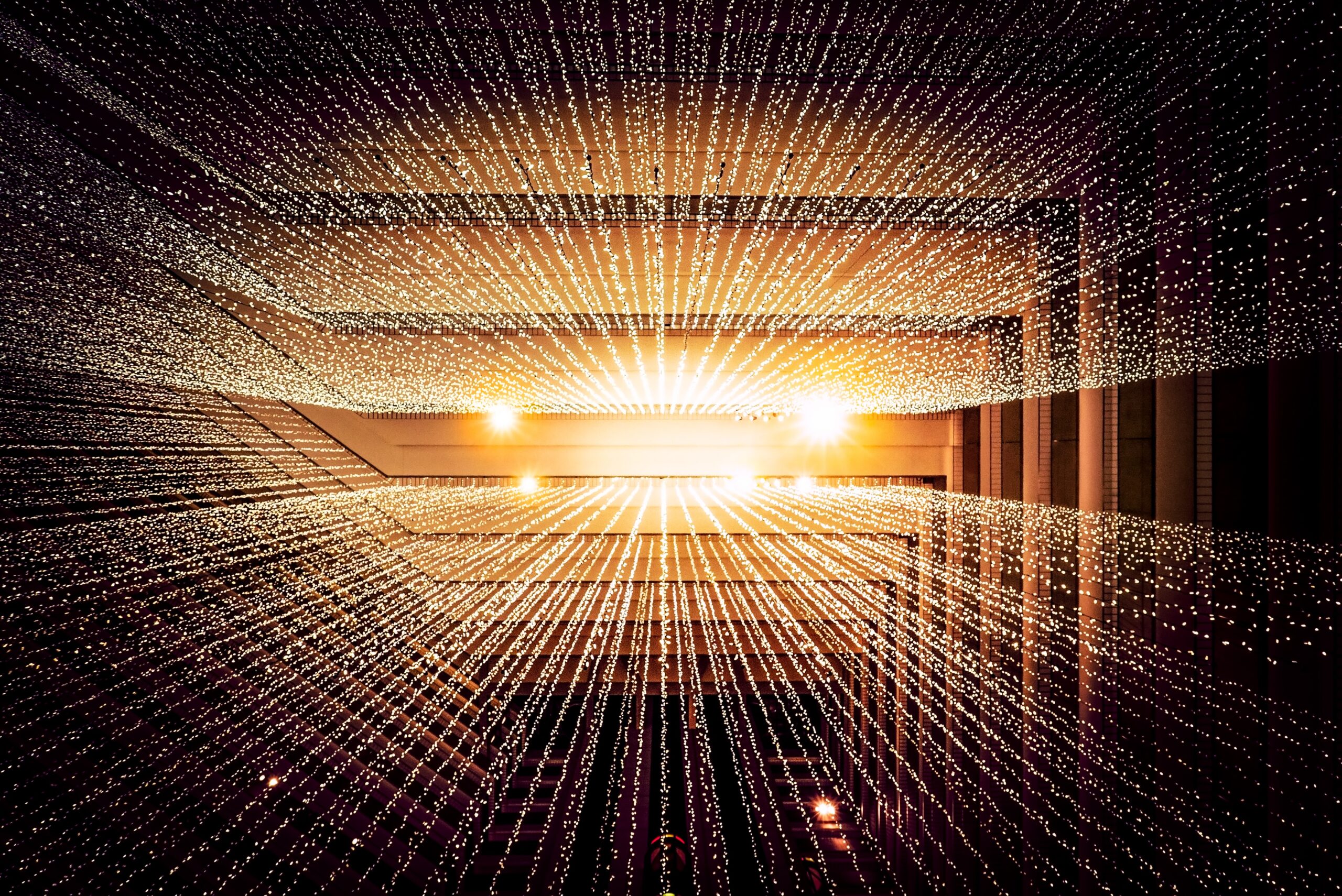 EBOOK
Harnessing the power of Patent Analytics
Intellectual Property
Why Patent Analytics should be used to inform strategic decision-making and how to integrate Patent Analytics data into your company's innovation management infrastructure.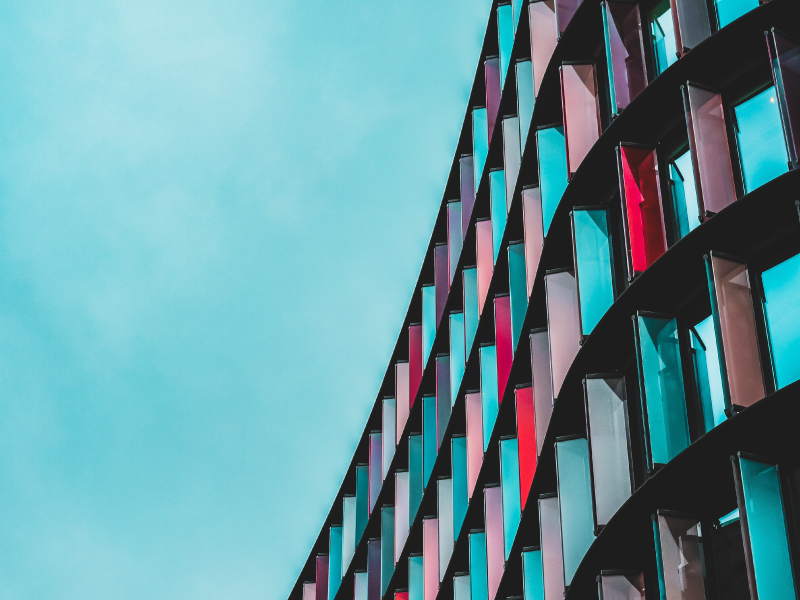 TESTIMONIAL
How limagrain implemented Orbit Insight
Innovation
More and more seeds take into account the challenges of climate change, and the market calls for agricultural production systems achieving better agronomic and environmental performance, which requires innovation…