WEBINAR
How can you reduce your Trademark budget after COVID-19?
Published, 29 April 2020
Some tips to start preparing before management asks!
Although we sit in different countries, we are now facing a common battle: the spread of the COVID-19 virus.
Experts say that around 44% of companies will face serious cashflow problems soon…what can we do in this context?
When it comes to TM portfolio management, instead of reducing activities by simply deleting them, we prefer to immediately analyze and improve efficiency. And the good news is that there are several actions we can initiate now.
Agenda:
Let's start with your data: how you select the info to analyze and how to set up a proper "efficiency agenda"
Legal vs. procurement: finding a way to work better, together
The importance of the right benchmarking costs and activities: a mandatory to-do list
SPEAKERS
Related articles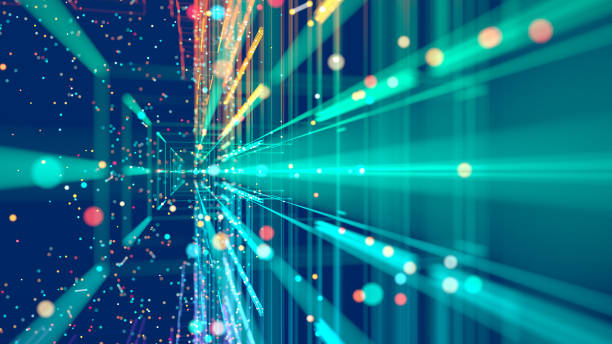 BLOG POST
NFTs and trademarks, the metaverse and your IP
Intellectual Property
Blockchain and NFTs have many potential implications for IP rights. Here, we summarize the main IP risks and opportunities for owners of NFTs and trademarks.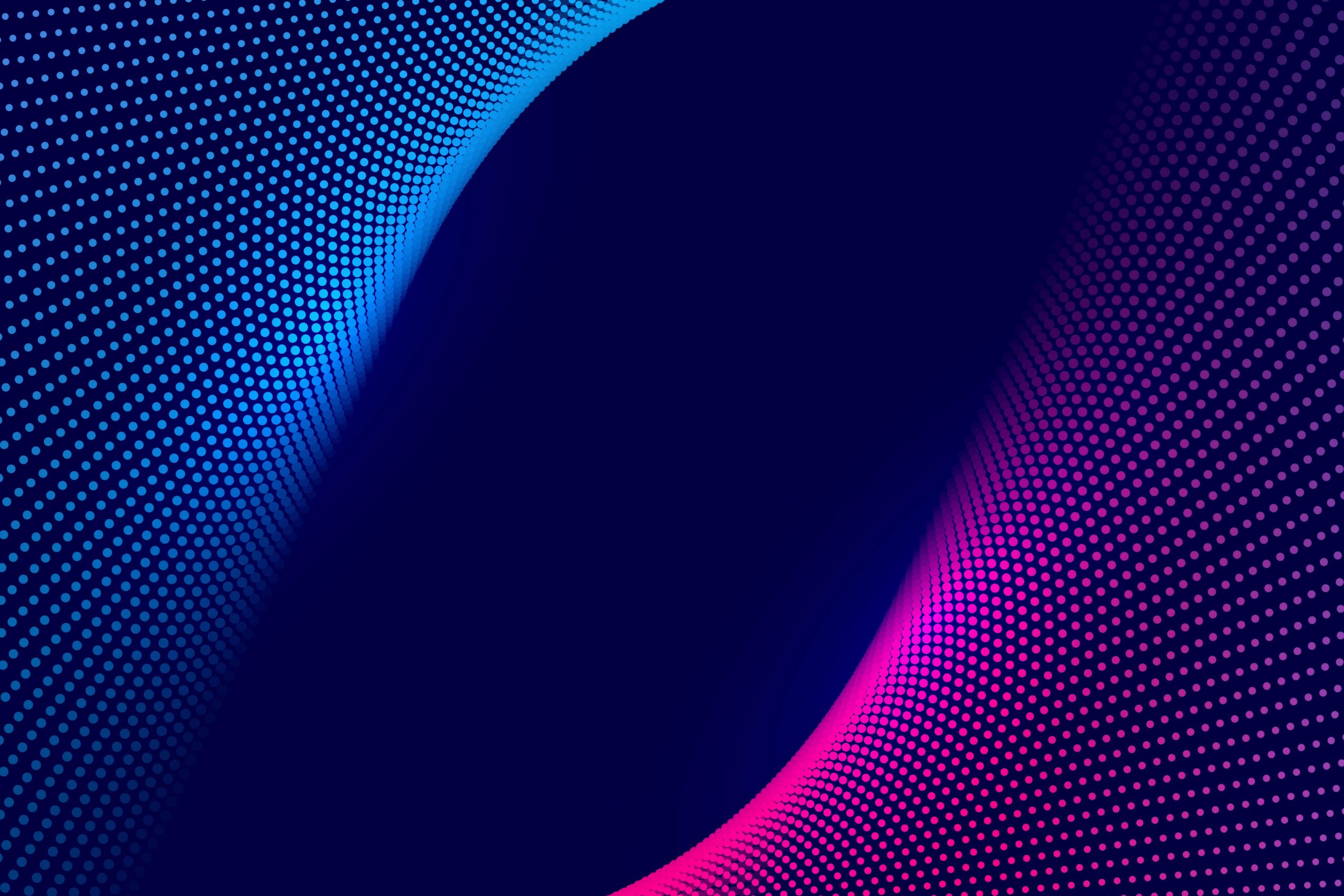 BLOG POST
China copyright infringement case: China issues first court ruling on NFTs
Intellectual Property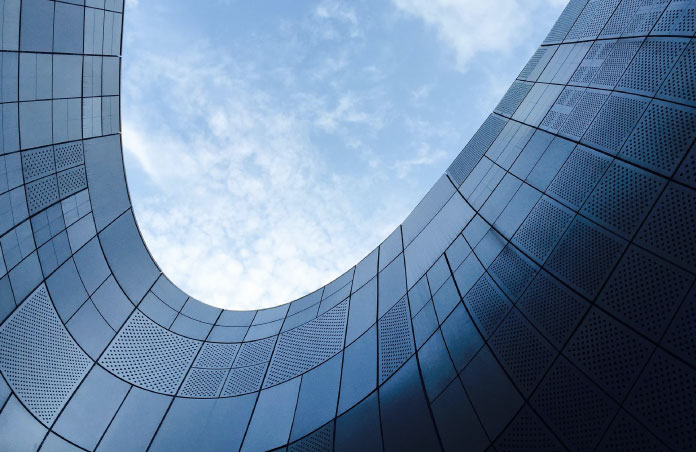 WEBINAR
Unified Patent Court – All you need to know about opt-outs
Intellectual Property
In the 3 month "sunrise" period before the new system starts, most likely at the end of 2022 or beginning of 2023, applicants and patentees can exclude or "opt-out" their in force and expired European patents, their patent applications and Supplementary Protection Certificates from the UPC's jurisdiction..