REPORT
Deep Learning: 2021 patent landscape
Published, 15 October 2021
 Learn more about our observations on deep learning technologies in our newest global patent 2021 landscape report.
Executive summary
Artificial Intelligence-related technologies have undergone unprecedented expansion during the past few decades, potentially impacting numerous other industries. Among the many sub-domains of AI, Deep Learning is thought to be one of the most promising. In this highly dynamic field, exciting industrial applications are conceptualized and tested, and new inventions are developed and protected every day. It is interesting to explore the invention dynamics, gamechangers, and technological cartography of Deep Learning technologies in a global patent landscape.
Our extensive industry experience enables us to not only draw a global picture of R&D origins, market countries, top players, and the most impacted functional and industrial application areas, but also extract meaningful business insights using multi-source approaches.
"I think AI is akin to building a rocket ship. You need a huge engine and a lot of fuel, if you have a large engine and a tiny amount of fuel, you won't make it to orbit. If you have a tiny engine and a ton of fuel, you can't even lift off. To build a rocket you need a huge engine and a lot of fuel."
Andrew Ng, chief scientist of Baidu and one of the leaders of the Google Brain Project
Trends in the industrial sector
The Top 20 Assignees chart below shows results from our examination of the 50 top industrial players. The best placed companies on the podium are Chinese (29), followed by companies from U.S.A., Japan, South Korea, Germany, The Netherlands, and Sweden.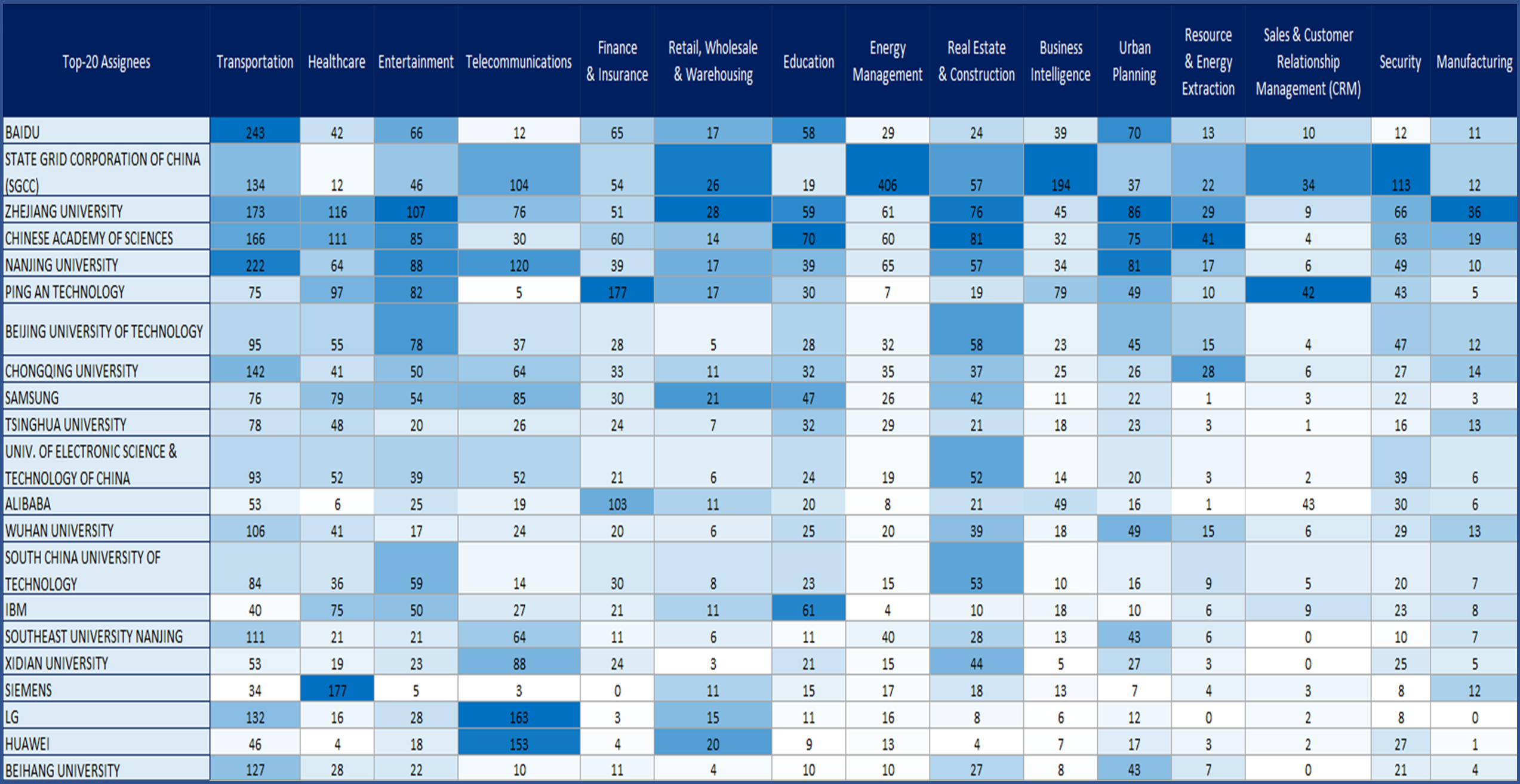 To learn more about the 2021 patent landscape of deep learning technologies, download our report. It will help you further understand the impact of AI in numerous industries and the Deep learning Technologies trends spanning the last 10 years.
Authors
Cyril MAVRÉ – Director of Engineering Sciences Business Unit | Consulting
Zhihua FANG – Senior consultant
Eva RAZZOUK – Consultant
Manuj GUPTA – Senior consultant
Vinod KUMAR – Senior Consultant
Manuj KUMAR – Assistant Manager
Raj MAKWANA – Senior Manager
Related articles
EBOOK
ELM in Europe: Fifth, Getting the most ELM success
Enterprise Legal Management
As more European Legal Departments evaluate ELM solutions, the first key performance indicator often looked at is the benefits possible. This covers the benefits an organization may receive associated with overcoming a business challenge or meeting a business goal…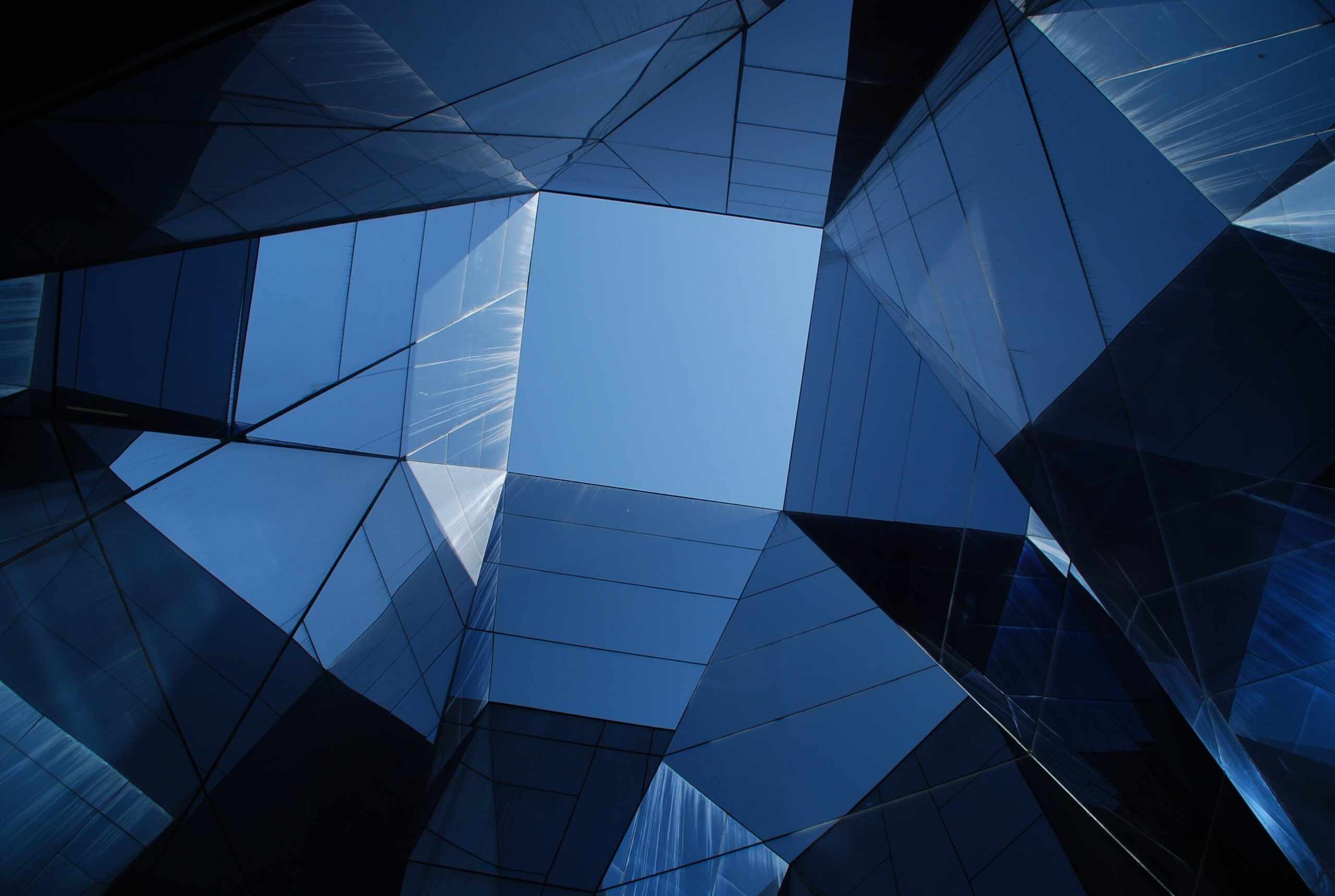 EBOOK
ELM in Europe: Fourth, the Top 5 Benefits of ELM
Enterprise Legal Management
As more European Legal Departments evaluate ELM solutions, the first key performance indicator often looked at is the benefits possible. This covers the benefits an organization may receive associated with overcoming a business challenge or meeting a business goal…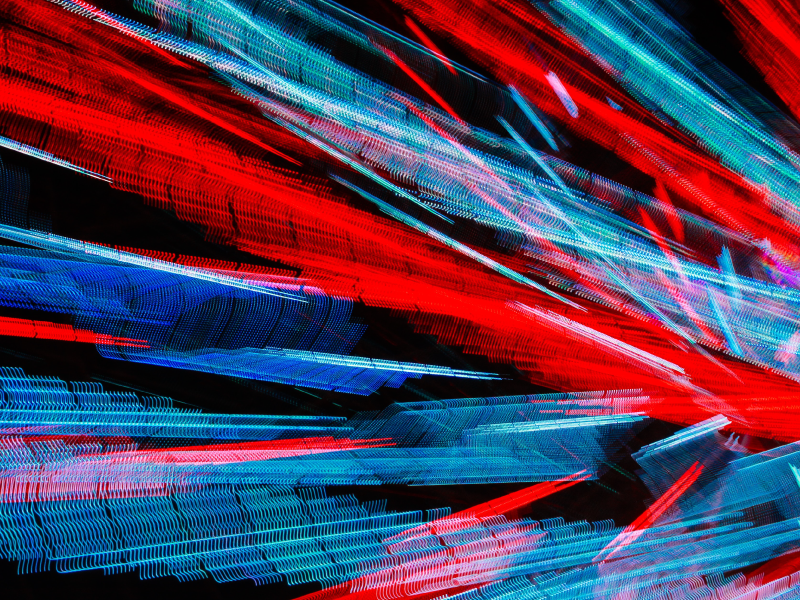 EBOOK
ELM in Europe: Third, Evaluating LegalTech Solutions
LegalTech
In the era of shrinking global technology budgets and demands for a positive return on investments, it can be a daunting task to provide the required evidence to sway decision-makers to purchase new LegalTech solutions. The European business market has unique components that also affect these decisions. We'll cover the unique situations in Europe that… Read More »ELM in Europe: Third, Evaluating LegalTech Solutions