Trademark & Design Services
Trademark and Brand Protection
Having a well-managed trademarks portfolio means also dealing with third parties trying to steel shapes, names, logos, products. And using a simple platform to digitally detect such infringements doesn't mean everything is under control. 
A software can help identifying the problems, but it is only one part of the solution. 
Combining IT experts, a platform and IP lawyers, is the key for an effective and strong brand protection strategy.
We deal with everything from enforcement program design and implementation to individual issues demanding a determined and cost-effective response. 
Our expert resources allow us to detect online threats and follow them through to enforcement against perpetrators and infringing products as well as suggesting the right Custom applications or a judicial approach.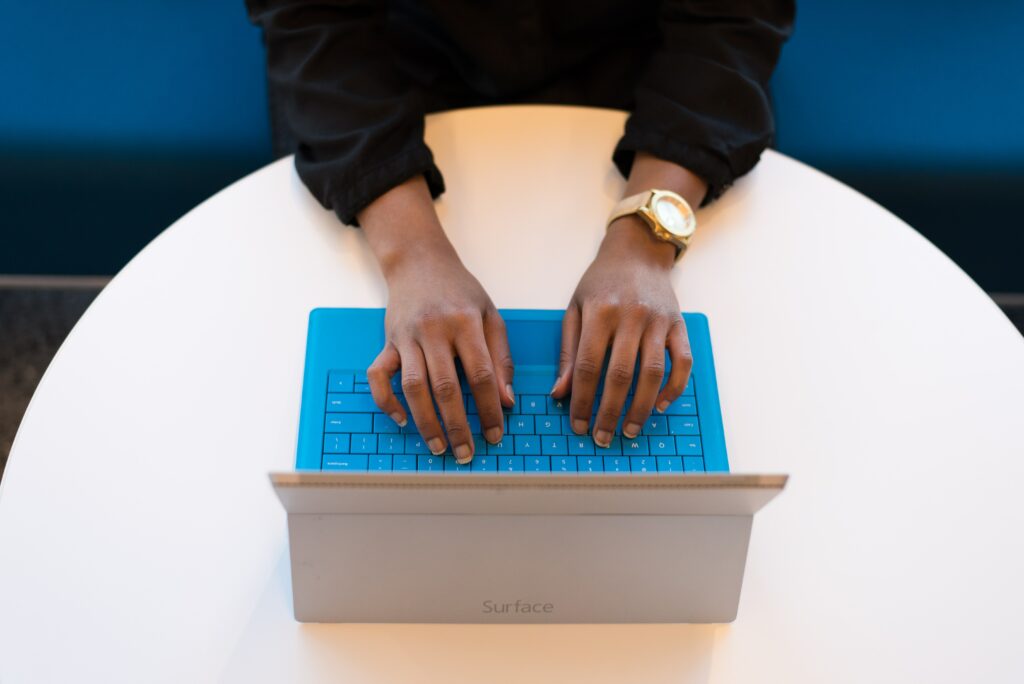 Dedicated platform

Available 24/7, free of charge, you can check the status of every single project
Comprehensive Solution
All your worldwide searches, with a uniform reporting, in one place
Smart Management
Full transparency on costs, a project leader dedicated, direct connection with our benchmarking tools
Find out our related content
Audit, Negociation, Compliance, Benchmark,
Forecast and Invoice Bundling.
Expand a trademark to new products or new geographic markets to reduce the potential risk for infringement.
Our renewals service for trademarks and designs allows you to delegate full responsibility to Questel.
Discover a full suite of IP services throughout the entire intellectual property process.
Get answers to your unique questions, and find out why Questel is the right choice.