Trademark & Design Services
Trademark & Design Renewals service
Our renewals service for trademarks and designs allows you to delegate full responsibility to us with complete confidence that your renewals will be handled timely and cost effectively with minimum demand on your resources. Since the beginning of the project, we provide full transparency about every cost element involved in the renewals process. 
Many of our clients are happy for us to work with our own network of counsels while others value the relationships they have with their agents and would prefer not to let that go, and so we make it possible for you to decide which is the best option.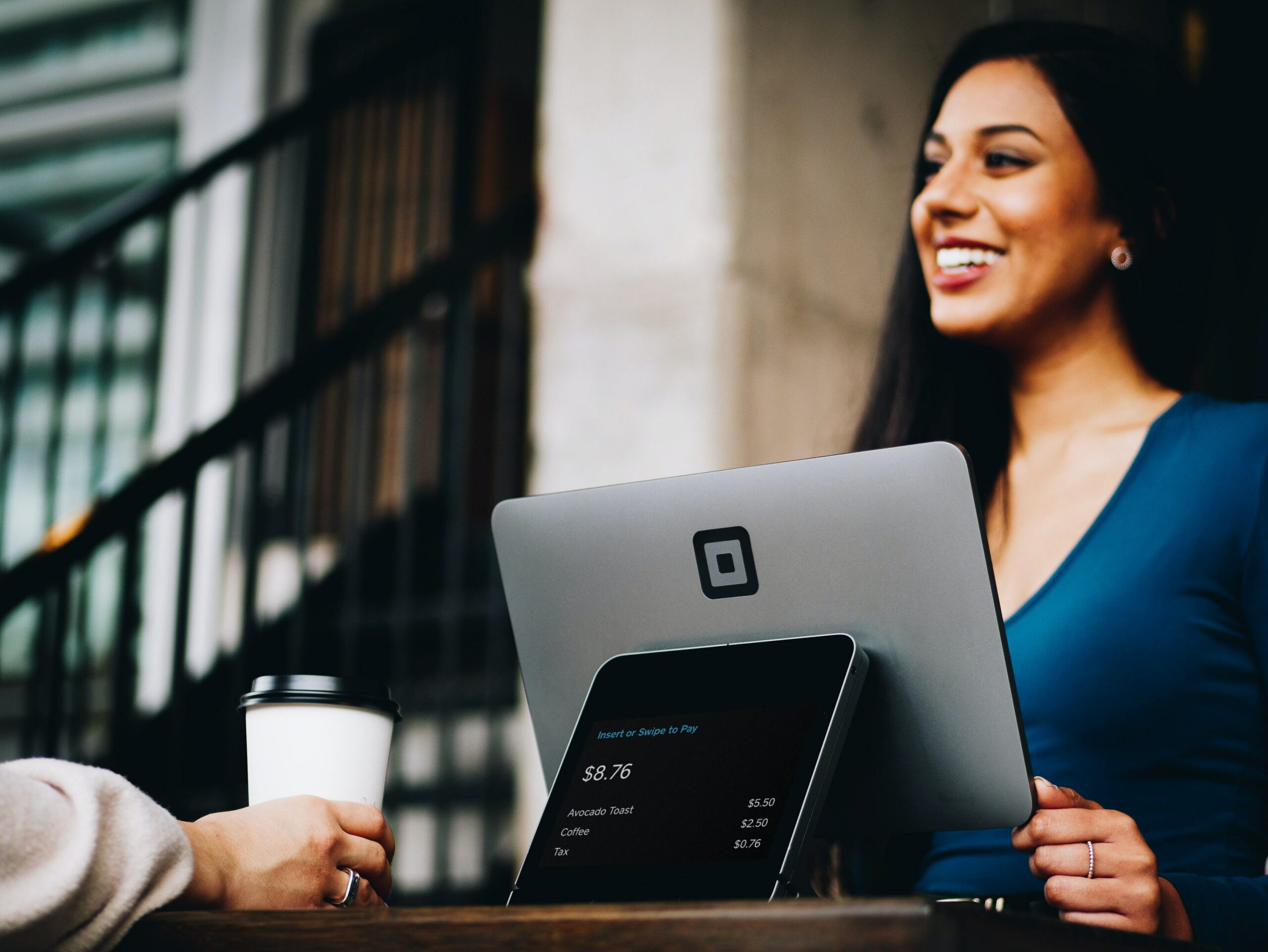 Dedicated platform

Available 24/7, free of charge, you can check the status of every single project
Comprehensive Solution
All your worldwide searches, with a uniform reporting, in one place
Smart Management
Full transparency on costs, a project leader dedicated, direct connection with our benchmarking tools
Possibility to download digital certificates with corporate nomenclature already included
One single overview on all your renewals and recordals tasks
Easy reporting tools and analytics to keep under control your budget
Do you need to renew your Trademark?
Find out our related content
Audit, Negociation, Compliance, Benchmark,
Forecast and Invoice Bundling.
Transfer and change of IP Rights.
training your experts while also making all employees IP savvy, is essential. 
Discover a full suite of IP services throughout the entire intellectual property process.
Get answers to your unique questions, and find out why Questel is the right choice.