WEBINAR
IP Law Firms – Get ready for 2022 and beyond!
Published, 27 December 2021
(Re)Watch our webinar in which a wide-ranging panel of IP law firm leaders share their experience and the measures their organizations are taking to best prepare for 2022 and beyond.
As we emerge from the worldwide pandemic, what are IP law firms seeing as key client challenges and how is this impacting their business? Are dramatic budget restrictions here to stay? How is digital transformation shaping the future? What new needs have arisen around the globe?
To answer those questions and to demonstrate that a crisis provides greater opportunities, the panel will cover the following topics:
How COVID-19 impacted IP law firms
What new trends have emerged
Key client challenges
What's on the horizon and how best to prepare
Related articles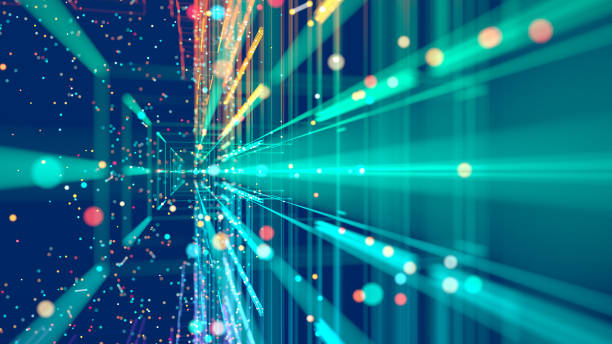 BLOG POST
NFTs and trademarks, the metaverse and your IP
Intellectual Property
Blockchain and NFTs have many potential implications for IP rights. Here, we summarize the main IP risks and opportunities for owners of NFTs and trademarks.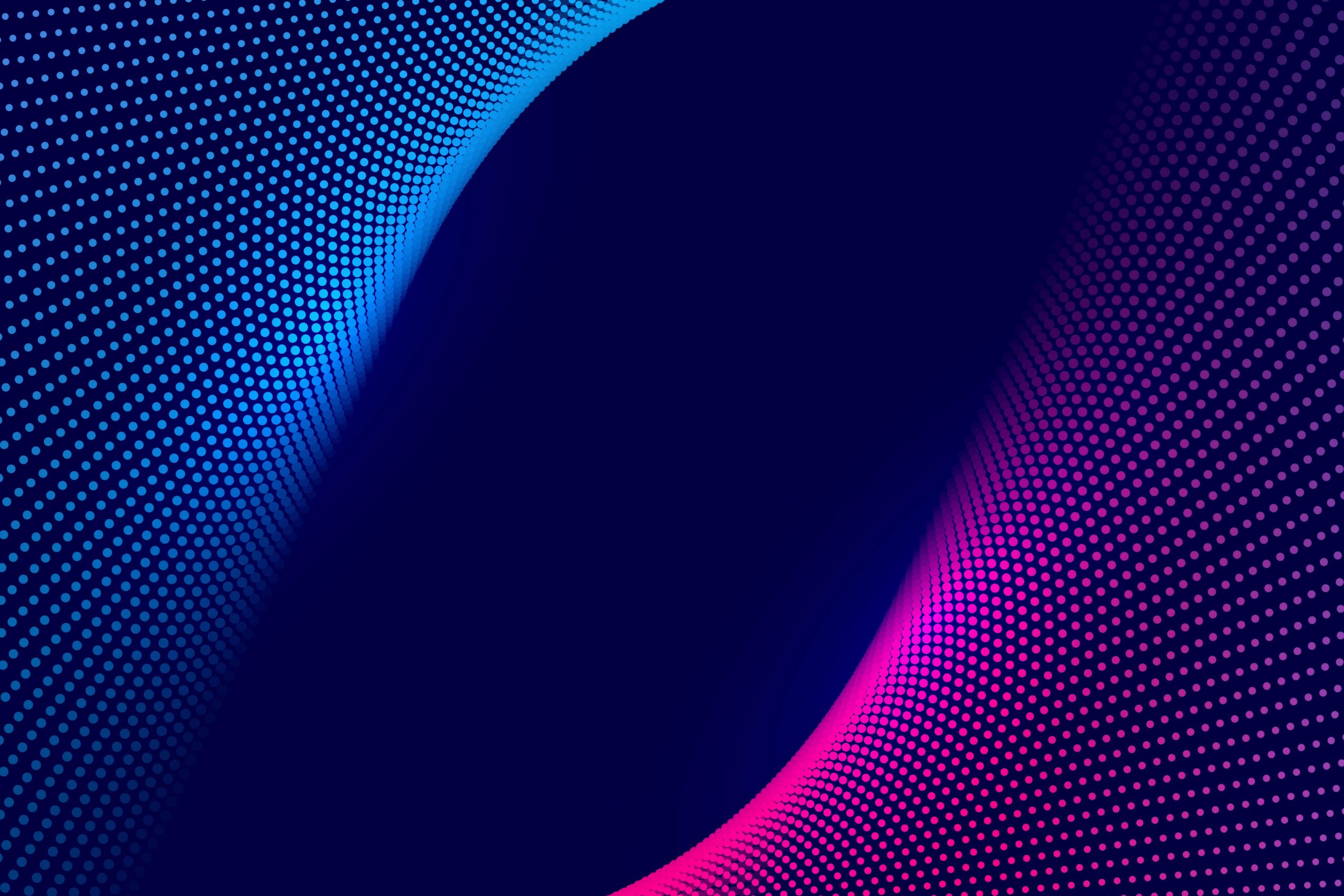 BLOG POST
China copyright infringement case: China issues first court ruling on NFTs
Intellectual Property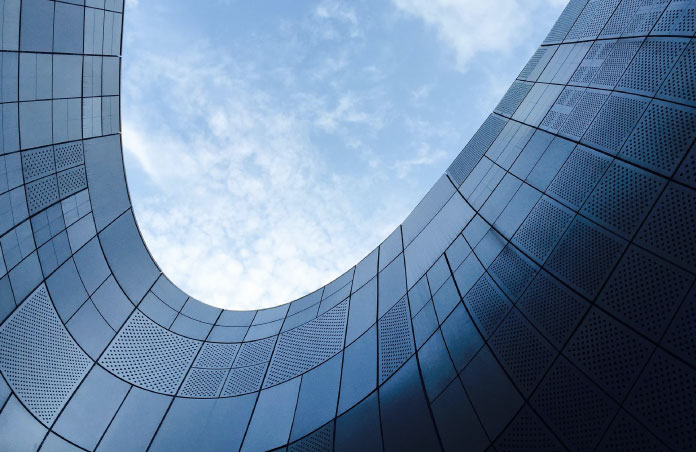 WEBINAR
Unified Patent Court – All you need to know about opt-outs
Intellectual Property
In the 3 month "sunrise" period before the new system starts, most likely at the end of 2022 or beginning of 2023, applicants and patentees can exclude or "opt-out" their in force and expired European patents, their patent applications and Supplementary Protection Certificates from the UPC's jurisdiction..