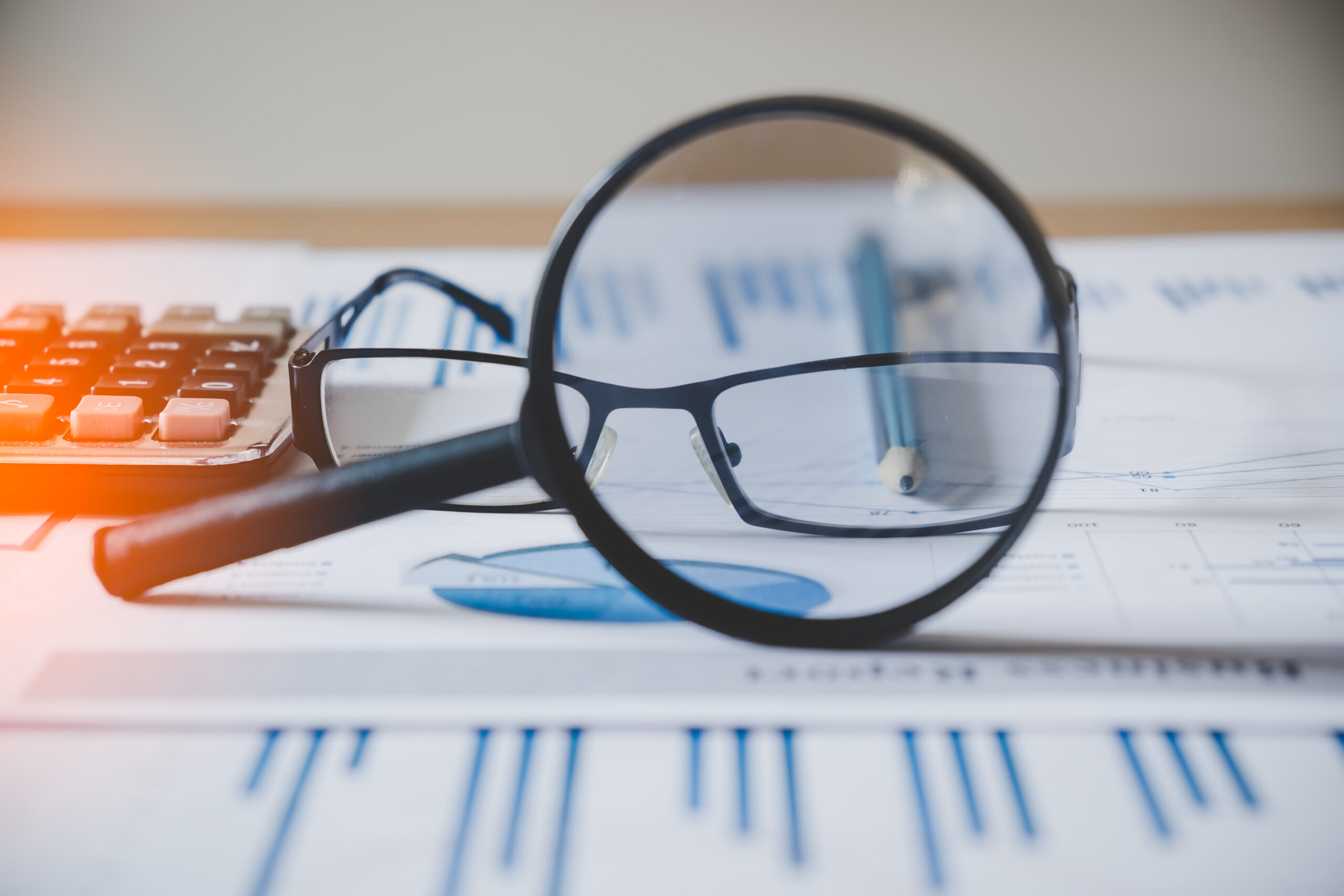 LEGAL TECH
Empowering legal operations teams with integrated technology solutions.
Request a demo
Client-focused legal technology software and services
Optimize the business of law by p

artnering with a proven global leader
providing a comprehensive suites of legal solutions and services



Questel is currently supporting:
Over 36,000 Corporate Users, 66% are over $1B in revenue
ELM solutions installed and supported in 28 countries
231,000 Legal professionals sending invoices through Orbit ELM
18,500 Law Firms working as Outside Counsel
Over 100,000 Law Firm Users globally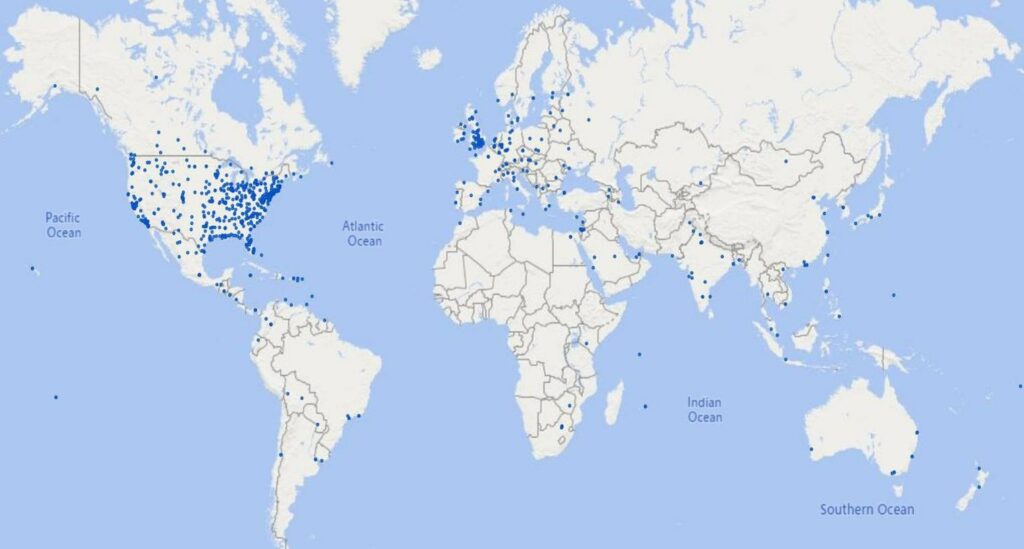 A history of success builds trust
Questel's solutions earn industry recognition as a leading provider of legal technology software and services that
drive efficiency, cost savings, and business excellence.
Legal Technology Awards & Accolades​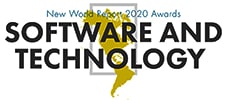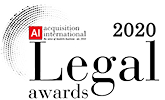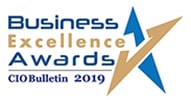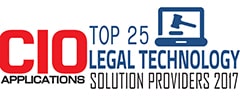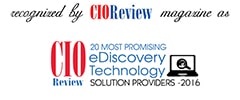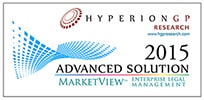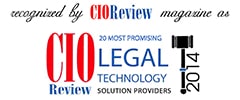 Manage every aspect of your legal needs in one place
One comprehensive, collaborative, and integrated position manages all your legal needs on one user-friendly dashboard.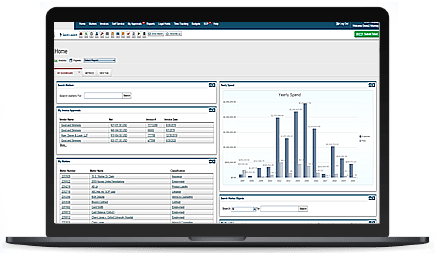 Real-time business insights on one screen
View your critical information in one place, in a way that makes sense to you. Our analytic dashboards allow teams to see all their legal data at a glance. Rapidly visualize the critical information you need with graphical displays of advanced data analytics.  Legal teams can compare business and law firm data together to make truly informed decisions.
• Deliver near-real-time information using the scalable & secure MS Power BI platform
• Built-in capabilities display complex data easily using graphical visualizations
• Personalize dashboards to display user-configured matter data
• Interact with any fields to visualize more details
Create a transparent business  |  Analyze all captured data |  Eliminate data silos  |  Leverage expert guidance  |  Report on any aspect
Client success demonstrates the true measure of value
The challenges faced by legal teams revolve around efficiency and cost savings.
These Client Success Stories provide a deeper look into how they overcame them.
"I'm a huge fan of individualized customer service. It's the number one most important thing after performance and I think Questel does a really good job with a high level of personal service."
"On a scale of 1-5, where 5 is amazing and 1 is terrible, I'd say my experience with Questel is a 5."
"One of the great benefits of having Orbit ELM in place is that nothing gets paid outside of that system, which improves our control of the invoicing process."
"The whole Orbit ELM project came in on time and on budget, which is unusual around here so that was a big win too."
A comprehensive, integrated suite of solutions
The future of law is moving towards fully-collaborative, yet user-friendly business work environments that promote business growth through greater efficiency. The key to success is effective data management. A single, integrated, and comprehensive Legal Tech suite serves the entire business ecosystem, especially for those facing complex needs. Our technology experts seamlessly integrate all departments' data flows into one holistic analytic dashboard to make more-informed decisions. Easily create a single, go-to source of accurate real-time information delivered to stakeholders when and where they need it.
---
Provide a secure place for all legal documents, notes, and status updates. Drag-and-drop capabilities simplify adding information into matter data libraries. Pre-built reports, custom queries, and full-text search tools simplify retrieving any matter data. Your teams gain full visibility by managing timekeepers, including outside legal vendors.
• User-friendly functionality adds any information to matters.
• Remain informed on matter schedules, documentation, appointments, tasks, and points of contact.
• Visualize your matter data using an easy-to-use, comprehensive suite of query & report builders with in-depth search tools and filters.
Create and add documents to any matter or approve invoices using familiar tools, like MS Outlook, Word, Excel, and PowerPoint.
---
Streamlining the way you work allows legal teams to easily manage the invoicing process. Orbit ELM removes the costly overhead associated with billing and invoicing through a user-friendly interface and fully-configurable invoice management system. Our dedicated team of experts is here to support your team, including your outside counsel
• Securely upload new invoices from a single LEDES file.
• Includes templates for fixed fee, summary, tax, and credit memos.
• Automate tasks to simplify your eBilling process with total control.
• Configurable dashboard manages tasks in Orbit ELM or MS Office.
---
Manage the entire workflow between your team and  custodians. Simplify your legal hold management with capabilities to automate notification schedules, create & preview notifications, and choose who to communicate with. Take the guesswork out of the workflow to ensure full Legal Hold compliance.
• Communicate more effectively between multiple groups of custodians.
• Schedule email notifications for every Legal Hold stage.
• Easily initiate a Legal Hold and track its activity with a single click.
• Dispatch required escalation notifications to the supervisors of unresponsive or non-compliant custodians.
---
Bring together the best hosted eDiscovery solutions, services, and hands-on support that support your client's case. Law firms & corporate legal departments need to tackle their most complex document review projects efficiently and cost-effectively.  Operating as virtual members of the litigation team, Questel's experts manage everything from culling and processing raw data to creating productions. Most importantly, they actively work with clients to define and implement eDiscovery strategies that:
Minimize the Review Burden
Improve Review Efficiency and Accuracy
Reduce Litigation Costs
---
Blockchain technology proof of existence can be produced for any kind of IP asset. This constitutes the very first step of IP protection and rights. It could be a serious process to easily gather evidence of use of your trademarks or to put in place reasonable steps to protect and record your trade secret, know-how, software or copyright.
• Secure ongoing inventions, patent prosecution/trademark under registration and document evidence of use.
• Establish copyright authorship/ownership by leveraging the proof of existence as proof of anteriority.
• Document all confidential trade secret data and prior use.
• Protect the content of your trades secrets while timestamping.
---
Empower your team to develop and grow with your system. Questel support specialists learn your business and continue to support you as your needs evolve and grow. Support and on-going training are included with your monthly contract and extend to all parties to ensure that your teams remain productive. You have one contact to ensure rapid resolution of any issue. Access a full library of self-service videos and webinars to learn more about your ELM capabilities.
• All support specialists have an average of over 10 years experience.
• Support tickets are automatically prioritized & assigned for resolution.
• Stay up-to-date with webinars & training sessions that train new users and demonstrate new product functions
• Use the full video library to get the most out of your solution, anywhere, at any time.
---
Develop a complete picture of your matters in near-real-time from all integrated business data. Securely accessing data from one collaborative place builds relevant insights to take more confident action and ask complex questions more easily.
• Use all  system data available to analyze & build intelligent reports.
• Access over 100 standard reports that provide in-depth answers. 
• Build custom reports with drag-and-drop the query builder.
• Understand matter information and gain greater insight faster using graphical data visualization dashboards.
Request an online demo now.
Utilize smart data, intelligently delivered for more efficient decision-making and legal operations processes!
Through an online demo, discover how the solution can help
you make the best decisions.