Continous improvement for better quality, security and positive impact.
Certifications are only the tip of the iceberg
At Questel we do believe that following standard and certifications guidelines are an efficient way to improve management systems and internal processes. We cultivate a lean startup philisophy with the mindset of continuous improvement and best practices sharing.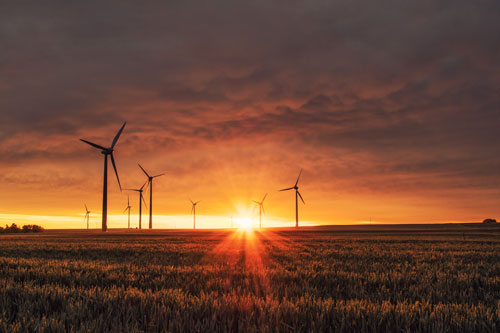 Corporate Social Responsibility (CSR)
CSR has become one of the standard business practices of our time and  increasingly important to a company's competitiveness. To ensure that intentions become realities, we are involved in certification process that meet the highest standards of social and environmental performance.
For instance, Multiling, a Questel group company, was awarded a silver ranking by Ecovadis in September 2019 and we have set a goal to obtain the B-Corp certification.
Information Security Management
ISO 27001 certification in progress​.
Data and technology are our DNA.

Securing information is our responsability. This certification demonstrates that Questel has identified the risks, assessed the implications and put in place systemised controls to limit any damage to the organization.  By establishing and maintaining a documented system of controls and management, risks can be identified and reduced.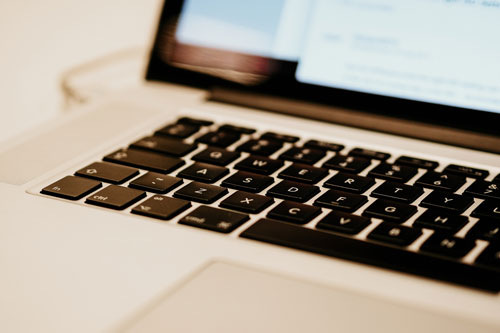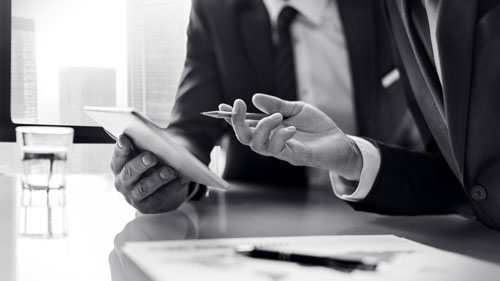 ISO 9001 : 2015 certified.
Following the guidelines of the ISO 9001 standard helped us to be more efficient and improve customer satisfaction.
Questel uses this standard to demonstrate the ability to consistently provide products and services that meet customer and regulatory requirements.
Translation Services Management
ISO 17100 : 2015 certified.
Questel is a world leader in Patent translation. This standard specifies requirements for all aspects of the translation process directly affecting the quality and delivery of translation services. It includes provisions for translation service providers (TSPs) concerning the management of core processes, minimum qualification requirements, the availability and management of resources, and other actions necessary for the delivery of a quality translation service.