Continuous improvement for better quality, security and positive impact
Certifications are only the tip of the iceberg
At Questel we believe that following standard and certifications guidelines are an efficient way to improve management systems and internal processes.
We cultivate a lean startup philosophy with the mindset of continuous improvement and best practices sharing.
Corporate Social Responsibility (CSR)
EcoVadis evaluation and B-Corporation certification
CSR has become one of the standard business practices of our time and is increasingly important to a company's competitiveness. To ensure that Questel's best intentions become reality, the company is engaged in certification processes that meet the highest standards of social and environmental performance.
In 2021, 
Questel SAS
 earned a 
gold
EcoVadis
 ranking, and 
Questel Translation
 (MultiLing) received a 
silver
. Questel is also currently working toward 
B-Corp certification
.
Information Security Management
ISO 27001 → certification in progress.
Data and technology are in our DNA.
Securing information is our responsibility. This certification will demonstrate that Questel has identified its information security risks, assessed its implications, and put in place systemized controls to minimize risk exposure. By establishing and maintaining a documented system of risk management controls, data will be safeguarded and risks will be identified and mitigated.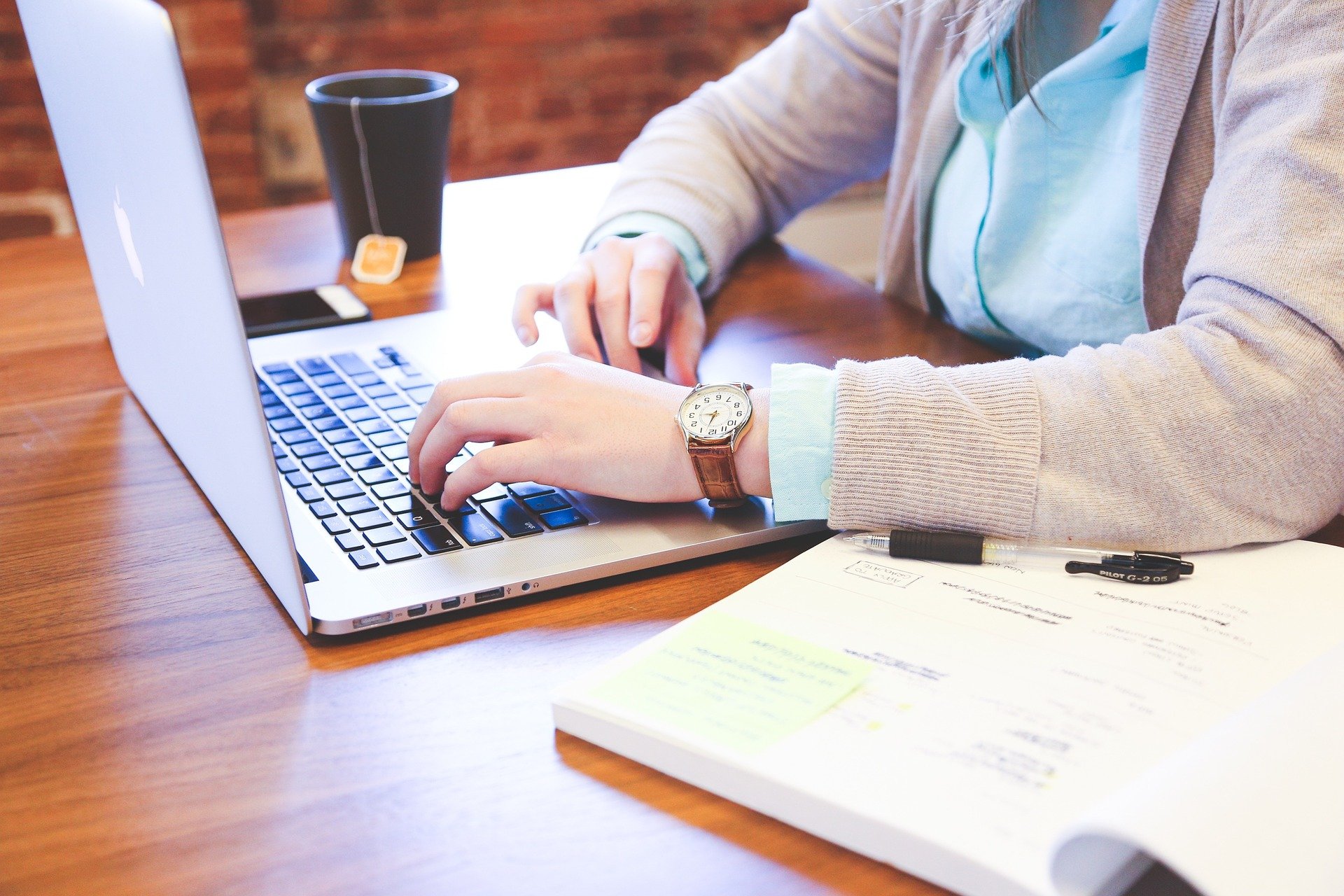 ISO 9001 → certified in 2015
This certification provides assurance to clients that we will consistently meet their quality requirements across the globe.
Questel want to improve customer satisfaction thanks to this guideline.
Translation Services Management
ISO 17100 → certified in 2015
Questel is a world leader in Patent translation.
Specific to translation services, these standards outline the requirements, capability, and management of core processes necessary to deliver quality translation. It includes provisions for minimum qualification standards, the availability and management of resources, and specific actions at each stage of the translation process that are crucial to high quality production.