TESTIMONIAL
Orbit Asset: A success story from a leading Technology Transfer Office
How Policlinico di Milano TTO uses the Orbit Asset IP management system to manage its patent portfolio and protect biomedical inventions and knowhow.
For our latest testimonial, we speak to technology transfer specialists Alessandro Cervi and Margherita Chierici in the Policlinico di Milano's Technology Transfer Office (TTO) about how the Orbit Asset IP management system supports them in their work.
The patent lifecycle can look very different for IP professionals who work in public research institutes, such as national health services. While certain challenges will be recognizable to all IP departments, the objective of innovation by clinical researchers and health personnel in hospitals is first and foremost to treat patients successfully. It is only when these developments lead to new medical treatments, methods or devices that patents and technology transfer comes into play.
Policlinico TTO not only oversees an impressively wide range of innovations but also fulfills a wide range of roles and responsibilities, from conducting internal training on the role of IP to managing the transfer of protected technology to start-ups, spin-offs and established companies. This requires specific tools and support.
"For public research institutes to maximize the potential of their IP, they need the right tools."
Benefits of the Orbit Asset IP management solution
In this testimonial, we discuss the main benefits of moving to the Orbit Asset IPMS, including how it has helped the TTO build internal awareness of the Policlinico TTO's patent portfolio and the role of IP.
"In a few seconds, Orbit Asset provides a full picture of a patent's status. From the dates when patents are filed and granted to upcoming deadlines and office actions, it's really easy to find the information you need. The map of the world with countries highlighted by patent coverage is a particularly helpful tool when providing internal reports or answering requests for updates."
Download the testimonial to read the complete case study.
Download the testimonial
Related articles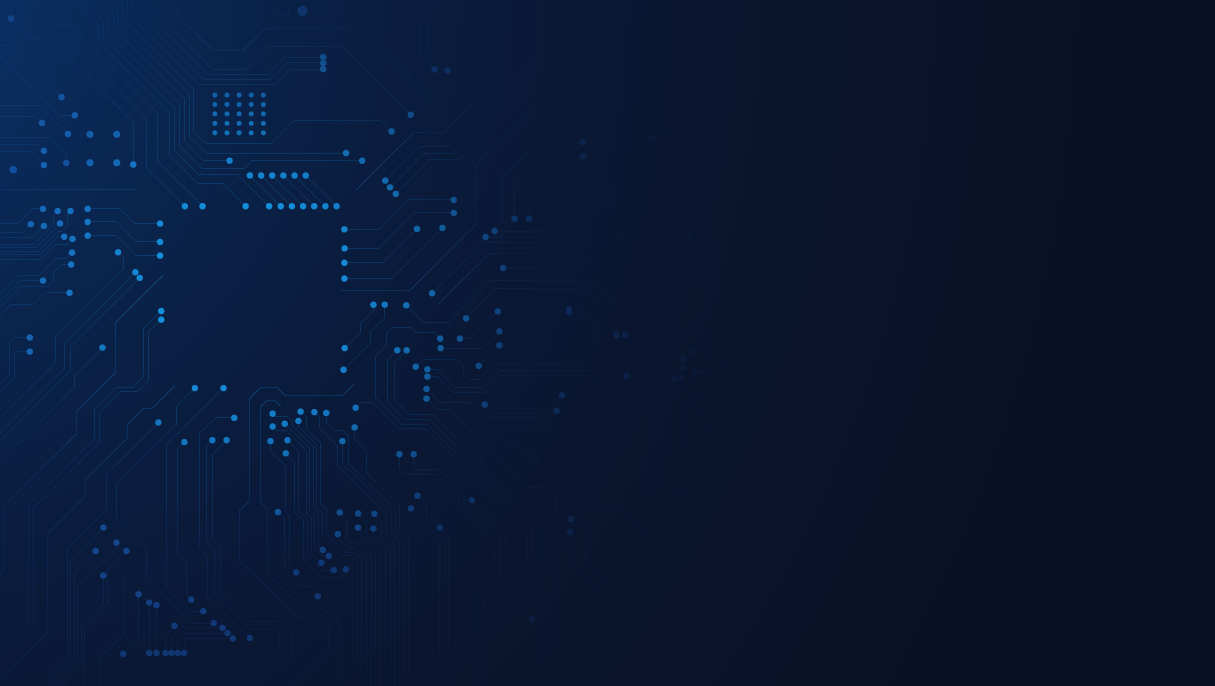 WEBINAR
Gain efficiency, manage your entire IP lifecycle activities on a single integrated platform!
Intellectual Asset Management
Under pressure to verify data accuracy, automate docketing process, generate IP metrics, cost-forcast, order IP services or switch to alternative IP protection paths?  
By combining IP Management Software with data and services, Questel allows you to search, visualize, pilot and evaluate your activities across the entire IP lifecycle from a single-entry point …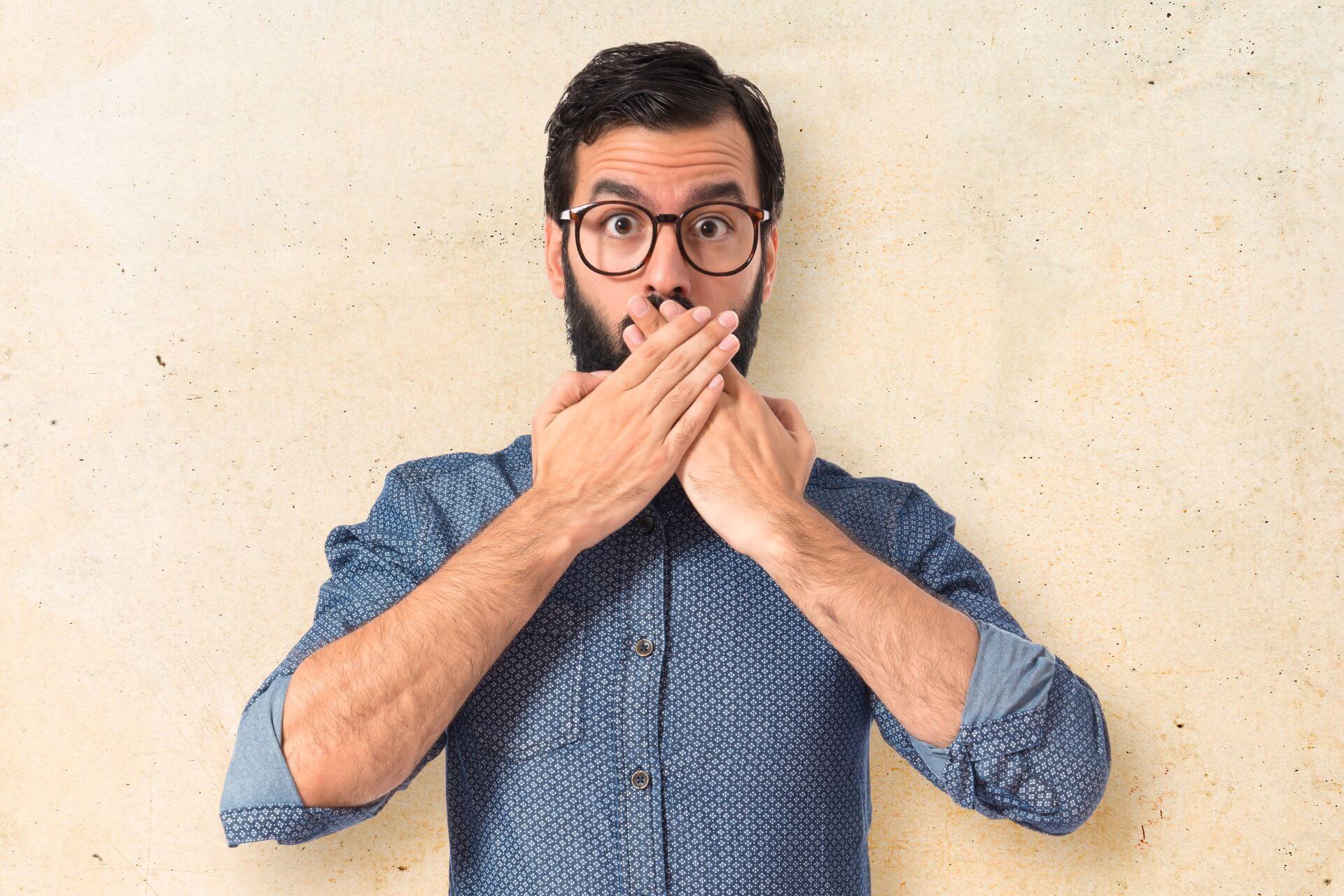 EBOOK
Protecting your trade secret proactively
Intellectual Asset Management
Protecting your trade secret proactively Best practices checklist of reasonable measures One tough decision you may have to make while innovating is to decide whether to protect your innovation by filing a patent or by keeping it secret. Until you reach a decision, trade secret protection should be at the forefront of your innovative… Read More »Protecting your trade secret proactively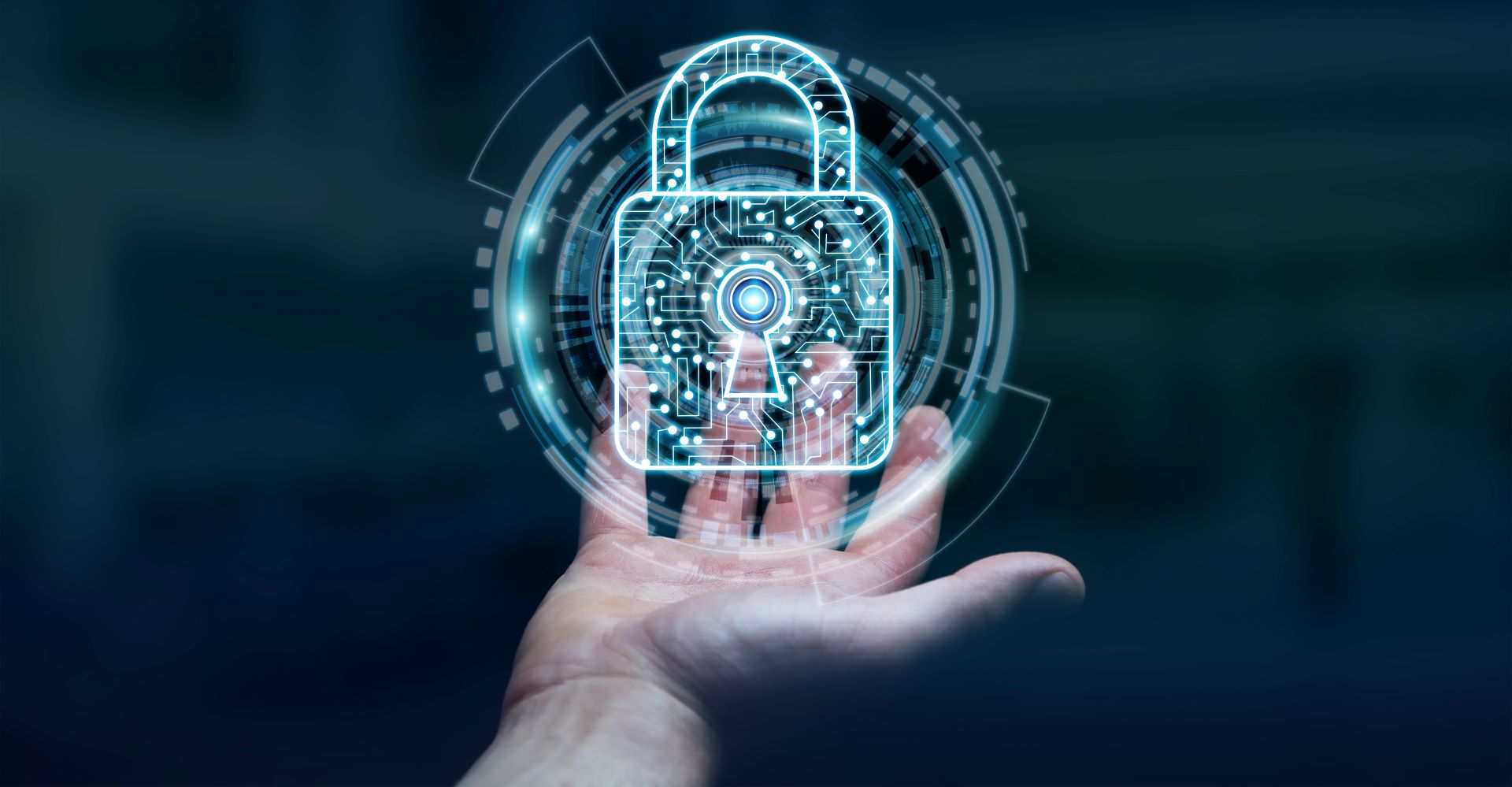 WEBINAR
Strengthen and secure your IP management through automation organized with IP Service World
Intellectual Asset Management
See how customers are spending less time doing data entry, and more time making critical IP decisions with auto-generated IP tasks suggestions, data verification through direct Orbit Intelligence links, automated cost forecasting engines, and IP scoring metrics …