How to protect your brand from domain name
How to protect your brand from domain name abuse?
Working with domain name monitoring is important. Thousand domain names are registered every day. A fair amount of these registrations are done with the intent to take unfair advantage of someone else's trademark through impersonation, phishing, or with the intent to profit by selling it to the affected brand owner.
Dispute Resolution Services
We can help you with arbitration procedures across all TLDs (UDRP, CNDRP etc.). Simply fill out the form below and we provide you a free-of-charge assessment of the domain name that you want to dispute.
In the last 2 years, we notified over 250 hosting providers and 450 registrars across the world in a variety of different languages, adapting our notifications to local laws and regulations.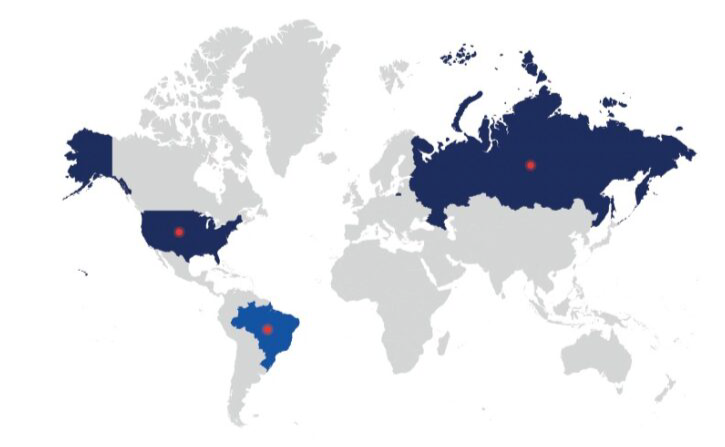 How we work with domain name monitoring
Orbit Domains detects identical and confusingly similar Domain Name Registrations affecting your brand across all Top-Level Domains as well in Internationalized Domain Names (IDNs) (non-Latin scripts) to protect you from trademark infringement, phishing, and spoofing attacks. Thomsen Trampedach tailors its strategy to each client and focuses on delivering a transparent and efficient solution for all needs. As a result, we can always offer you the best domain name monitoring service.
Investigation & Enforcement
We are experienced in enforcing IP rights using local languages and applying our understanding of local laws.
 Our experts will conduct reverse searches using registrant data and identifiers found on the website to potentially reveal additional illicit domain name registrations made by the same individual.
 Once the scope of the abuse has been established, our experts will send legal complaints to the relevant intermediary through our case-management and enforcement system Orbit Domains.
We store all relevant data related to the case in Orbit Domains.
Each "case" includes a URL, investigation notes, suggested action, a screenshot, the takedown provess and correspondence between infringer, client and us.
We offer domain name landscape reports on a one-time basis (limited to one brand name).
A landscape report will provide you with an overview of already registered domain names. You will receive a list of taken domain names in an excel file together with available WHOIS data.
What is domain namemonitoring?
Domain name monitoring means detecting and identifying domain name registrations similar to your brand's. Thus, is it the act of searching for relevant domains in domain registry databases. By monitoring your domain's name, you can avoid and protect your brand from trademark infringement, phishing, and spoofing attacks.
Protecting your brand is of utmost significance and, ideally, all brand owners should continuously monitor new domain name registrations to protect important aspects such as their IP, revenue, and customers from potential fraud. If you want to know more about how domain name monitoring works.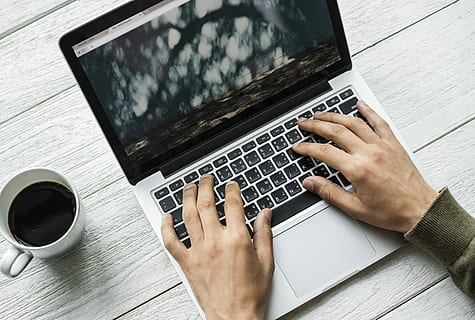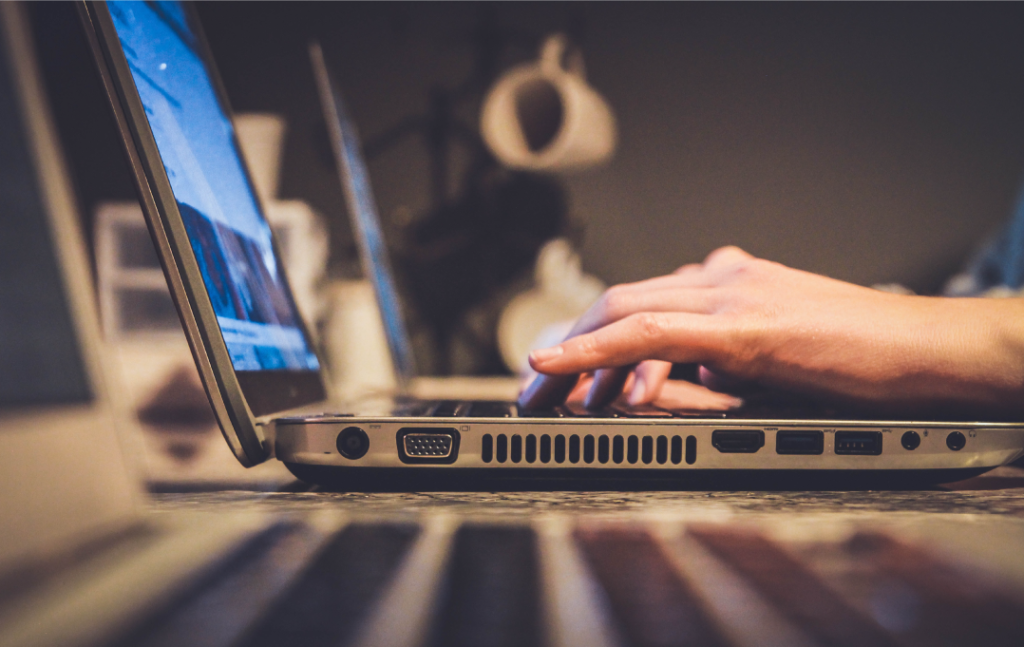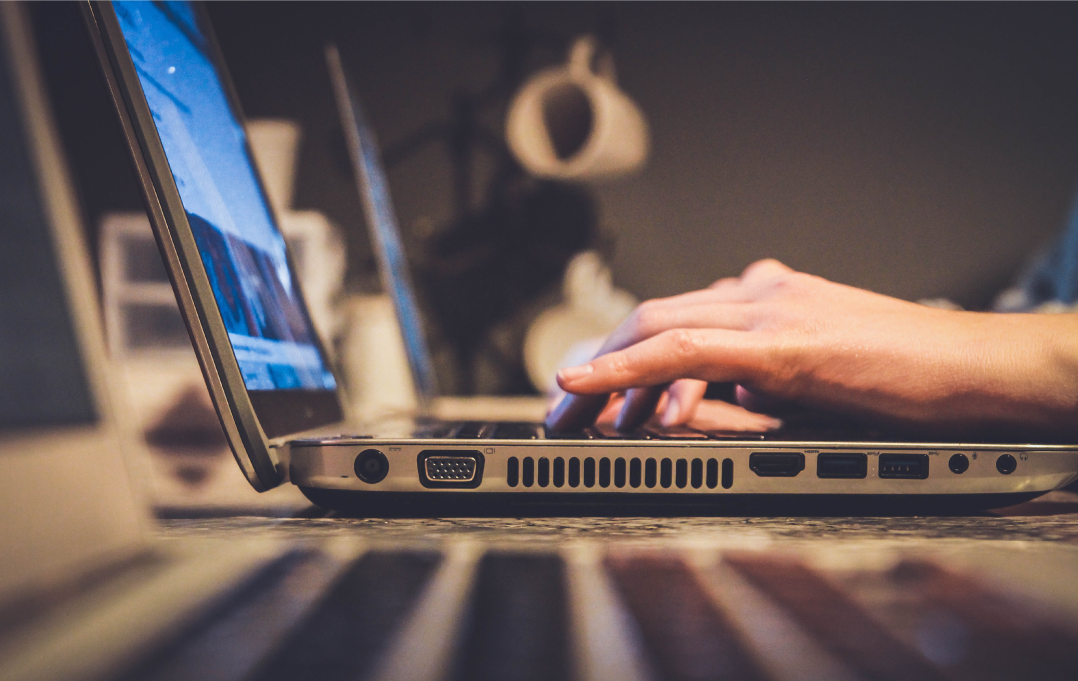 Why is domain name monitoring important?
There are several reasons why domain name monitoring is important as a brand owner. Every day, thousands of domain names are registered, and many of these have the intention to take advantage of other brand's trademarks through, for instance, impersonation and phishing.
 By, therefore, monitoring how your domain name, or domains similar to your, are used, you can avoid these issues. 
Several benefits to work with domain name monitoring
In today's rapidly changing climate it is of significance to work with domain name monitoring as a brand owner. New markets have opened up for new challenges on the internet. To, protect your brand should be a priority to avoid costly implications. 
Questel offers solutions customized to your issues. We are tailoring our strategy to each client to provide the best domain name monitoring service for you.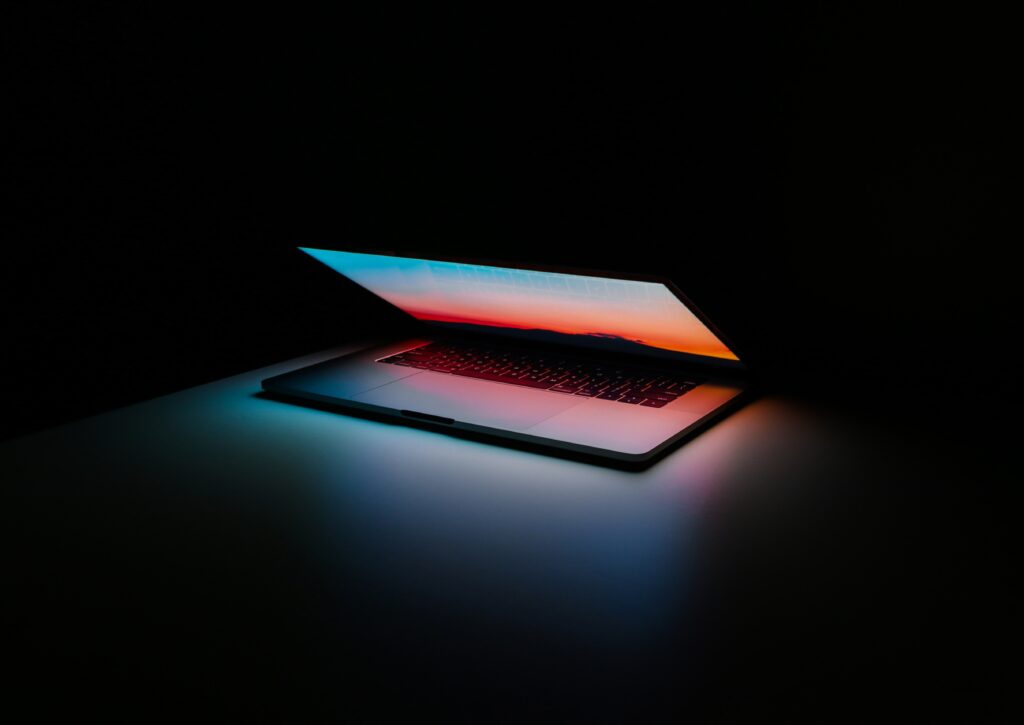 Are you interested in getting a consultation regarding how your business can work with domain name monitoring? Don't hesitate to contact us.