Patent application drafting
Our patent drafting services enable corporates, universities, research organizations and individuals to secure their inventions in a timely and cost-effective manner. This is achieved by our team of experienced IP professionals who have drafted hundreds of patent applications in various technology domains serving some of the most reputed fortune 500 companies across the globe. We follow a rigorous process with multiple quality checkpoints and manage various stages of the patent drafting process effectively to produce high quality patent applications.
We receive your invention disclosure documents
We conduct Interview with counsel and inventors
We share proposed claims and figures with counsel
We share feedback with counsel and inventors
We incorporate feedback from counsel and inventors
We share finalized patent application draft with counsel
We customize the drafting process as per the filing jurisdiction and the drafting guidelines of your organization. We work closely with the in-house and / or outside attorneys to understand their process and preferences. We also maintain playbooks to capture individual preferences and consistently deliver good quality patent applications.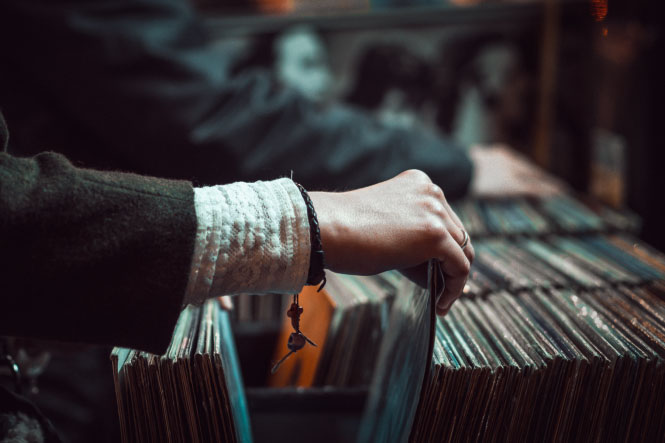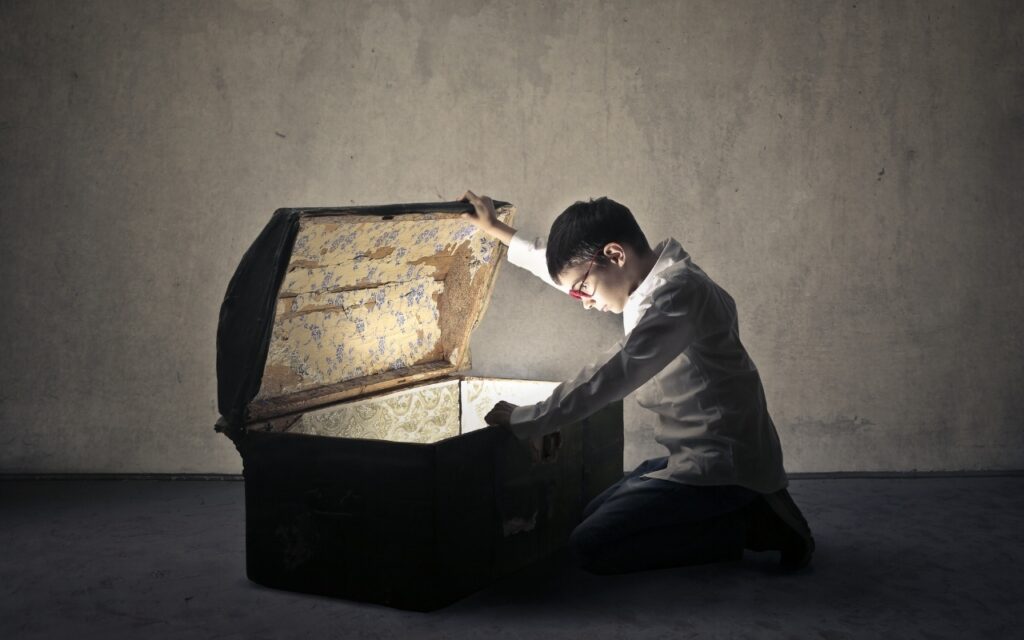 We focus on developing a strong patent portfolio by ensuring appropriate coverage for each invention. Our domain experts anticipate potential opportunities in the technology and ensure the broadest possible coverage for the patent keeping the future development of the technology into perspective.
Time has become a critical factor in patent filing as most countries now follow first-to-file system and a delay in filing may result in conceding the right to obtain a patent. We ensure quick turnaround time by assigning dedicated team members who regularly coordinate with both the inventor and the attorney so that the draft passes through each check point without any delay.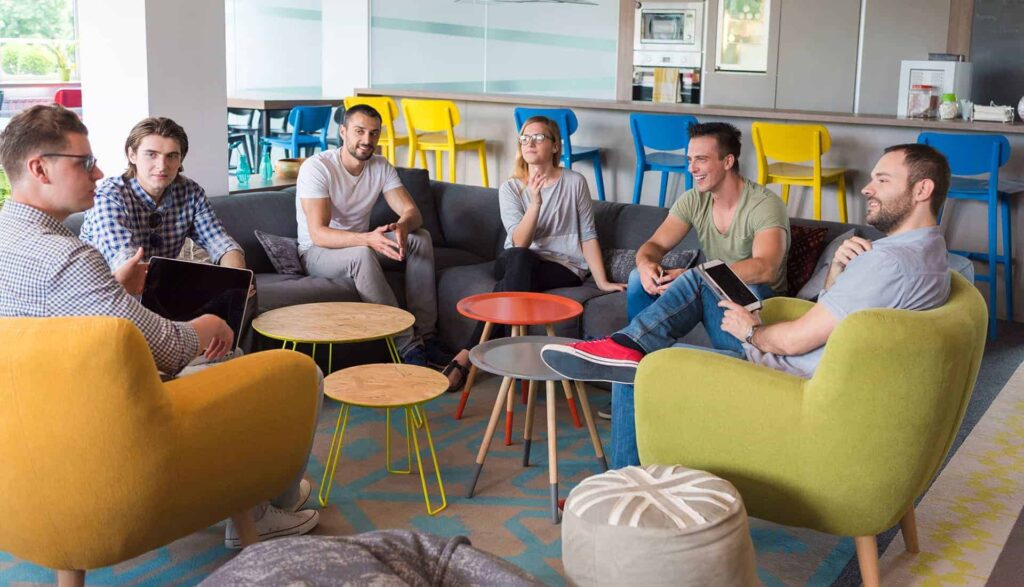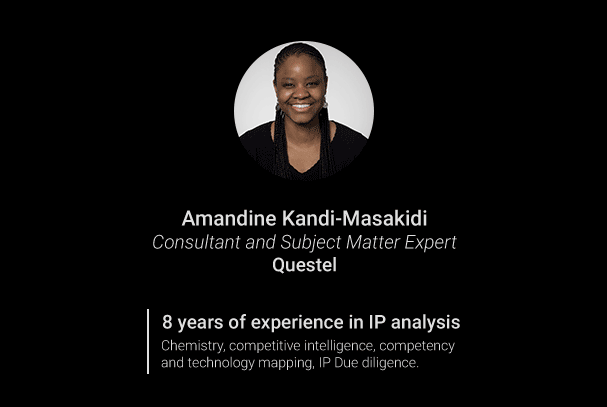 The drafting process described above can also be adapted to the drafting of defensive publications. Our Research Disclosure service offers to establish an invention as prior art preventing others from patenting the idea.
You can also publish your defensive publications on our Research disclosure platform by submitting a defensive publication below.
Research Disclosure was launched in 1960, acquired by Questel in 2011 and remains the industry standard defensive publication service. Over the last 50 years more than 600 editions of the Research Disclosure journal have been published, containing tens of thousands of technical disclosures from all areas of science and technology.
Submit a defensive publication
The Research Publication Service is popular because it is cheap, fast, searched by examiners and reliable as evidence in court. More than 10% of Research Disclosure publications have gone on to be cited by at least one patent examiner.
Order an individual document
Individual Research Disclosure articles or complete paper journals are available upon request.
Find out all our related resources
EBOOK, TESTIMONIAL, CASE STUDY, WEBINAR …..
Discover a full suite of IP services throughout the entire intellectual property process.
Get answers to your unique questions, and find out why Questel is the right choice.