Read about the shared experiences and challenges of our clients
Discover our 3 clients' stories !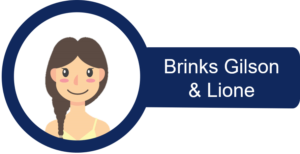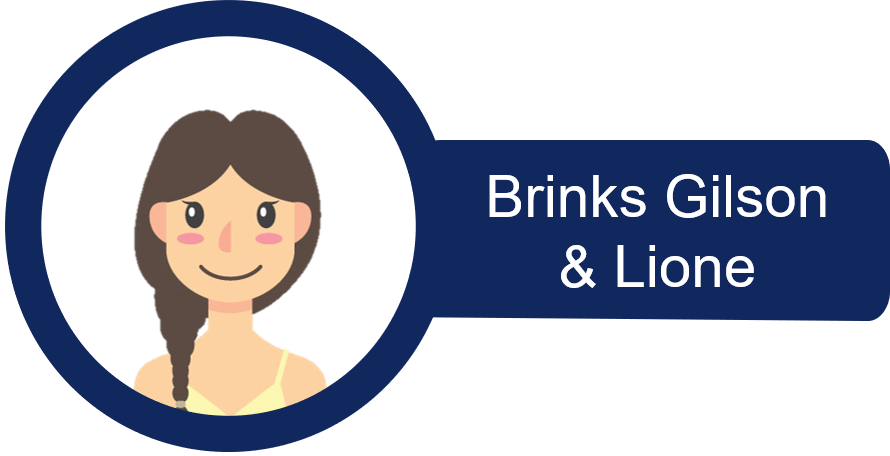 Brinks Gilson & Lione are specialized in private security and protection. Find out how they save client money, while increasing scope.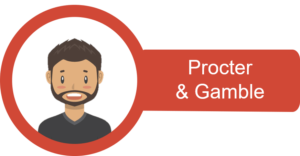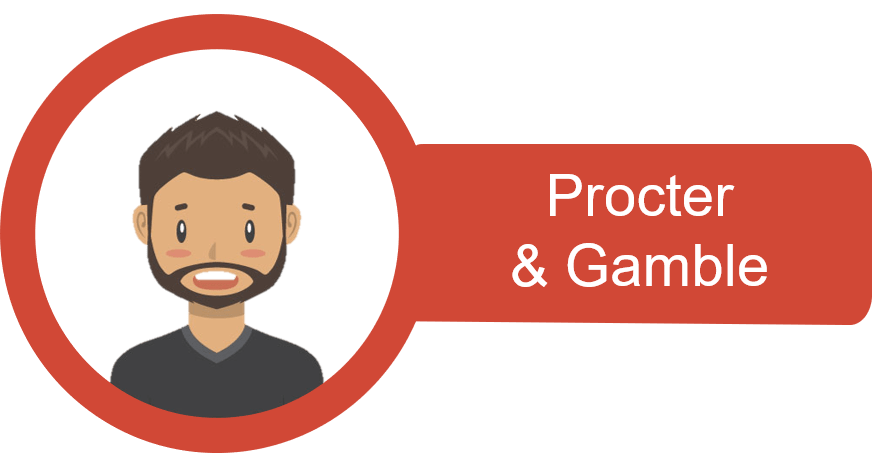 Procter & Gamble is a multinational consumer goods corporation. They increase foreign filings without increasing cost.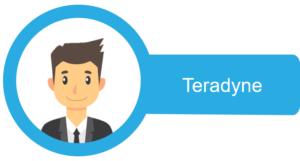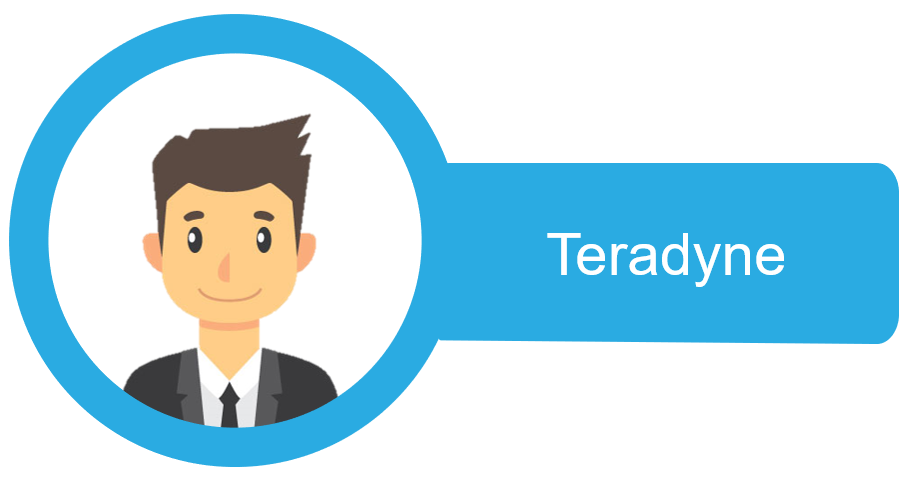 Teradyne is a developer and supplier of automatic test equipment and ensures quality patent translation with MultiLing.