EBOOK
Legal Operations Management – ELM client success story in Healthcare industry
ELM Testimonial – Global HealthCare Provider
The company selected Questel's Ascent ELM enterprise legal management software
With evolving goals to meet, this healthcare leader initiated a global transformation project in their legal department. Their goal was to create and enhance legal department operational effectiveness and efficiency. They faced challenges due to remotely located offices, lack of automated processes, and lack of provider support. The company ultimately selected Questel's Ascent ELM, Enterprise Legal Management software to meet their goals and realized:
Contribution to a 10% annual reduction in legal expenses
More effective AFA agreements by leveraging Ascent ELM's "Portal Analytics"
Efficiency improvements in processing and tracking invoice appeals via Ascent ELM's automated appeals functionality
A flexible legal platform upon which to support future innovation
The Director of Legal Operations observed, "We can pay for any system to do many of the things that Questel does, but what we really want to do is not spend our time talking about problems or negotiating about enhancements or upgrades. We just want to focus the conversation on what's next. How do we do that next thing? How do we accomplish that next challenge? That's where Questel stood apart from the competition"
Director of Legal Operations
Download our eBook
Related articles
EBOOK
ELM in Europe: Fifth, Getting the most ELM success
Enterprise Legal Management
As more European Legal Departments evaluate ELM solutions, the first key performance indicator often looked at is the benefits possible. This covers the benefits an organization may receive associated with overcoming a business challenge or meeting a business goal…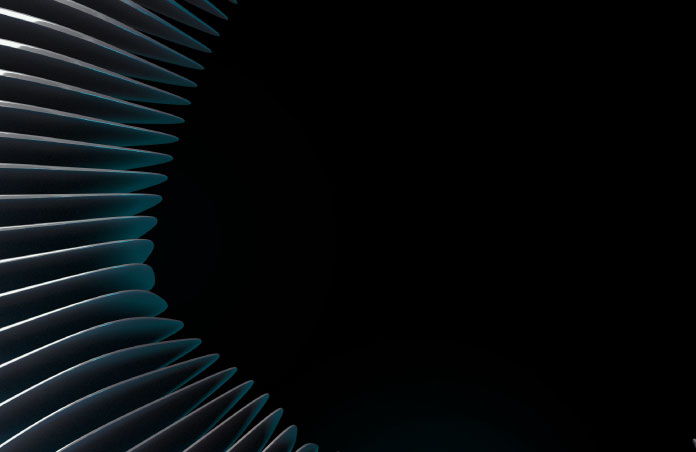 EBOOK
Your practical guide to the Unitary Patent
EBOOK
Download our eBook for recommendations and guidance to help you prepare for the forthcoming Unitary Patent and Unified Patent Court System, including: how to adapt your European patent filing strategy, opt out (or derogate) from the UPC, optimize your translation spend and more. 
EBOOK
ELM in Europe: Fourth, the Top 5 Benefits of ELM
EBOOK
As more European Legal Departments evaluate ELM solutions, the first key performance indicator often looked at is the benefits possible. This covers the benefits an organization may receive associated with overcoming a business challenge or meeting a business goal…
TESTIMONIAL
Legal Operations Management – ELM client success story in Healthcare industry