TESTIMONIAL
MCE5 : A sustainable mobility thanks to green engines
A green technology for automotive manufacturers
For the World Intellectual Property Day 2020 "Innovate for a Green Future" organized by the WIPO, Questel wanted to honor its clients who innovate in green technology in order to reduce environmental impacts. Discover MCE-5 Development, a French company specialized in the development of technologies for improving the energy efficiency of automobiles. And thus reduces fuel consumption, CO2 and pollutant emissions. Read now the testimonial of MCE5, a company which has developed a unique engine to make tomorrow's vehicles cleaner.


Download the testimonial
Related articles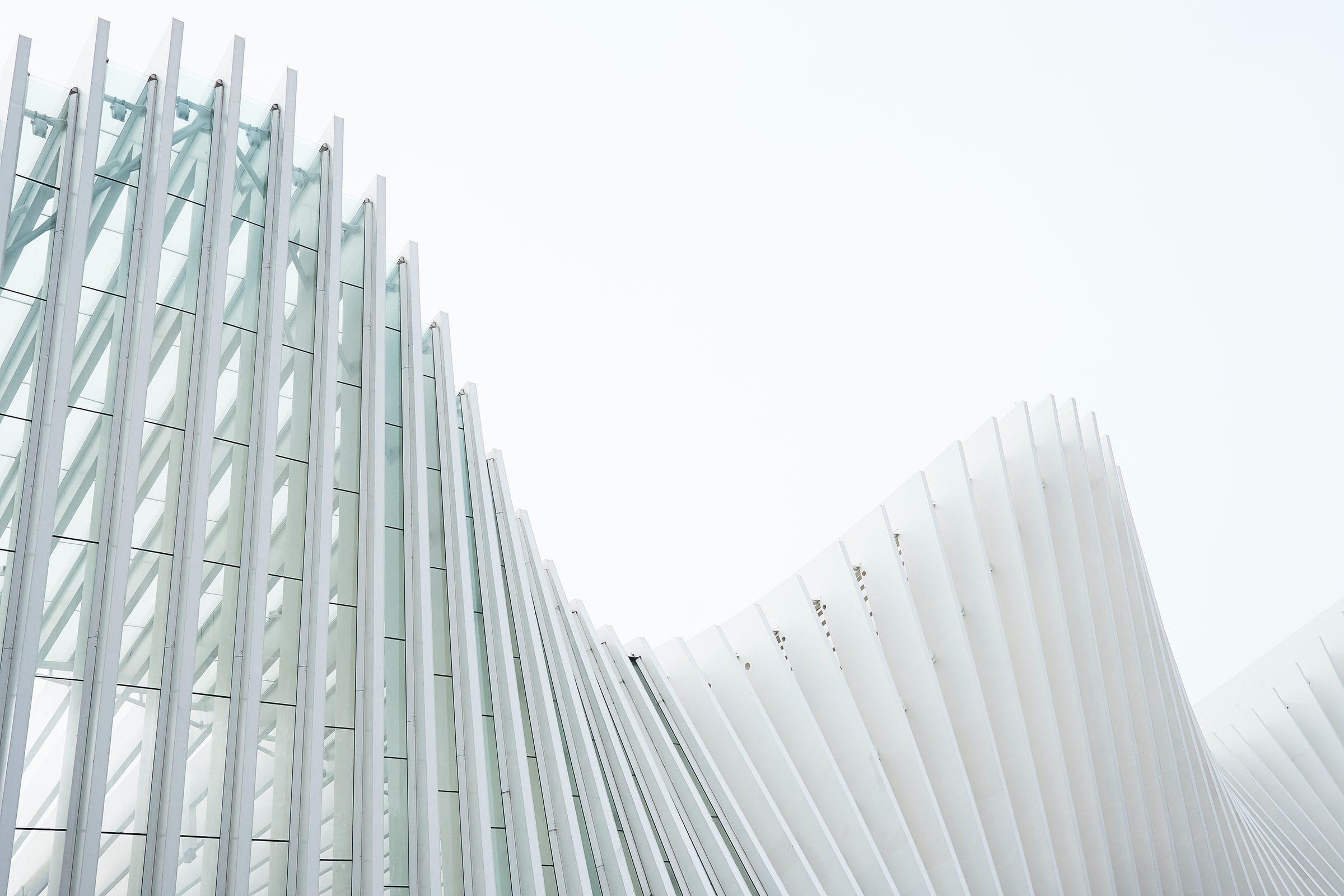 WEBINAR
Get up to speed on the latest in IP Invoice and Cost Management
Intellectual Property
You are instructing directly or via your local IP law firms foreign associates across the world to file and prosecute patents on your behalf.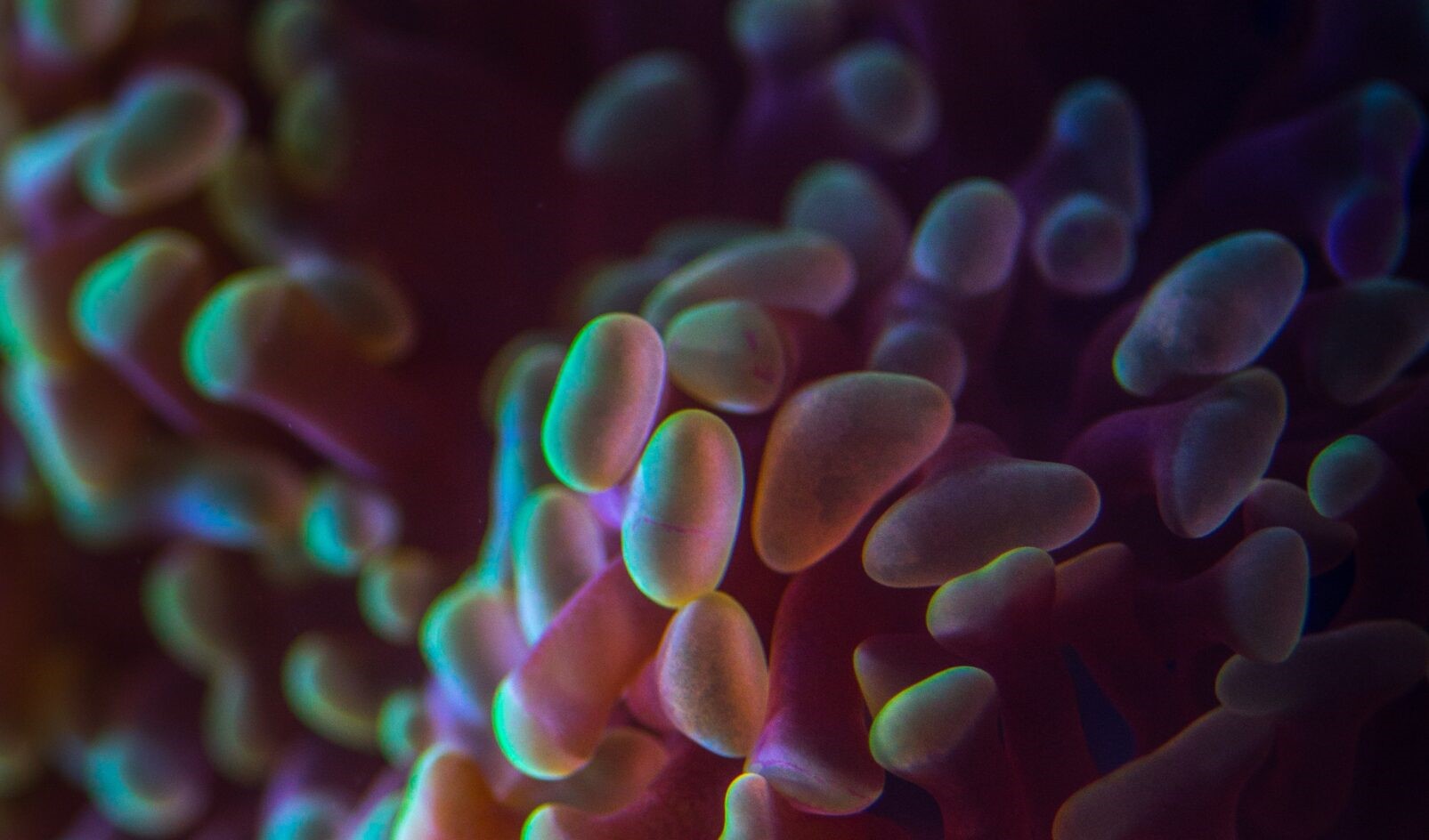 WEBINAR
Smart & visual sequence variations explorer in patent data By Orbit BioSequence
Intellectual Property
We demonstrate Orbit BioSequence's new Variant analysis interface which allows you to analyze, view, and manipulate variations across multiple sequence results altogether. Understanding the commonality and its opposite or, the rarity of specific mutations related to your own sequence has never been easier. we showed  how to find answers to questions like: What are your… Read More »Smart & visual sequence variations explorer in patent data By Orbit BioSequence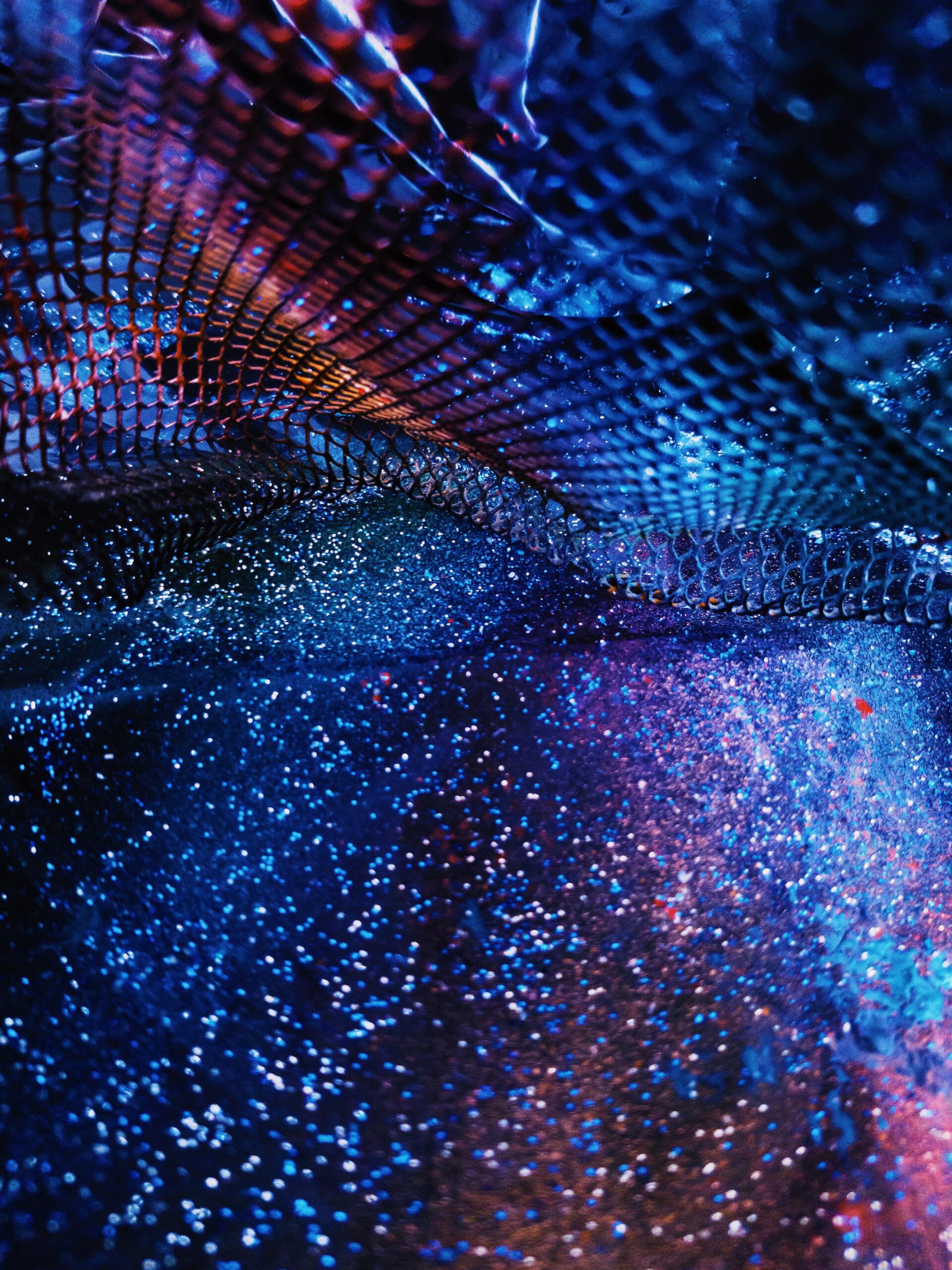 WEBINAR
Managing Costs & Increasing Bandwidth for Tech Transfer Offices
Intellectual Property
Technology transfer offices are tasked with the same goals and objectives as larger corporate organizations, without the same budgets or personnel.
Join Dr. Eric F. Wagner, Director of Legal Affairs at Duke University, as we discuss how his team partners with Questel to help secure global..