TESTIMONIAL
Improve Legal Ops and reduce costs with Ascent ELM in Financial services
Ascent ELM Testimonial – Financial Services
Formed through a series of acquisitions by a global financial powerhouse, the newly independent company sought to further the corporate mission to help Americans everywhere retire richly.
To drive transformational change, the new General Counsel brought in an experienced Assistant Vice President of Legal Operations to streamline operations across all of its businesses. This meant focusing on reducing costs and improving efficiency in the department, including assessing where implementing automation could reduce the number of manual tasks. The AVP set the criteria they'd use to select their legal technology provider that would replace their older ELM system. They ultimately chose Questel's Ascent ELM software and support services to:
Reduce operational costs by more than 50%
Implement more than six new process improvements
Automatically identify legal invoices that don't adhere to billing guidelines
Improve process compliance throughout their newly integrated Legal department
"We've just turned on AFAs, and some of those invoices are now auto-reviewed and auto-approved without having to go to the attorney if they meet specific criteria, saving time and effort. The legal department is also able to resolve data quality issues much more effectively than before, as Ascent ELM helps them identify and analyze data that looks suspicious,"   stated the Assistant Vice President of Legal Operations.
Download the testimonial
Related articles
EBOOK
ELM in Europe: Fifth, Getting the most ELM success
Enterprise Legal Management
As more European Legal Departments evaluate ELM solutions, the first key performance indicator often looked at is the benefits possible. This covers the benefits an organization may receive associated with overcoming a business challenge or meeting a business goal…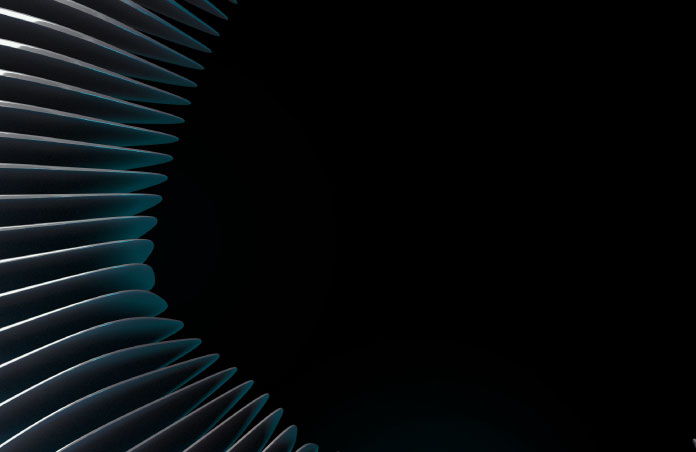 EBOOK
Your practical guide to the Unitary Patent
EBOOK
Download our eBook for recommendations and guidance to help you prepare for the forthcoming Unitary Patent and Unified Patent Court System, including: how to adapt your European patent filing strategy, opt out (or derogate) from the UPC, optimize your translation spend and more. 
EBOOK
ELM in Europe: Fourth, the Top 5 Benefits of ELM
EBOOK
As more European Legal Departments evaluate ELM solutions, the first key performance indicator often looked at is the benefits possible. This covers the benefits an organization may receive associated with overcoming a business challenge or meeting a business goal…