WEBINAR
Start-ups, SMEs and International IP Strategy
Find out how to scale up your IP assets to the next level without impacting your budget!
Learn how technology, lean IP prosecution, and centralized ordering, monitoring and invoicing can boost the performance of your business.
In this video, you'll discover how to:
Best practices for start-ups and SMEs with tips and tricks from Sjors de Koning, Belgian and European Patent Attorney at Calysta, on international patent strategy.
How centralized, technology-driven IP support can help reduce complexity and cost.
What motivated Vincent Man from Baylis Medical, a world leader in state-of-the-art medical products, to move to a centralized IP support model.
SPEAKERS
Watch our video
Related articles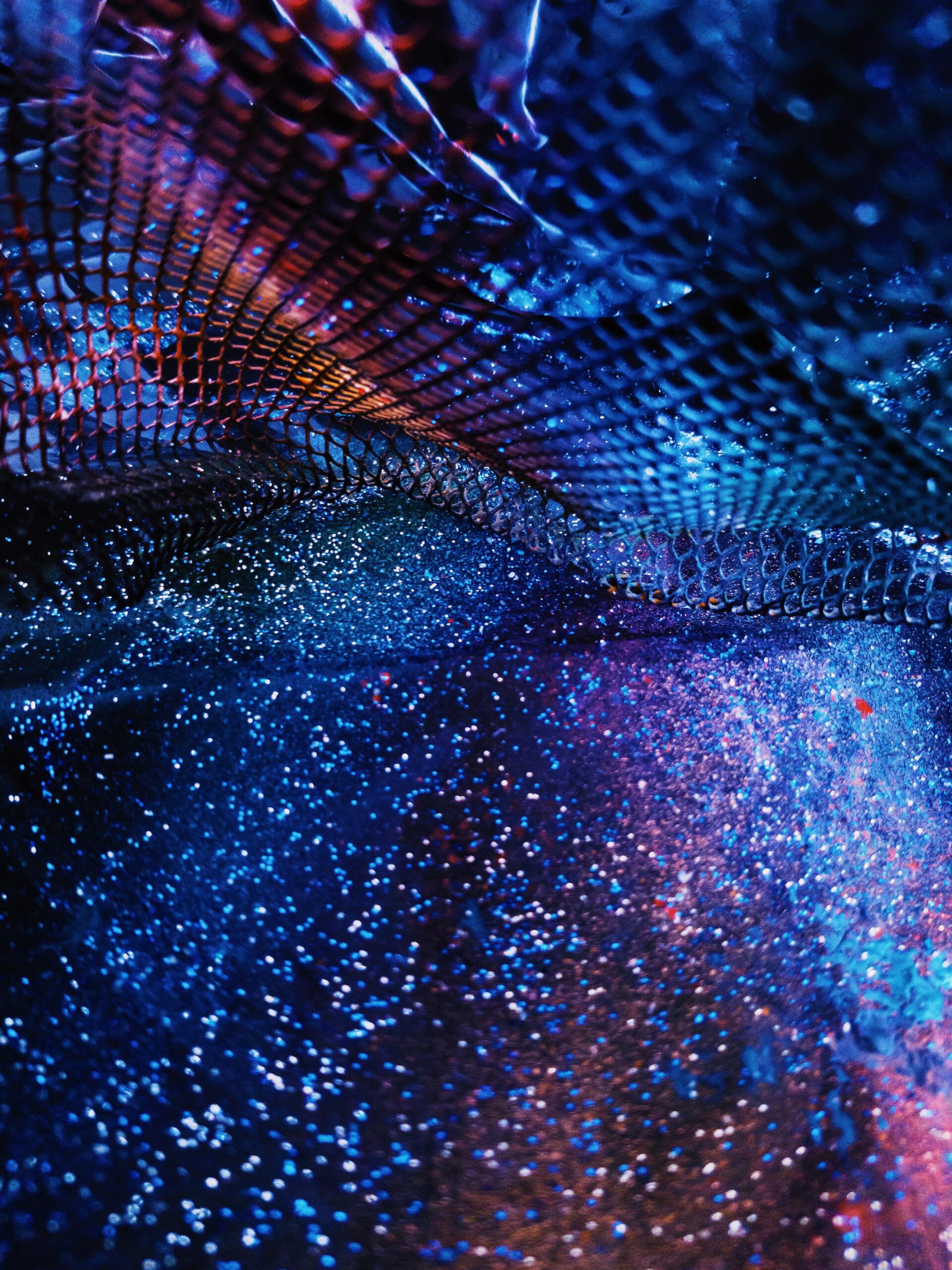 WEBINAR
Managing Costs & Increasing Bandwidth for Tech Transfer Offices
Intellectual Property
Technology transfer offices are tasked with the same goals and objectives as larger corporate organizations, without the same budgets or personnel.
Join Dr. Eric F. Wagner, Director of Legal Affairs at Duke University, as we discuss how his team partners with Questel to help secure global..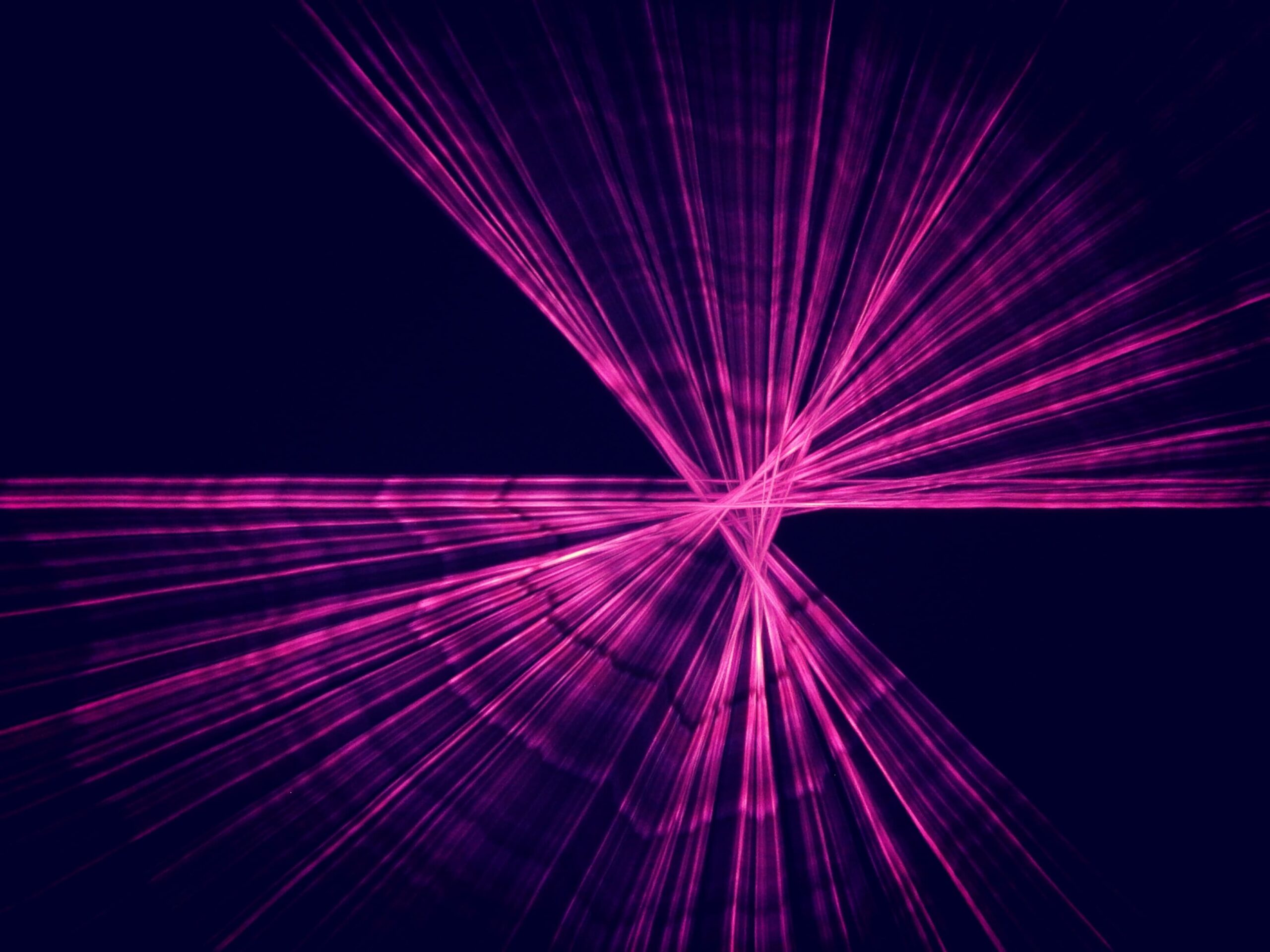 WEBINAR
IP Translations 2.0 – Why technology is important and preparing for the Unitary Patent
Intellectual Property
Questel Translations is today N° 1 worldwide for IP dedicated translation services. All types of industries and law firms rely on us to ensure quality, cost effectiveness and streamlined processes.
Learn how we leverage state of the art technology to ensure consistent and reliable patent protection around the globe with news of the latest developments at Questel…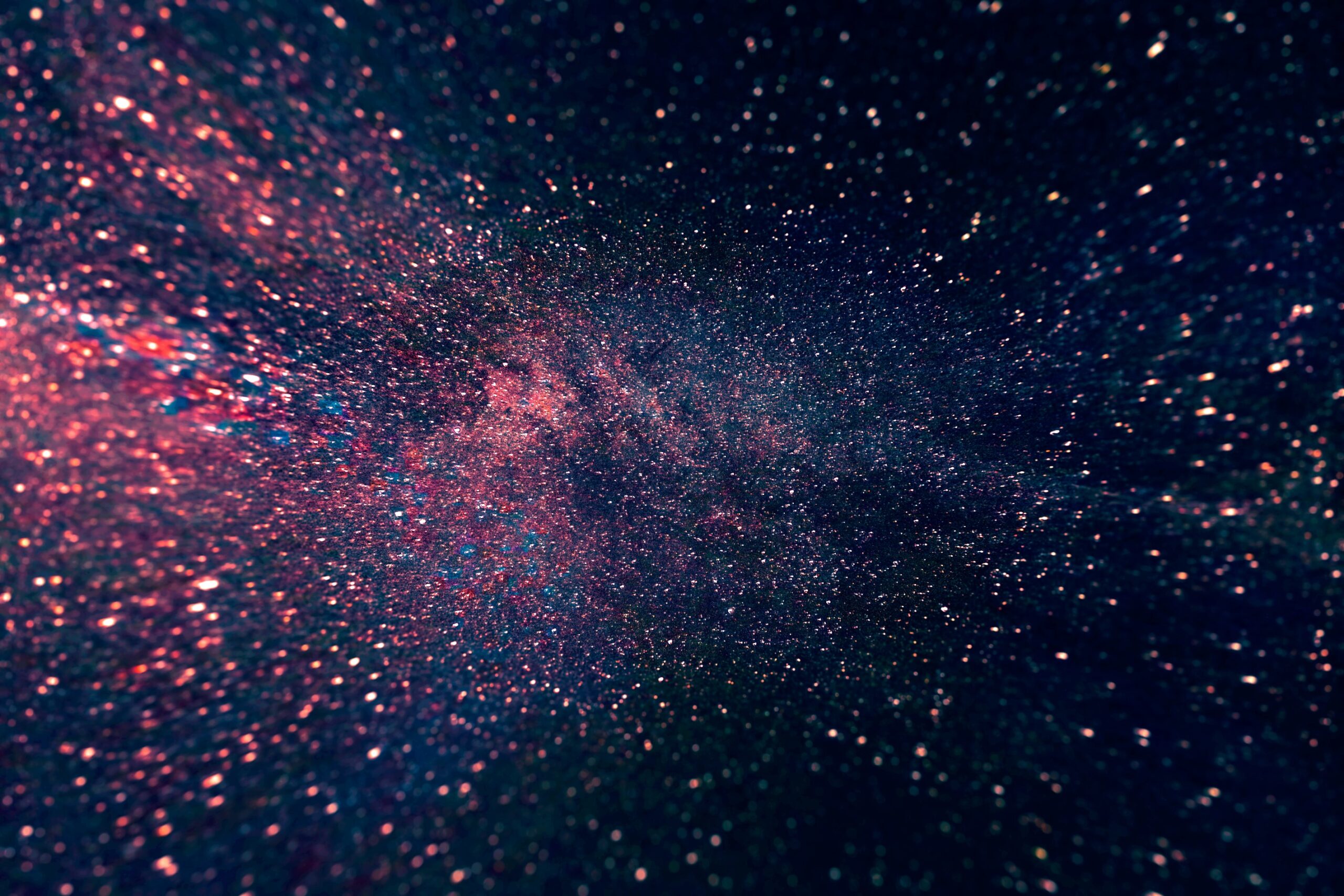 WEBINAR
How to effectively manage an international trademark portfolio – Luxottica testimonial
Intellectual Property
Manage your international tm portfolio effectively Trademark departments are constantly confronted with emerging challenges to manage brands. While the massive virtual paradigm shift has provided more opportunities for brands to globalize quickly – with NFTs for example – it has also increased the number of trademark applications, the complexity of protecting trademarks and monitoring for… Read More »How to effectively manage an international trademark portfolio – Luxottica testimonial