BLOG POST
What Is This Patent Translation For?
Questel's Subsidary Morningside specializes in patent translation services. We translate thousands of patents per year into Spanish, Japanese, Chinese, Brazilian Portuguese, and numerous other languages. We also translate thousands of patents from German, Japanese, French, and other languages into English.
Patent translation is an exacting discipline, and regardless of what it is being used for, multiple rounds of proofing are needed to ensure an accurate outcome. But depending on whether the patent translation is needed for prior art research or for foreign filing, Morningside selects different patent translators and uses different methodology. For example, patent translations for PCT national stage entry and EP validation are translated in the target country and the QA process is overseen by local patent attorneys practicing in the field of the invention. Formatting and other requirements of the relevant patent office are strictly adhered to. Patents translated into English for research or information purposes are prepared by domestic patent translators and editors with an emphasis on clarity and comprehensibility as well as accuracy.
So the next time you request a patent translation, it's always helpful to let us know what it will be used for. That information will help us select the most appropriate patent translator and QA workflow for the job.
Related articles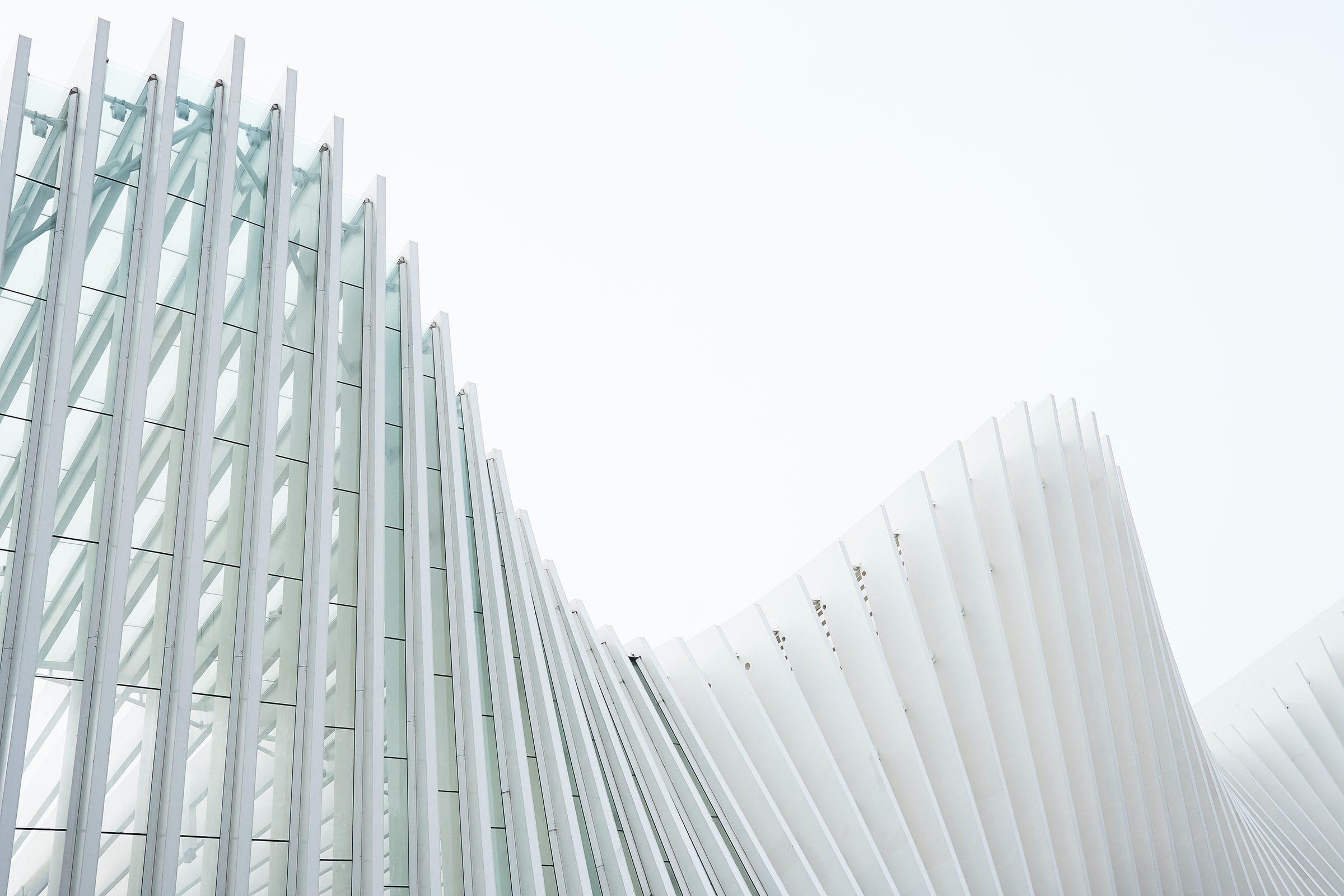 WEBINAR
Get up to speed on the latest in IP Invoice and Cost Management
Intellectual Property
You are instructing directly or via your local IP law firms foreign associates across the world to file and prosecute patents on your behalf.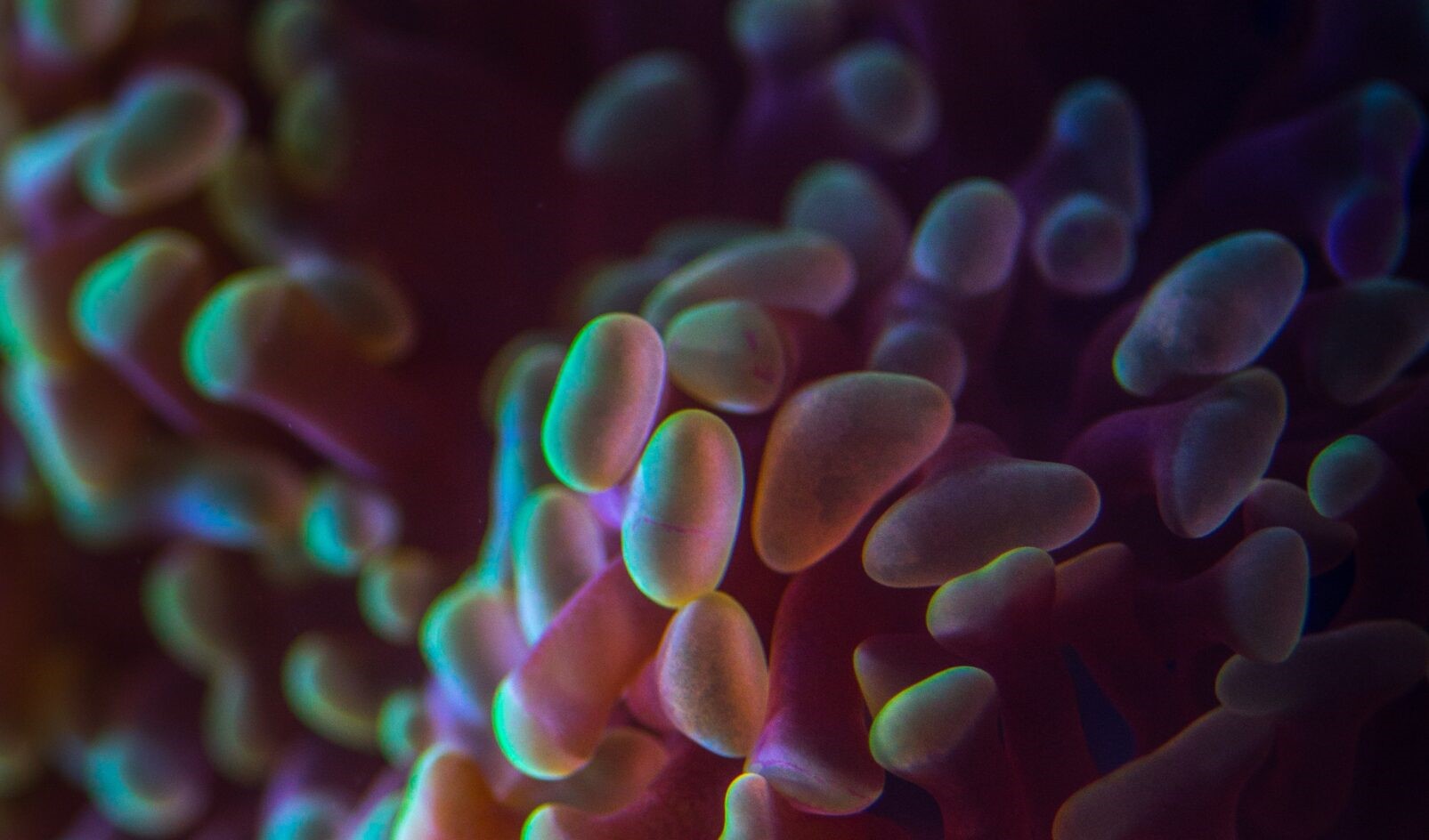 WEBINAR
Smart & visual sequence variations explorer in patent data By Orbit BioSequence
Intellectual Property
We demonstrate Orbit BioSequence's new Variant analysis interface which allows you to analyze, view, and manipulate variations across multiple sequence results altogether. Understanding the commonality and its opposite or, the rarity of specific mutations related to your own sequence has never been easier. we showed  how to find answers to questions like: What are your… Read More »Smart & visual sequence variations explorer in patent data By Orbit BioSequence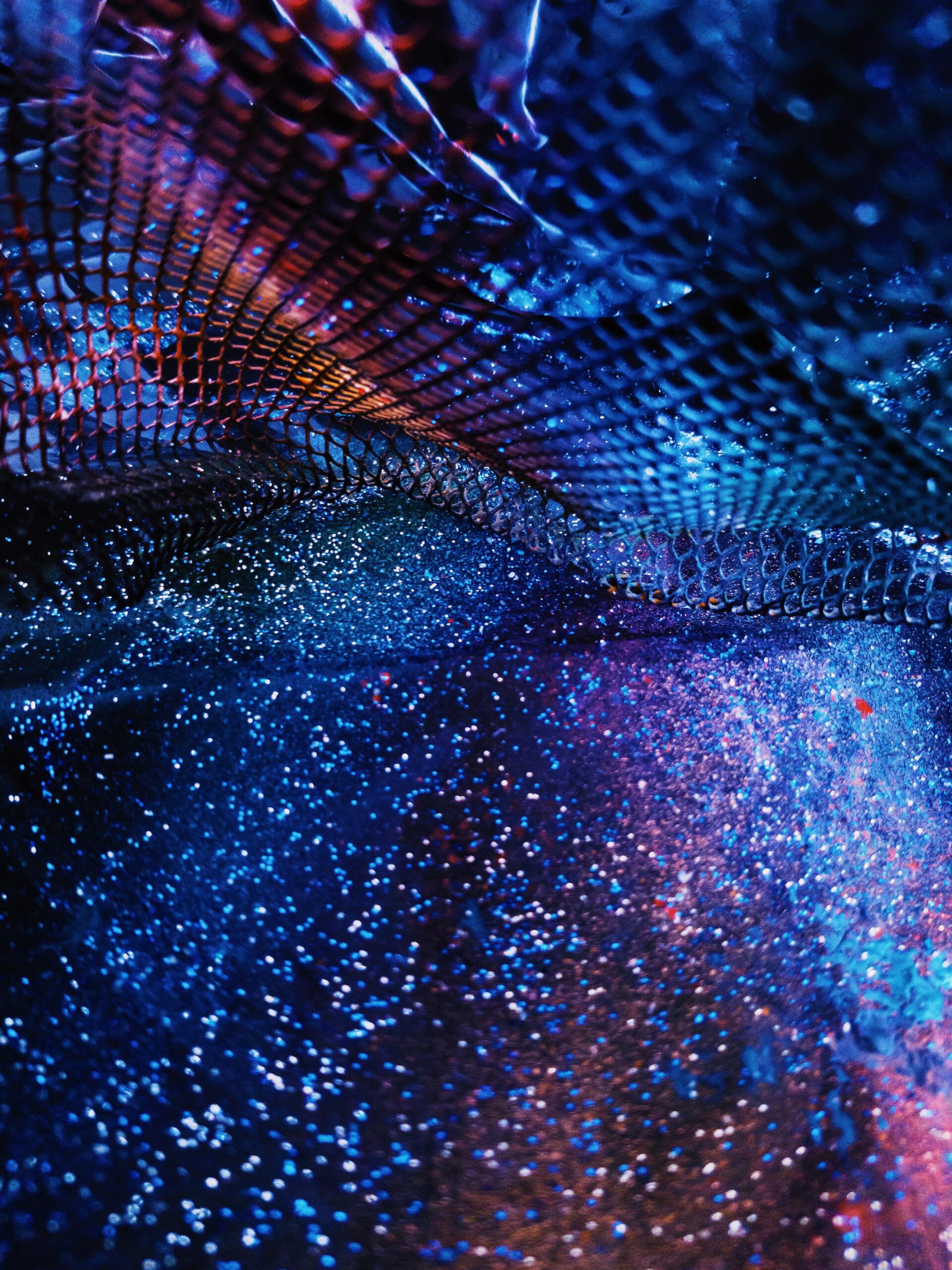 WEBINAR
Managing Costs & Increasing Bandwidth for Tech Transfer Offices
Intellectual Property
Technology transfer offices are tasked with the same goals and objectives as larger corporate organizations, without the same budgets or personnel.
Join Dr. Eric F. Wagner, Director of Legal Affairs at Duke University, as we discuss how his team partners with Questel to help secure global..